GALWAY has so many stories to tell
Having found your favourite spots to see on your next visit to Galway, it's time to put the wheels in motion. Share your discoveries with your friends and family, get booking and prepare for an incredibly memorable trip.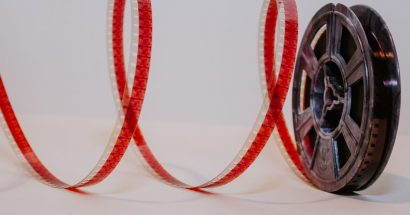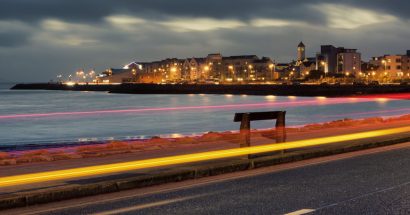 At this year's Group Travel Awards in London, Ireland was voted 'Best European Destination' for the third year in a row, and we're not surprised in the slightest. Sure don't our idyllic landscapes, stunning cultural heritage and ...