Curator, producer, writer, and educator, Dani Gill's second poetry collection Lessons in Kindness will hit book shelves across Ireland this April, exploring identity, sexuality, strength and vulnerability.
The collection, through a series of losses and epiphanies, is about a young woman attempting to make sense of the lessons taught and learned. From the recent referenda in Ireland, to a landscape of women ghosts, Lessons in Kindness is a search for meaning and love, set against the backdrop of the wild Atlantic coast.
The book deals with forgiveness and asks around evolving emotionally. Poems like 'LGBTQ Open Mic Night' highlight the lack of understanding and awareness that we can have of others. In a society that is very self-focused, we have silenced our ability to listen, to see, and to help each other.
"I chose Lessons in Kindness as my title because that was the mission of writing the book. While it sounds like a nice phrase, it is something borne out of great pain and forced overcoming. The title comes from the poem 'Shingles' and relates to the idea of having to learn to be compassionate with yourself and with others, in situations that could make us harden. The collection is an unraveling of stories. There is the central story of a woman (Dani) going through stages in life such as losing family members (both through death and estrangement), navigating gay relationships, and finding peace. The book is broken into four sections," explained Dani.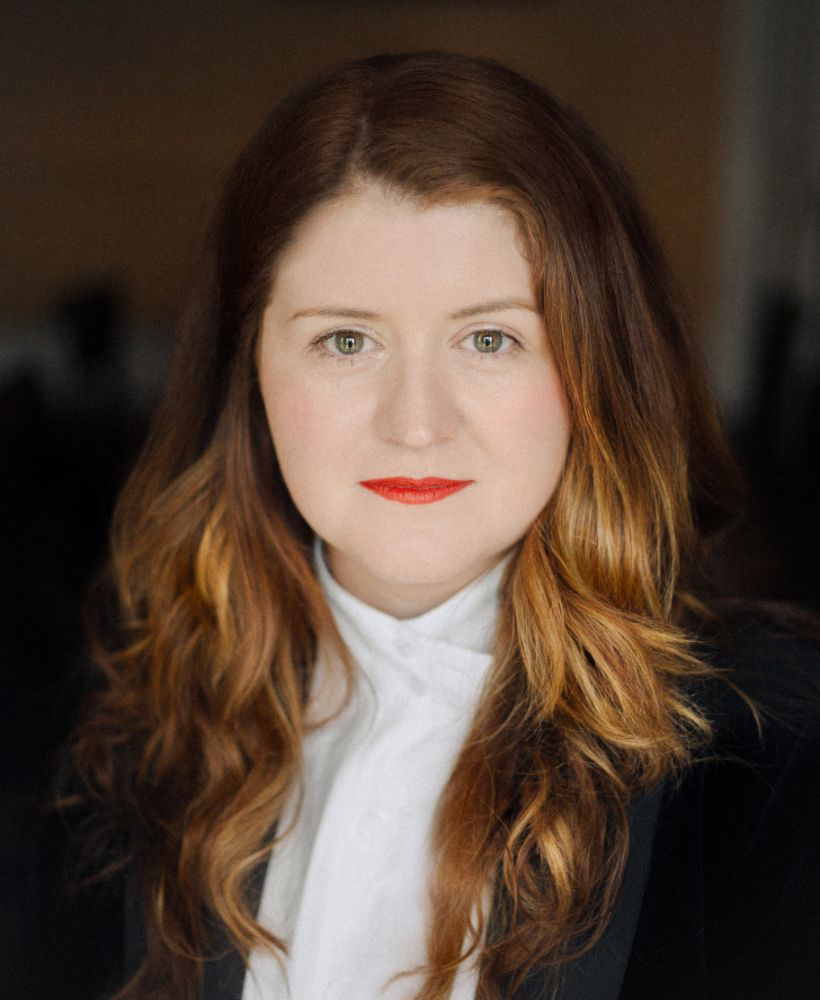 Photo by Laura Sheeran
Dani served as Director of Cúirt International Festival of Literature (2010-2016), Ennis Book Club Festival (2020-2022) and has held production and creative roles in theatre and film. She holds a Diploma in Community Development and Youth Work and is motivated by projects that seek to engage, inspire and reflect community. A love of landscape and cross-artform collaboration led her to found The Lighthouse Project in 2020: site specific responses to lighthouses around Ireland. She is the Performing Arts Curator for the Bealtaine Festival and is Co-Director of Match in The Dark with Brendan MacEvilly. Her debut collection After Love was made into a dance/theatre production and premiered at the Galway International Arts Festival in 2021. A short film of the same name featured in Irish and international film festivals in 2021 and 2022. Lessons in Kindness is her second collection.

Some of the themes in the collection explore the ideas of relationships, identity, sexuality, compassion, learning and faith.
On Lesson in Kindness, writer Elaine Feeney said; "It is a meditative collection on the importance of the people who make us, and the kindness they leave behind. Gill writes with such a light touch, beautifully done." And Michael Harding remarked, "Here are reflections as fragile as egg shell. They are sparse and opaque, and work like a lens, allowing the reader to be the object of their own reading. There is a sense of selfhood here which is as transient as gossamer. And what shines through is a kind of soul light. A beautiful and uplifting book."
The collection will be officially launched in The Mick Lally Theatre on Sunday 2nd April 2023, where Dani Gill will be interviewed by writer, Edel Coffey.
Further Praise for the Collection:
"Fast paced, challenging, truthful, in this her second collection, Dani Gill explores the demanding landscape of personal love and loss." - Mary Dorcey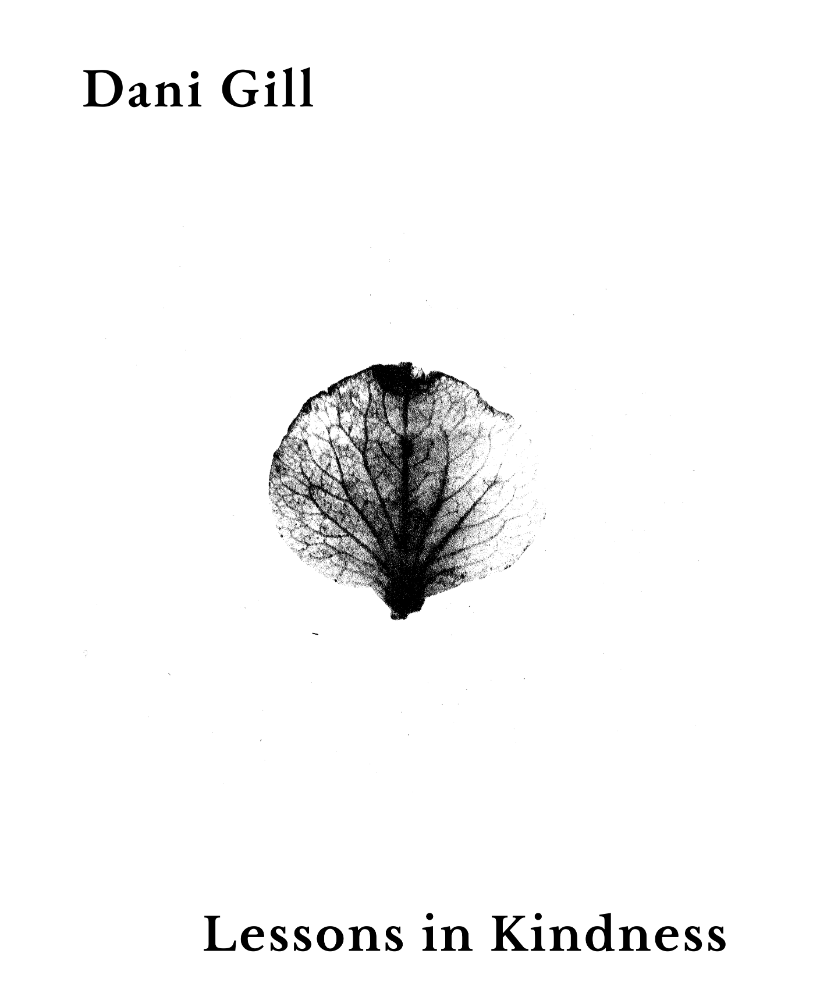 Published on Updated on