With so much to experience, planning a getaway to the City of Tribes has never been more appealing. From the sights and sounds to the many smiling faces, you'll feel at home in no time.
Food, fun and all the rest... Here are the best bits of Galway!
There's so much to discover all around county Galway... Where will you explore next?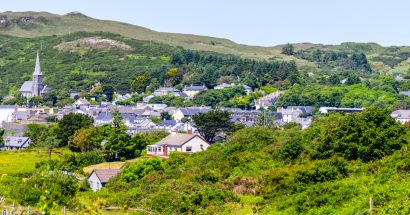 The capital of Galway's Connemara region has so much to do and great places to eat, drink and sleep. Here's our guide to the perfect...
Take the stress out of planning your visit to Galway by availing of any one of these fantastic packages and offers.
This is Galway Instagram Feed
Follow Us On Social Media