With so much to experience, planning a getaway to the City of Tribes has never been more appealing. From the sights and sounds to the many smiling faces, you'll feel at home in no time.
Make up for lost time... Discover Galway & beyond
Are you ready to make a break for Galway... What will you discover first?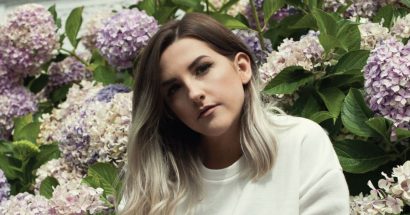 Want to Make a break for Galway? We catch up with some well-known faces to get their ideas on how to spend a perfect weekend...
Take the stress out of planning your visit to Galway by availing of any one of these fantastic packages and offers.
This is Galway Instagram Feed
Follow Us On Social Media