Thanks to Galway's position along the Wild Atlantic Way, it really does make for the perfect base when planning a weekend of adventure. Whether you just want to immerse yourself in the tranquility of nature or you fancy getting your blood pumping, there are plenty of unforgettable experiences just waiting to be embraced…
KAYAK ON THE CORRIB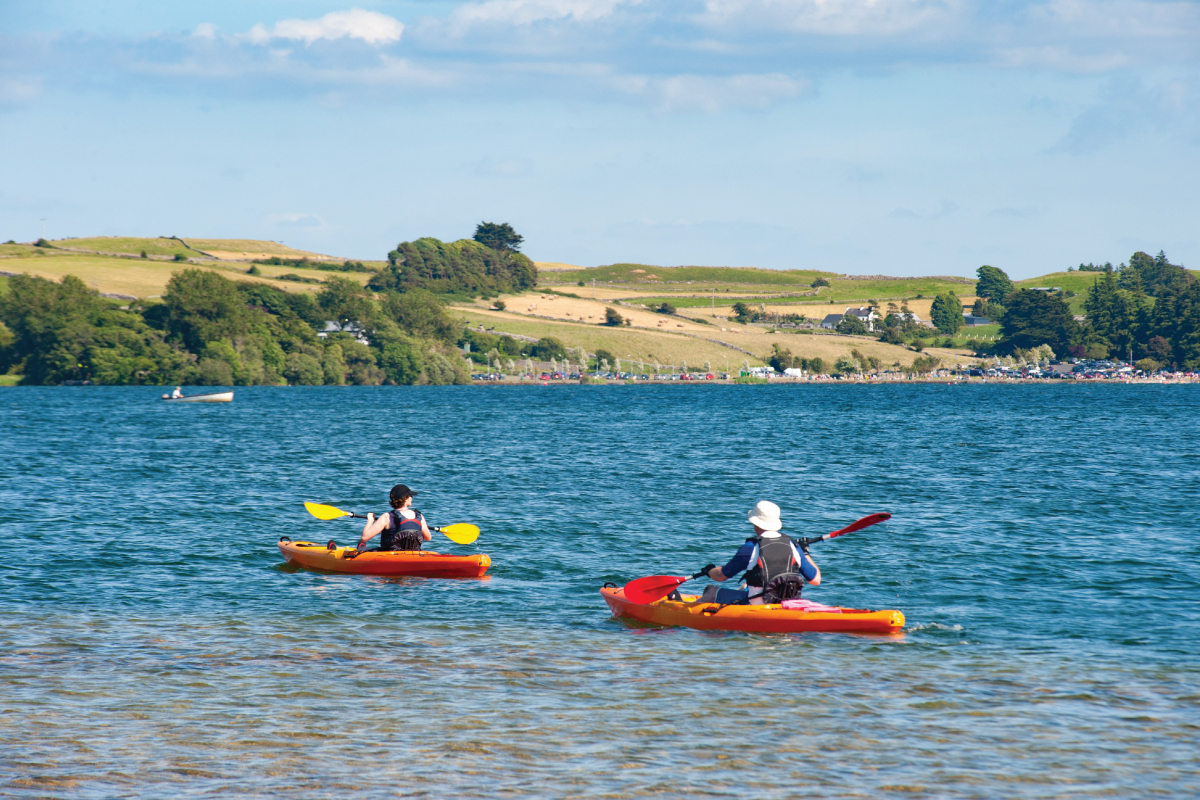 There's no better way to spend a summer's day than paddling through the water and lapping up the sunshine. Whether it's to improve your fitness, plunge into nature or just for a bitta craic, Kayakmór will allow you to experience the untamed coastal waters of the West with their guided tours around the Corrib.
Menlo Pier // MORE HERE
A TOUR OF AILLWEE CAVE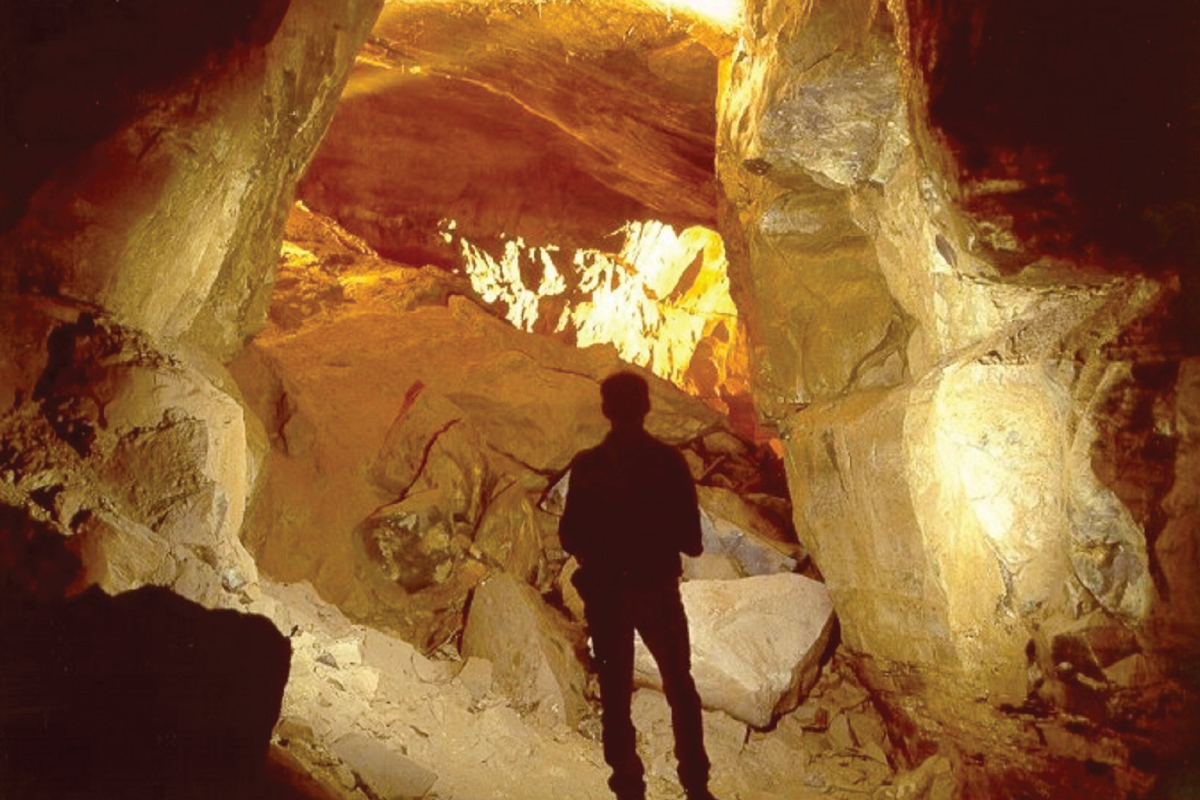 If you want to venture a little further afield for some family fun, a trip to the Aillwee Cave is always a winner. Take a 30-minute guided tour of the underworld in one of Ireland's oldest caves, gaze up at the flying displays at the Burren Birds of Prey Centre and wander through the on-site hazel woodland. Don't forget to visit their artisan farm shop while you're there!
Ballycahill, Ballyvaughan, Co. Clare // MORE HERE
DROP BY DELPHI RESORT

With a range of land and water activities to choose from, a trip to Connemara's Delphi Resort will certainly tire you out! From surfing and archery to zip lining and mountain biking, there's something to suit all ages and abilities. Whether it's for team building, a day away with your mates or a family adventure - it'll make some lasting memories.
Leenane, Connemara // MORE HERE
WINDSURFING ON RUSHEEN BAY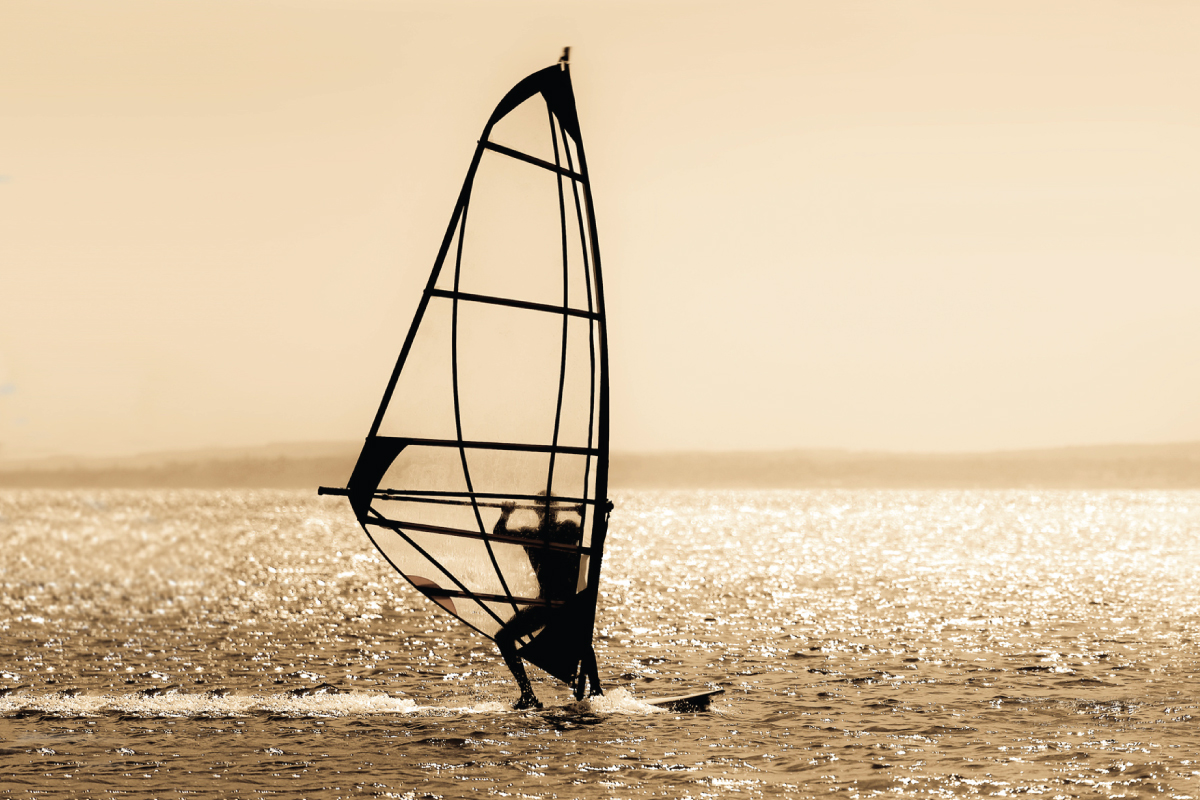 If you're a fiend for watersports, Rusheen Bay Windsurfing is just 5km outside the city and will cater to all your windsurfing, kayaking and stand up paddleboarding needs. Whether it's rental you're after or you're in need of some lessons, they've got all the top range equipment and sound staff needed to get you out in the water.

Rusheen Bay, Barna // MORE HERE
RELISH REAL ADVENTURES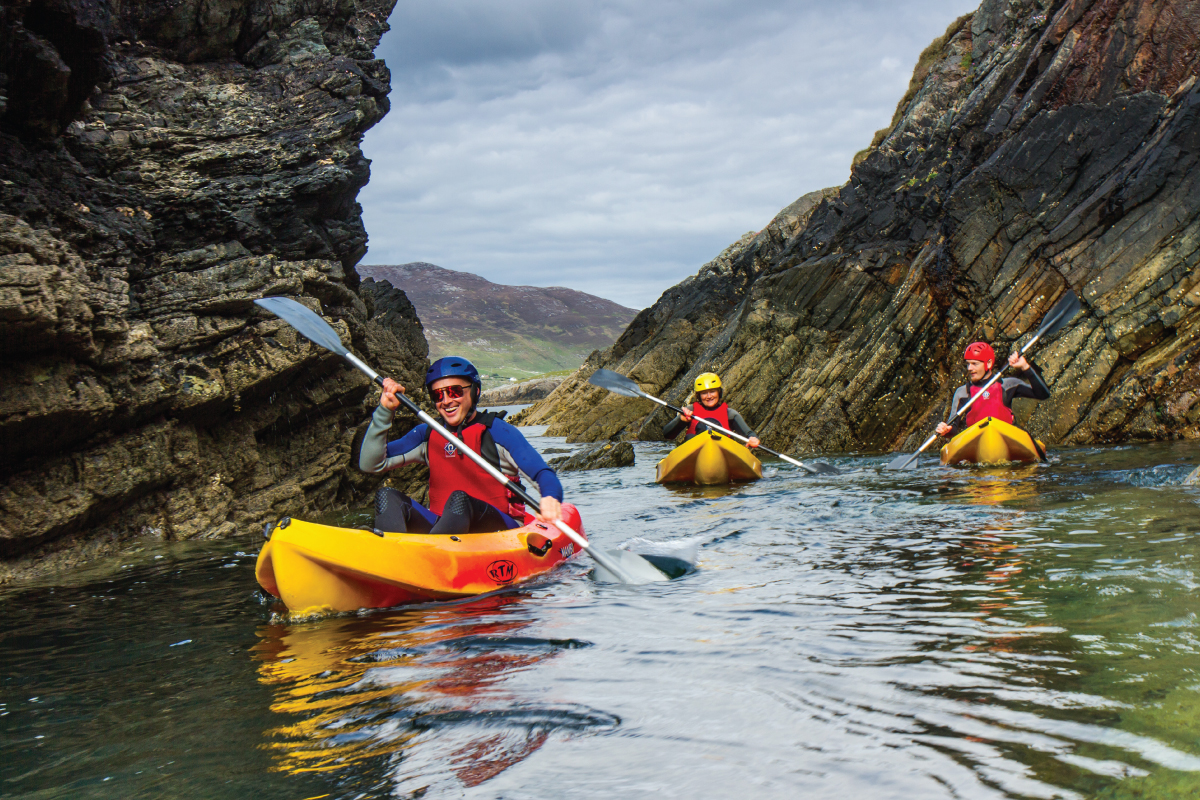 If you want to experience the real, rugged beauty of Connemara, there's only one way to do it. You have to get out there and dive in head first. Whether you want to keep it low-key with some stand up paddle boarding and kayaking or crank things up a notch with coasteering and rock climbing, you'll have some serious craic while taking in the panoramic views of the Twelve Bens, fjords and valleys of Connemara.
Clifden, Connemara // MORE HERE
VISIT SOME WORLD CLASS DIVING SITES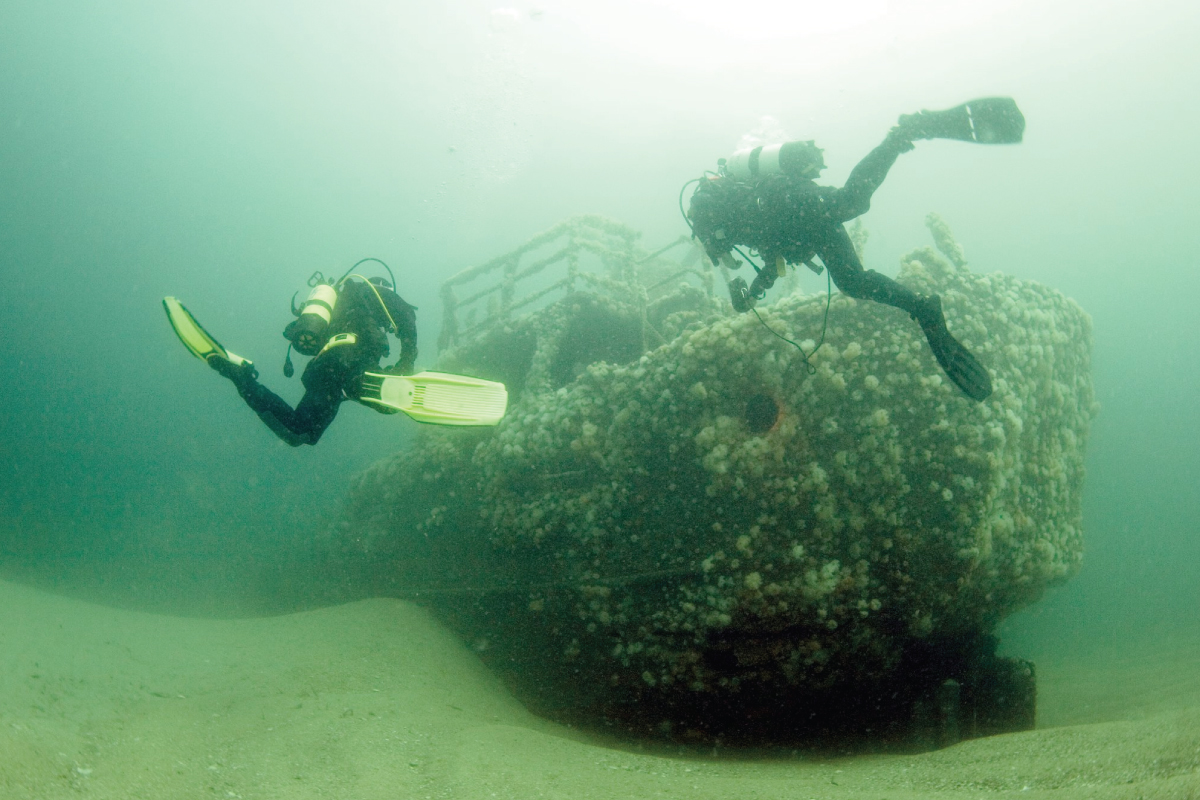 There's nothing quite like a dunk in the Galway Bay and at Scubadive West you'll get to truly experience the beauty of marine life in all its glory. With scheduled boat dives departing to world class dive sites and shore diving onsite, they've even got hot showers and a coffee dock to warm you up afterwards! Whether you head to Connemara at Carraroe, Trá An Doilín or Killary Harbour, there'll be plenty to see.
Glassillaun, Lettergesh, Renvyle // MORE HERE
If you've seen something you like (which we're pretty sure you have), you better book a spot to snooze after all that adventuring! HERE are the very best places to sleep in Galway, no matter what your budget.
Published on Updated on