Muireann Kelly has been appointed as new artistic director of Fíbín, Ireland's largest Irish language theatre company in residency at An Taibhdhearc in Galway City. Find out more here...
The Conamara-based theatre company, Fíbín took up residency in An Taibhdhearc, serving both city and Gaeltacht, in late 2020 and has made huge strides in developing theatre in the Irish language at an Taibhdhearc as it approaches its 100th anniversary.
Muireann, originally from County Mayo, studied drama at the Royal Conservatoire of Scotland and Gàidhlig at Sabhal Mòr Ostaig and before taking up her new position with Fíbín was the founder and Artistic Director of Theatre Gu Leòr, a theatre company based in Glasgow, which regularly toured nationally and internationally. In 2018 as CEO of Theatre Gu Leòr, Muireann and her team secured regular funding from both Creative Scotland and Bòrd na Gàidhlig, she went on to win awards for the work she developed and produced at Theatre Gu Leòr in radio and in theatre, she received a Fringe First as an actor and several Gaelic Arts and Culture awards for productions which she commissioned and directed.
Muireann directed almost all of Theatre Gu Leòr's productions and she comes with a wealth of experience in nurturing and developing artists working in Gaelic, directing, producing and touring productions nationally in Scotland, and internationally. She also has a wealth of experience in co-producing theatre and has collaborated with many major organisations in the past 10 years including The National Theatre of Scotland and the Abbey Theatre in Dublin.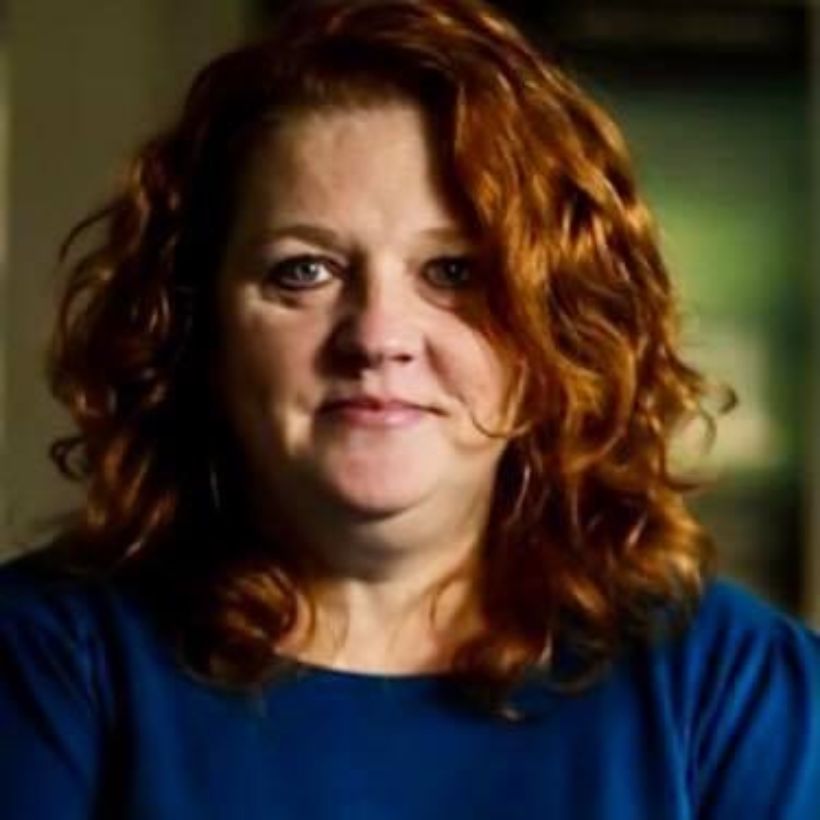 On her appointment Muireann said; "I am passionate about making and developing theatre in Irish and other minoritised languages and very much looking forward to taking on the post of Artistic director of Fíbín sa Taibhdhearc, the National Irish Language Theatre in Galway.I hope that in the years ahead, Fíbín sa Taibhdhearc will become a home and a creative space for all artists working in theatre in Irish, where their work can develop and flourish."
CEO of Fíbín, Darach Ó Tuairisg, said; "As we mark our 20th year of Fíbín, I'm thrilled with the new appointment and very excited to have an opportunity to welcome and work with Muireann, whose work I have admired from afar for many years. I'm really grateful to Philip Doherty for all the amazing work he has done with Fíbín over the last 4 years as Artistic Director and wish him the best of luck in his next chapter. Muireann's vast experience of working in Gàidhlig Theatre will complement Fíbín's work. It's a very exciting time for Irish language theatre"
Muireann Kelly will take up her new position with Fíbín on May 1st 2023, after Fíbín sa Taibhdhearc's latest production "Wáltsáil Abhaile" opens 23rd March - 1st April. Book tickets to this show here.
Published on Updated on