Let your Galway Christmas festivities continue this weekend with a stellar lineup of events and gigs to keep you all merry and bright right up until the big day itself. We've got an exciting list of going-ons selected for you this week so be sure to check it twice and find your Galway weekend guide below…

KNIT & STITCH EVENING AT KALI COFFEE BAR
Calling all knit & stitch enthusiasts! This Thursday evening join Kali Coffee Bar from 5pm for a lil knit and stitch evening. Whatever your craft is (knit, sew or crochet), bring it along and meet like-minded people over some mince pies and of course a cuppa. This is a lovely alternative way to spend a cold winter's eve so no matter what level or what progress you're making in your craft, come along and share tips and tricks with fellow creators. For more information on this event tap here.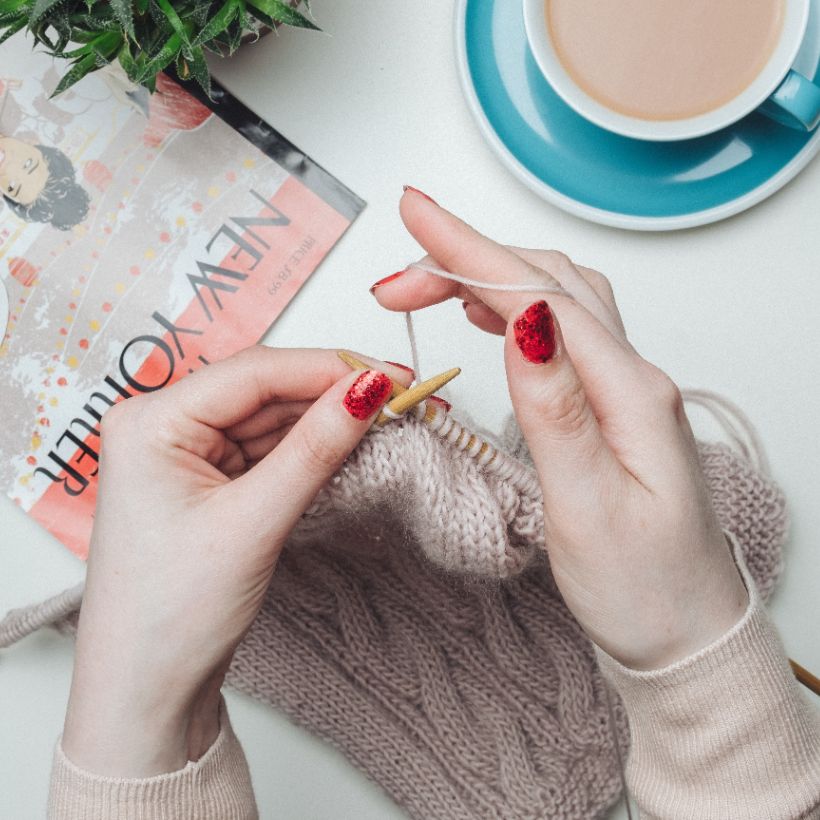 FOOD & WINE TASTING AT BÚILÍN BLASTA 
Get your wine loving friends together and join Builín Blasta for their 1st ever Food & Wine Tasting in their Wine Bar this Thursday in association with Wild Wines. The wine and food pairing for the evening look absolutely divine so be sure you reserve your seat in advance to guarantee you get to enjoy all the deliciousness they have got in store for the night. Call 091 558559 to reserve your seat, tap here to discover more.
TIGH HE-HE AT RÓISÍN DUBH 
Where better to reconnect with family and friends during the festive period than at a comedy gig? Róisín Dubh Comedy are keeping all the fun going right through the winter and this week they have quite the lineup planned; Emma Doran, Ellen O'Reilly and Jess Collins. It's going to be one hell of a show so get your tickets here now before they're gone!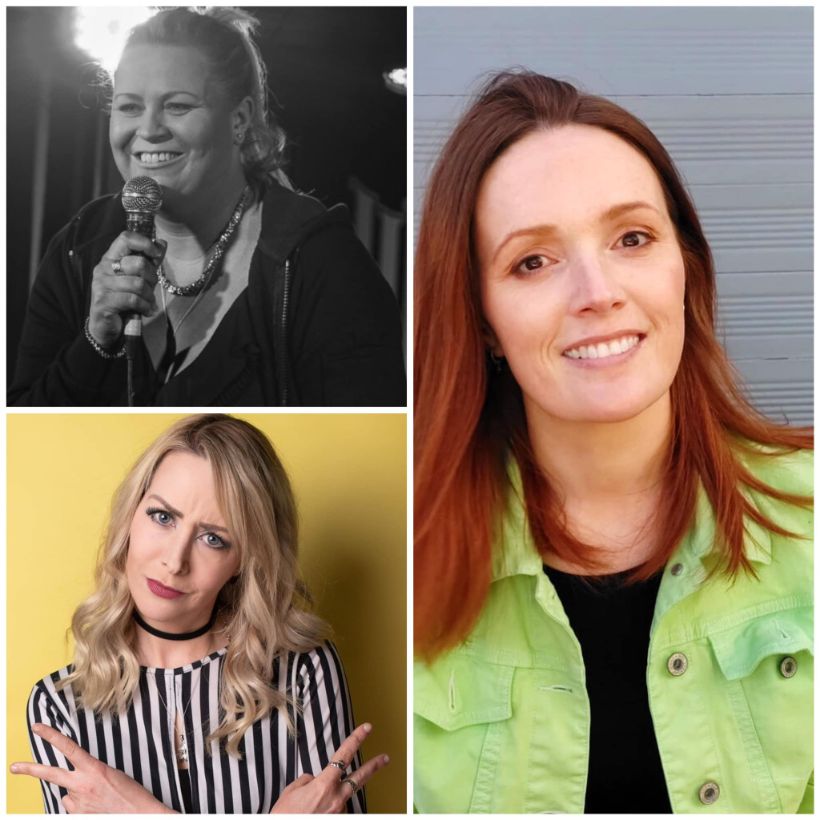 CLUB GASS PRESENT: MOCKIE AH WITH LE FIL
Friday night is bringing something super exciting to Róisín Dubh… presenting Ireland's biggest drag night, Mockie Ah, with extra special guest headliner LE FIL!! Currently starring on Rupaul's Drag Race UK, Le Fil will be flying in from London for performances and a meet and greet (tickets available here). Hosted by Comedy Central's Candy Warhol and Galway's leading queen Kiki St Clair with very special guests from across Ireland including Mia Gold and Viola Gayvis. Expect a massive lineup of Drag acts and DJs playing the best in Disco, Pop and House Classics. Tickets available here.
UKRAINIAN ART EXHIBITION: POINT ZERO AT 126 GALLERY 
Running from this Friday until the end of the year, a unique art project called "Point Zero" by Ukrainian multi-genre artist Martisha Sea is taking place in 126 Artist-Run Gallery to showcase the work of Ukrainian artists. This exhibition was created to help Ukrainian artists express themselves and their feelings surrounding the ongoing war in their homeland and to enable the Irish public to immerse themselves in these shared experiences. The project title "Point Zero" suggests a point of reset and the beginning of a new life for many Ukrainians. The opening of the art project will take place from 6pm this Friday and its goal is to enable attendees to immerse themselves in the Ukrainian universe and soul. It will be marked by a performance from project initiator Martisha, a live performance of traditional Ukrainian music, followed by a reception. Upon completion of the opening night activities, a highly anticipated after-party featuring some of the top local DJs will take place. For more information about this exhibition tap here.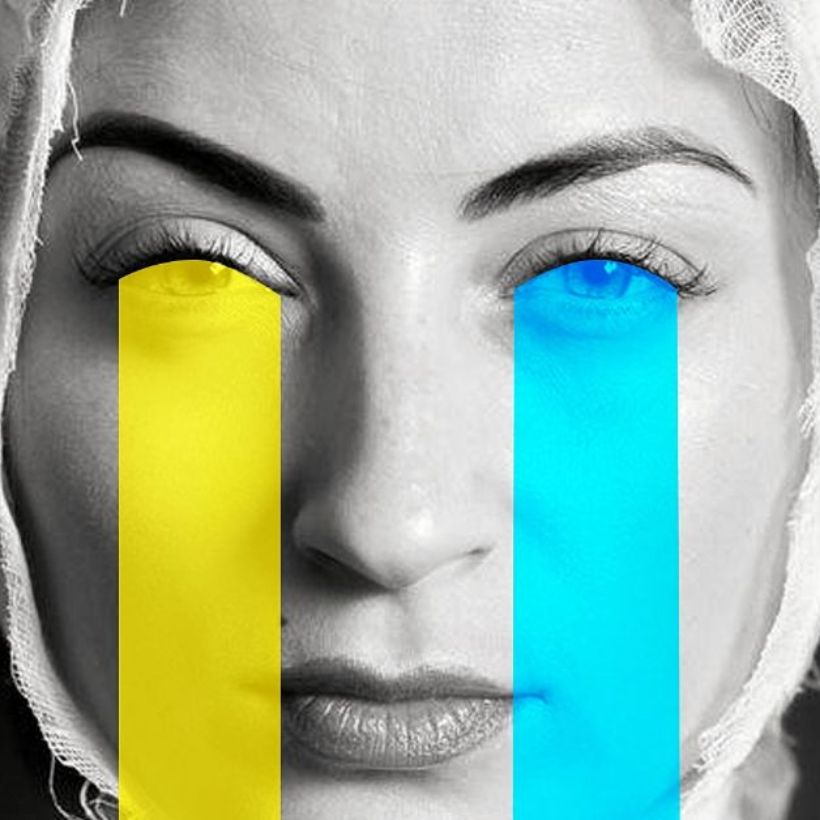 CONNACHT RUGBY AT THE SPORTSGROUND
Get yourself over to The Sportsground to show support to Connacht Rugby as they go up against Newcastle Falcons in the EPCR Challenge Cup on Saturday from 5.30pm. Before all the action starts, call over to Prátaí food truck and fuel up for all the cheering with their delicious chip cones covered in your topping of choice. It's going to be an incredible evening of sport, don't miss it, get your tickets here.
GALWAY MUSIC RESIDENCY AT THE MICK LALLY THEATRE 
Galway Music Residency's Lunchtime with ConTempo series continues this Saturday with a special performance entitled 3 Kinds of Music (opera, contemporary and traditional voice) with Marco Ramelli. Galway's Guest Resident Artist internationally renowned guitarist Marco Ramelli presents a rich programme of song and music inspired by how poetry and music intertwine. Alongside an all-star line-up of guest artists, Marco and Galway's Ensemble in Residence ConTempo Quartet share the stage in a most magical musical gathering. Find out more about this free event here.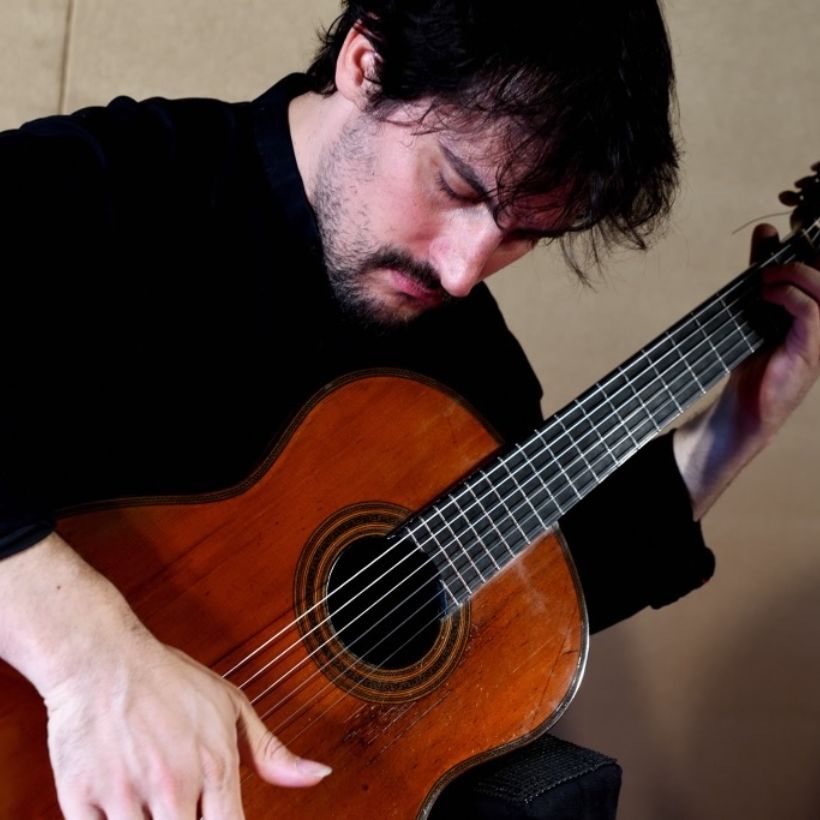 CHRISTMAS MAGIC AT BRIGIT'S GARDEN 
This weekend run away with your little ones to experience the festive magic come alive at Brigit's Garden. For the price of a general admission ticket, you and your family can enjoy the stunning Celtic gardens in their winter form as well as the additional Christmas events of a jolly holly treasure hunt, visit the magical Christmas tree and Santa's stopover spot in The Roundhouse. Be sure to keep an eye (and an ear) out for the Christmas carol singers as they'll be making surprise visits to the garden over the weekend as well. For more information on what they have in store for you tap here.
MOVIE FOR THE WEEK AT PÁLÁS CINEMA: DOGGY SCREENING OF ELF
Pálás Cinema know that our best friends need a little pampering this festive season too, that's why their Christmas programme Naughty or Nice includes a special doggy screening which takes place this Sunday at 11.20am. For this dog friendly screening, there will be reduced noise levels, the lights will be adjusted, and barking or drooling will not be frowned upon! Best dressed doggy wins a pair of tickets for them and their human to their next doggy screening! Get your seats booked here.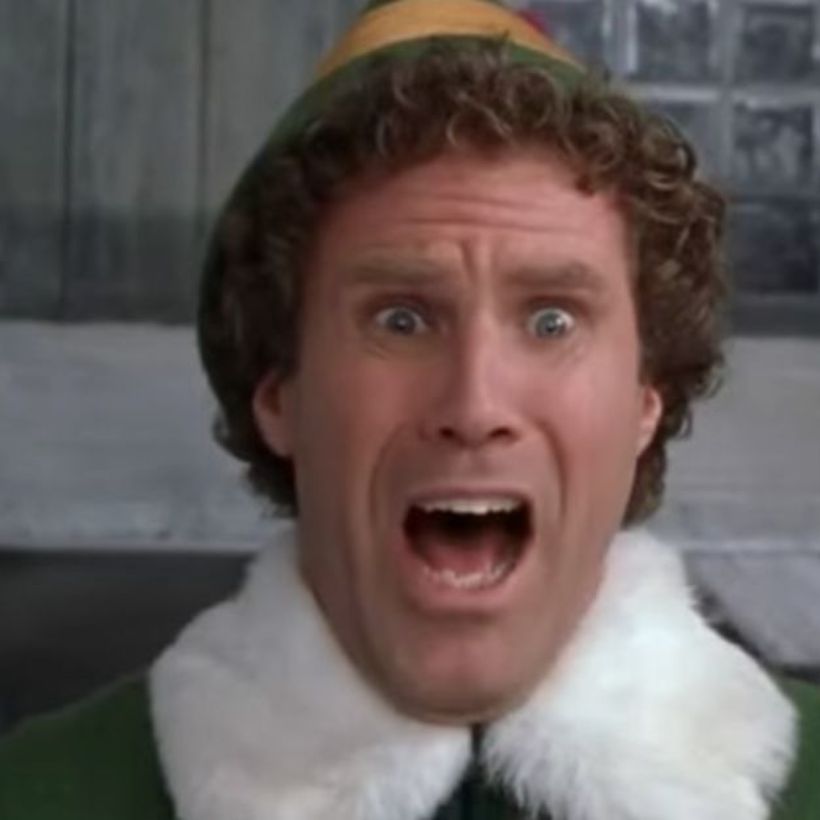 Feature photo by @chaoshengzhang
Published on Updated on