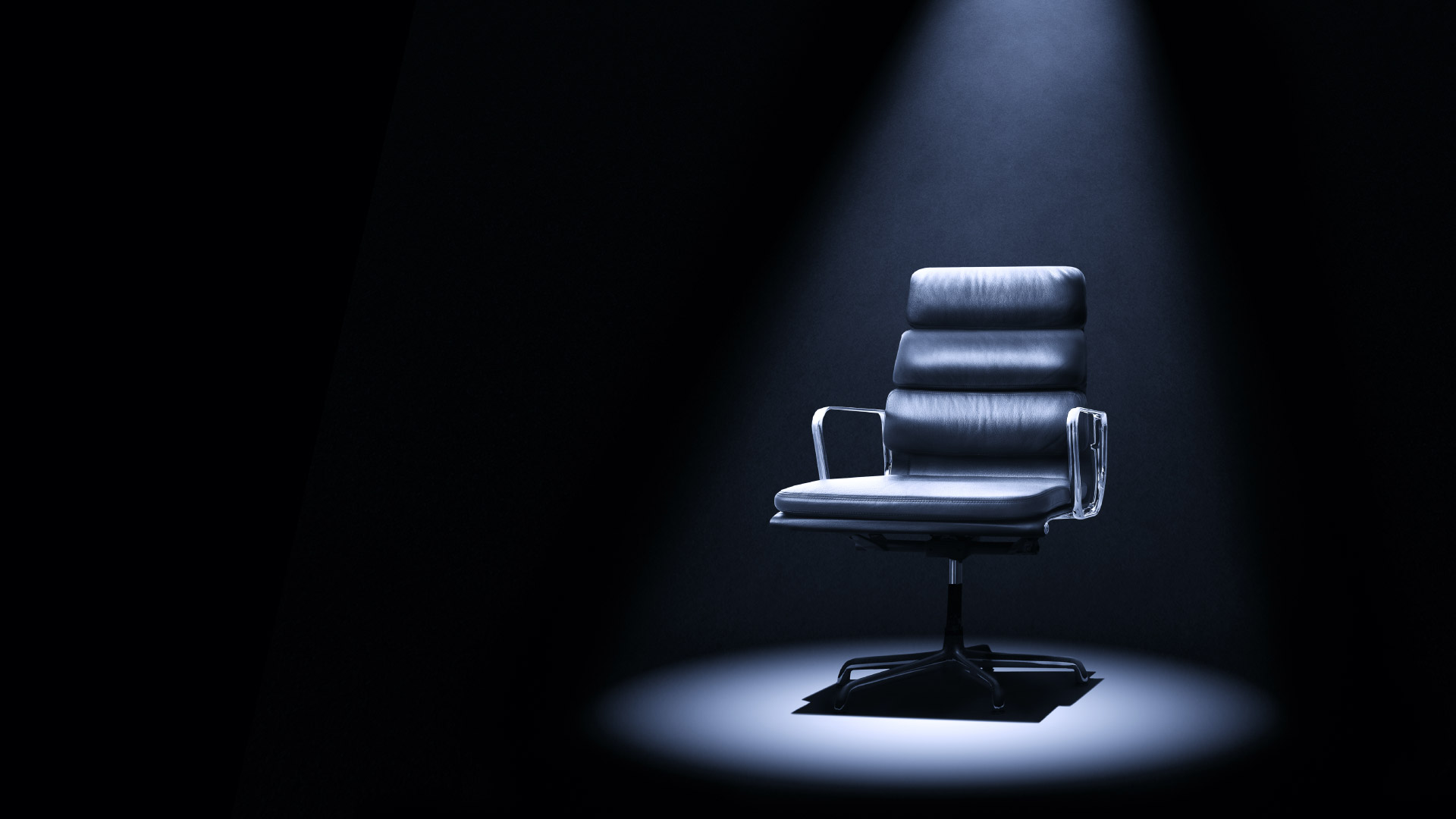 Who doesn't love a good quiz? Fools, that's who.
Whether you're a sucker for a pub quiz, trivia quiz, personality quiz, sports quiz, or just any kinda quiz at all... We've got all the quizzes you could ever possibly want! Come on in and make yourself comfortable, we're here for the long haul.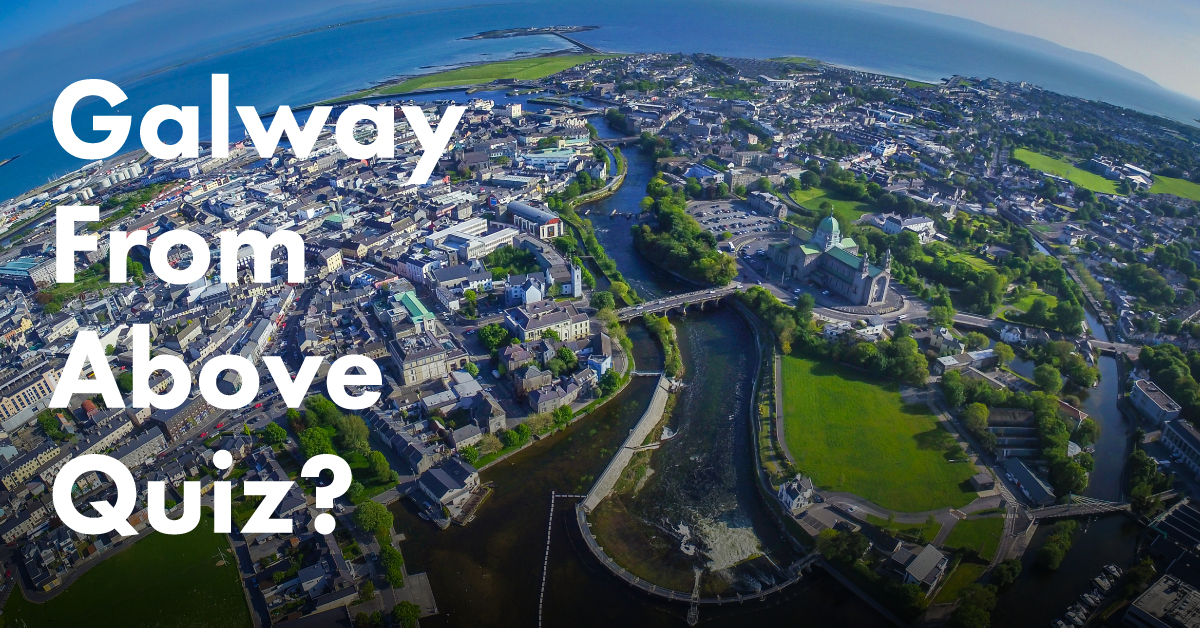 Galway From Above Quiz
Sunday Jun 2020
//
Picture
We all love Galway, and some of us know it like the back of our hands….but we rarely get to see all of its beauty from above!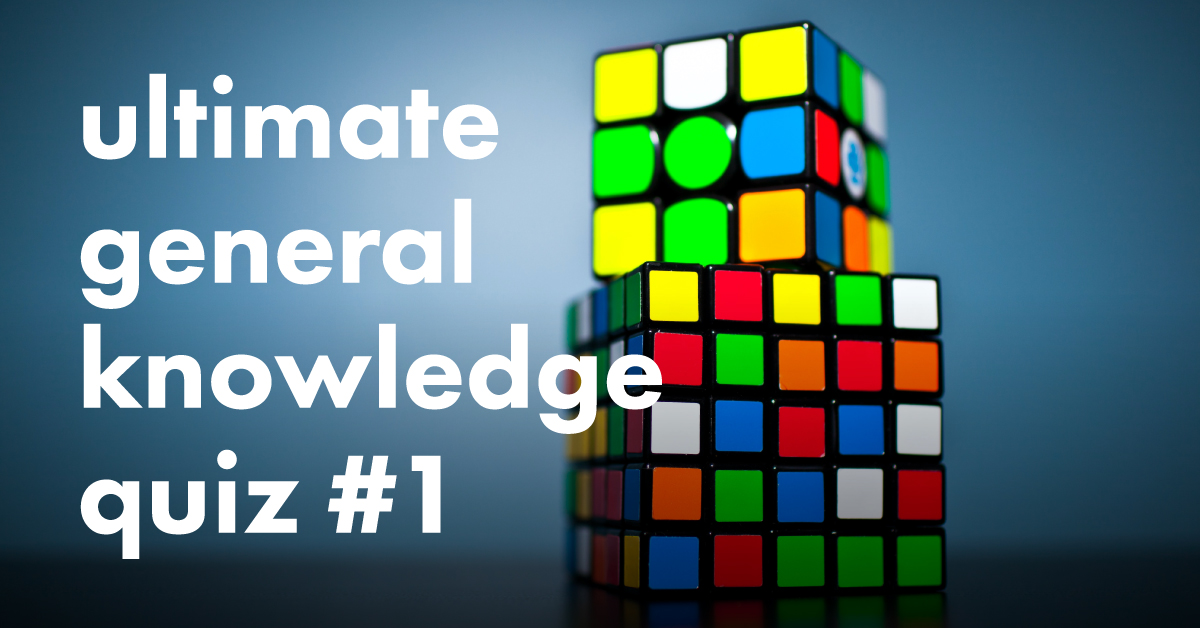 The Ultimate General Knowledge Quiz #1
We've already tested you on every aspect of Galway and Ireland, from Geography and History to Music and Movies. But now we want to really grill you with The Ultimate General Knowledge Quiz.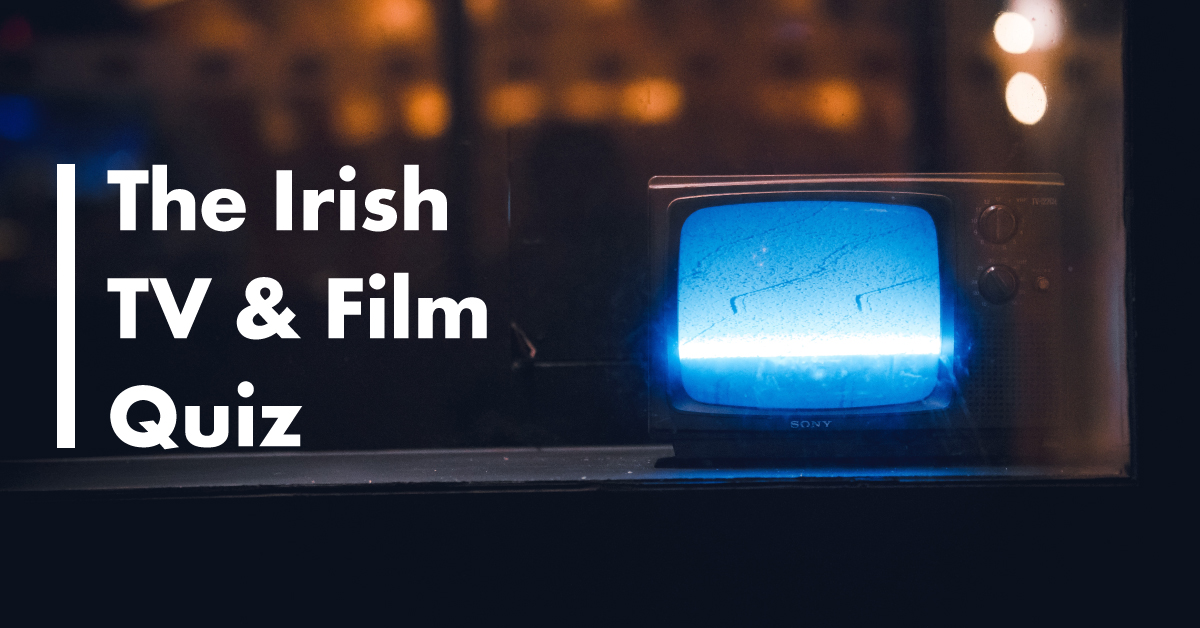 The Irish TV & Film Quiz
Put your knowledge to the test with this Irish Film & TV Quiz which puts a spotlight on the storied tradition of Irish filmmaking throughout the last 100 years. Let us know how you did...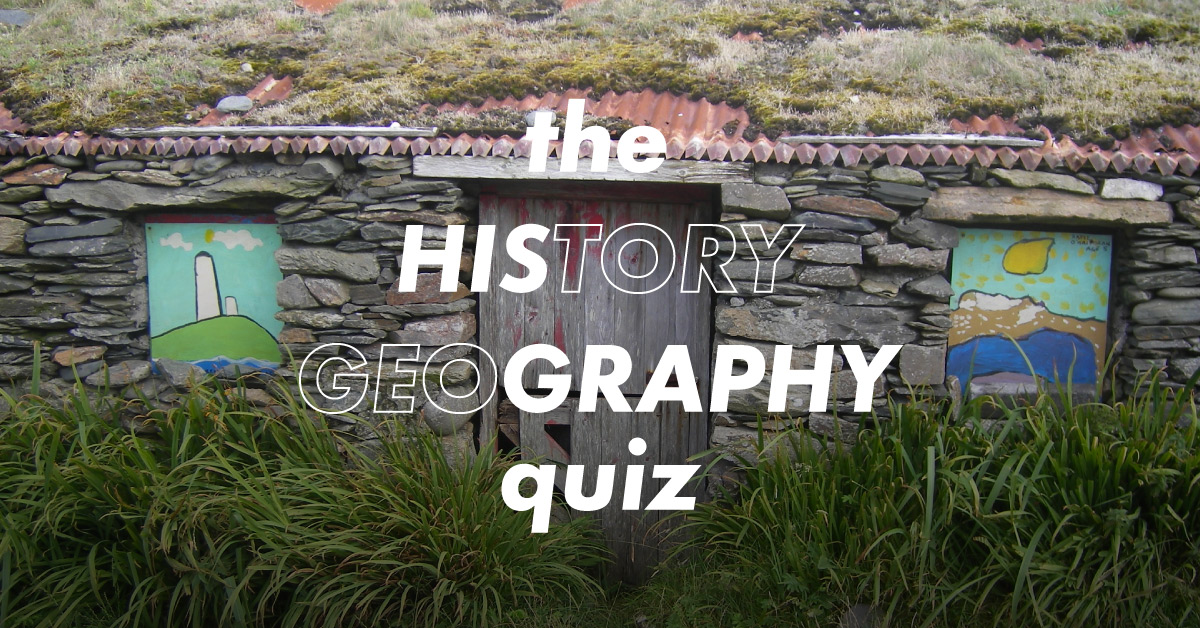 The Galway His-graphy Quiz
But our beautiful county has such an interesting, colourful landscape and past that it makes for very interesting reading. Give our Galway geography and history quiz a go, you might even learn a thing or two...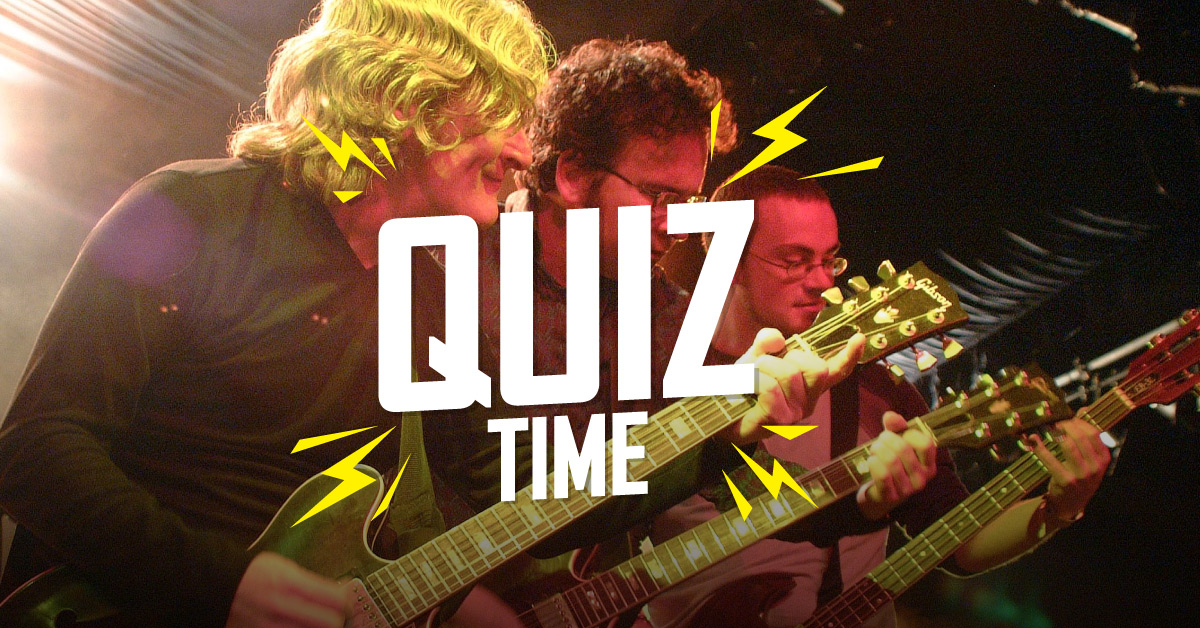 The Irish Music Quiz #1
Sunday Apr 2020
//
Music
We all love listening to and supporting Irish music...but how much do you really know about it? Our beautiful Emerald Isle is famous all over the globe for its traditional, folk music as well as for producing massive, pop and rock bands.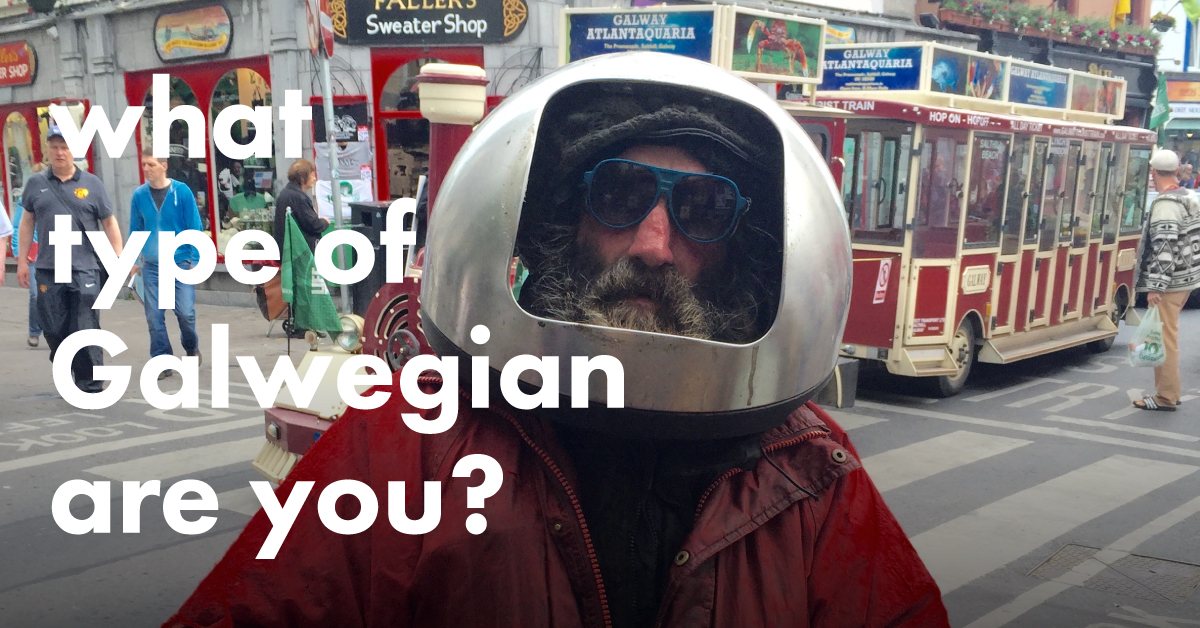 What Type Of Galwegian Are You?
Friday Apr 2020
//
Personality
The county of Galway is home to some serious characters and we've got huge love for each and every one of you! Whether you're a Guinness aficionado or a divil for a bag of cans, an early riser or a night owl, every type of individual can find their tribe right here in Galway.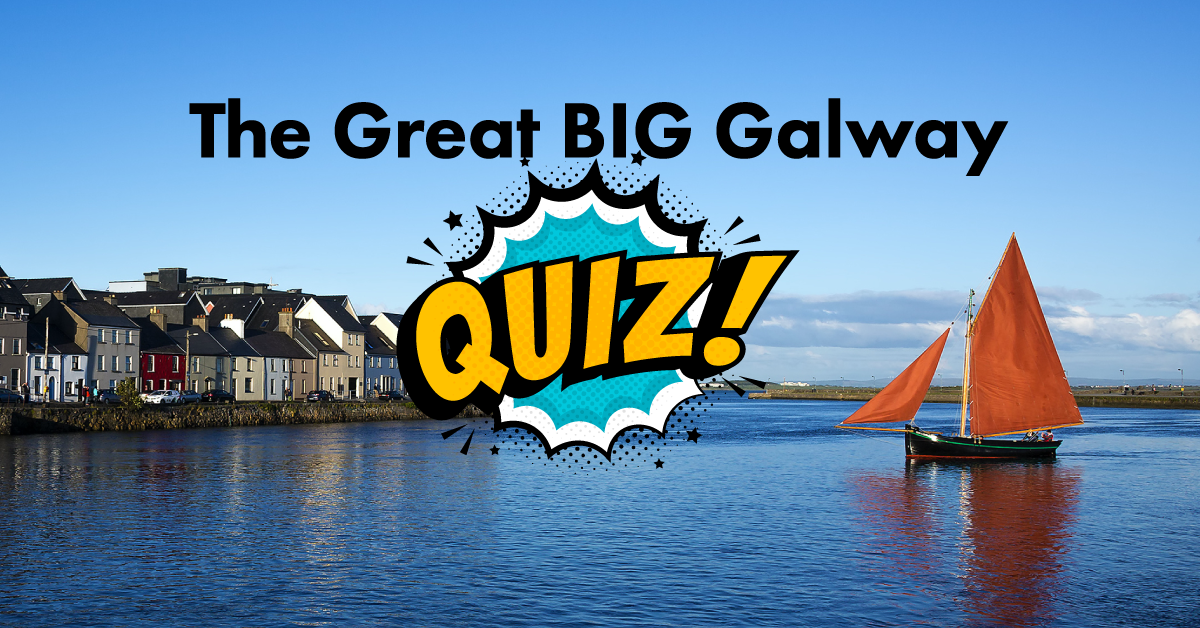 The Great Big Galway Quiz
We all love Galway. It's packed with world-famous art and culture, a rich history, breathtaking geography, delicious food & drink and, of course, serious craic! But, do you REALLY know all there is to know about Galway?