It looks like summer 2020 will be one filled with memorable staycations and day trips galore. If you're eager to head out West to visit the City of Tribes, we're taking the stress out of planning a weekend away with this guide to 48 hours in Galway. From dinner and drinks to ways to spend your days, the city couldn't be easier to navigate on foot - a short stroll will bring you from one end of the artion to the other! Without further ado, let's get planning...
FRIDAY EVENING

First things first, drop off your bags. Check into your boutique room at The Residence Hotel, which is conveniently located in the heart of the Latin Quarter. Surrounded by some of the best bars and restaurants in the city, you'll be submerged into Galway's culture and electric atmosphere. While the hotel's comforts include comfortable beds, gorgeous interior design and Netflix in your room, that will have to wait until later. There are pints to be had!
14 Quay Street, Galway // more here

Make your way to Kasbah Wine Bar, located just a hop, skip and a jump from your hotel door. Huddle in a cosy corner or dine al fresco to watch the world go past. Choose from cheese boards and tapas sharing plates galore while you imbibe on some organic, biodynamic and vegan wines from around the world.
2 Quay Street, Galway // more here
Once you're sufficiently stuffed, head next door to Tigh Neachtain for an authentic pub experience. Owned by the Neachtains since 1894, the pub's history spans generations. Grab a pint of Guinness, a seat beside the fire and enjoy some ceol traidisiúnta.
17 Cross Street, The Latin Quarter, Galway // more here
SATURDAY MORNING & AFTERNOON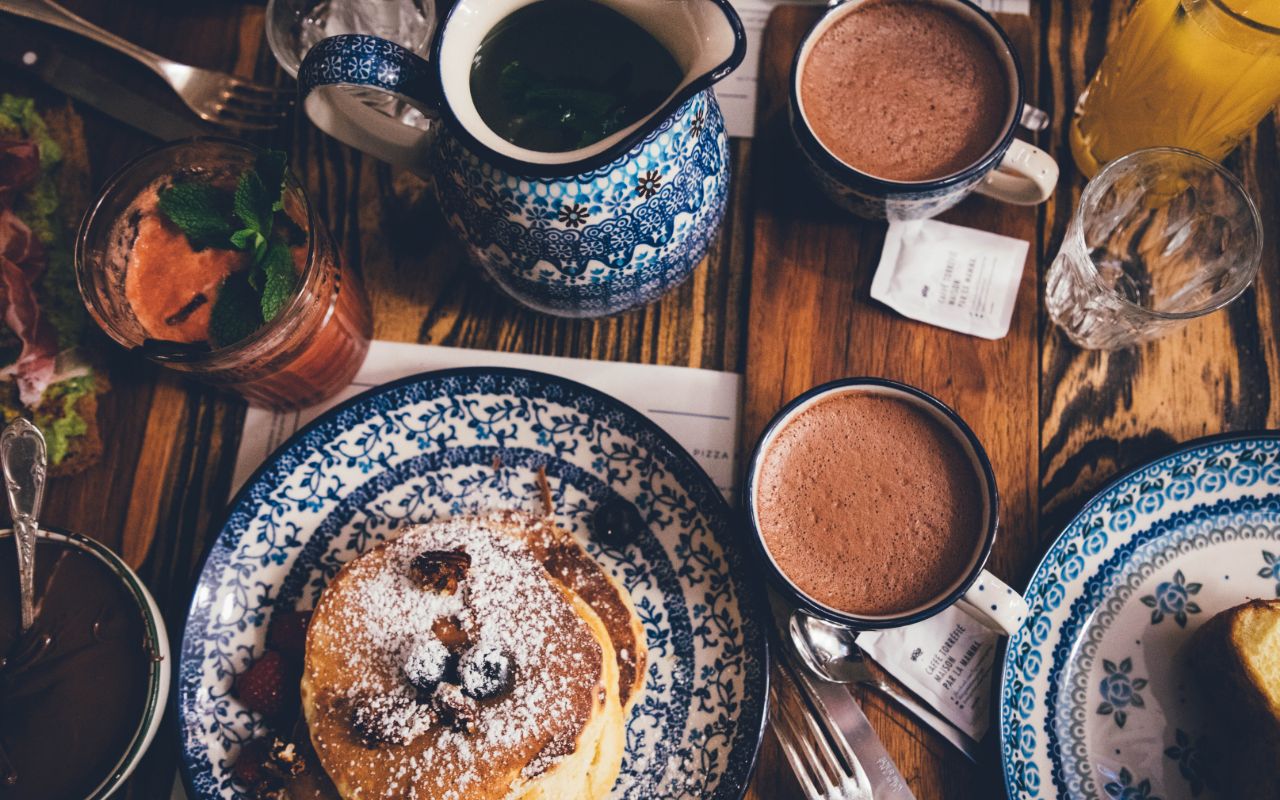 After a great night's sleep, it's time for a good hearty breakfast, so a trip to The Kitchen is essential. Their weekend brunch offerings are out of this world, featuring something for everyone to enjoy - fluffy pancakes, a vegan fry up, bacon bagels and a whole lot more. 
Galway City Museum, Galway // more here
Haul your bags to the incredibly chic and stylish Forster Court Hotel, located just off Eyre Square. Resist the temptation to jump straight into your comfortable bed in the interest of taking a leisurely stroll through the streets of Gaillimh to the famous street market. Peruse through the stalls, sampling the vast variety of food from all over the globe while admiring some beautiful crafts. If you head to the markets, you just have to get yourself a Boychik donut. It's the law.
Forster Street, Galway // more here 
From the Spanish Arch to Eyre Square, spend the day taking in the picturesque beauty of the city. Weave in and out of the many stores that line the streets – Aran Sweater Market and Claddagh & Celtic Jewellery are essential stops to pick yourself up some traditional mementos. A pit stop in Charlie Byrne's Bookshop is also crucial.
SATURDAY NIGHT
Sangria Tapas Restaurante is a fantastic place to begin a night on the town. Discover the tastes of Latin America in this atmospheric little eatery as you sample their authentic, flavourful creations. A glass of sangria in Sangria anyone?
19 Middle Street, Galway // more here
Galway's West End is home to some of the best bars and live music venues. Pub crawl, anyone? Make your way through The Blue Note, Taylor' Bar and Beer Garden and Carroll's (among others), all of which are equipped with a great atmosphere, good music and fantastic beer gardens. Round off your night in the famous Róisín Dubh, which is a venue that needs no introduction.
9 Dominick Street Upper, Galway // more here
9 Dominick Street Upper, Galway // more here
SUNDAY AFTERNOON & EVENING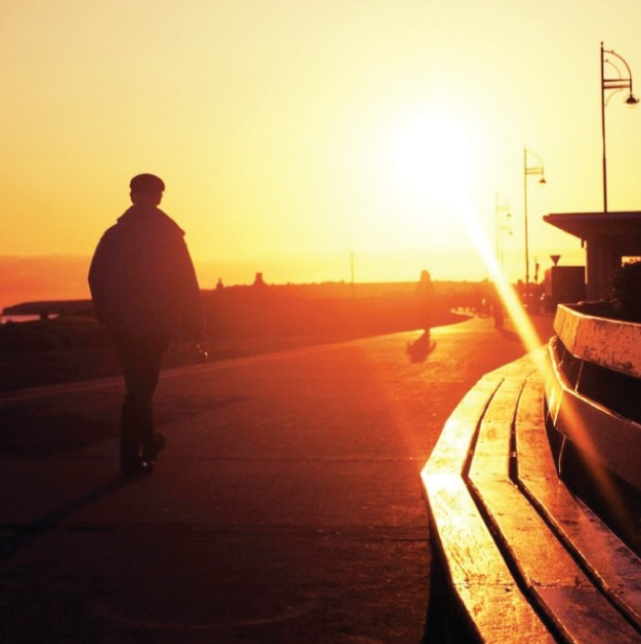 Up and at 'em! Galway's got an abundance of sensational spots for breakfast, so you've just got to take your pick. Check out a list of some of our favourite brekkie spots right HERE. No visit to Galway is complete without a trip to Salthill. You can hop on a bus or make the journey by foot (weather permitting... so get the bus!). Pop into Ground & Co. for a freshly brewed coffee and take a walk along the beach, down the famous Salthill promenade. At the Blackrock point, it has become a long-standing tradition to kick the wall before you turn back.
Atlantiquaria Toft Park, Galway // more here
Round off your trip with a visit to O'Connor's famous pub. Established in 1942, this pub is steeped in history. It even made an appearance in Ed Sheeran's 'Galway Girl' music video, with Saoirse Ronan sampling the Guinness! Enjoy a live trad music session in the warmth of O'Connor's and feel instantly at home. You'll find it hard to tear yourself away for the journey home.
Salthill House, Upper Salthill Road, Galway // more here
Now to start contemplating moving to Galway permanently...
Words by Sarah Gill