After everything that's gone on throughout the year, it's safe to say you deserve a break away from it all. If you're eager to head out West to visit the City of Tribes, we're taking the stress out of planning a weekend away with this guide to 48 hours in Galway. From dinner and drinks to ways to spend your days, the city couldn't be easier to navigate on foot - a short stroll will bring you from one end of the city to the other! Without further ado, let's get planning...
FRIDAY EVENING

First things first, you're going to need a place to stay and with so many of Galway's finest hotels offering package deals, you've got your pick of these exceptional spots to lay your head. From bed and breakfast to more all-encompassing stays, you can find an offer that will suit your preferences. Whether you're on a romantic getaway, a night away with your mates or are just flying solo, you'll find exactly what you need right here.
Check out some great options right HERE.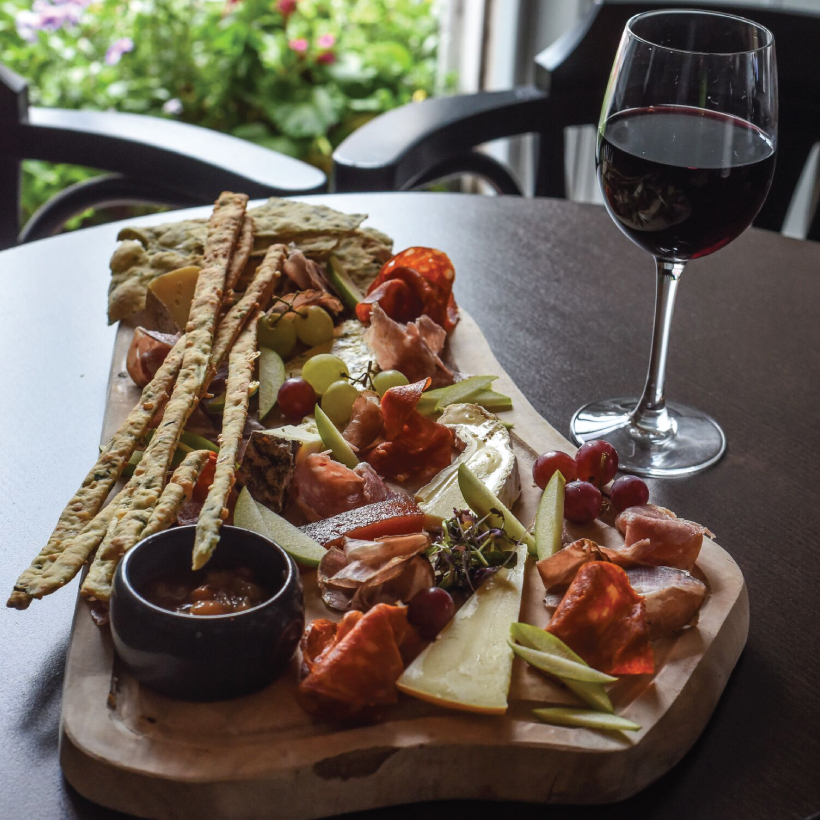 Make your way to Kasbah Wine Bar, located right in the centre of the action in the Latin Quarter. Huddle up in a cosy corner or dine al fresco to watch the world go past - there's always some colourful characters and melodic buskers within arms reach. Choose from cheese boards and tapas sharing plates galore while you imbibe on some organic, biodynamic and vegan wines from around the world.
SATURDAY MORNING & AFTERNOON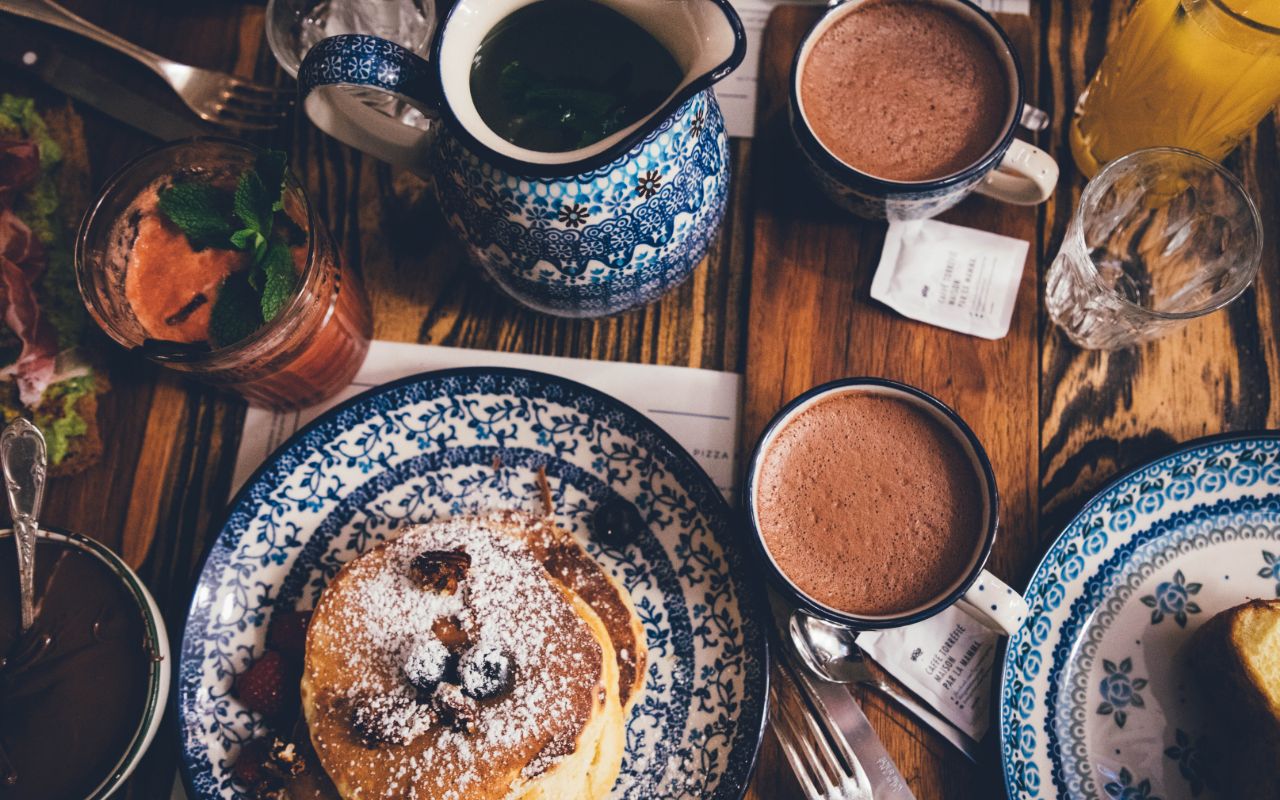 Take a leisurely stroll through the streets of Gaillimh to the famous street market. Peruse the stalls, sampling the vast variety of food from all over the globe while admiring some beautiful crafts. You'll also have to get yourself a Boychik donut. It's the law. From the Spanish Arch to Eyre Square, spend the day taking in the picturesque beauty of the city. Weave in and out of the many stores that line the streets – Aran Sweater Market and Claddagh & Celtic Jewellery are essential stops to pick yourself up some traditional mementos. A pit stop in Charlie Byrne's Bookshop is also crucial.
SATURDAY NIGHT
Sangria Tapas Restaurante is a fantastic place to begin a night on the town. Discover the tastes of Latin America in this atmospheric little eatery as you sample their authentic, flavourful creations. A glass of sangria in Sangria anyone? If you're not quite ready for bed after that, you could always stop by Garavan's for a little winter warmer on the trot. From Baileys coffee and hot port to mulled wine and hot whiskey, Jack Frost won't come nipping at your nose!
SUNDAY AFTERNOON & EVENING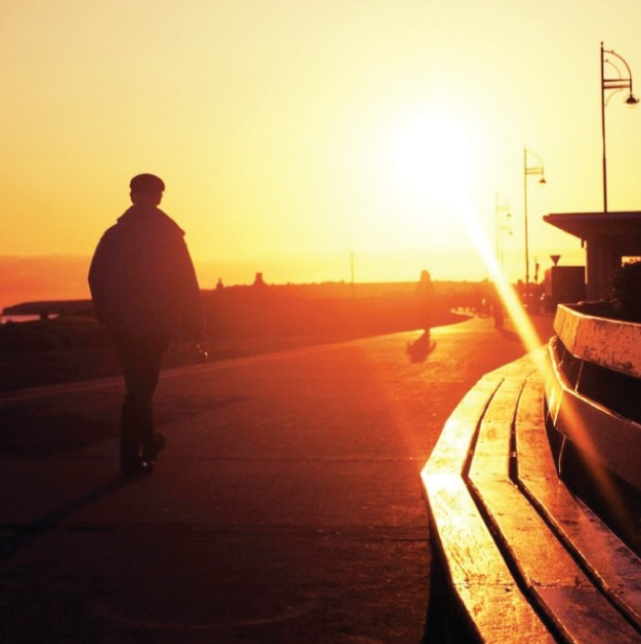 Up and at 'em! Galway's got an abundance of sensational spots for breakfast, so you've just got to take your pick. Check out a list of some of our favourite brekkie spots right HERE. No visit to Galway is complete without a trip to Salthill. You can hop on a bus or make the journey by foot (weather permitting... so get the bus!). Pop into Ground & Co. for a freshly brewed coffee and take a walk along the beach, down the famous Salthill promenade. Once you reach Blackrock, make sure to partake in the local tradition of kicking the wall before you turn back. When in Galway!
Now to start contemplating moving to Galway permanently...