Piece Together Your IDEAL Getaway
Having found your favourite spots to see on your next visit to Galway, it's time to put the wheels in motion. Share your discoveries with your friends and family, get booking and prepare for an incredibly memorable trip.
Enjoy? Share with your friends...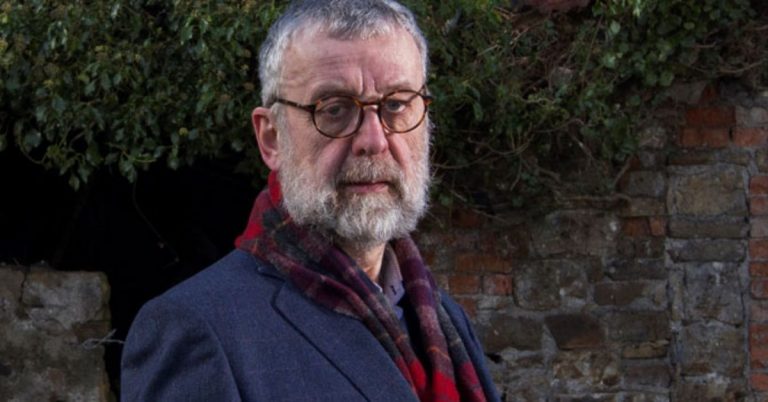 Join Ireland's master storyteller for a return to the stage that is greatly anticipated by his legion of fans across the country, telling his stories...
Follow Us On Social Media