Piece Together Your IDEAL Getaway
Having found your favourite spots to see on your next visit to Galway, it's time to put the wheels in motion. Share your discoveries with your friends and family, get booking and prepare for an incredibly memorable trip.
Enjoy? Share with your friends...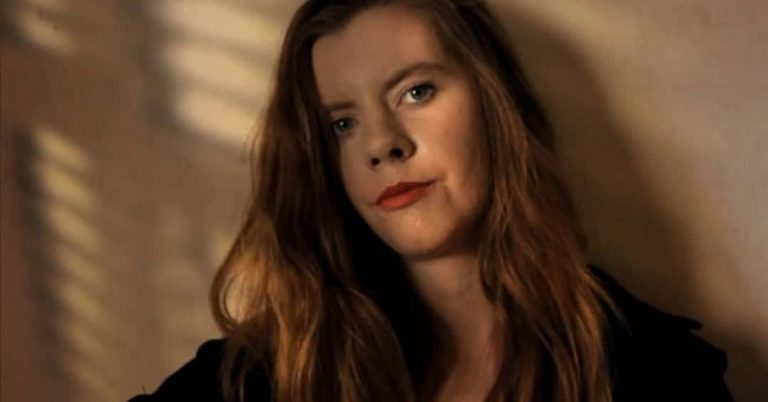 A heart-wrenching, eye-opening new book of poetry from Galway artists Danielle Holian has been released today...
Follow Us On Social Media