Piece Together Your IDEAL Getaway
Having found your favourite spots to see on your next visit to Galway, it's time to put the wheels in motion. Share your discoveries with your friends and family, get booking and prepare for an incredibly memorable trip.
Enjoy? Share with your friends...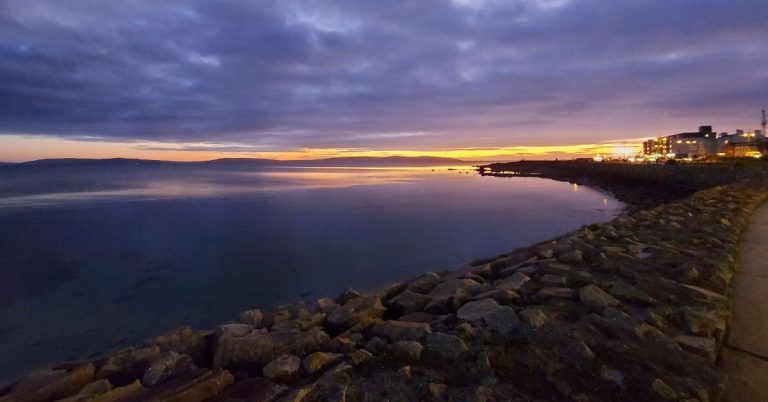 It's that time of the week again, let us put a pep in your step and brighten your day with a bit of good news.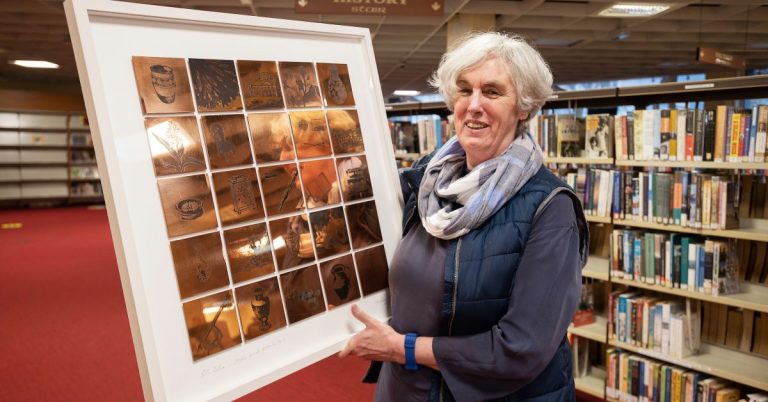 Galway Public Libaries have commissioned two new pieces of art to celebrate the writing and legacy of Eilís Dillon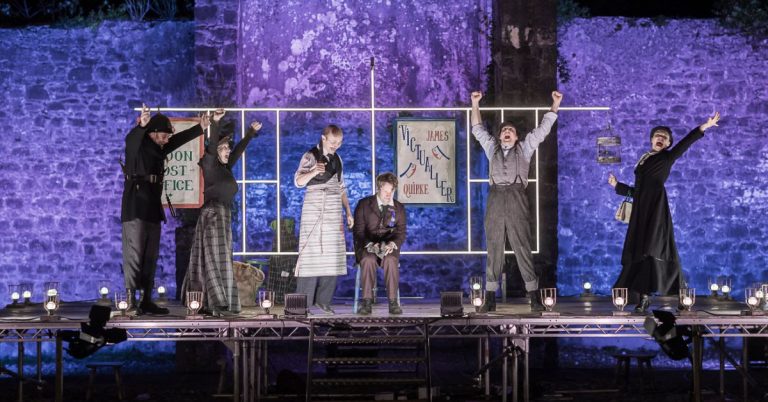 As schools across Ireland remain closed, the iconic Galway theatre company, Druid, is here to help you with free homeschooling resources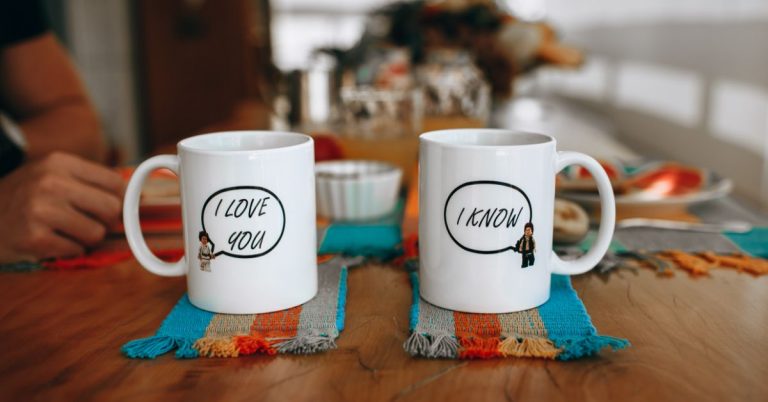 Samaritans are shaking off all the blues and focusing on the positive by encouraging people to get together and enjoy a soothing virtual cuppa.
Follow Us On Social Media