Piece Together Your IDEAL Getaway
Having found your favourite spots to see on your next visit to Galway, it's time to put the wheels in motion. Share your discoveries with your friends and family, get booking and prepare for an incredibly memorable trip.
Enjoy? Share with your friends...
Wondering what's on in Galway this weekend? Here are the best events, food, drink, things to do and places to see! Read on for your...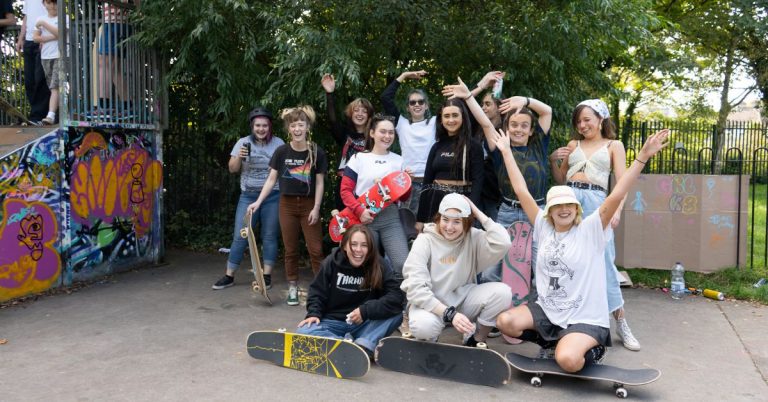 Galway Skateboard Festival is an exciting way for people to make friends, land sick tricks and bring that energy back home to share it with...
Explore Galway's Best Restaurants & Bars Food & Drink in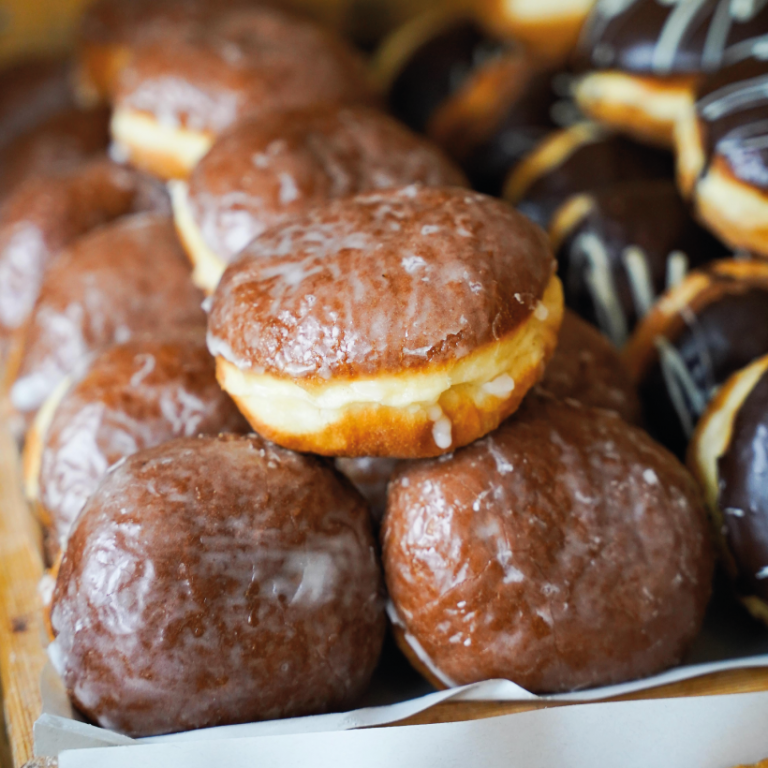 The perfect pick-me-ups always seem to come in the form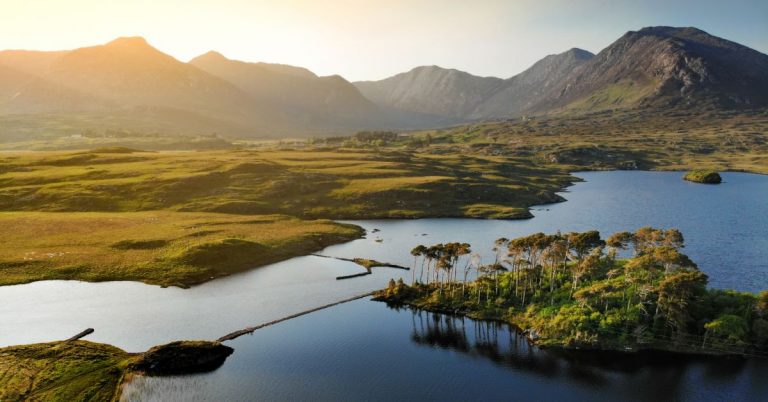 It's that time of the week again, let us put a pep in your step and brighten your day with a bit of good news.
Follow Us On Social Media