As you may already know, we're huge fans of Galway's foodie culture. Although we can't visit our favourite restaurants right now, we thought we'd bring a taste of Galway grub, right to your door. Teaming up with some of the best restaurants and cafes in town, For Fork Sake is an online recipe series for you to try and recreate your favourite dishes at home.
Rise & Shine Breakfast Smoothie
This filling smoothie is delicious and will keep you going all morning as well as giving you a healthy start to the day. It's also perfect if you're keeping an eye on your waistline.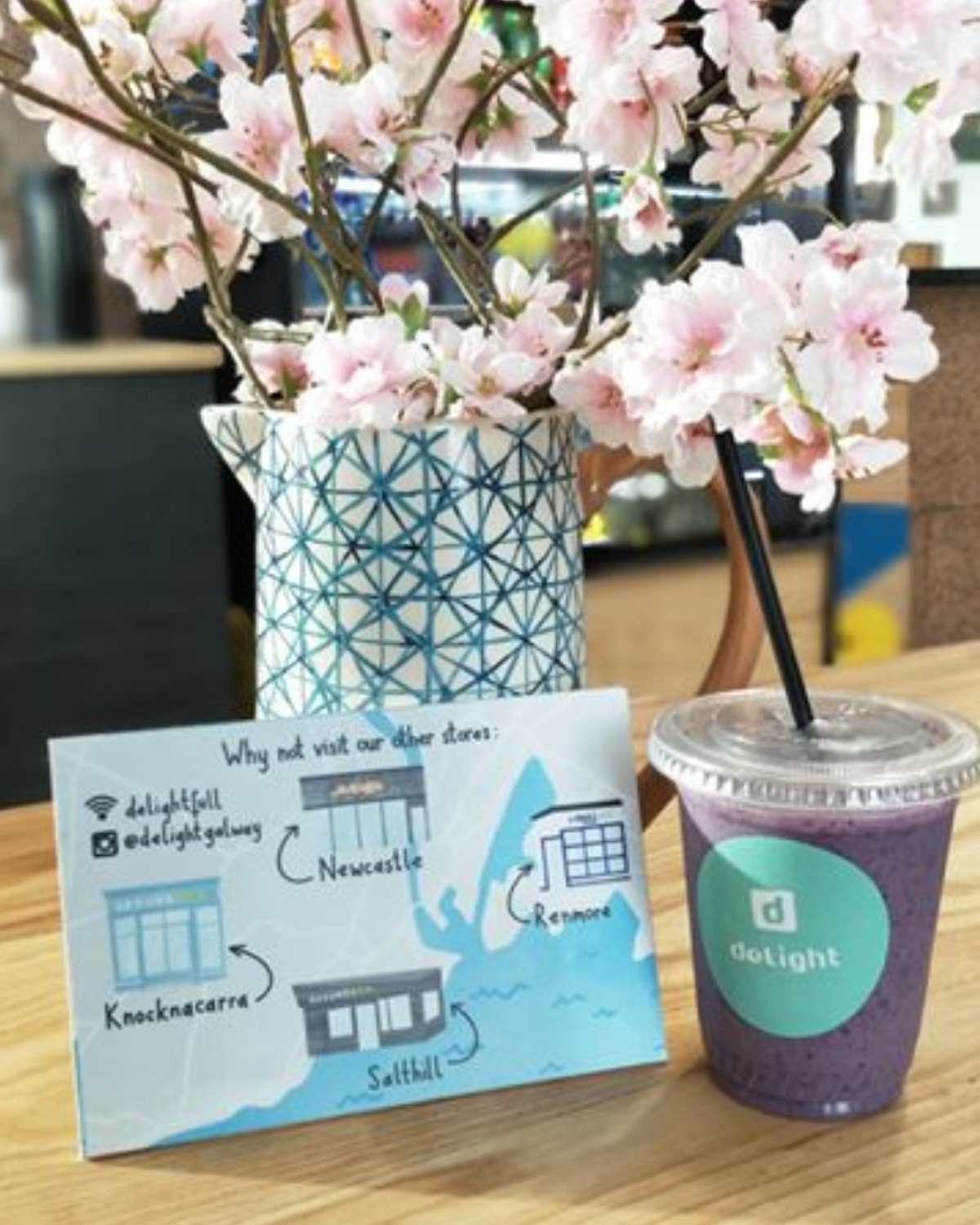 Ingredients
2-3 handfuls of frozen blueberries
2 Big spoons of Frozen or regular yoghurt
2 Bananas
1 Cup of oats
150ml Milk of your choice
Method
1. Pop the blueberries, frozen yoghurt, bananas and oats into a blender
2. Pour the milk into the blender with the other ingredients and blend until smooth.
Delight's Detoxifier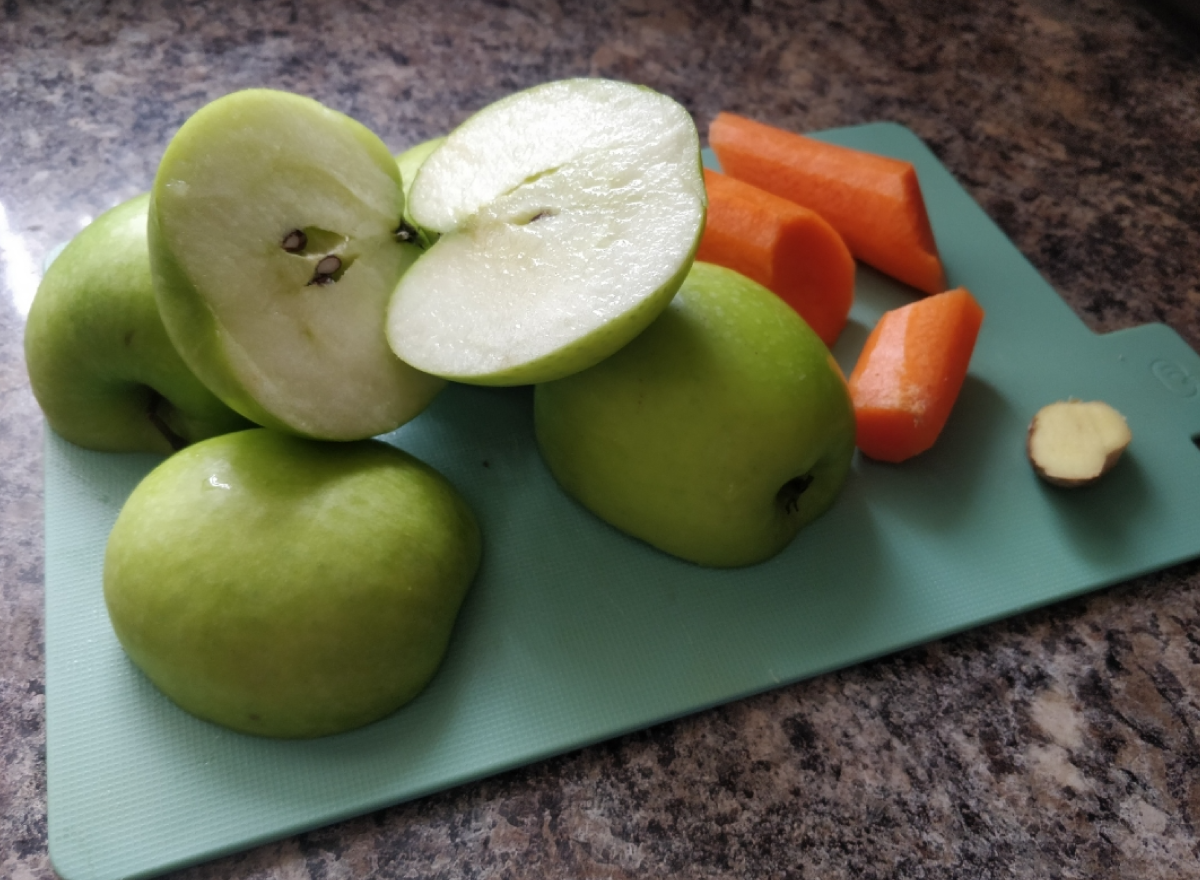 By far, one of the most popular spots in Galway for healthy juices and smoothies, Delight in Renmore is a fantastic neighbourhood cafe. This juice is a total immune booster, packed full of vitamins and tastes equally as good!
Ingredients
2-3 carrots
A small bit of ginger - depending on your preference
3 green apples
Method
1. Remove both ends of your carrots, if you want to peel them you can, but they're no need.
2. Wash your ginger and again don't worry about the skin
3. Top and tail your apples and make sure to take out the seeds
4. Pop everything into a juicer and give it a blitz!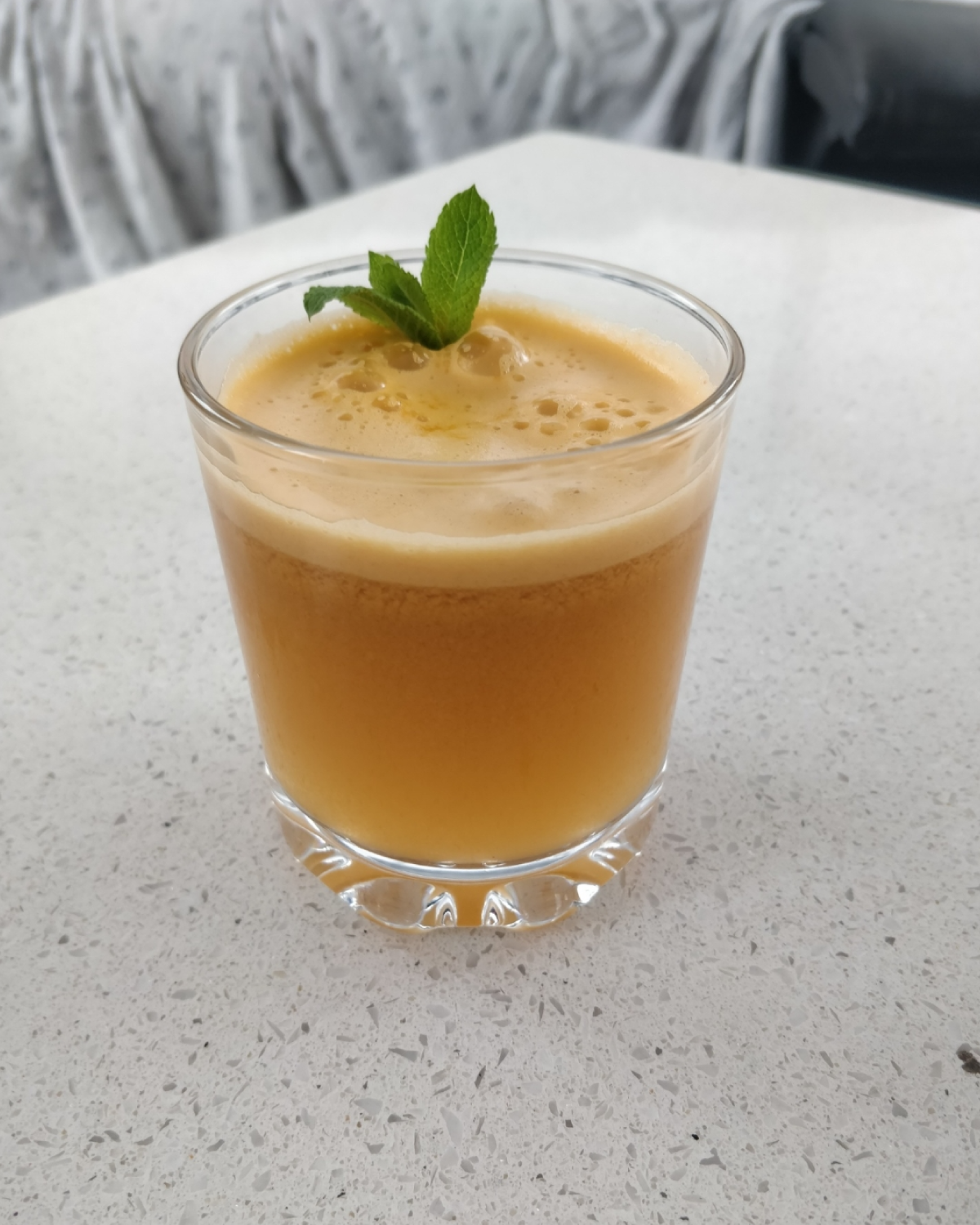 The Strawberry Delight Smoothie
One of Delight's most popular smoothies, the Strawberry Delight is delicious and incredibly simple to put together.
Ingredients
2-3 handfuls of frozen strawberries
2 Bananas
2 Scoops of frozen yoghurt
Method
1. Pop the strawberries, oranges and frozen yoghurt into a blender
2. Juice some fresh oranges (5-6ish)
3. Pour the fresh orange juice into the blender with the other ingredients and blend until smooth.
Delight has been fueling the good people of Renmore for over 14 years. The neighbourhood favourite joined the well-known café tribe of Ground & Co last summer, and, boy have they blossomed. Kevin, Steph and all the team have brought Delight to life with its vibrant interiors and friendly welcome. As always, Delight offers plenty of options for vegans and vegetarians alike. From veggie wraps and sambos to colourful salads, Delight's veggie offering will certainly keep the hanger at bay. If you're in the mood for a boost, check out their dreamy smoothy menu, they've something to tickle everyone's taste buds. And of course, no trip to Delight is complete without one of their gourmet coffees. With enough plant-based milk options to beat the band, you can easily enjoy your almond latte in the comfortable surrounds of Renmore. For a cosy brekkie or a catch up with your pals, look no further than Delight Café.
For more info on Delight, click here.