Whether it's a delicious drink to wander around town with, or something healthy to quench your thirst and revitalise you, you'll be glad to hear that Galway is bursting with spots to sort you out.
As the weather improves and Summer vibes appear, there is nothing better than a fruity, fresh, tasty smoothie or juice. Here are our top picks for smoothies and juices in Galway!
Roots Café and Bistro
Roots Café and Bistro are most definitely not lacking when it comes to their smoothie options. With so many flavours to choose from, you can bet all the gang will find something. All of the mixes are delicious but we highly recommend the Passion Storm. A blend of peach, pineapple, papaya, passion fruit, guava & aloe vera, it is fruity and tasty, as well as good for you! With several locations across the city and county, next time you're in the mood for a smoothie, Roots is a must try.
Various Café locations around Galway // more here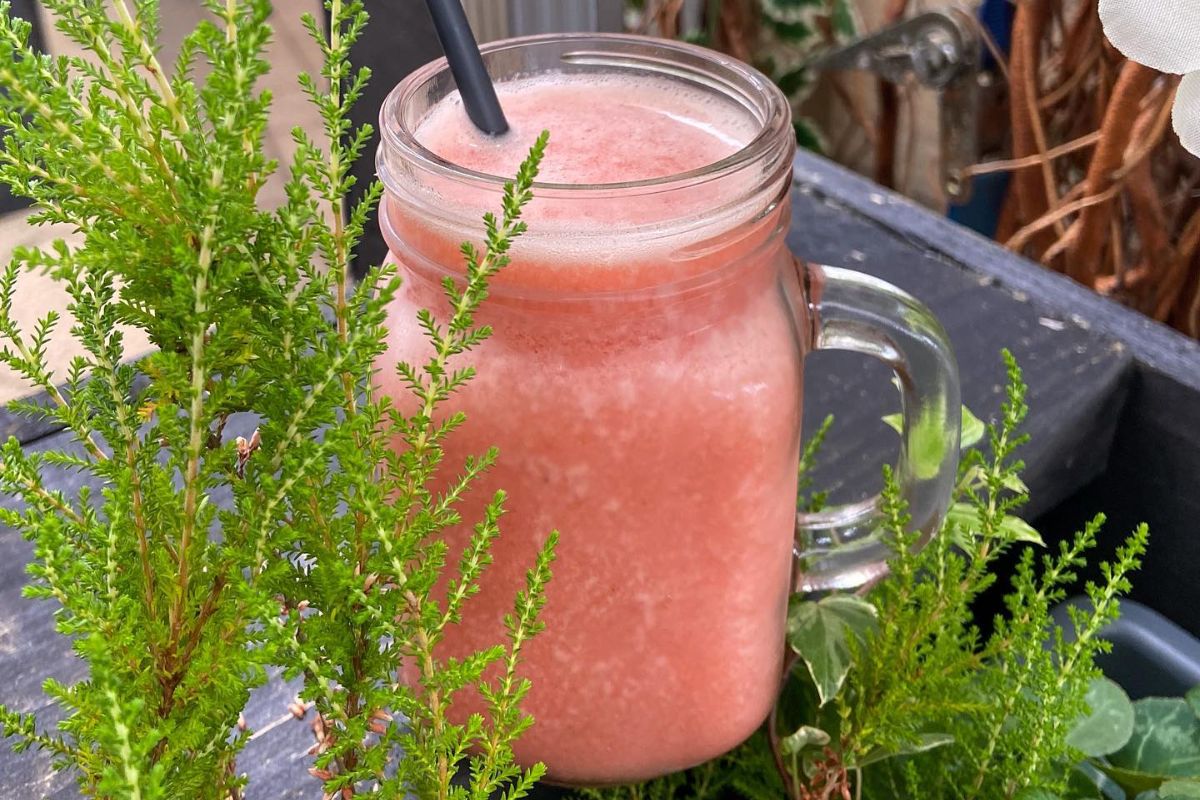 Delight Café
Delight Café is home to fresh, homely, healthy food and drink. Their selection of homemade juices and smoothies is unmatched. With several to choose from, whether you are in the mood for a detoxifying juice, or a protein shake, Delight will have what you're looking for. In even better news, they are now going to be bottling their smoothies and juices to be bought in Tribe Hospitality's other ventures, Ground & Co and Mr. Waffle. What a treat!
Renmore Avenue, Renmore, Galway // more here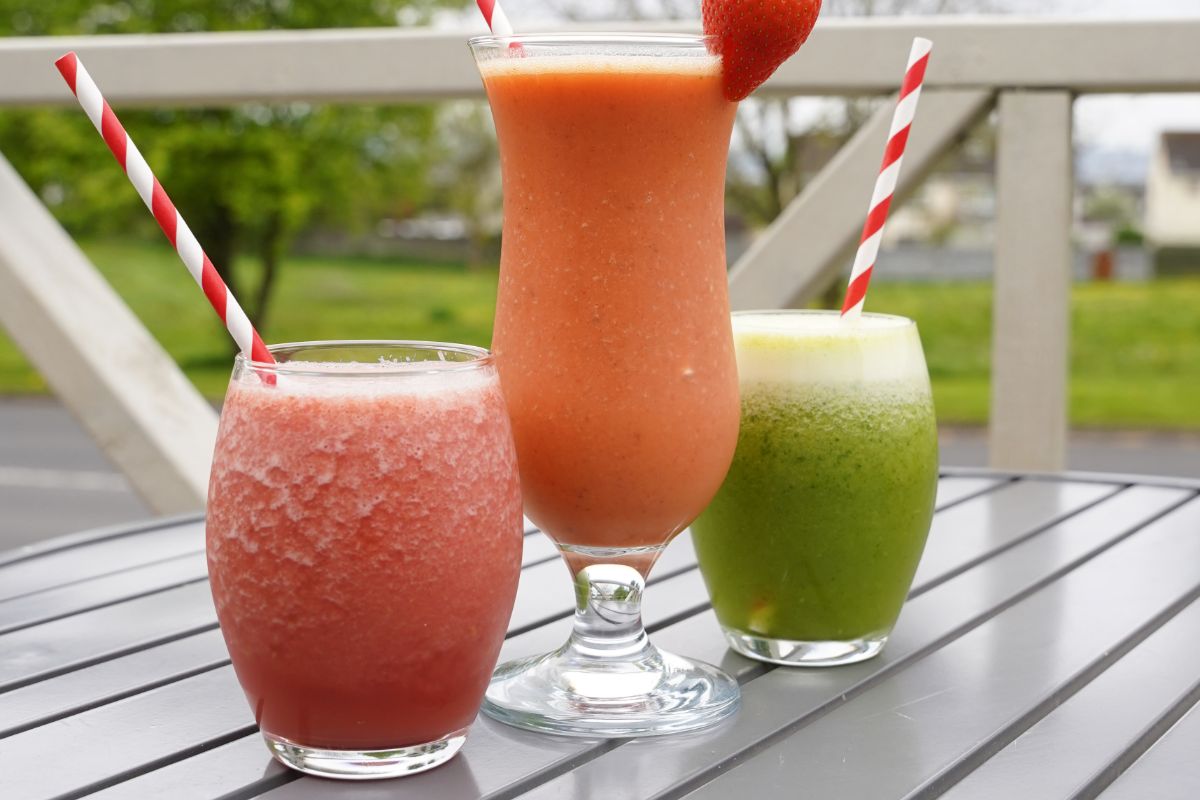 The Galway Roast
Summer comes in the form of the yummy berry and banana smoothie at The Galway Roast in Tuam. This pretty pink combination of summer berries and banana looks as good as it tastes. They also have a tropical fruit smoothie that bursts with unique flavours and gives some badly needed refreshment on a hot sunny day. When you are visiting Tuam, get your fruit fill at The Galway Roast and be ready to take on the rest of your day.
Vicar Street, Tuam, Galway // more here  

Chef Laura Rosso
One of Galway's newer arrivals, Chef Laura Rosso in Salthill is quickly becoming one of our fav spots for a bite to eat. It's no secret that they serve up super tasty grub, but their smoothies are just as impressive. Choose from five flavours such as Mango Tango and Super Strawberry. They're refreshing and fruity and better yet, on a nice day you can enjoy them in the lovely outside seating overlooking Salthill. Bliss.
(at GCI Building) Salthill, Galway // more here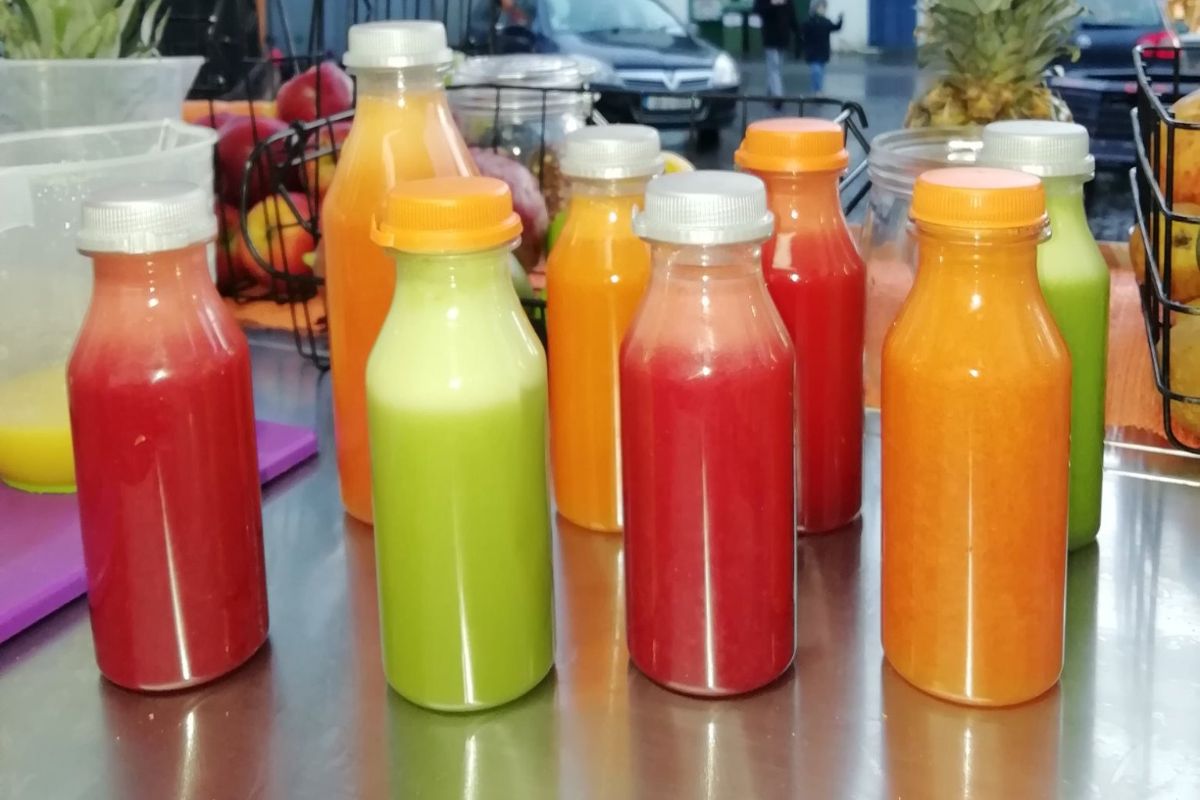 Juice Genie
If you're on the hunt for a fresh, healthy treat this weekend, then look no further than Juice Genie at the Galway Market. Since beginning their journey working at outdoor markets around Galway in 2019, the stall has become a city favourite. As well as enjoying the amazing juices at the weekend market, Juice Genie offers daily & weekly juice plans and cleanses. All you have to do is shoot them a DM on Instagram and the delicious juices will be delivered straight to your door. All the juices are incredible and we're sure you'll love them as much as we do!
St. Nicholas Market, Market Street, Galway // more here
The Lighthouse Café
One of Galway top spots for vegan and veggie folk, Lighthouse Café is just bursting with freshness and flavour. The deliciousness of their food often overshadows their amazing quality juices. Their two Galway Locations, Terryland and Abbeygate street, makes it easier to get your Juice fix. They're blitzing up a variety of flavours, from a carrot and orange juice, to a Green juice, no matter which you opt for, it's sure to be a good time.
Unit 3, Terryland Retail Park, Headford Rd, Galway // more here 
If you'd like to find out more about the different iced drinks options that Galway has to offer tap here.
Published on Updated on