Experience the tastes of Galway Bay with The Dockside Deli and Galway Bay Seafood
Do you like the sound of Grilled Salmon served with Spice Roasted Cauliflower with toasted Sunflower Seeds? Or how about Pan Fried Scallops on a bed of orange-glazed Carrots with poppy and fennel seeds? It all sounds pretty scrumptious right?! But what if we told you you could discover these restaurant-quality flavours and tastes from your own kitchen...
With Galway Bay Seafoods you can pick up everything you need to cook an exquisite dish that packs all the punch of the roaring Atlantic Ocean. They have just launched a brand new range of gorgeous side-dishes that perfectly accompany their freshly-caught seafood. So call in to The Dockside Deli and pick from their wide range of fish, get advice on how best to cook that particular piece and grab a side that will pair so well you'll suddenly feel like a Michelin Star chef!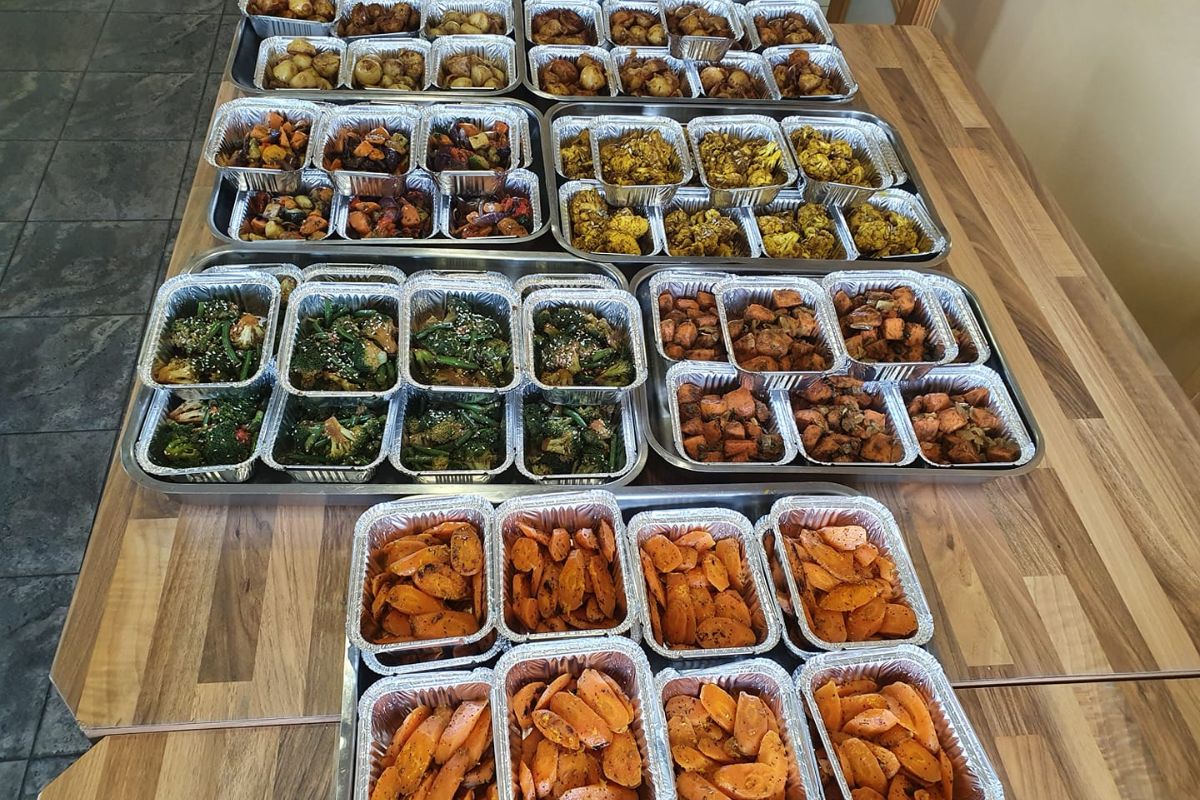 Galway Bay Seafoods is one of Ireland's Top Seafood Retailers, currently holding the prestigious title of Bord Iascaigh Mhara's "Independent Retailer of the Year", on top of numerous awards for quality and safety in the past. You can tell they are serious about seafood as soon as you walk in the door and feast your eyes on Ireland's widest range of fresh fish, shellfish, frozen seafood and, even, ready-to-cook meals like Curried Cod & Monkfish Pies or Thai Fish Cakes. You can even get their amazing products straight to your door with their, great value, delivery system. More HERE.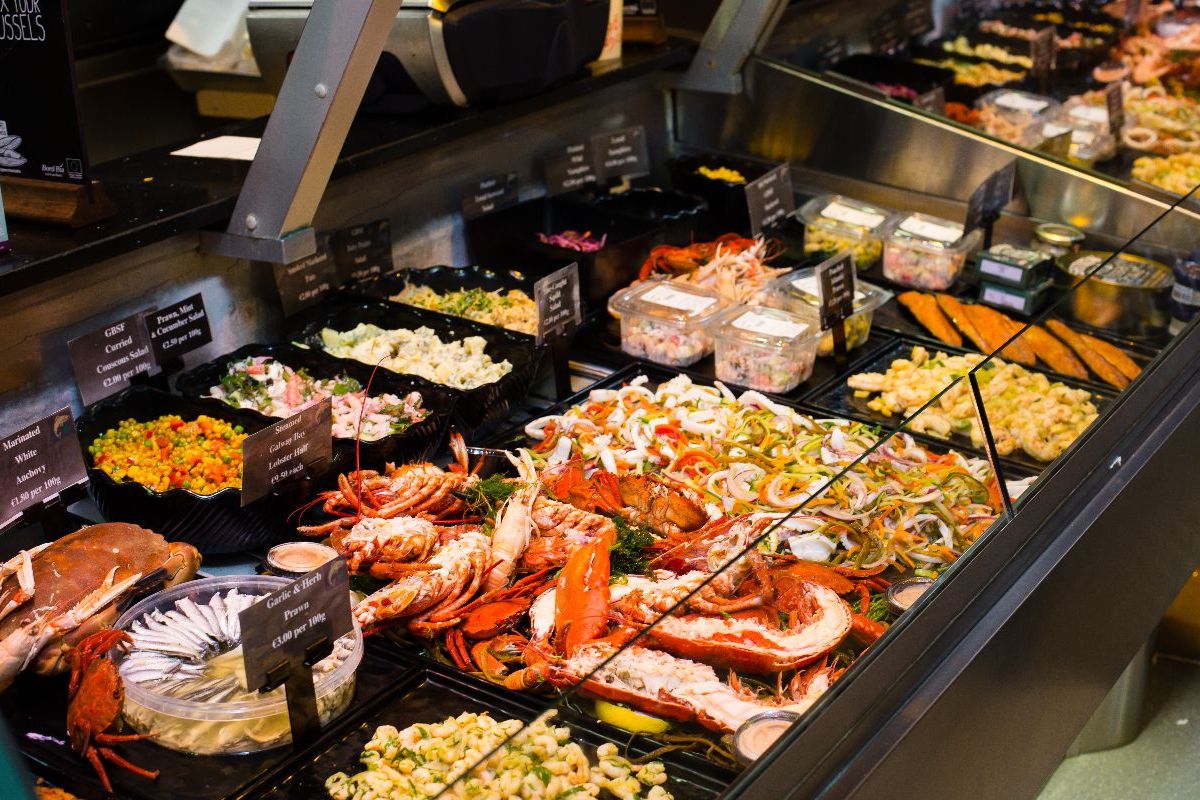 Galway Bay Seafoods has been serving the people of Galway and beyond with quality seafood for more than 70 years, through a family tradition of craft fishmongering. There are two generations of a local Galway family behind Galway Bay Seafoods and The Dockside Deli. The Hollands have an unrivalled depth of skill and expertise in fish and seafood. They are steeped in the seafood culture of Galway and the west coast, as well as in the history of the Docks itself. In creating The Dockside Deli, they have also set out to preserve, sustain and animate the rich story and heritage of Galway's Docks by curating a unique and authentic seafood destination and experience.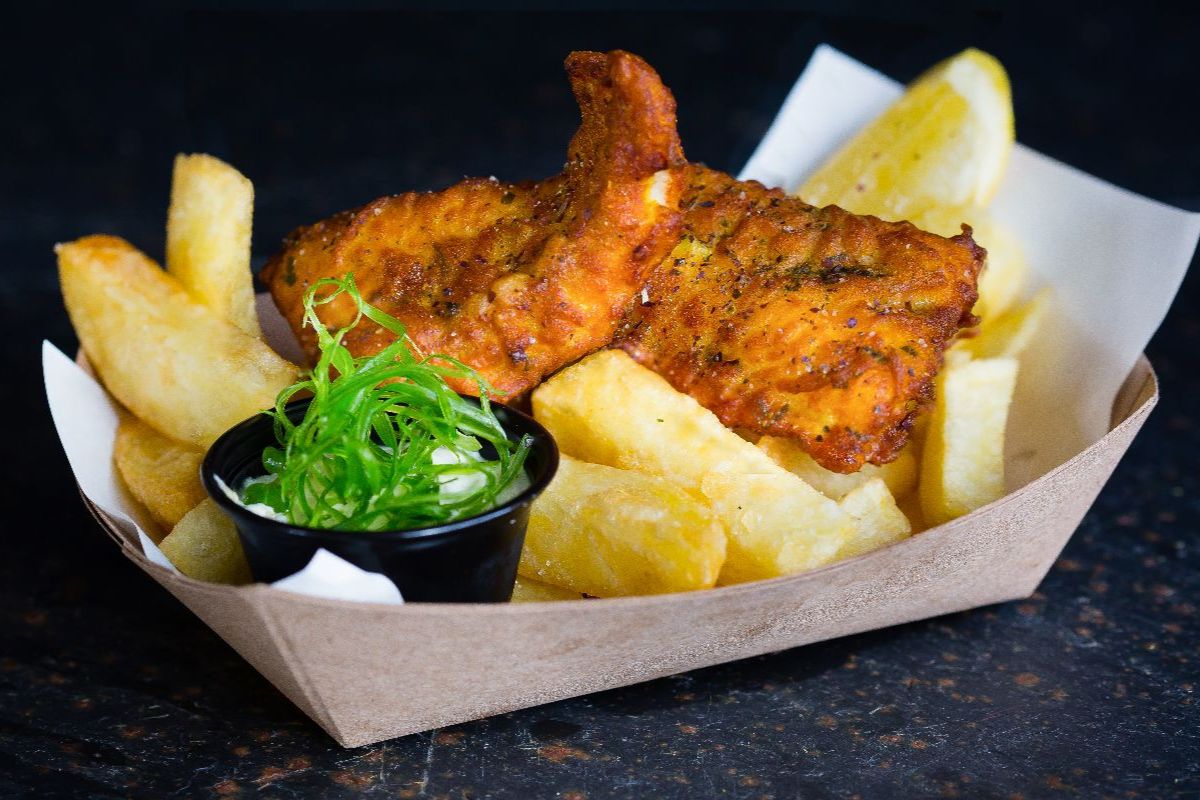 The Dockside Deli represents a unique and pioneering concept in ready-to-eat and ready-to-cook fresh, local, sustainable and ethically caught fish and seafood for people living in or visiting Galway. At The Dockside Deli, people can come to visit to buy and taste exceptional fresh fish and seafood and they can also learn about the local Galway fishing industry, its traditions and culture, and see specialist skills, processes and techniques, such as hot-smoking, in action.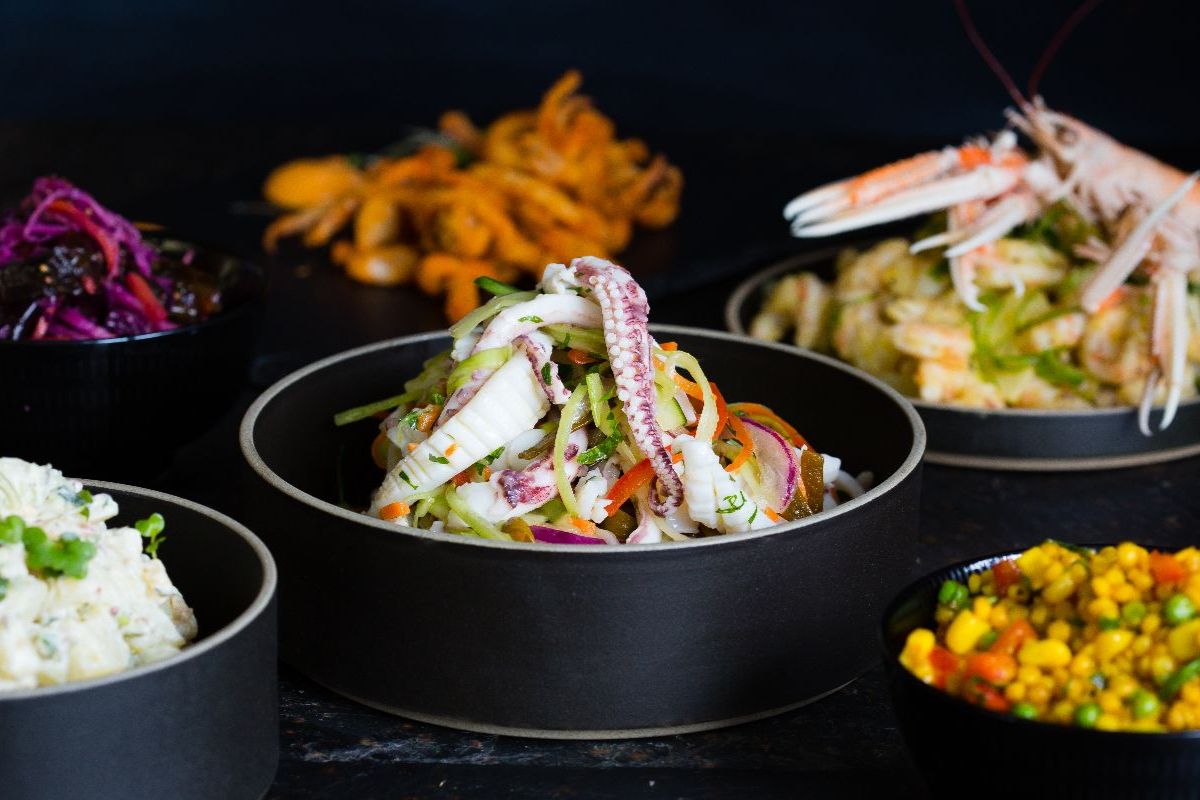 Follow the story of Galway Bay Seafoods and their beautiful Dockside Deli on Facebook or check out their website for more info.
Photo by Travis Yewell on Unsplash