With a little extra time on our hands, there's no better opportunity to brush up on those cookery skills! With guidance from some of our favourite Galway foodies, we're bringing you a new series of easy-to-follow recipes to make at home! Next up, we've got a delicious chocolate brownie recipe from Heather at Builín Blasta.
Builín Blasta Brownies
We're suckers for a chocolate brownie, and this brilliant brownie recipe from Builín Blasta is simple to make and tastes fantastic. Use this brownie base as a creative launching pad! Add your twist to make it your own- swirl in some peanut butter, mix in some frozen raspberries or nuts or dot with bits of salted caramel.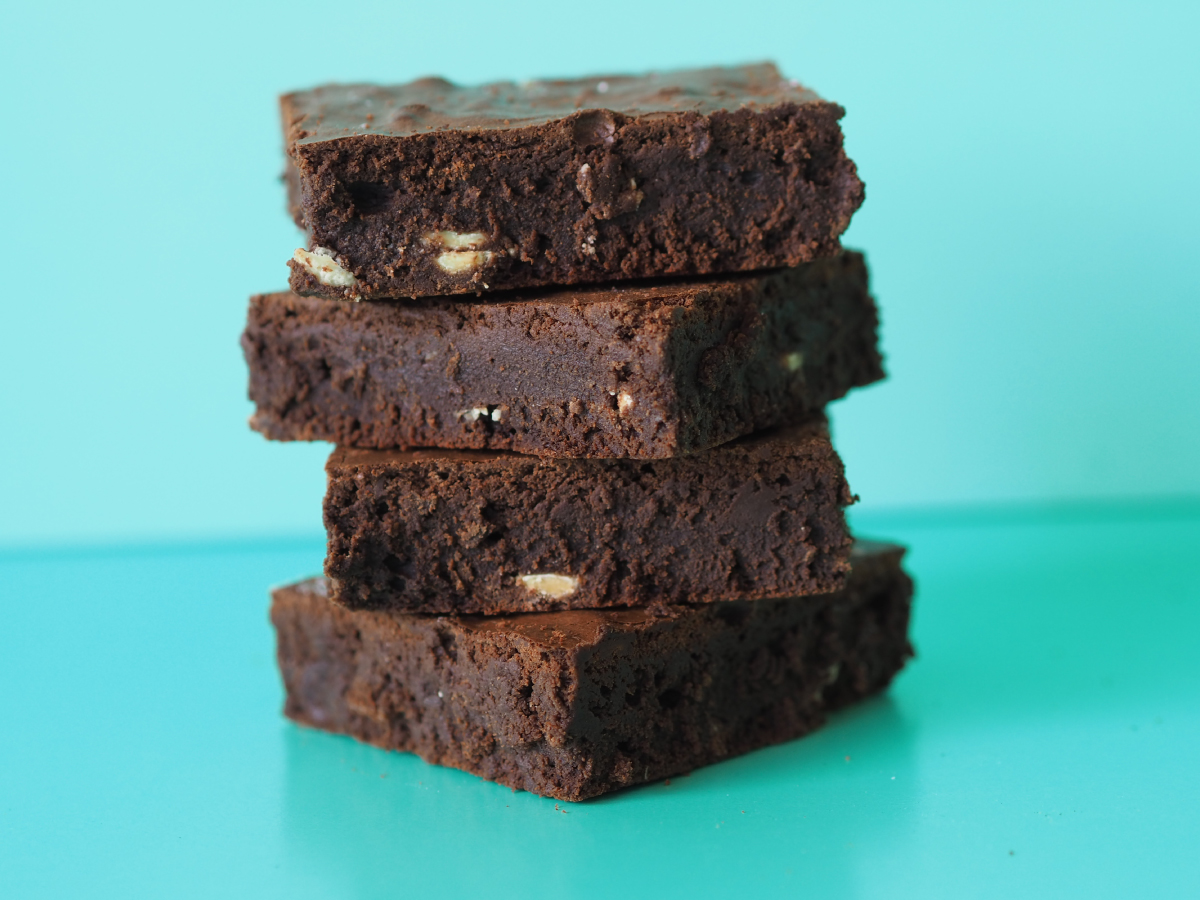 Ingredients
250g butter
225g dark chocolate
4 eggs
410g sugar
60g cocoa powder
110g plain flour
Method
1. Line a 9" x 16" cake pan with parchment paper. Preheat the oven to 160⁰
2. Place a heat safe bowl over a pot of barely simmering water and melt the butter and chocolate- stirring often. Allow to cool for about 15 minutes.
3. Using an electric mixer, beat the eggs and sugar until light and fluffy and pale in colour. While it's mixing, in a separate bowl, sift together the flour and cocoa powder.

4. In a slow stream, pour the chocolate and butter over the beaten egg and sugar mix and stir with a large metal spoon until well combined. Sprinkle the flour and cocoa powder mix over the top and fold in gently until well mixed. At this point you can add more chocolate chips, raspberries, nuts (pecans or walnuts work well) and stir to combine. Pour the mix into the prepared tray and level out the top. Bake for 25-30 minutes until the brownie is just set in the middle. Cool in the tray for as long as you can resist and slice into portions.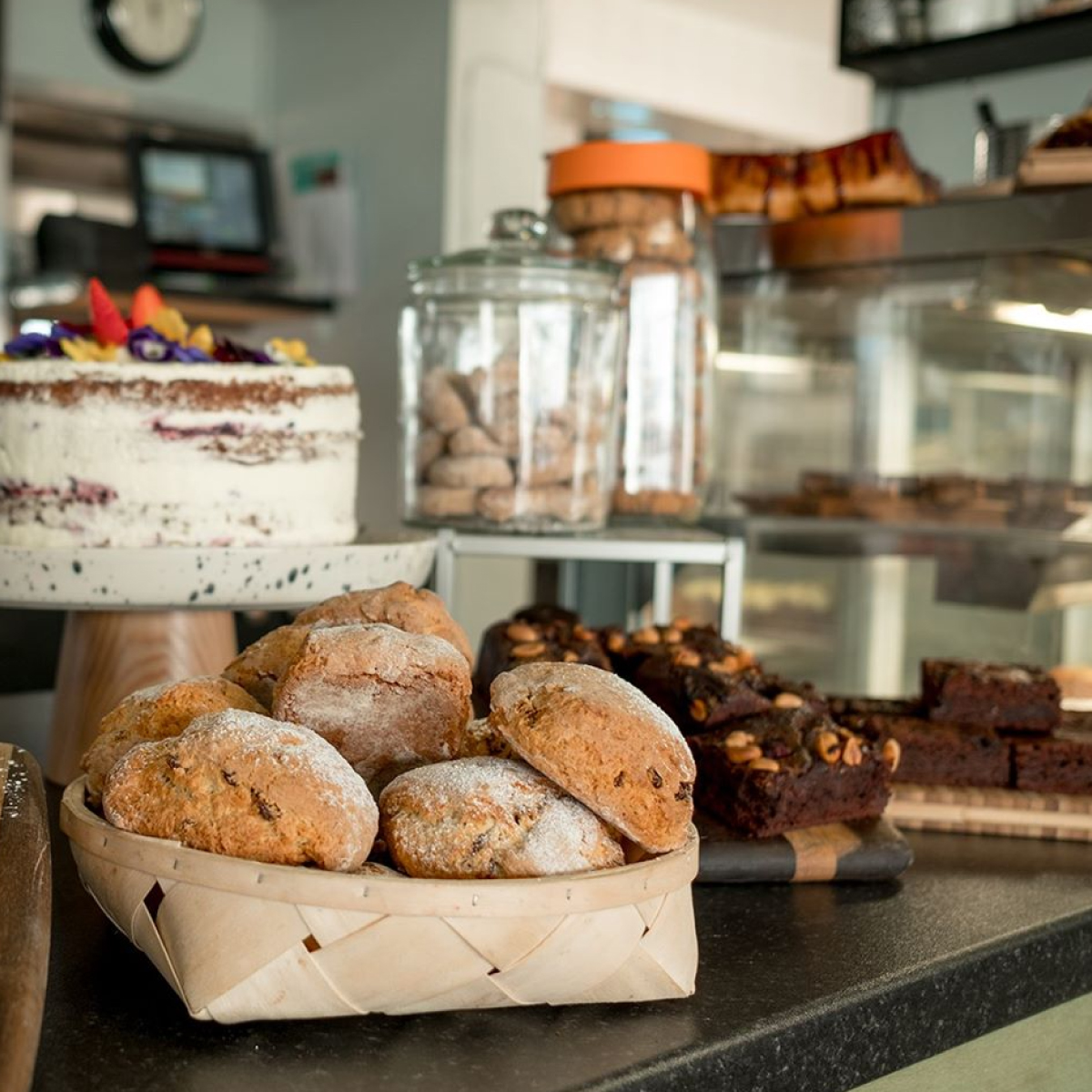 Builín Blasta in Barna is a friendly kind of place. It offers a truly Irish Céad Míle Fáilte to everyone who graces through their doors. Their café & bakery is open to everyone, with wheelchair access and a family-friendly atmosphere, you can even bring your dog for a visit too. They offer award-winning vegan options such as their Lentil Spaghetti Bolognese with cashew "parmesan" and their super tasty vegan sandwich with chermoula, roasted mushroom, tomato & caramelized onion on homemade sourdough rye bread. If you're looking for a sweet fix, treat yourself to one of their delicious vegan desserts, perfectly paired with a warm cuppa. And, of course, they've loads of dairy-free milk alternatives for your post-meal teas and coffees too. Focusing on wholesome, homemade food, Builín Blasta is the perfect pitstop for any Wild Atlantic Way explorer.
For more info on Builín Blasta, click here.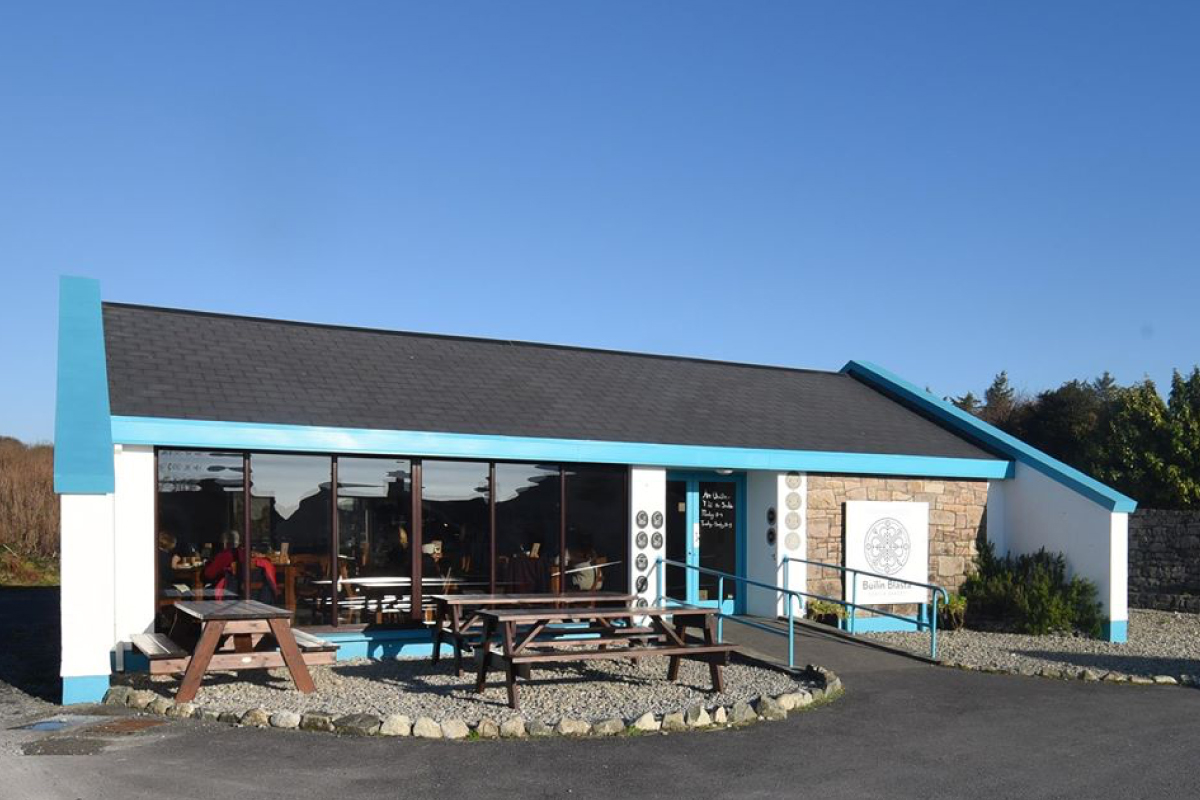 Published on Updated on