Get the inside scoop on a brand new Galway cookbook with a difference; Camping Soul Food
You may recognise the Buggans family from their various ventures. Your Old Pal Mal runs The Blue Note. Carrie has set up Quokka Wellness, a company that focuses on physical and mental wellbeing in a digital age. Of course, Easkey was the star of This is Galway's Virtual Pub Quizzes during Lockdown 1.0! Now, this fabulous family is taking on something new...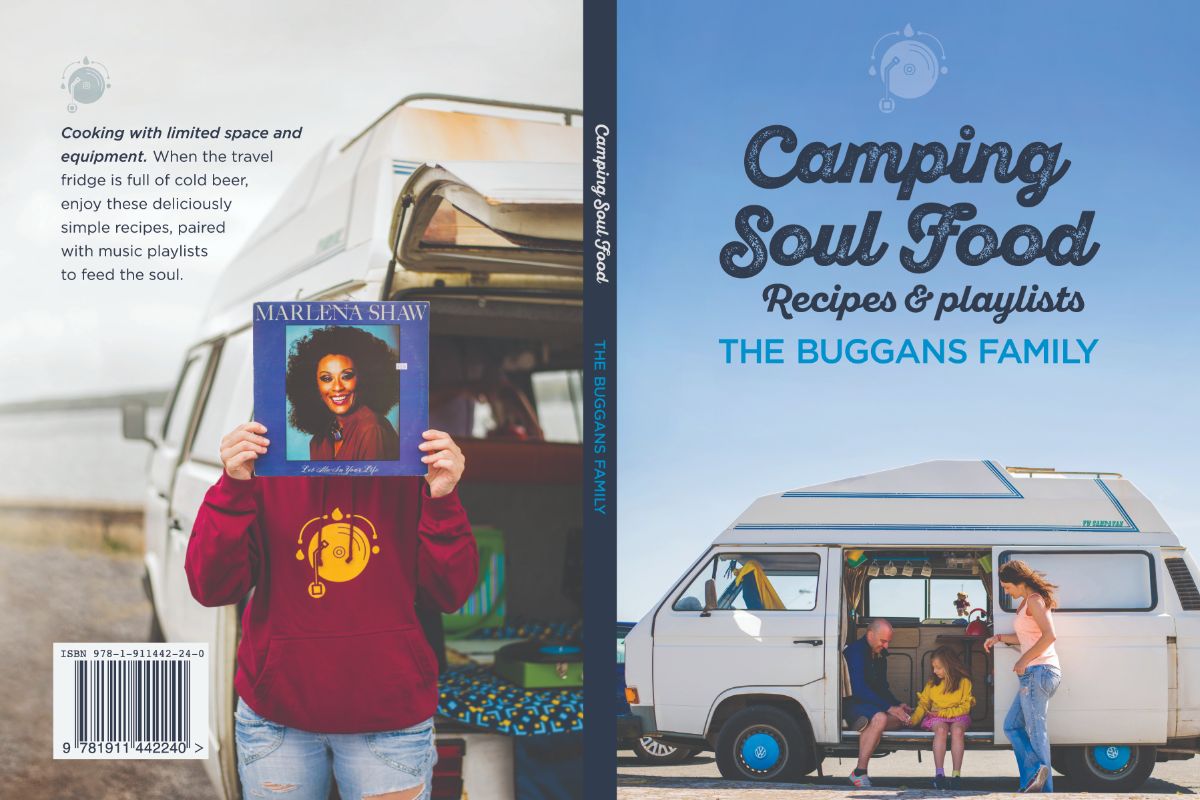 The latest project from these absolute legends combines three of their greatest loves and passions; Camping, Soul Music and Food! Camping Soul Food is a cook book intended to become part of your next road trip or camping excursion. Within its A5 hardback cover, which was photographed and designed here in Galway, you'll find over 60 meals that can be cooked anywhere that adventure takes you. Each recipe is paired with a Soul song and playlist to listen and dance to while you prep and cook. Is there anything better at raising your spirits like soul music and soul food?!
There are recipes to cook on Campfire, BBQ or Campervan hob. The Buggans' first trips were all pasta pesto and burgers. Travels with pals and several "What if we tried this?" later, they discovered loads more recipes. There are recipes that require no cooking at all! For when there is a big day of activity planned, make the breakfast the night before! The Sunrise chapter is full of meals that will fuel you for a day of Hiking, Kayaking or extreme Hammocking. This handy-dandy book will quickly become a must-pack item when you're planning your adventures, as it also includes cooking tips and camping hacks to reduce packing and waste while just making everything easier and more fun.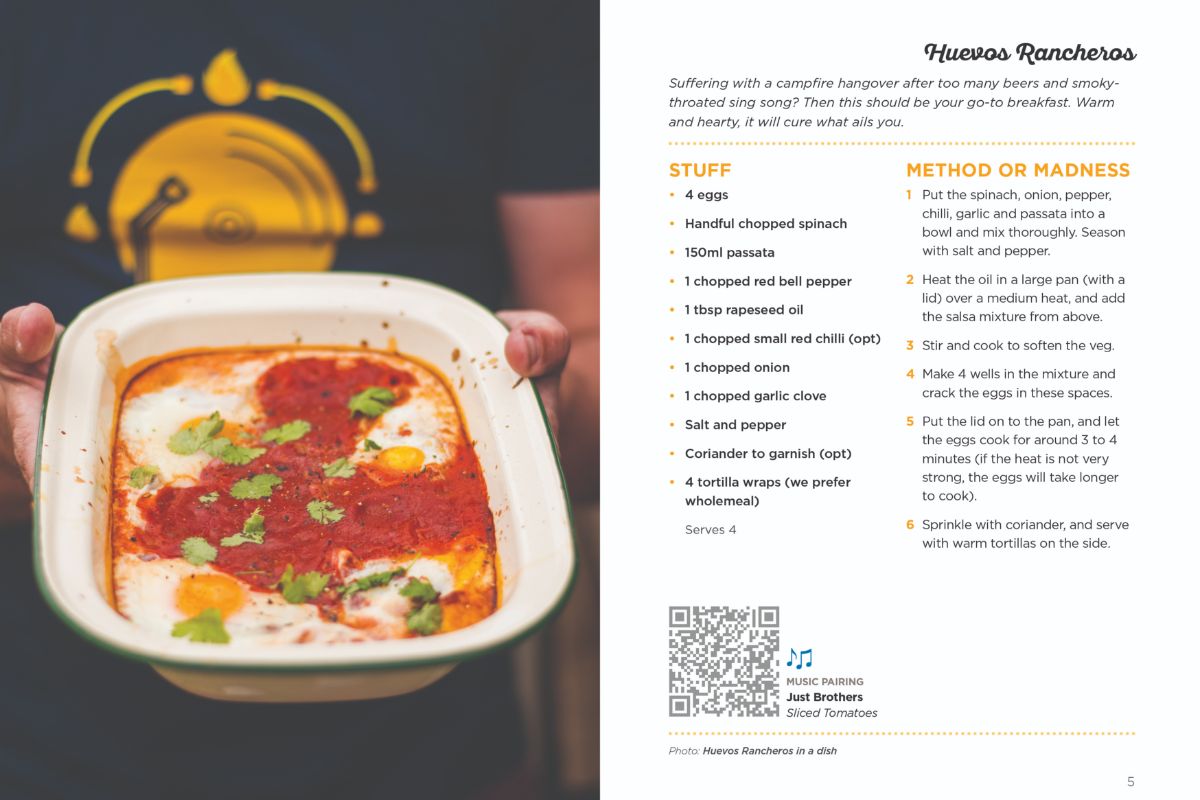 Subscribe to their Indiegogo page HERE to get some early bird discounts and exclusive launch party offers! Give them a hand by sharing it with a friend who loves camping, cooking or dancing.
Feature Photo by Julia Dunin Photography
Published on Updated on