If a visit to the West Coast has been on your mind for a while now - there's no time like the present! Pack your bags and whisk yourself away to Galway city, where there's always a warm welcome, craic to be had and a pint of Guinness settling. To save you the headache of planning the weekend, we've only gone and done it for you! Bring your eating pants, an umbrella and a back-up umbrella, because you can never be too careful! Heaps of heritage, savage shops and an unreal atmosphere awaits...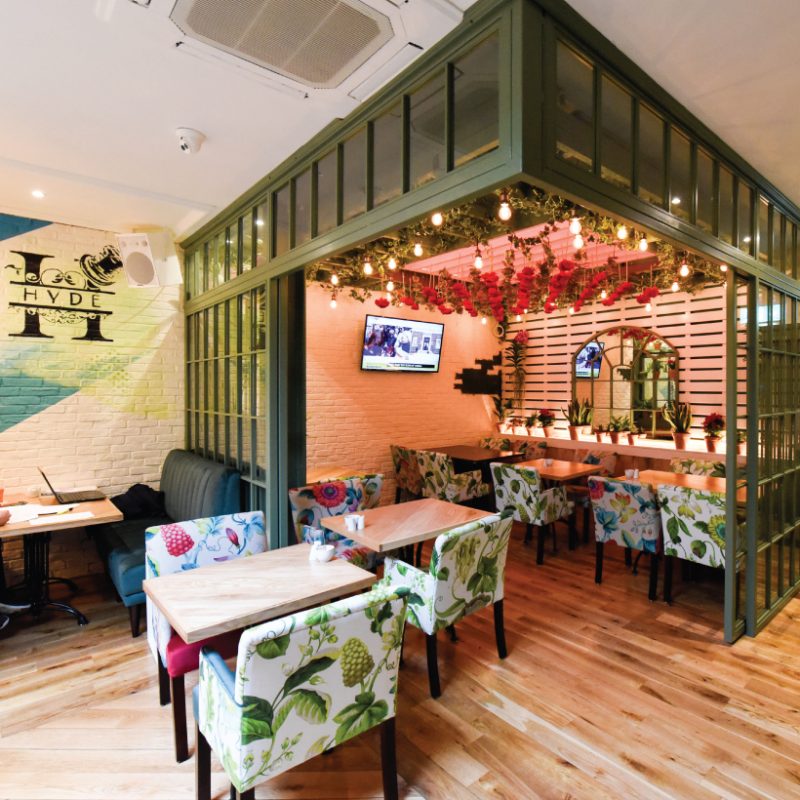 FRIDAY EVENING
Making sure you don't have too far to carry your bags, HYDE Hotel is located just a couple of steps from the bus and train stations while also being just around the corner from the action of Eyre Square. With the city ready and waiting to welcome you in, drop your things in your stunning modern room and try to resist the temptation to get straight into that comfortable bed.
Whether you've come with your family, a group of mates or your nearest and dearest, Hyde Bar and Gin Parlour is the perfect place for an elegant meal and some stylish drinks. Priding themselves on their consistent service, high quality and extensive gin collection, an evening spent in the salubrious surroundings of Hyde is always time well spent.
SATURDAY MORNING
When in Galway, do as Galwegians do - cure that flaming hangover with a full Irish breakfast in The Cellar Bar. Serving brekkie all day long, you'll have plenty of time to dust off the cobwebs of the night before, so whether you go for a veggie, mini or big breakfast, you'll be right as rain. Get a pot of tea and a pint of MiWadi with it and you're laughing.
To get the most out of your weekend in Galway, bring your bits to the other side of the city and check into The Nest Boutique Hostel in Salthill. With a range of private rooms, ensuites or dorms to share, they've got whatever you need and they're located just a short walk from that salty seaside air.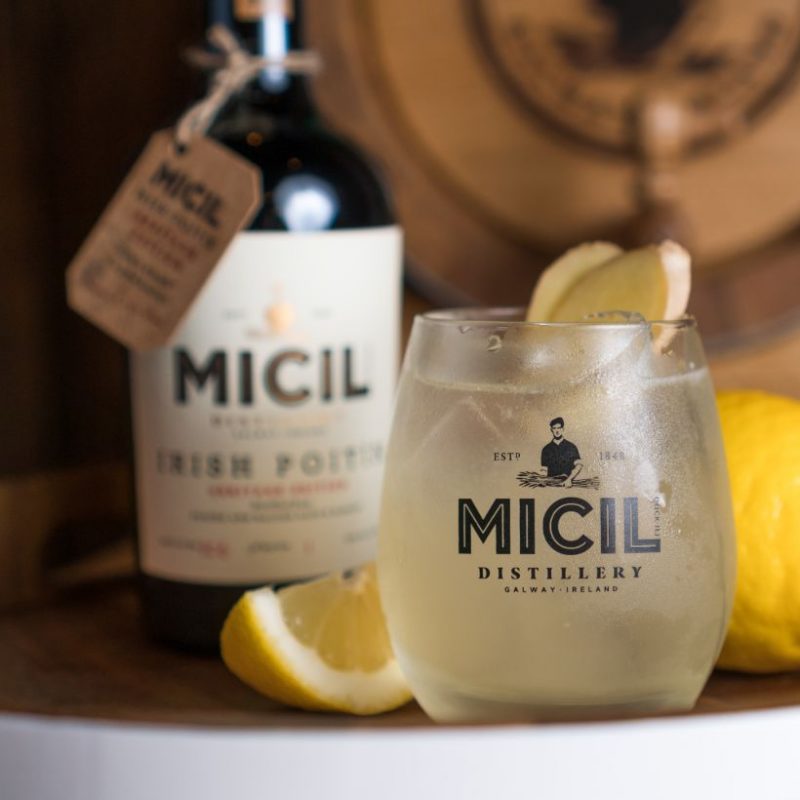 SATURDAY EVENING
While you're in the area, a tour of Micil Distillery should definitely be on your to do list. Hidden away at the back of Oslo Bar at 226 Upper Salthill, during the tour you'll learn the real history of poitín and gin, how they're made, and what makes their own products so unique. You'll experience the sights, sounds, smells and tastes of a working distillery, and hear some interesting, funny and daring stories, as well as a taste of the products they continue to make in a time-honoured tradition.
For dinner delights, it's gotta be Black Cat. Offering an inviting atmosphere and tasty tapas, a trip to Black Cat is a treat for all the senses. Filled with the ambient sound of some jazz music and intimate interiors for you to unwind in style, this is the perfect place for a glass of red and some great, locally-sourced food.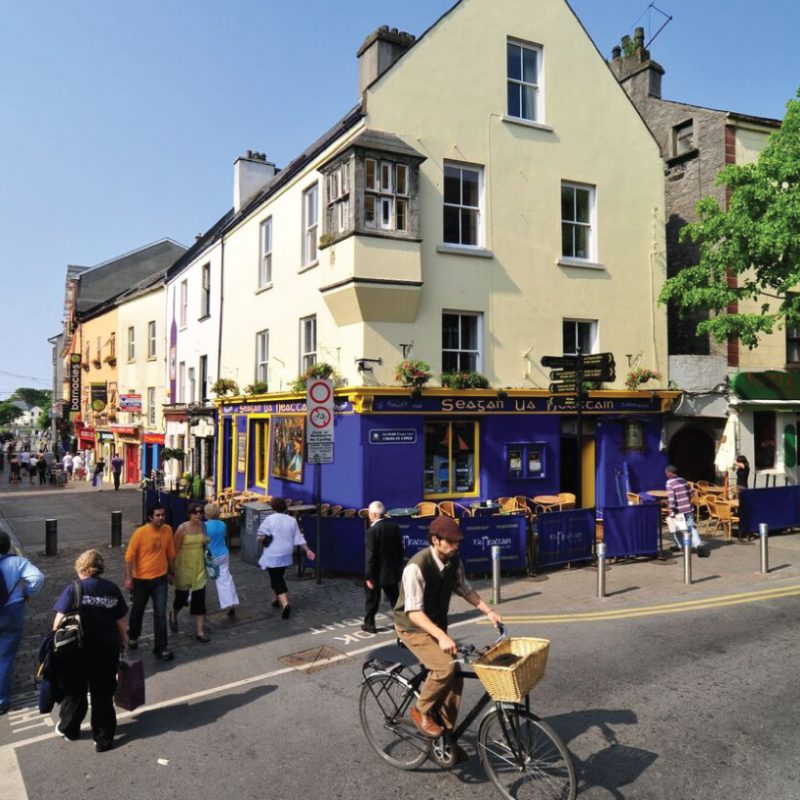 SUNDAY AFTERNOON
To spend a weekend in the West without stopping off at the famous Galway Market would be a cardinal sin, so do yourself a favour and spend your Sunday morning transversing the many stalls. From fresh produce to locally made crafts, there's something to interest everyone and the aroma wafting from the madras curry, Boychik donuts, Japanese sushi, and mouth-watering handmade cookies will leave you drooling.
The only way to round off any trip to Galway is a dose of quality people-watching. Whether you take a pew outside Tigh Neachtain, 1520 or The Front Door, or you cop a squat at the Spanish Arch, there's always plenty to see and hear. Trust us, it will be hard to tear yourself away.
Published on Updated on