While most of us may know Spanish Arch as a prime can-drinking destination, an ideal spot to soak up some sun or just a great location for people watching, there's a hugely rich history behind our beloved Sparch.

In order to make you sound like a beacon of historical knowledge next time you're out and about, we're here to provide you with a little history lesson on one of Galway's most well-known landmarks - the Spanish Arch.
For those of you who are unfamiliar, the Spanish Arch can be found on the left bank of the Corrib right where the river meets the sea, just on the edge of the lively Latin Quarter. Dating way back to pre-medieval times, the Arch was built in 1584 as an extension of the 12th century town wall by Wylliam Martin, the 34th mayor of Galway.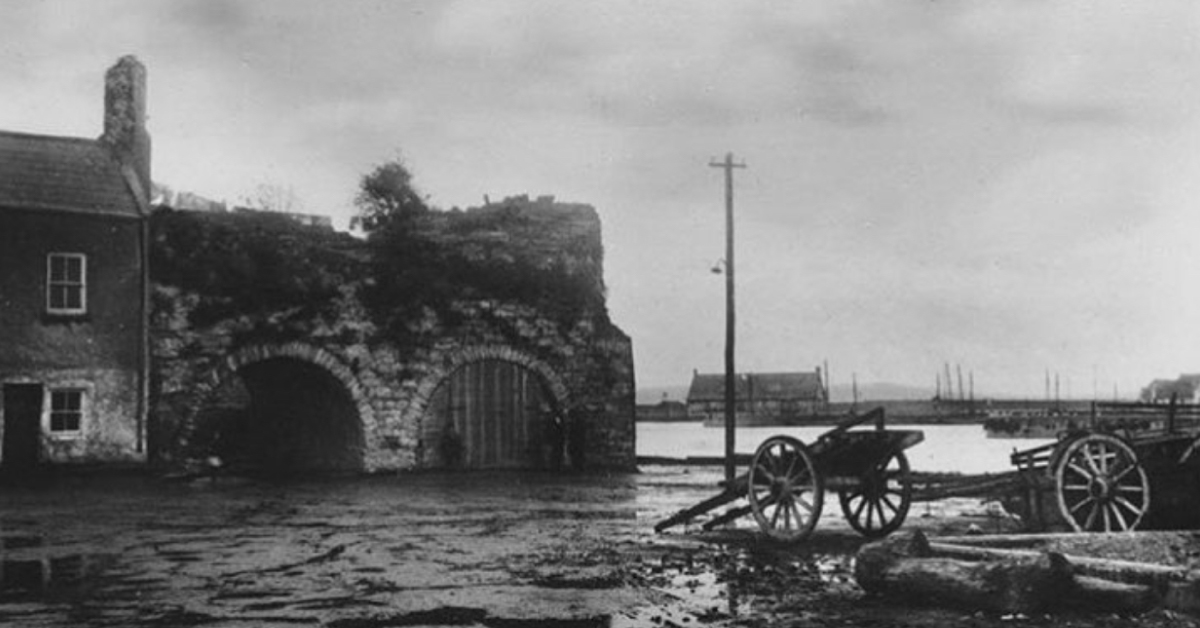 Spanish Arch, Galway Circa 1920 | Images of Old Galway
The Arch housed watchful soldiers who manned cannons in order to protect merchant ships from looting. The town wall spanned from Martin's Tower to the riverbank in order to protect the quays, with access granted by these arches and it wasn't until 1755 that the Spanish Arch was partially destroyed by a tsunami. Built to access The Long Walk and the harbour outside city walls,

Originally known as Ceann an Bhalla, which translates to 'Head of the Wall', it's widely recognised that the Spanish Arch is an inaccurate name for this historical landmark as there is no proven association between the Spanish and the building of the arch. However, it was coined so due to the close trading relationship Galway held with Spain.
Today the area echoes with the music of buskers, the sound of laughter and the squawk of seagulls. A reminder of Galway's medieval heritage, the stones making up the Spanish Arch are steeped in history.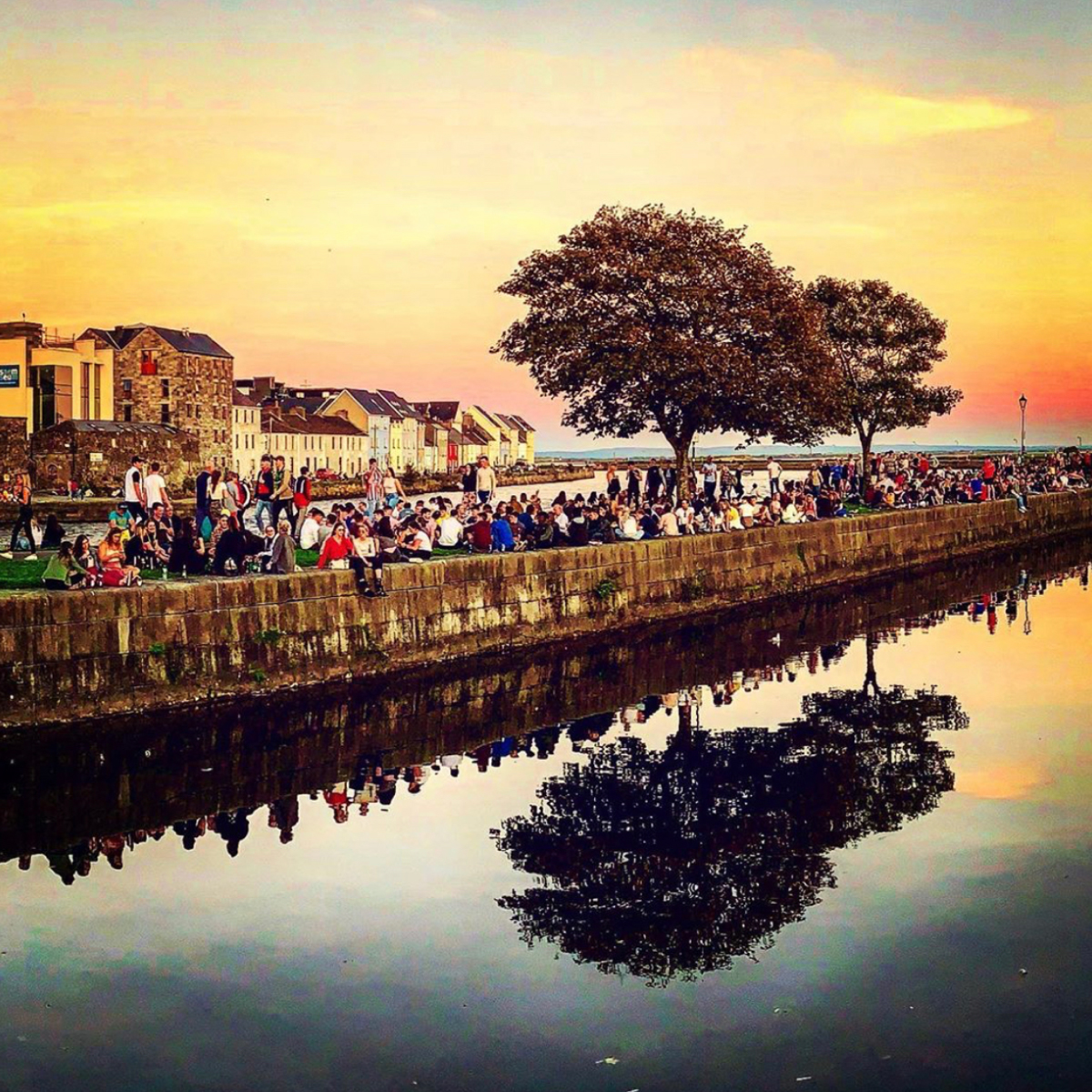 Spanish Arch, Galway | © Boyd Challenger
Feature Image courtesy | © Bro. Jeffrey Pioquinto, SJ/Flickr
Published on Updated on