The Wild Atlantic Way is calling and now is the perfect time to book a trip to Galway. Here are a few reasons why The City of the Tribes is the ideal destination for a holiday at any time of year...
We can't wait to welcome you, your friends and loved ones to Galway! Start planning activities and getting that itinerary together now, with a little help from local experts... tap here to keep discovering more!
Timing is Everything
The best time to head off on a little holiday to Galway is right now!! In spring time you can enjoy all that this beautiful part of the world has to offer and some unique activities. The mild weather in early spring is perfect for a brisk walk along Galway's beaches and waterways, with a warm coffee or hot chocolate in hand, chatting to your nearest and dearest (p.s. you can find the best spots to go for a coffee and a stroll here!). The sunrises and sunsets on the Wild Atlantic Way at this time of year are absolutely spectacular, too, and can be viewed at much more accessible times. Once the sun goes down, you can cosy up beside the fire in some of Galway's warming watering holes. Summer rightfully gets a lot of praise but we reckon spring time in Galway is pretty special too...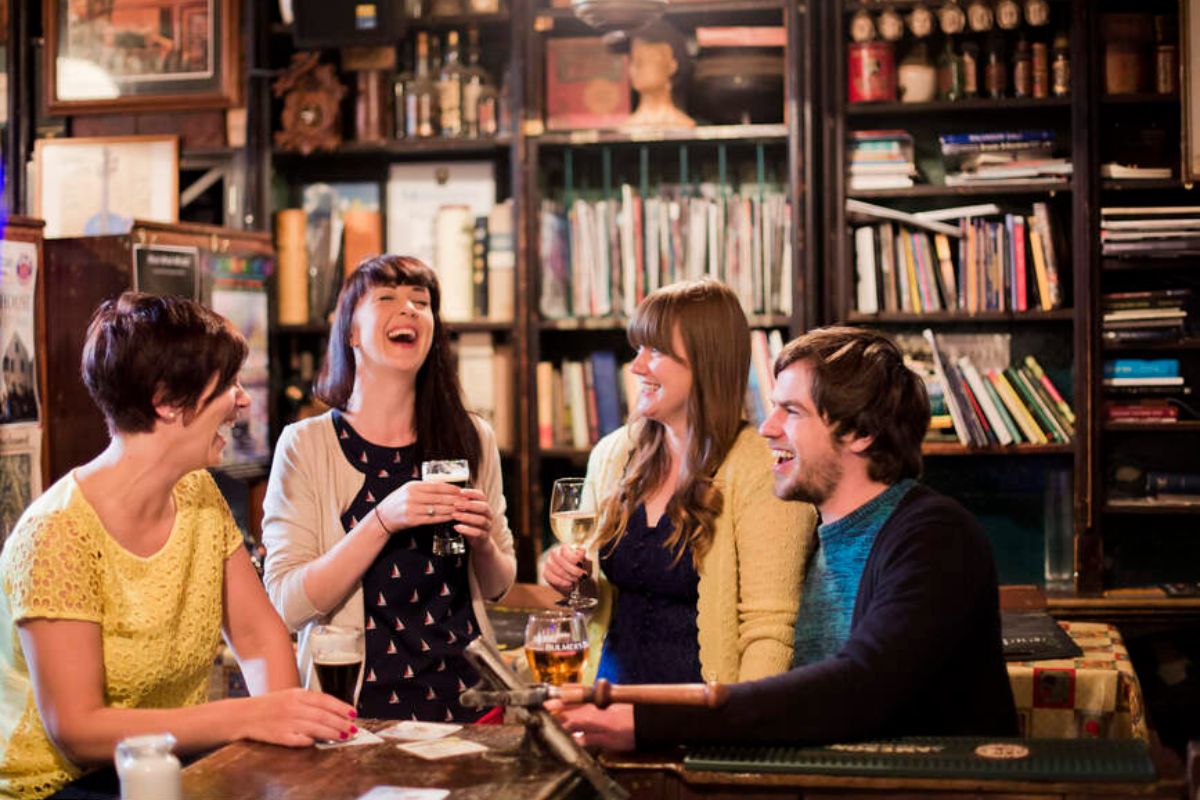 The Craic is 90
Galway is known as The Festival Capital of Europe, and for good reason! The city and county are home to some of the world's most popular festivals in the areas of art, children's art, comedy, film, food and more. It's not just the summer festival season that's packed with craic, though! All year round you'll find famous buskers playing on the streets, loads of live music and comedy in the various pubs and venues around the town and lots of fun to be had everywhere you go. Even midweek, there's never a shortage of entertainment with places like Town Hall Theatre, Róisín Dubh, The Loft at Seven and Pálás Cinema all putting on famous shows that will leave you wanting more. Head over to our Events section to keep up to date on the best goings on around the county.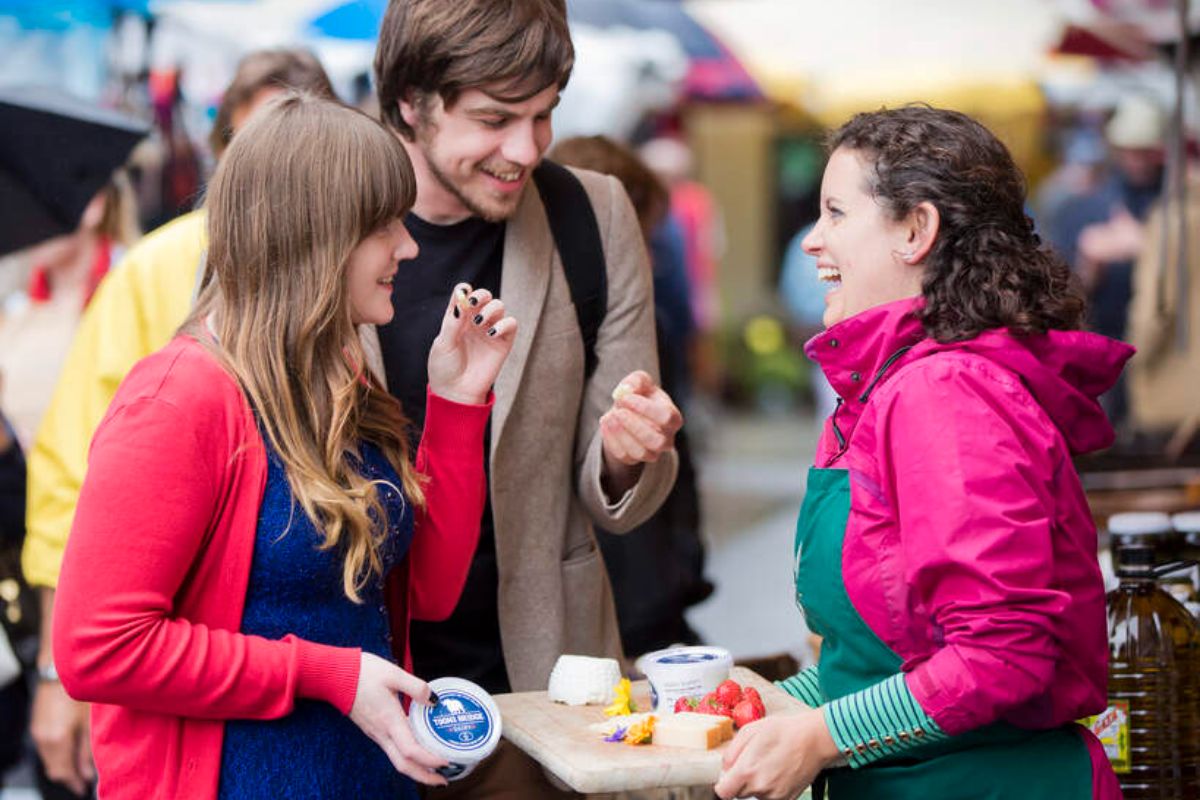 Food, Glorious Galway Food
Galway's fabulous Food & Drink scene alone is worth a trip out West! Designated a European Region of Gastronomy in 2018, the West of Ireland is home to stunning seafood, expertly-reared cattle that feed on our green pastures, sustainably-grown fruit and vegetables and dozens of the country's finest chefs and producers who inject a bit of love and care into everything they do. From Europe's best takeaway pizza at The Dough Bros to Michelin-star fine dining at Aniar or Loam, award-winning hand-crafted cocktails at The Liqour Lounge, a taste of the city's incredible coffee culture in one of its colourful and welcoming coffee shops - there's something delicious to be found in all areas of Galway's food!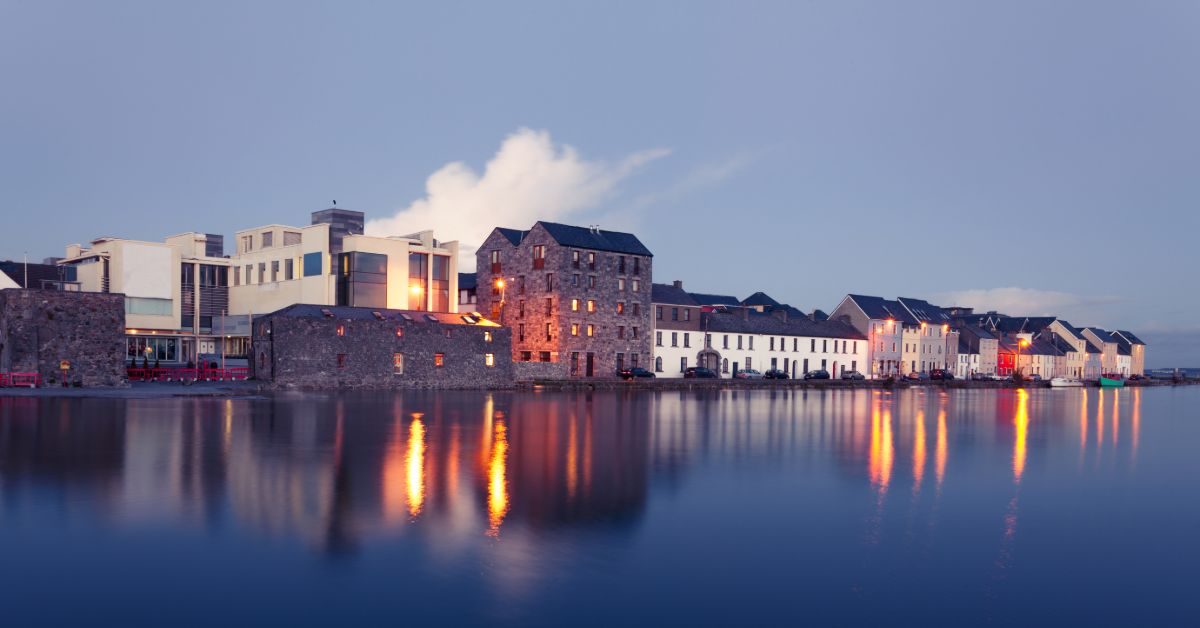 History at every turn
As you walk through Galway's medieval city centre, you'll be surrounded by centuries of history just waiting to be explored. It only takes 5 minutes to stroll from Lynch's Castle (one of the oldest buildings in Ireland that is still in commercial use) to the iconic Spanish Arch (once visited by Christopher Columbus on his way to The New World) but along the way you'll pass dozens of interesting places. There's also St Nicholas Church, The Bridge Mills, Galway Cathedral, The Wolfe Tone Bridge, Fisheries Tower, The Hardiman Hotel, Eyre Square and more just a stone's throw away. Galway City Museum is a state-of-the-art, award-winning experience that will round up all of the fascinating facets of the county's past in lots of interesting ways! Tap here to discover more of Galway's history before your trip.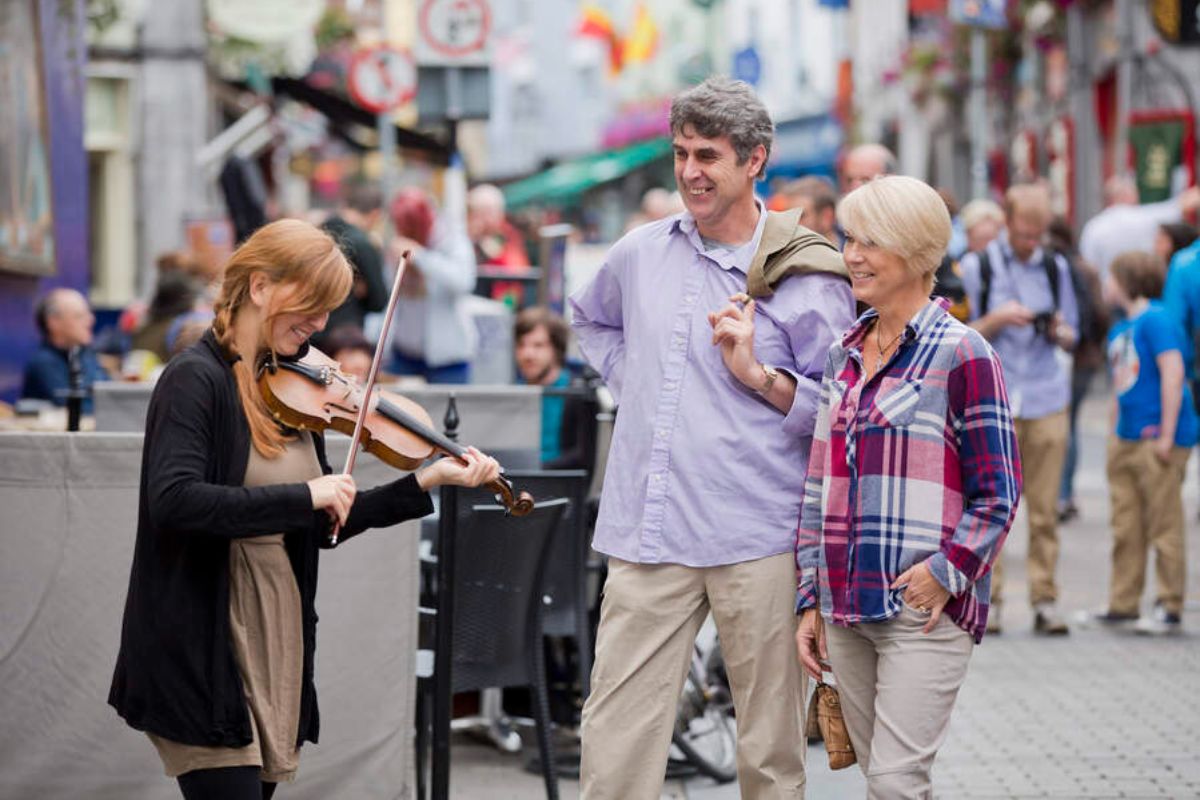 Midweek Value
If all of these amazing activities aren't enough to convince you to book a trip westward, we recommend checking out the great value that can be found on midweek stays in some of Galway's finest hotels, hostels and B&Bs. After a very difficult couple of years for the hospitality industry, these lovely people are more excited than ever to welcome you back with a céad míle fáilte... and you definitely deserve a treat! Find some special offers on Galway's finest accommodation right here.
So, who wants to discover Galway? Keep Discovering Galway City HERE.
This campaign is funded by Galway City Council and Fáilte Ireland

Published on Updated on