Travelling to a new place is a daunting task - it's an experience that could go awry in a split second of miscalculation and poor timing. But if you've found yourself in Galway, you know you've done something right.
The beauty of Galway lies in the bliss of being able to forge through these uncertainties, while experiencing a city and culture that thrives on the unexpected. Those who are familiar with Galway want to share their advice for the first timers who have finally made it to the City of Tribes.
We put together a quick guide filled with tips and recommendations based on answers from our followers. For those who are visiting Galway for the first time, here's what Galwegians think you should know!
Pack Accordingly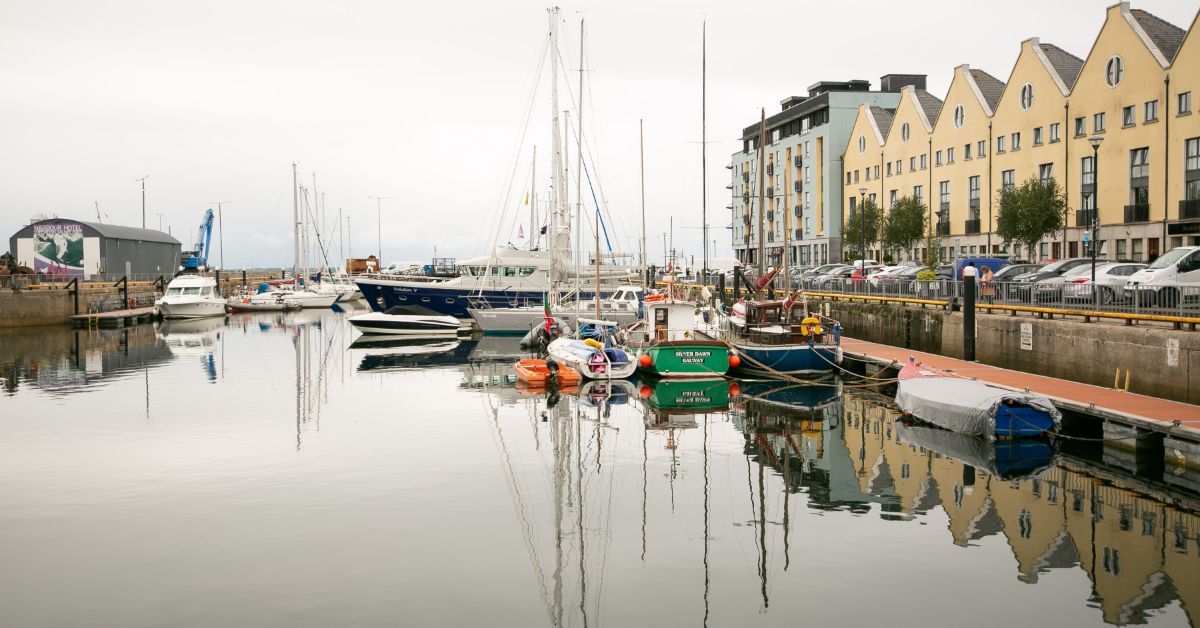 You'll soon learn that the weather in Galway is temperamental. It's important to know this going in. Anyone will tell you to be sure to pack your rain gear! Situated on the west coast, it seems there's always some storm passing through. Whether it's a brief drizzle or it's lashing, you'll be thankful you grabbed your jacket. But after the rain has passed, you may need to get ready for some sun. We say pack according to the weather, but the 'according to' changes every few hours. Sharyn Lodge on Facebook says, "Take good weather-proof gear! And don't forget your shorts, sun tops and sunscreen! 'Cos you'll probably need all of them." Best practice: be ready for anything.
Experience the enrichment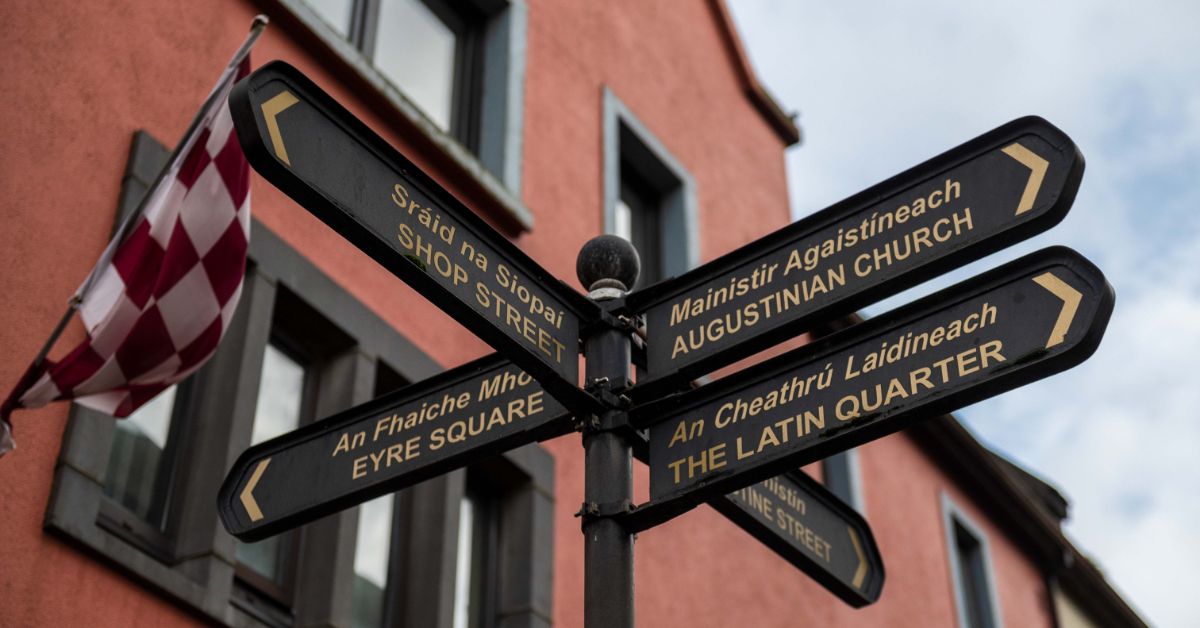 There's a rich, ever expanding history in Galway. All around the city there are many historically important spots to explore. From the Spanish Arch to the Galway Cathedral, and all of the stops in between, Galway has a unique ability to hold history in suspension while continuing to grow and expand upon the story. There are a number of walking and bus tours available around the city to showcase the history that is deeply embedded into the culture of Galway. Take this chance and learn more about the beautiful city we're in!
Keep exploring, keep expanding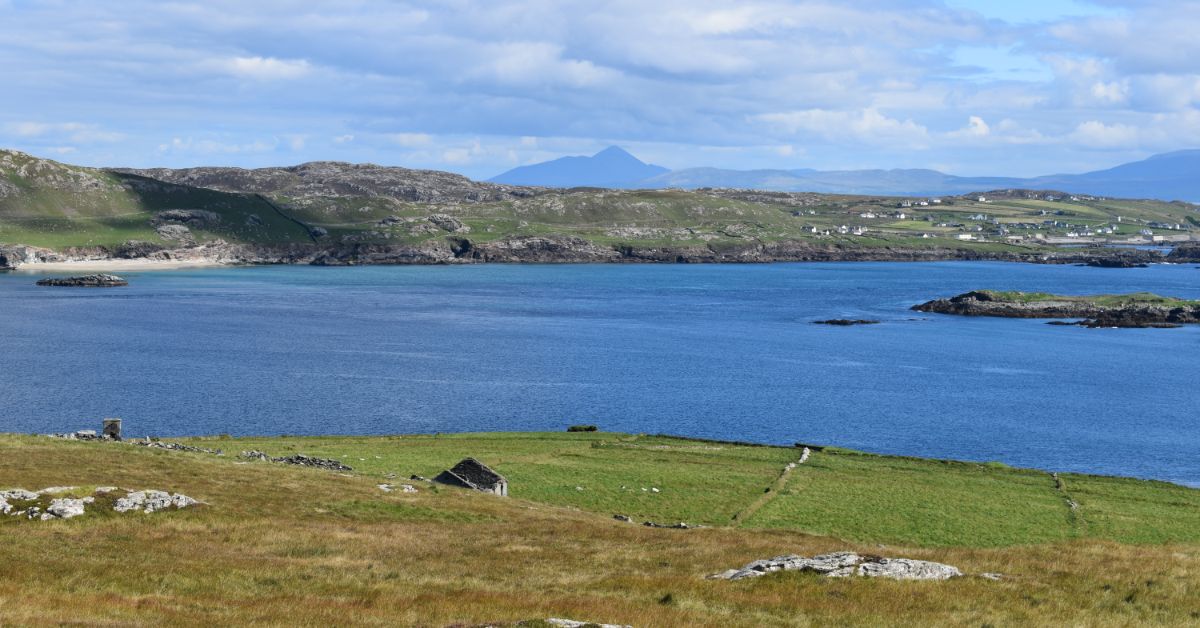 After you've experienced the history of the city, take the bus and get out of town (but only for a short while.) Many Galway locals encourage you to hop on a tour bus, leave the city for a while, and explore County Galway. Whether you take a bus to Connemara or a ferry to the Aran Islands, we hope you'll love the incomparable beauty of the west of Ireland as much as we do.

Should we grab a pint?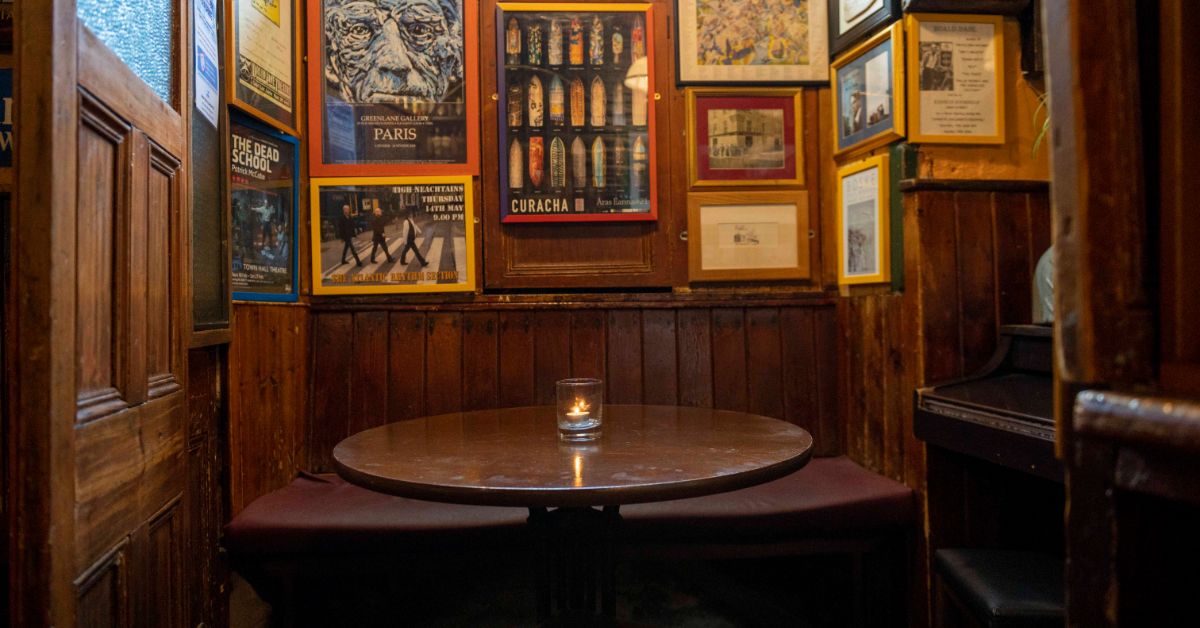 The answer is yes! A long day of exploration calls for a well deserved pint. Good news for you friend, there's a place around every corner. If you ask any local they'll have enough pubs to recommend that you could write a guide yourself. Some of our followers recommended their favourite spots. The Crane on Sea Road has live traditional music nightly, or Taaffes on Shop Street is another perfect place for a pint. One of our followers Sandra Doran says it best, "Pull up a stool in any pub and enjoy a pint and amazing music!" There isn't a place you can go wrong.
Take it all in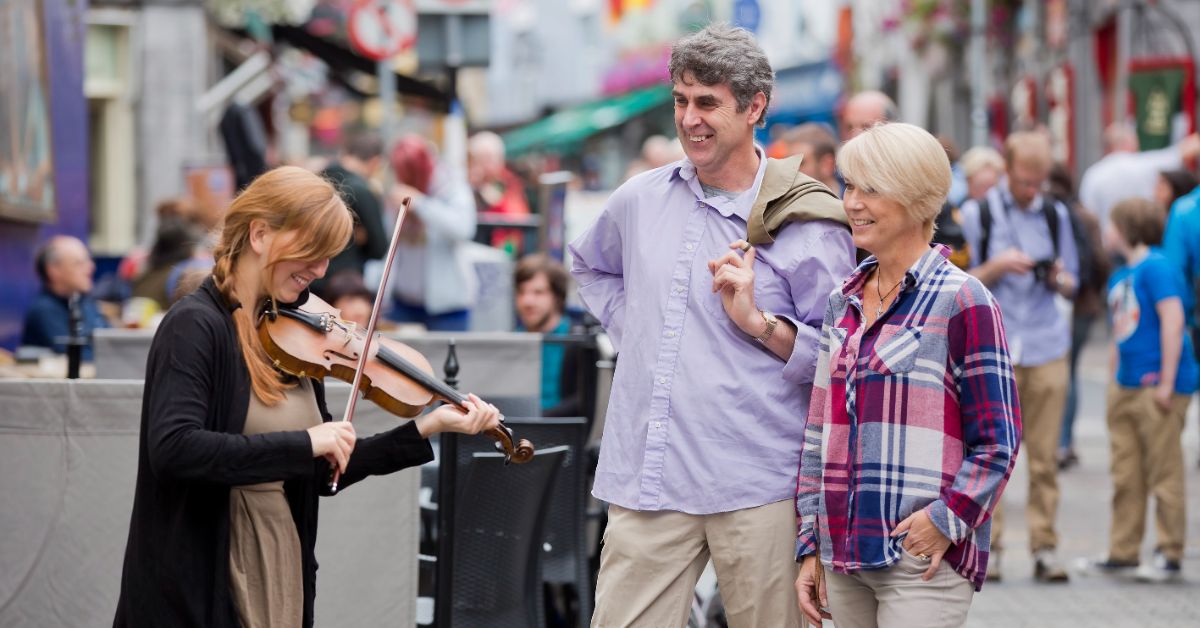 The most recurring piece of advice from our followers is to allow yourself to be present. Alanna Scully on Facebook said, "Don't plan out every second of the visit. The best things in Galway are often the unexpected and the unplanned... you just have to go with the flow of the city and see what craic might come your way." And what craic might come your way then, after the tours end and the night comes on, or when the day begins with no forethought of schedule? Galway has the unique ability to create our adventures for us. As much as we plan and treat travel as a procedure, Galway will give you the chance to let the planning go. Our followers recommend you walk the city as much as you can, and see what you can find yourself. Because after all, in a land known for its storytellers, the next chapter in your story might be round the next corner. Sláinte!
Check out our Facebook to keep up to date on all things Galway.
Published on Updated on