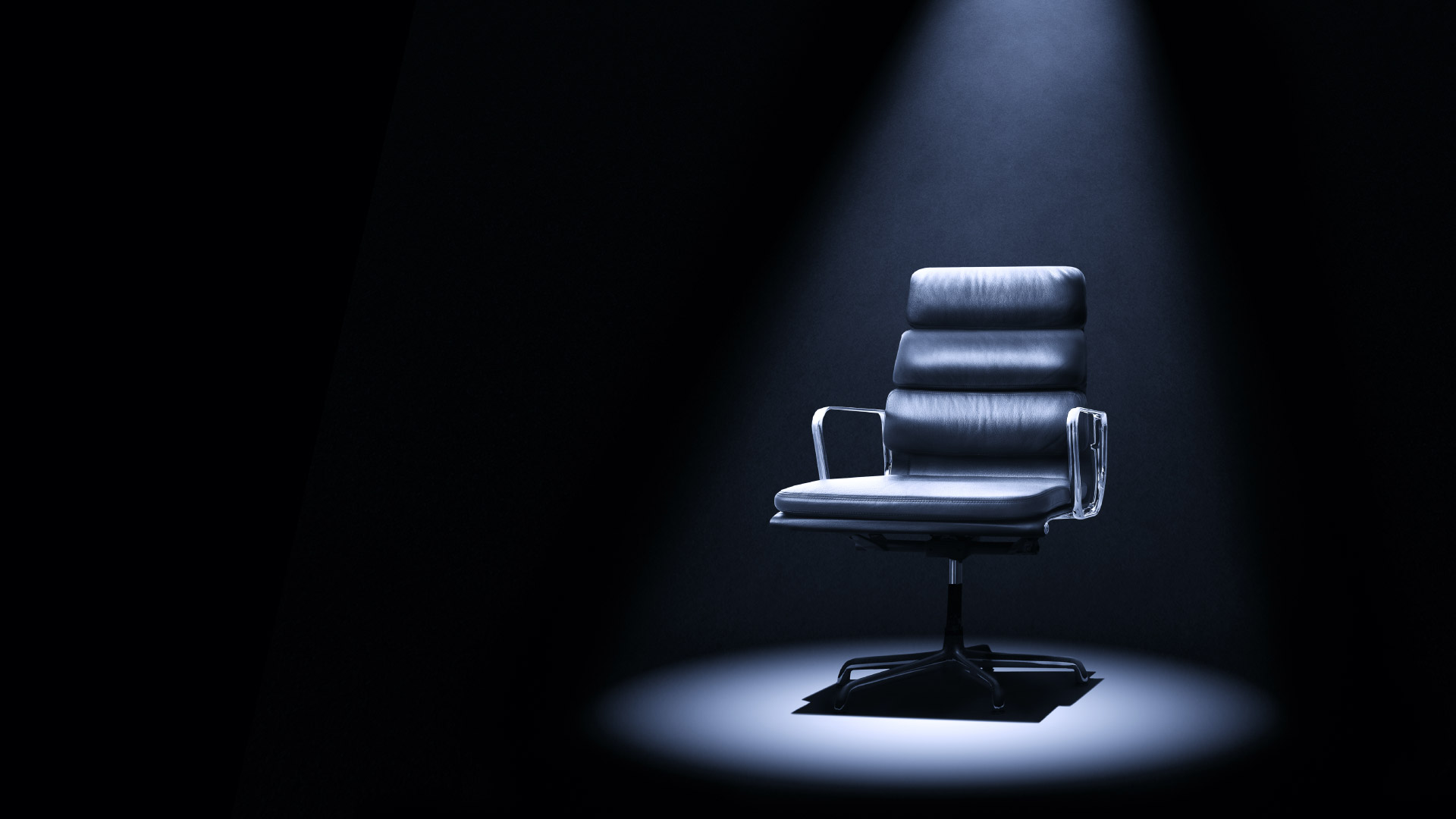 Who doesn't love a good quiz? Fools, that's who.
Whether you're a sucker for a pub quiz, trivia quiz, personality quiz, sports quiz, or just any kinda quiz at all... We've got all the quizzes you could ever possibly want! Come on in and make yourself comfortable, we're here for the long haul.
Feature image © Adobe Stock 281748394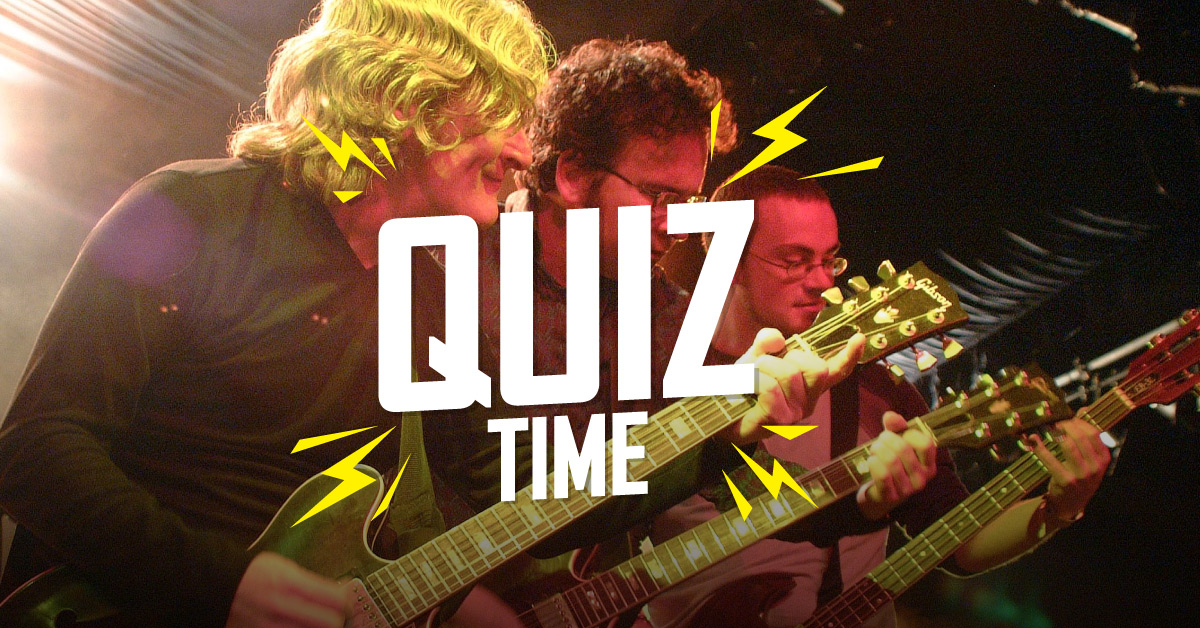 The Irish Music Quiz #1
Sunday Apr 2020
//
Music
We all love listening to and supporting Irish music...but how much do you really know about it? Our beautiful Emerald Isle is famous all over the globe for its traditional, folk music as well as for producing massive, pop and rock bands.