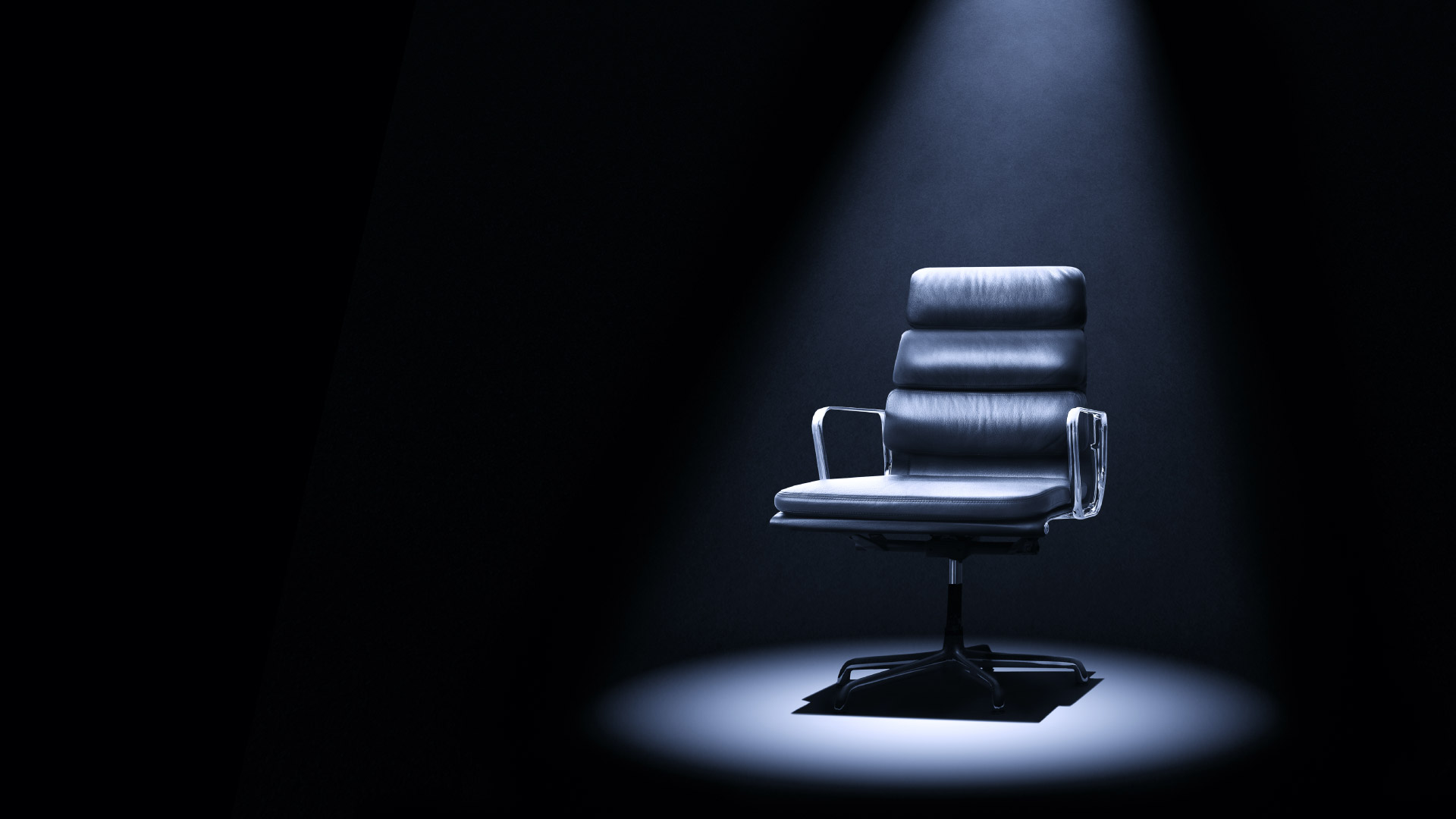 Who doesn't love a good quiz? Fools, that's who.
Whether you're a sucker for a pub quiz, trivia quiz, personality quiz, sports quiz, or just any kinda quiz at all... We've got all the quizzes you could ever possibly want! Come on in and make yourself comfortable, we're here for the long haul.
Feature image © Adobe Stock 281748394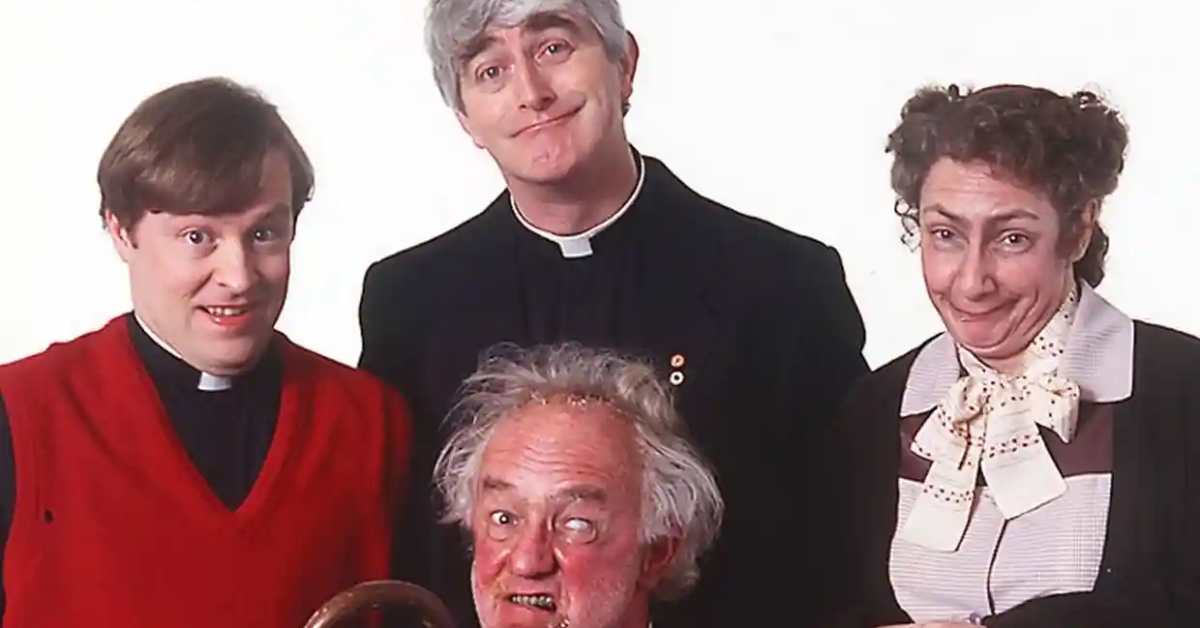 The Father Ted Quiz
Test your knowledge on all things Father Ted! See how much you really know about the iconic and fan favourite show. Father Ted Crilly is waiting!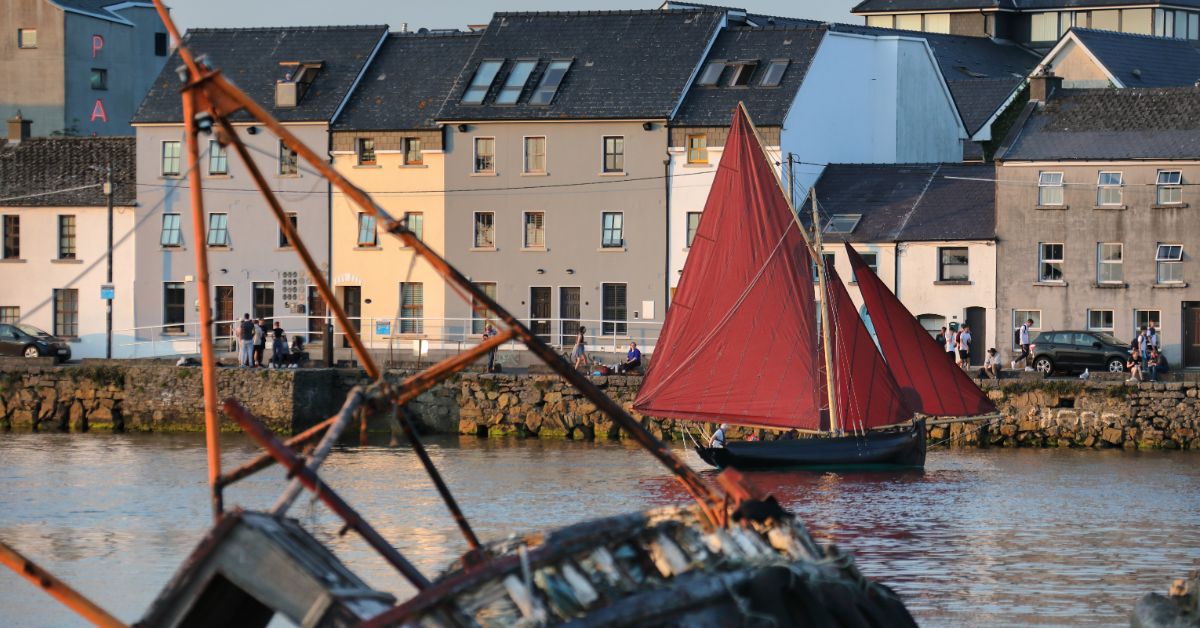 The Galway Slang Quiz #1
Do you think you have what it takes to speak like a Galway local? Do you want to test your own Galway slang? Take this quiz and test your knowledge.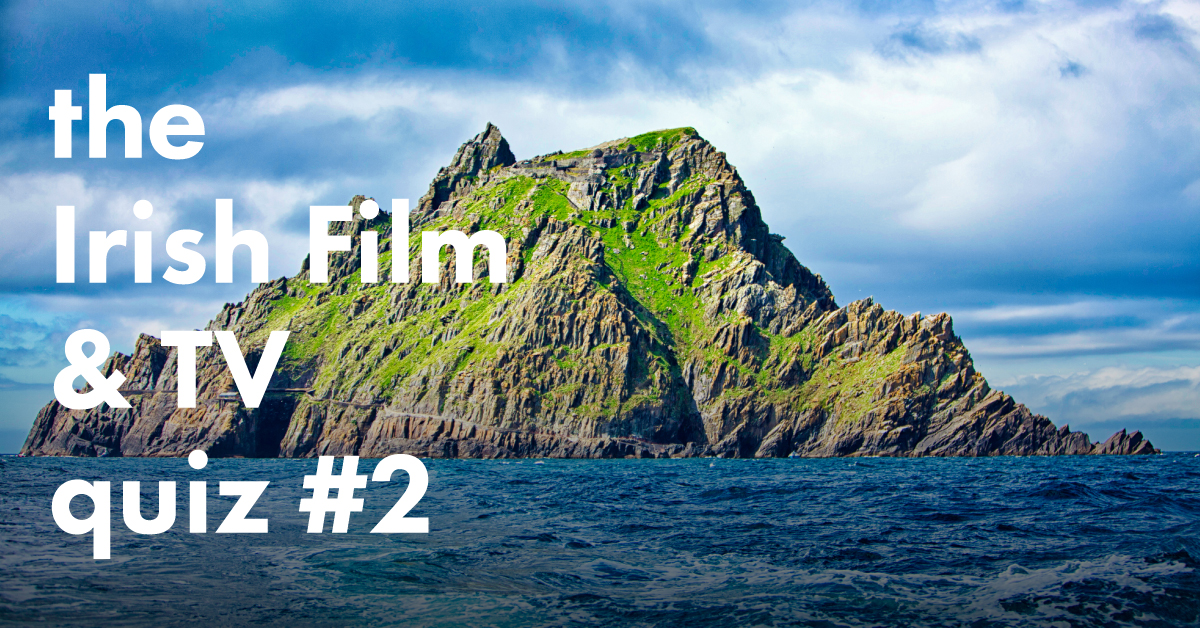 The Irish TV & Film Quiz #2
Our Irish TV & Film Quiz is BACK! Part 2 is designed to really test your memory and keep your brain ticking on these long, lockdown days. Let us know how you did...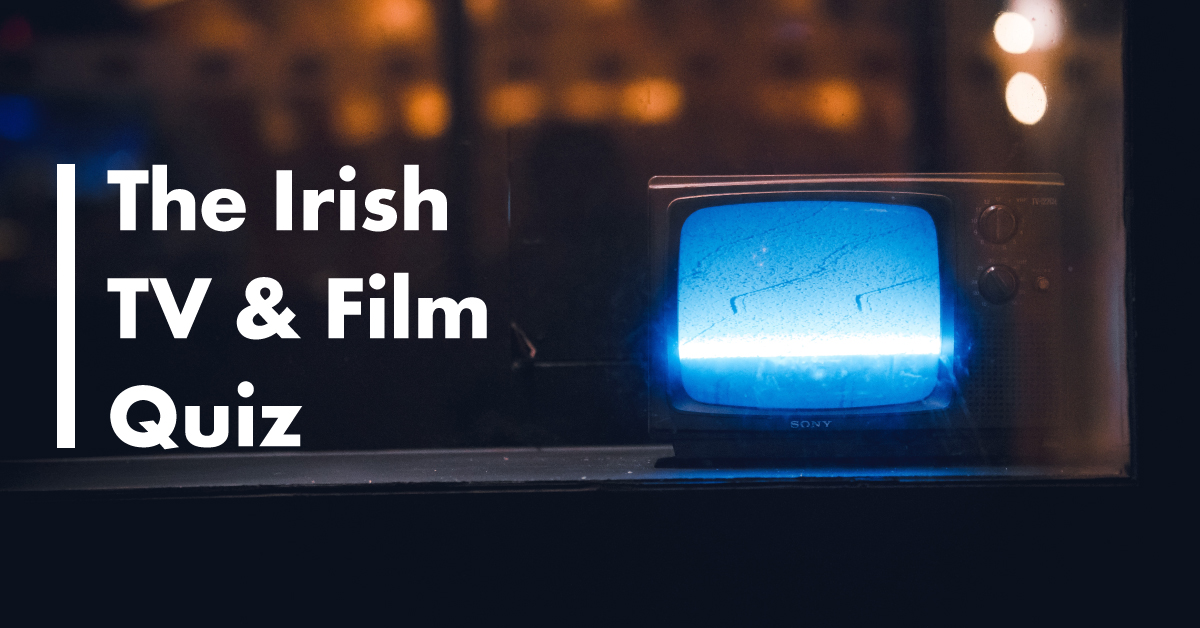 The Irish TV & Film Quiz
Put your knowledge to the test with this Irish Film & TV Quiz which puts a spotlight on the storied tradition of Irish filmmaking throughout the last 100 years. Let us know how you did...