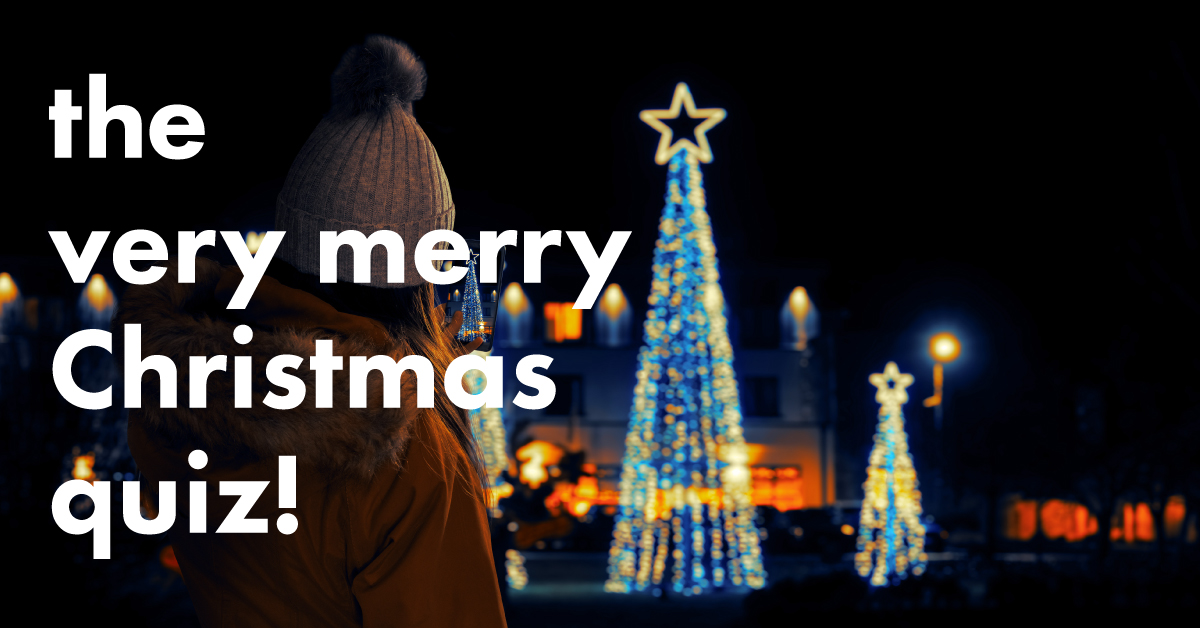 The Very Merry Christmas Quiz
We absolutely love Christmas here at This is Galway; the sparkling lights, the mulled wine, the cosy pyjamas, all the food, everything! We reckon we are experts on the subject, so we're putting you to the test to see how much you know about the Most Wonderful Time of the Year!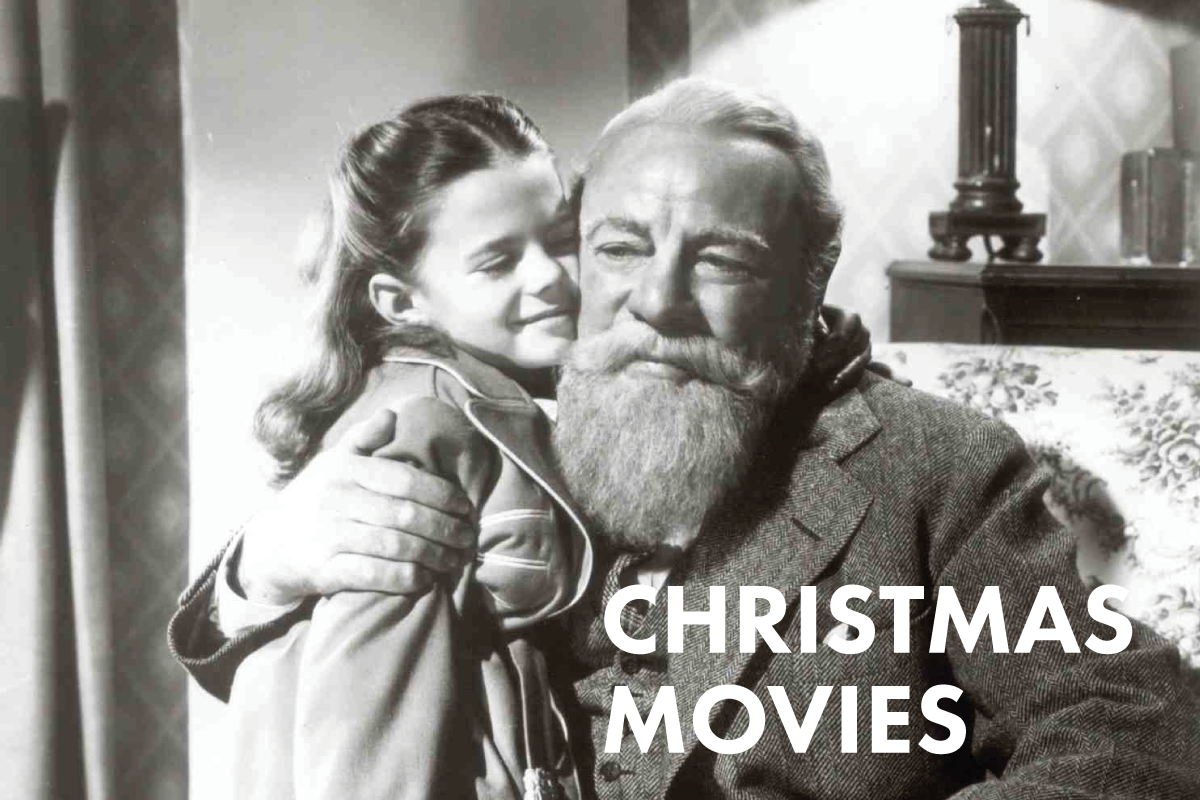 1. Who is put on trial in 'Miracle on 34th Street' (1947)?
2.
In 'Elf' what song does Jovie sing in order to increase Christmas Spirit and save Santa?
It's the Most Wonderful Time of the Year
---
All I Want for Christmas is You
---
Santa Claus is coming to Town
---
3.
In 'Christmas with the Kranks' what do the Kranks decide to do instead of having a traditional Christmas?
Go on a shopping trip to Paris
---
Go see an opera in London
---
Go scuba diving in Australia
---
4.
What is the name of the child accidentally brought to the North Pole at the start of 'Elf'?
5.
Who plays George Bailey in 'It's a Wonderful Life'?
6.
Who can hear the sleigh bells ring in The Polar Express' (2004)?
Only the children that have been good
---
Those who believe in Santa
---
7. 
In 'The Santa Claus, what's the name of the Head Elf that Scott Calvin meets when he first arrives at the North Pole?
8.
Who plays the UK Prime Minister in 'Love Actually' who falls in love with a member of his staff?
9.
In Home Alone, what city does Kevin's family visit when they leave him behind?
10.
In the romantic comedy 'The Holiday', Cameron Diaz swaps homes with Kate Winslet and falls in love with which British actor?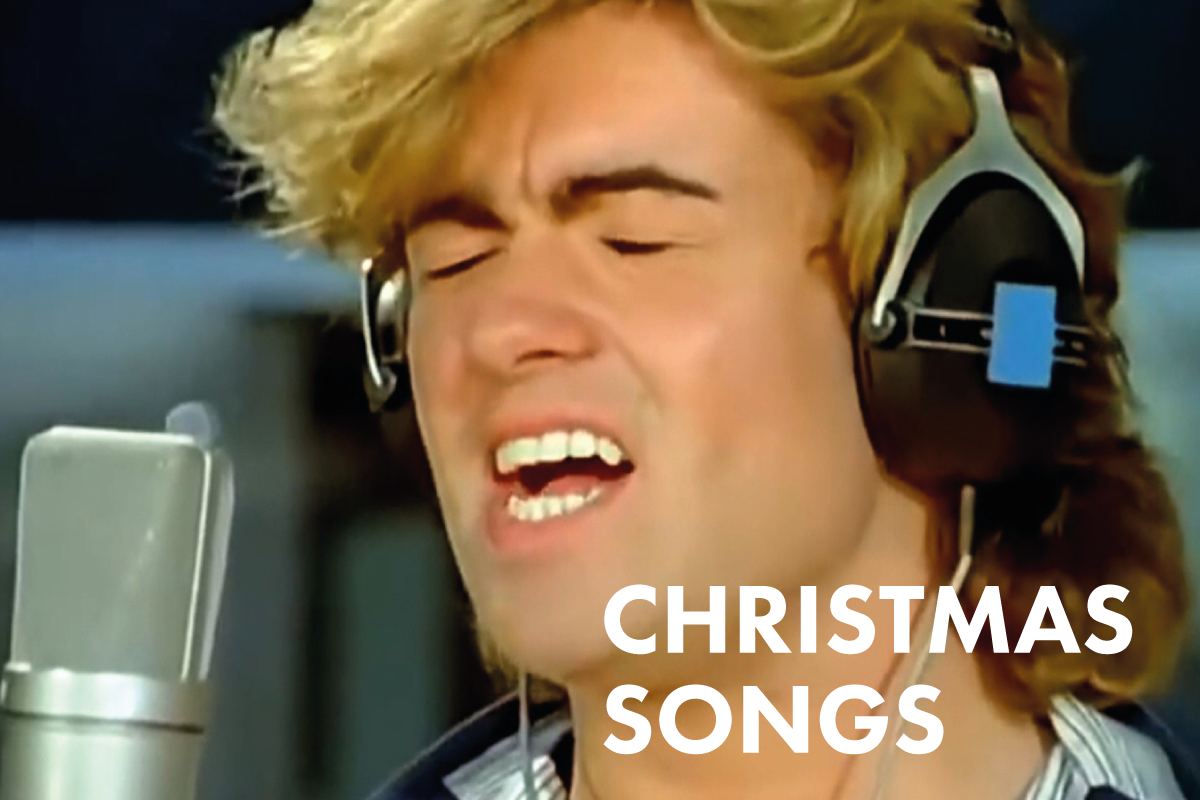 11.
How many versions of Band Aid's 'Do They Know It's Christmas?' have been recorded?
12.
What is the most streamed Christmas song on Spotify?
'All I Want for Christmas Is You' by Mariah Carey
---
'Fairytale of New York' by The Pogues & Kirsty MacColl
---
'Merry Christmas Everyone' by Shakin' Stevens
---
13. In 'The 12 Days of Christmas', how many gifts in total are sent by 'My True Love'?
14.
David Bowie performed a duet with which crooner in the 1977 reworking of 'Little Drummer Boy'?
15.
Jona Lewie, the artist who released 'Stop The Cavalry', is best known for which 1980 hit?
You'll Always Find Me in the Kitchen at Parties
---
16.
In 1955, which song became the first festive tune to be a UK No. 1 on Christmas Day?
'Merry Xmas Everybody' by Slade
---
'Lonely This Christmas' by Mud
---
'When A Child Is Born' by Johnny Mathis
---
'Christmas Alphabet' by Dickie Valentine
---
17.
Which band sang the lyrics "I hear people singing, it must be Christmas time"?
18.
John Lennon and Yoko Ono's Christmas hit, 'Happy Christmas (War Is Over)', was written in protest of which war?
19.
When Band Aid 20 recorded a new version of 'Do They Know It's Christmas?' in 2004, how many members of the original group remained?
20.
Rage Against The Machine ended 5 years of X-Factor Christmas No. 1s when 'Killing in the Name Of' reached top spot, but what year did this happen?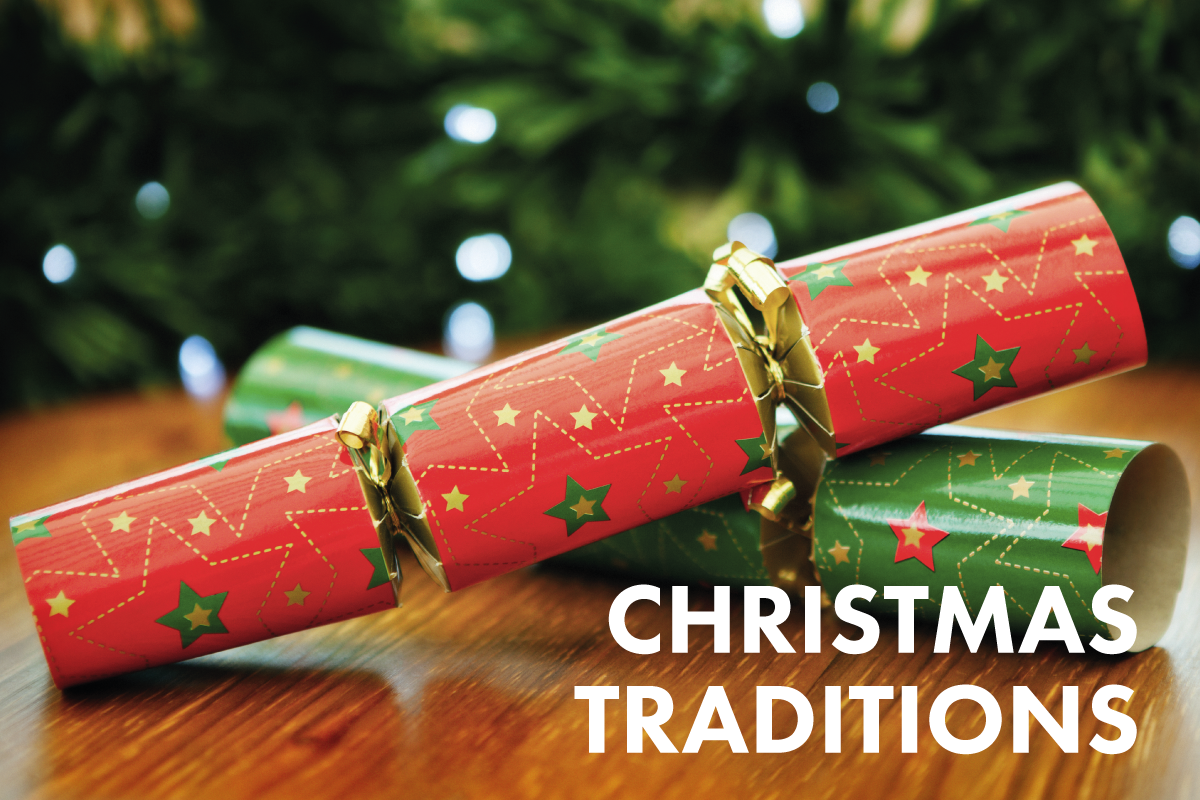 21.
On what date do the 12 Days of Christmas start?
22.
Which country is credited with starting the tradition of putting up a Christmas tree?
23.
Confectioner Tom Smith invented which item, now an important part of the Christmas Dinner Table?
24.
In which country is it traditional to eat KFC on Christmas Day?
25.
Which city has donated an enormous Christmas tree to Trafalgar Square in London, every year since 1947?
26.
In 'A Christmas Carol', how many ghosts visit Ebenezer Scrooge?
27.
What fruit is traditionally used to fill a Christmas Stocking?
28.
According to the poem 'The Night Before Christmas', how many reindeer pull Santa's sleigh?
29.
What colour are the berries of Mistletoe?
30.
The Christmas Day Swim at Blackrock in Galway takes place to raise money for which local charity?
Share the quiz to show your results !
Subscribe to see your results
The Very Merry Christmas Quiz
I got %%score%% of %%total%% right
%%description%%