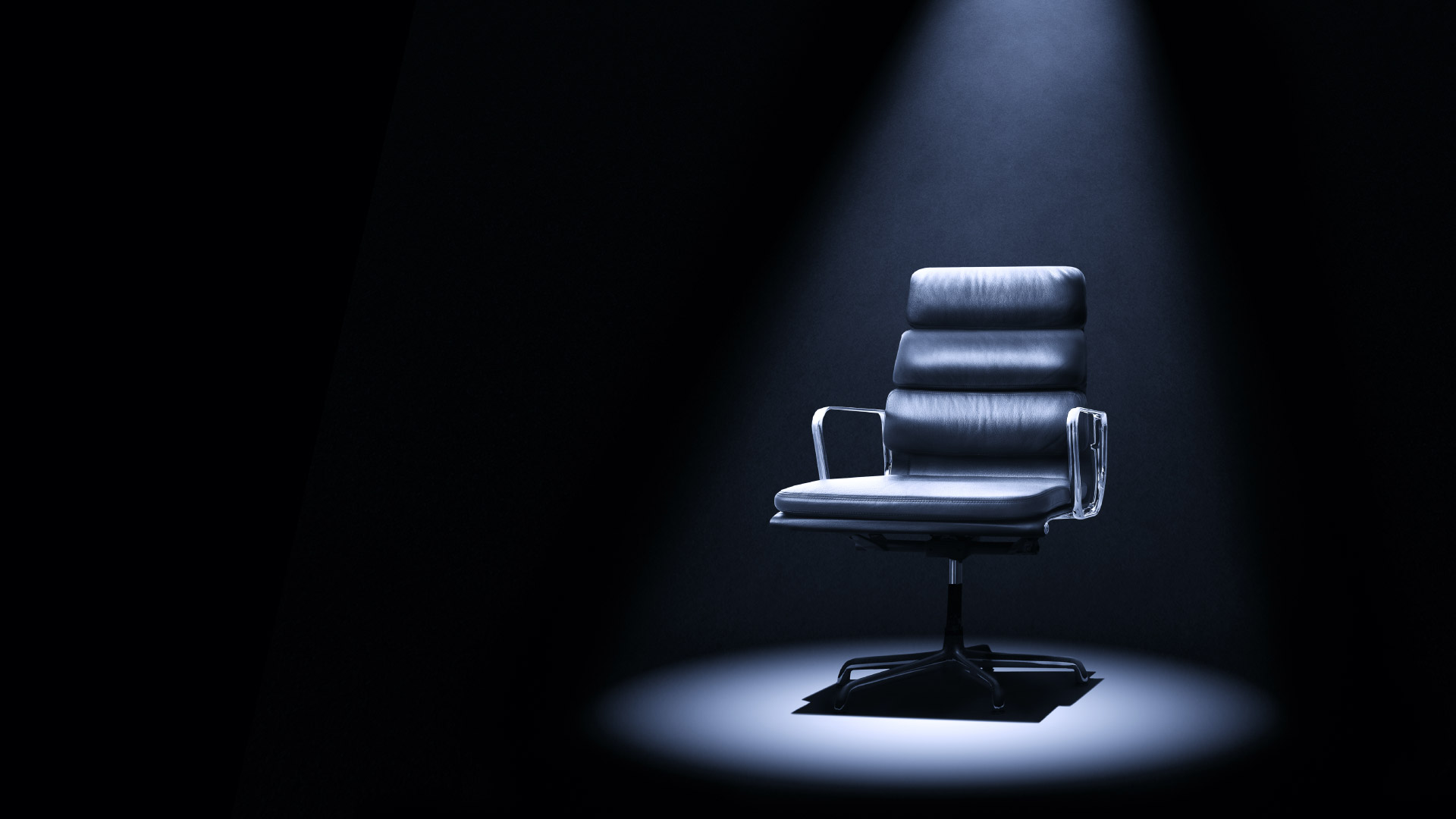 Who doesn't love a good quiz? Fools, that's who.
Whether you're a sucker for a pub quiz, trivia quiz, personality quiz, sports quiz, or just any kinda quiz at all... We've got all the quizzes you could ever possibly want! Come on in and make yourself comfortable, we're here for the long haul.
Feature image © Adobe Stock 281748394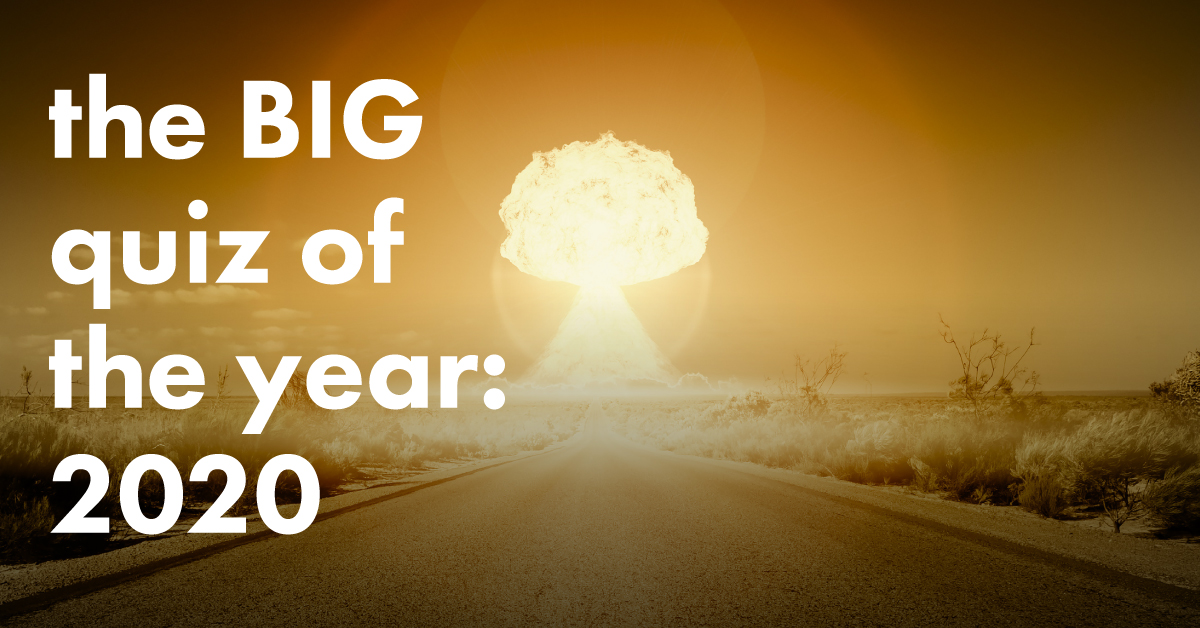 The Big Quiz of the Year: 2020
2020 was one of the most unforgettable years in modern history… but how much do you actually remember from the last twelve months?!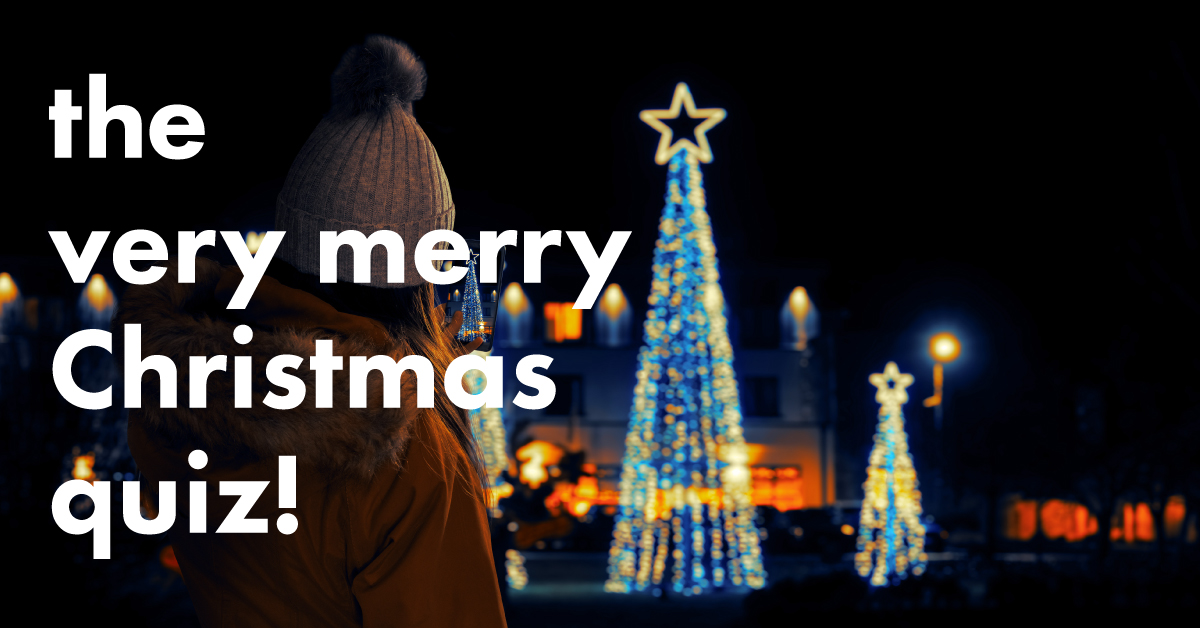 The Very Merry Christmas Quiz
We absolutely love Christmas here at This is Galway; the sparkling lights, the mulled wine, the cosy pyjamas, all the food, everything!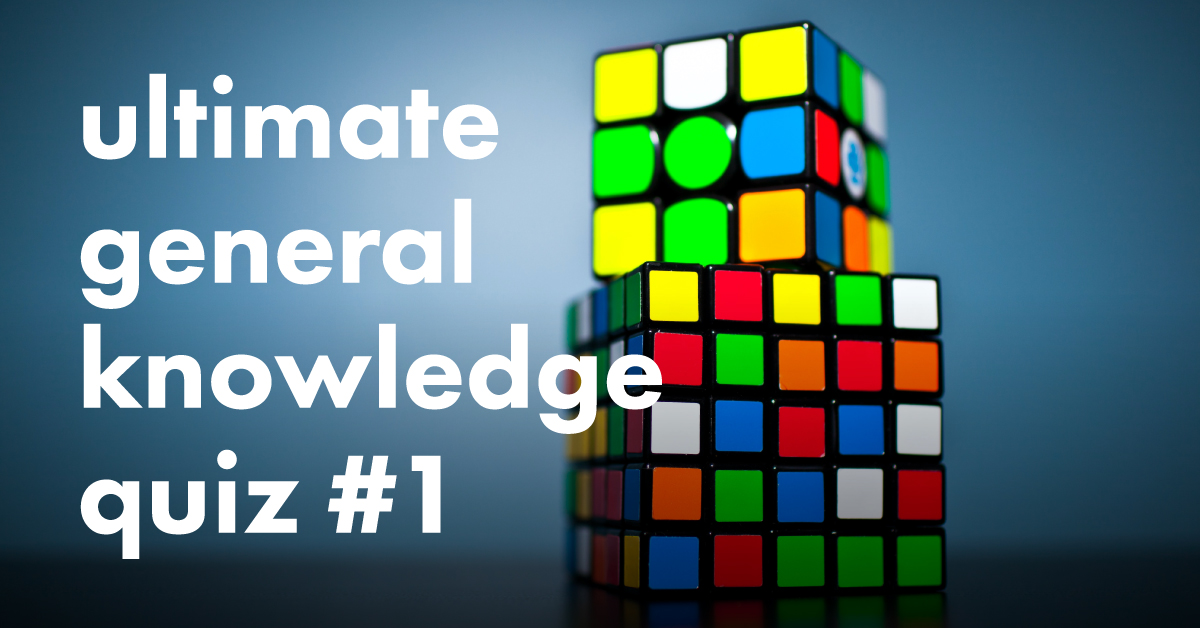 The Ultimate General Knowledge Quiz #1
We've already tested you on every aspect of Galway and Ireland, from Geography and History to Music and Movies. But now we want to really grill you with The Ultimate General Knowledge Quiz.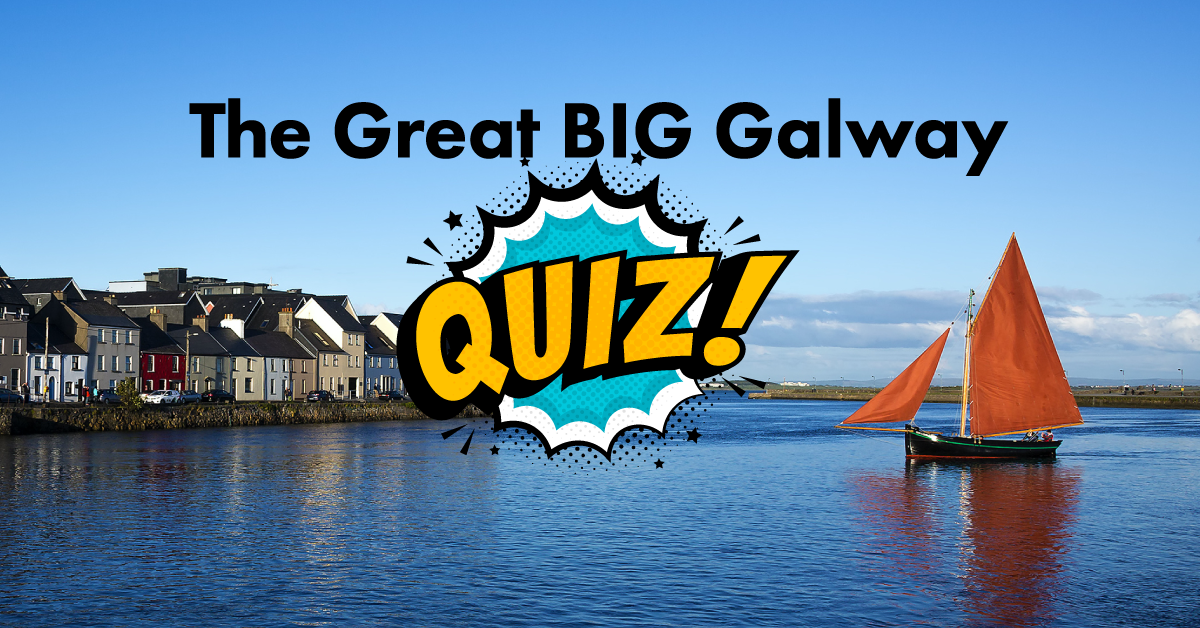 The Great Big Galway Quiz
We all love Galway. It's packed with world-famous art and culture, a rich history, breathtaking geography, delicious food & drink and, of course, serious craic! But, do you REALLY know all there is to know about Galway?