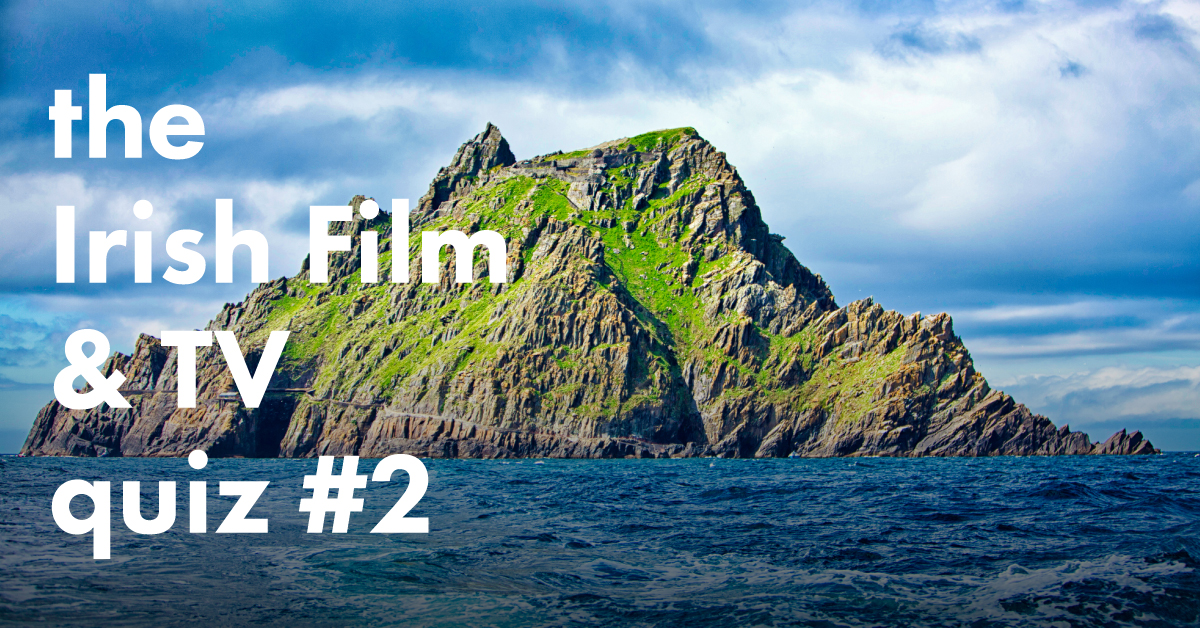 The Irish TV & Film Quiz #2
Our Irish TV & Film Quiz is BACK! Part 2 is designed to really test your memory and keep your brain ticking on these long, lockdown days. So if you consider yourself a film buff, put your money where your mouth is a give it a go! Challenge your friends and let us know how you get on...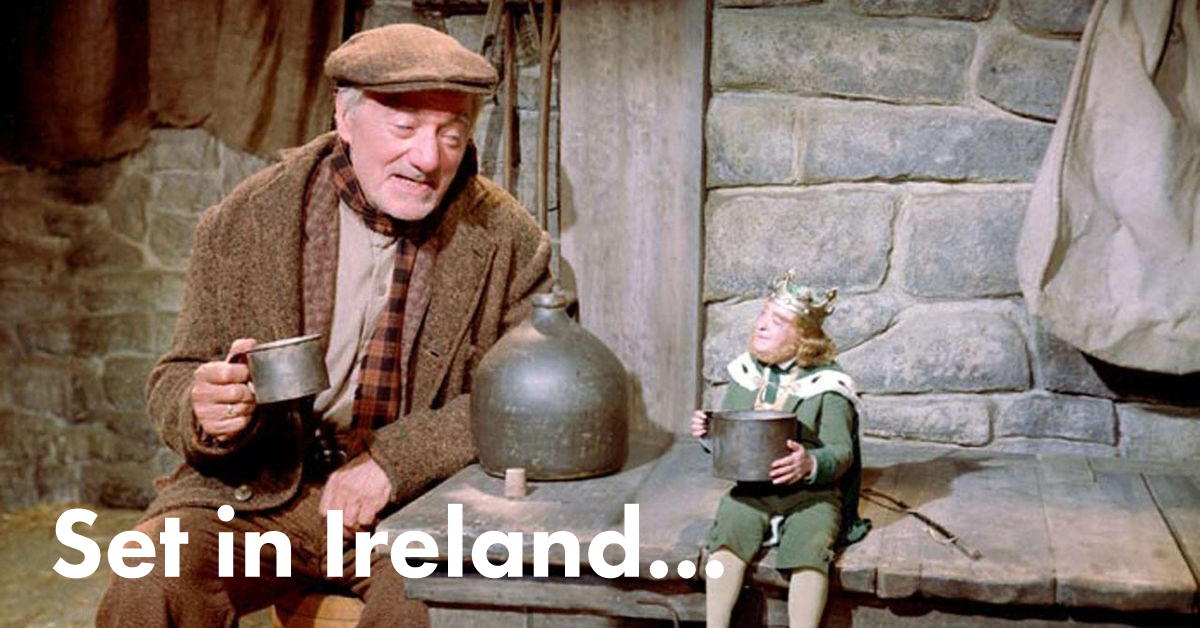 1. Who directed the Irish Black Comedy film 'The Butcher Boy' (1997)?
2. What is the name of the 2000 film about the Irish author James Joyce, starring Ewan McGregor?
3. Who does Sean Connery play in 'Darby O'Gill and the Little People'?
4. In the 1952 classic 'The Quiet Man' what is the name of the retired boxer played by John Wayne?
5. In 'My Left Foot' (1989) what word does Christy Brown write on the floor as a child?
6. 'The Wind that Shakes the Barley' (2006) tells the story of two brothers. Damien and Teddy O'Donavan, who join the Irish Republican Army. What county are they from?
7. Which famous actor plays Sergeant Gerry Boyle in 'The Guard' (2011)?
8. What is the name of the actress who won an Academy Award for her role in 'My Left Foot' (1989)?
9. What is Anna's profession in 'Leap Year' (2010)?
10. In which county is 'Angela's Ashes' set?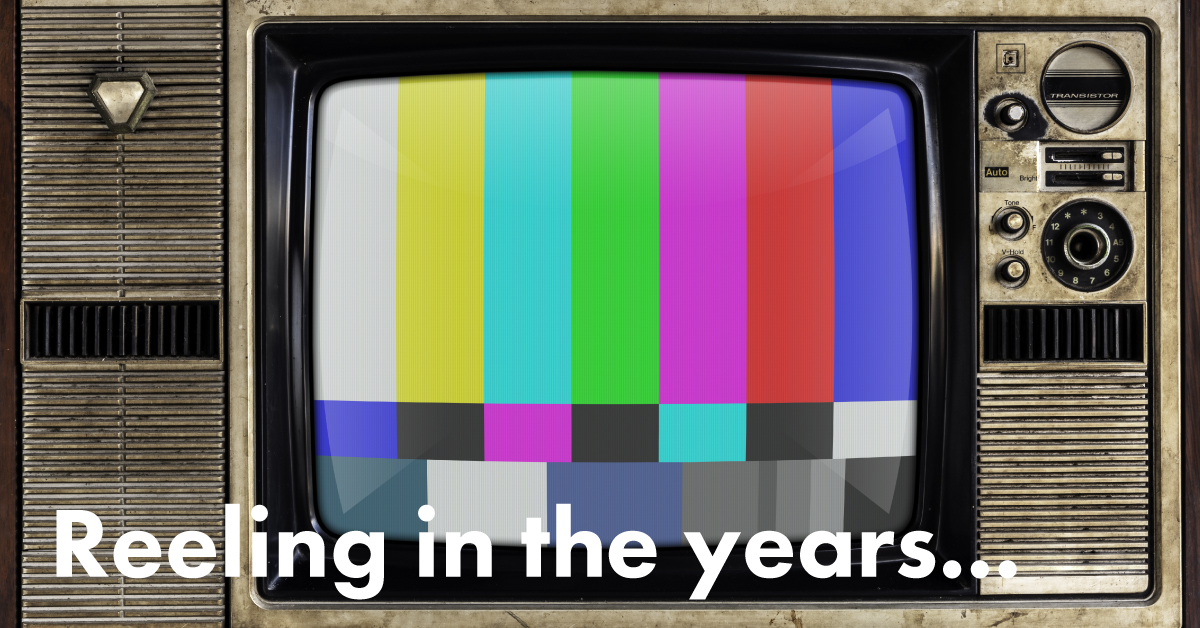 1. In what year did Pope Francis visit Ireland?
2. In 2016, the O'Donovan brothers created Irish sporting history by winning Silver in the Olympics for Rowing. Where were the two brothers from?
3. Then US President Barack Obama and his wife Michelle flew to Ireland in 2011 to trace his ancestral roots in what county?
4. In what year did Michael D. Higgins become the ninth president of Ireland?
5. Gay Marriage was voted in to law in 2015, what percentage of people voted Yes in the Equality Referendum?
6. What was the highest grossing film of 2013?
7. In December 2012, what music video became the first youtube video to get over 1 billion views?
Little Talks (Of Monsters and Men)
---
8. Irish boxer Katie Taylor won the gold female lightweight medal at the London 2012 Olympics. Why was this an historic occasion?
First time women could compete in Olympic boxing
---
First time an Irish boxer won an Olympic medal
---
First time the Olympics were held in London
---
Katie Taylor's last competitive fight
---
9. In 2015, Theresa Mannion went viral following a report made in Galway during Storm Desmond, in the clip she says;
" These are unprecedented times"
---
"Don't make unnecessary journeys"
---
"Don't leave your house for nonessential journeys"
---
"Make sure to stock up on food and candles"
---
10. The big freeze of 2010 in Ireland went on record, with temperatures on Christmas Day as low as ___ recorded in Straide, Mayo.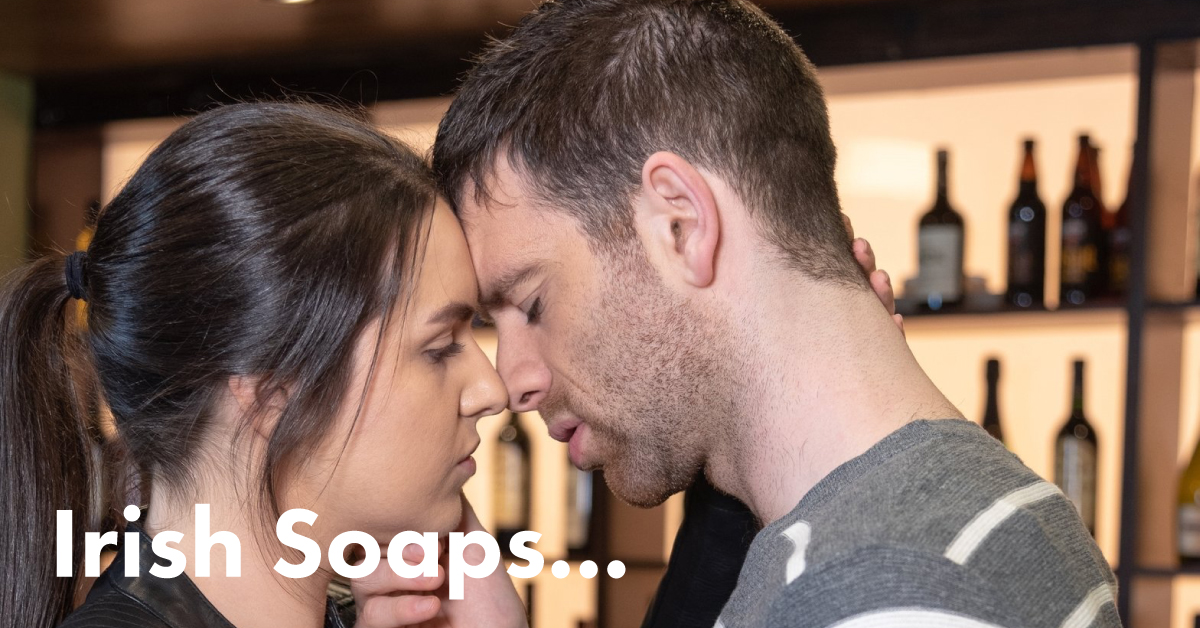 1. In which county is the fictional village of 'Ros na Rún' set?
2. What popular Irish crime-drama series concluded in January 2020?
3. The drama series 'Glenroe' was first aired in September 1983; when was its last episode aired?
4. Whose murder was at the beginning of all the drama in 'Red Rock'?
5. In 'Fair City' who bought McCoy's from Hughie?
6. Where is the Red Rock Garda Station situated?
7. What is the name of the film awards on 'Fair City'?
8. Which character in 'Glenroe' was killed in a horrific road accident after spending over a decade on the show?
9. What is the name of the 10 part 'Ros na Rún' spinoff series?
10. In what year did 'Ros na Rún' air its first episode?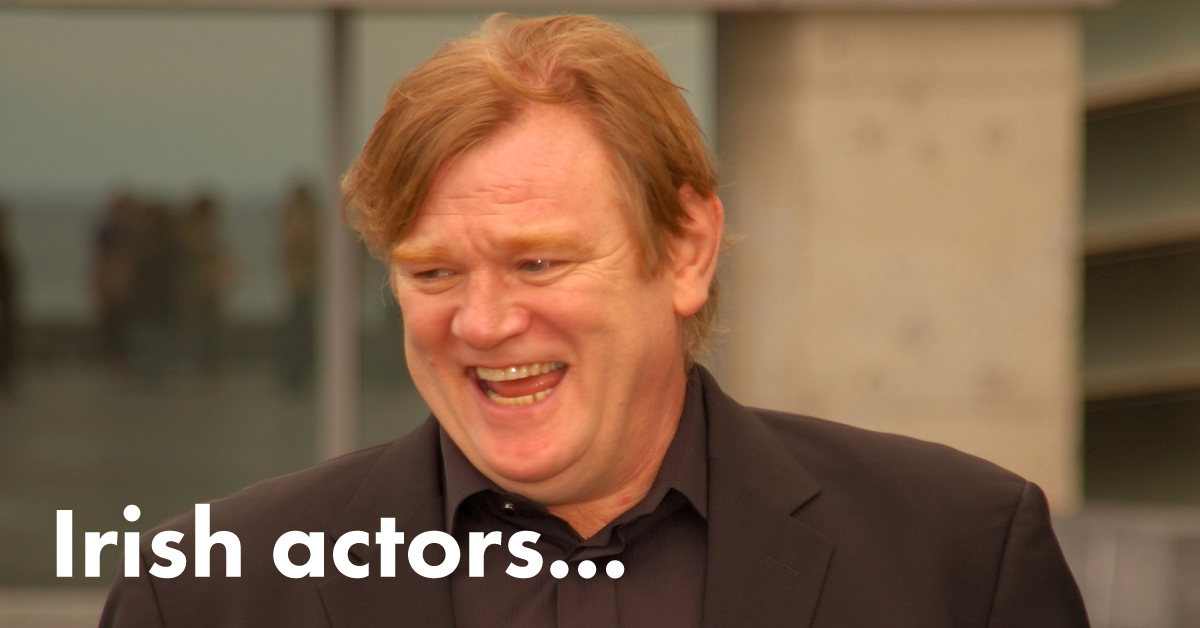 1. Which famous Irish actor plays Alaster 'Mad Eye' Moody in the Harry Potter series?
2. How many Academy Awards has Michael Fassbender won?
3. Which TV series, starring Cillian Murphy, features the opening song 'Red Right Hand' by Nick Cave and the Bad Seeds?
4.Which Irish star is well-known for the famous line from Taken (2008), "I will look for you. I will find you. And I will kill you"?
5. In 'Derry Girls' what is the name of the actress playing Erin Quinn?
6. What age was Saoirse Ronan when she was nominated for Best Supporting Actress at the Academy Awards for her role in Atonement(2007)?
7. Which Irish actor played 'Bull' McCabe in Jim Sheridan's 'The Field' (1990)?
8. How many James Bond movies did Pierce Brosnan star in?
9. Which of these films did Saoirse Ronan not star in?
10. In 2015, who was the only Irish actor to feature on Forbes highest paid actors list?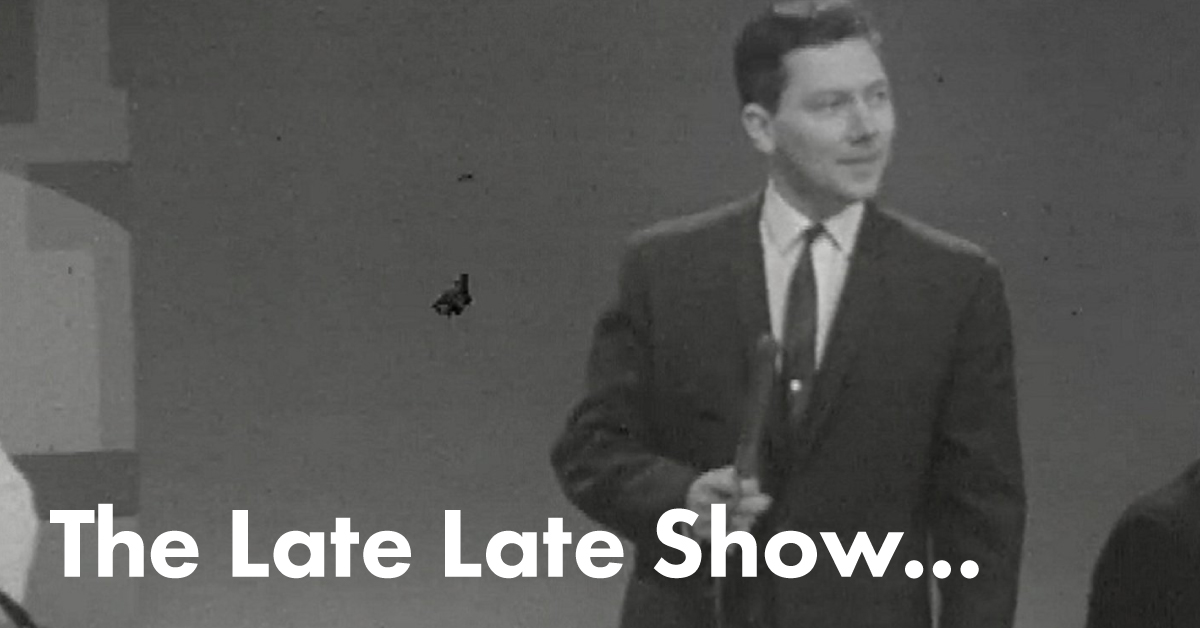 1. In what year did The Late Late Toy Show first air?
2. How many years did Gay Byrne present The Late Late Show?
3. In 2020, following Ryan Tubridy's positive test for Covid-19, who stood in to present the show?
4. Who hosted The Late Late Show from 1999 to 2008?
5. In what year did The Late Late Toy Show feature an attempt to break the Lego world record?
6. Who presented the first Late Late Show in 1962?
7. In 1994, Gay Byrne refused to shake hands with which politician at the beginning of an interview?
8. What year did Ryan Tubridy start presenting the Late Late Show?
9. Who was the first woman to present an episode of The Late Late Show?
10. How long was Gay Byrne's last episode of the Late Late Show?
Share the quiz to show your results !
Subscribe to see your results
The Irish TV & Film Quiz #2
I got %%score%% of %%total%% right
%%description%%