Builín Blasta Cafe & Bakery in Spiddal is pleased to announce that their award-winning Smoked Onion Mayo will be available from May 19th in 149 Aldi stores Nationwide!
This excellent news comes as part of the Grow With Aldi program, supported by Bord Bia, and will see the much-loved condiment available all around Ireland for a limited time only. Builín Blasta's Smoked Onion Mayo has been a long-time favourite of Galwegians and tourists passing through the Spiddal Craft Village, and its reputation was rewarded last year when it won Gold at the 2021 Irish Food Awards and was called "THE cult product that everyone is talking about" (Hot Press, September). Now, its fame will grow even greater as people from all over Ireland will be able to pick up a jar at their local Aldi.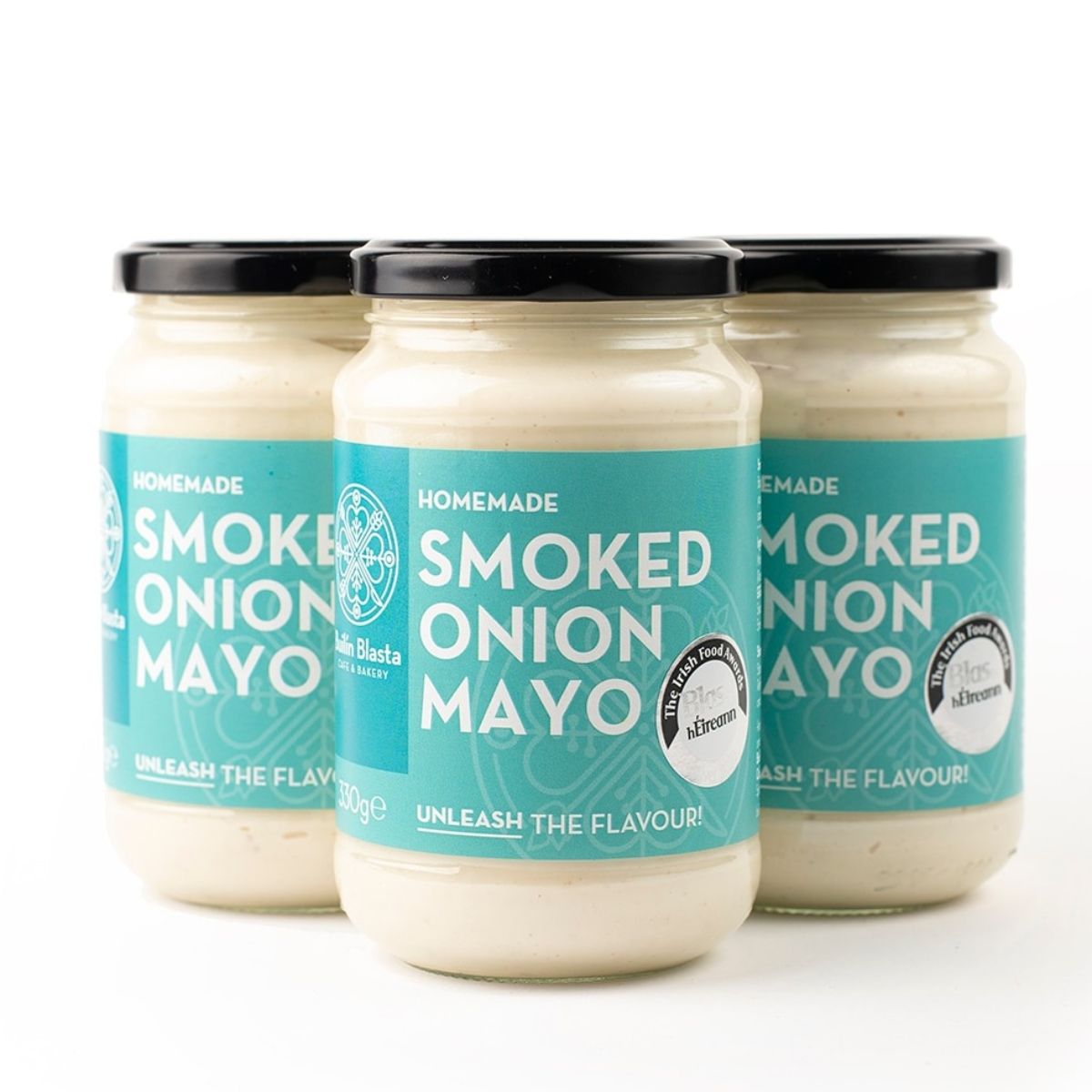 This is a fantastic opportunity to get your hands on this one of a kind mayonnaise while supporting a small, independent Irish food producer. All Builín Blasta products are handmade in their cafe kitchen in Spiddal, Co. Galway and were created especially for the cafe menu.

Builín Blasta would like to take this opportunity to thank Údarás na Gaelachta and Blás na hÉireann for their continued support.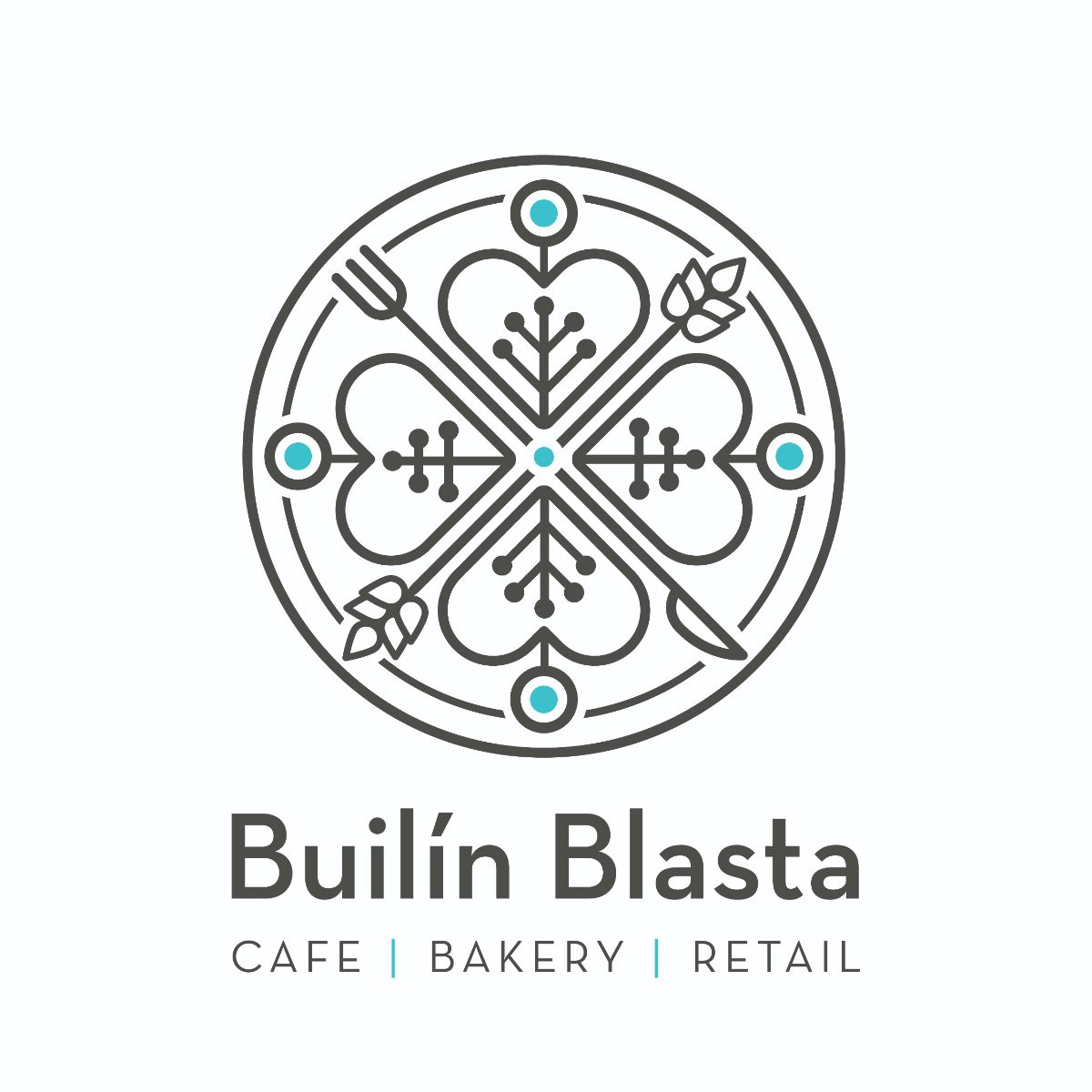 Published on Updated on