The historic, elegant and much-loved Glenlo Abbey Hotel & Estate on the outskirts of Galway and on the edge of Connemara has received some much-deserved recognition in recent week with two major awards handed to the team! Read on to find out more and get the inside scoop on a massive giveaway they are doing with This Is Galway to celebrate...
Glenlo Abbey's fabulous reputation has been well-known in Galway for years but now it seems like people all over the country and the world are coming to appreciate the estate's stunning beauty, the hotel's excellent service and everything else that comes together to make this a truly unique place to stay in Ireland.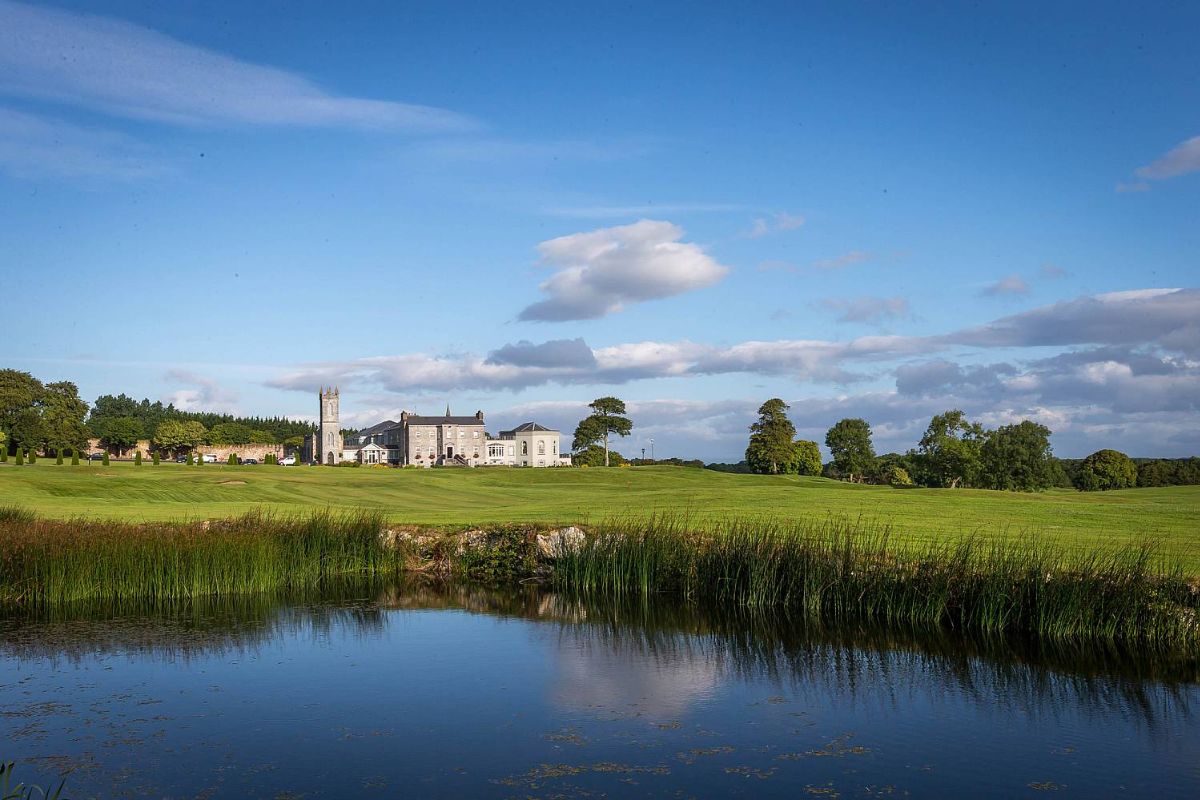 The team at Glenlo Abbey recently received two very impressive awards. They were voted The Irish Independent's 'Best Irish Hotel 2022' based on a mixture of votes from the general public and reviews from renowned travel writers and judges such as Pól Ó Conghaile. They were also recognised with Booking.com's 'Best Travellers Review Award' based on the volume of consistently high ratings and reviews from all those who left post-stay reviews through the Booking.com website or app.
Reflecting on the recent news, Marketing Manager Leanne McCafferty said; "Both awards, in our eyes, are exceptionally valuable because of the fact that they are based on our guests' reviews and judgment. The guests are what matters most to us!"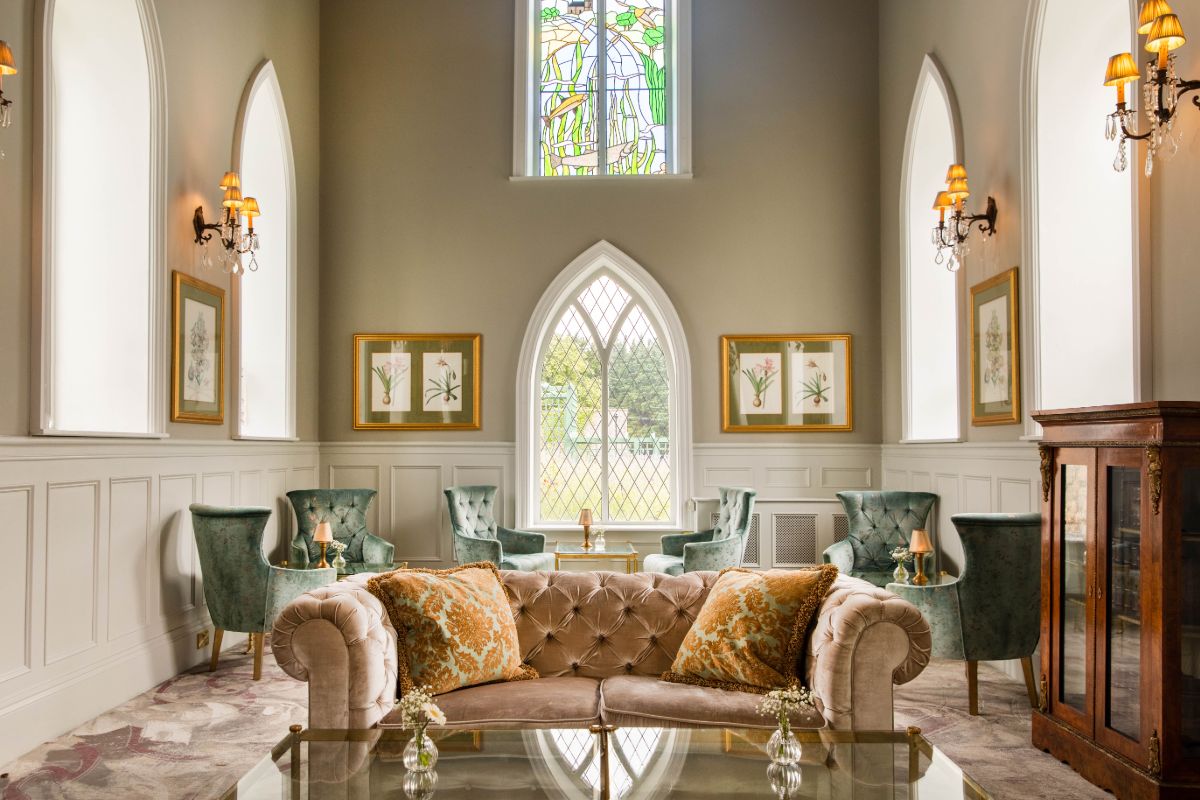 To celebrate these amazing awards, Glenlo Abbey want to give back to their followers and the guests who helped them get to this point! That's why they have teamed up with This Is Galway to give you and a loved-one a chance to experience their Spring Orient Express package for free!! Included in this perfect package is: Luxurious accommodation for two people, Breakfast à la carte in The River Room, Complimentary Cocktail on Arrival, A four-course meal aboard the iconic Pullman Restaurant, Complimentary access to the Abbey Movie Theatre and, of course, the chance to explore the spectacular grounds that make Glenlo Abbey Hotel & Estate so beautiful. You can enter this competition over on our Instagram page here. **PLEASE NOTE THIS COMPETITION IS NOW CLOSED!**
Read more about Glenlo Abbey's elegant historic by reading out deep-dive into its storied past here.
Published on Updated on