A gorgeous new piece of audio artwork will bring the rejuvenating sounds of the Wild Atlantic Way to patients' bedsides and to all of those seeking solace. Listen below...
Saolta Arts and Galway 2020 European Capital of Culture in partnership with Galway University Hospitals and Saolta University Health Care Group are pleased to present POST_ by Deirdre O'Mahony. To create POST_, an online audio-based artwork, artist Deirdre O'Mahony travelled to locations in the West and North West within the catchment of the Saolta University Health Care Group, teaming up with sound recordist John Brennan, to capture the unique sounds of people and place over an 18-month period. These recordings and a scripted voiceover were then woven together to evoke life on land and sea, taking listeners on an aural road trip through the Western region, exploring the healing power of being in nature.
You can listen to the whole series by accessing POST_ on the saoltaarts.com website here: https://saoltaarts.com/stories/post/
The work takes its name from a rural post office that O'Mahony reopened as a public art project and social exchange in 2007 – a project named X-PO which was recognised as one of the Irish Times' "Modern Ireland in 100 Artworks." The seven chapters of POST_ are inspired by objects found in the former post office and navigate through the farm, coast, bog, mountain, home, churches and holy wells, ending with the slow awakening of an ancient Oak woodland recorded at dawn, during the deep silence of lockdown.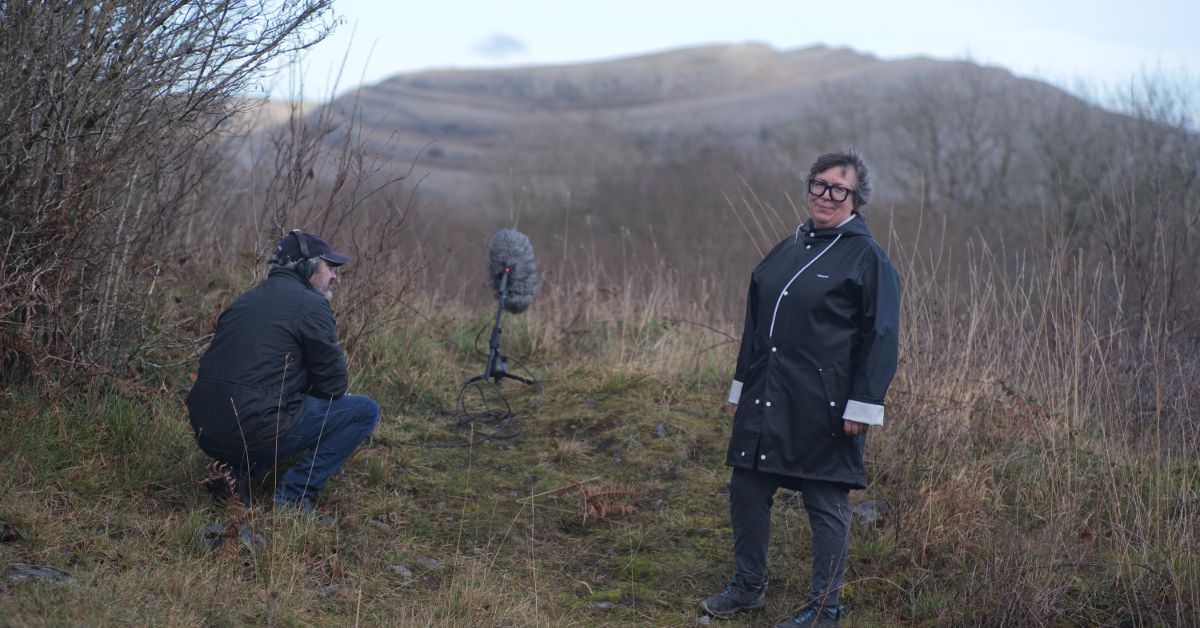 Speaking about POST_, the artist said, "As we better understand the benefits of nature to mental wellbeing, POST_ allows everybody to take an aural road trip to the West of Ireland and visit places and practices that cannot physically be experienced, whether through hospital admission or travel restrictions. The work was always intended to be accessible online for hospital communities, but I believe that it has taken on a different meaning now."

A series of photographs which document the artist's recording process will be exhibited across Saolta's seven hospitals - University Hospital Galway, Mayo University Hospital, Roscommon University Hospital, Portiuncula University Hospital, Sligo University Hospital and Letterkenny University Hospital. These images will be accessible with a QR code which gives staff and patients access to the online audio artwork. This is one of a variety of inclusive approaches that the Arts and Health programme uses to promote access to Galway's European Capital of Culture.
This work of art is part of The Deepest Shade of Green series of exhibitions and specially commissioned artworks which connect hospitals with the natural world. These bring nature and familiar landscapes of the West into the wards, corridors, and waiting rooms of Saolta's hospitals, so that patients, staff and visitors might imaginatively escape the clinical environment.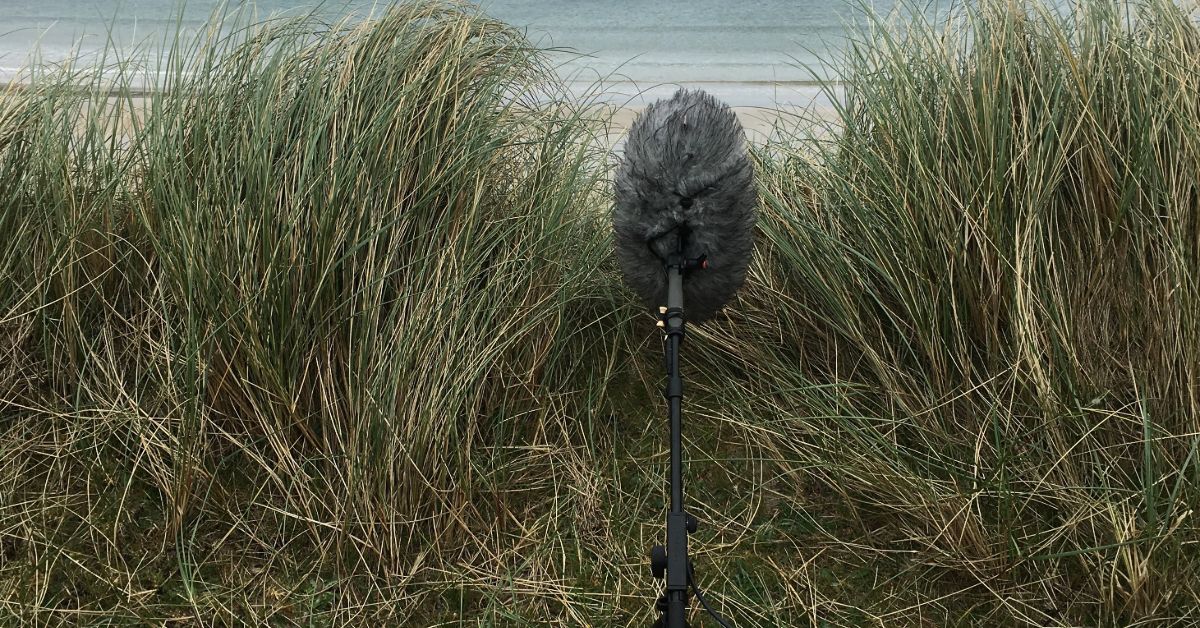 Speaking about The Deepest Shade of Green Margaret Flannery, Arts Director of Saolta Arts said, "The programme was inspired by a book of writing by patients at Merlin Park University Hospital in Galway, in which older people shared their knowledge of the Irish landscape and its customs. The focus of our participative art workshops is to enhance the patients' experience of the hospital, where a patient's time with an artist helps them to connect with what matters to them in the world outside. So for Galway 2020, we envisioned an artwork that could bring the landscapes of the West of Ireland to the bedside of every patient at Saolta's seven hospitals as well as the wider public".
Photos taken by Tom Flanagan
Published on Updated on