While their bright and spacious Athenry store is always inviting, Just Kidz have made their incredible range of children's clothing, footwear and accessories available to shop online and have delivered straight to your door.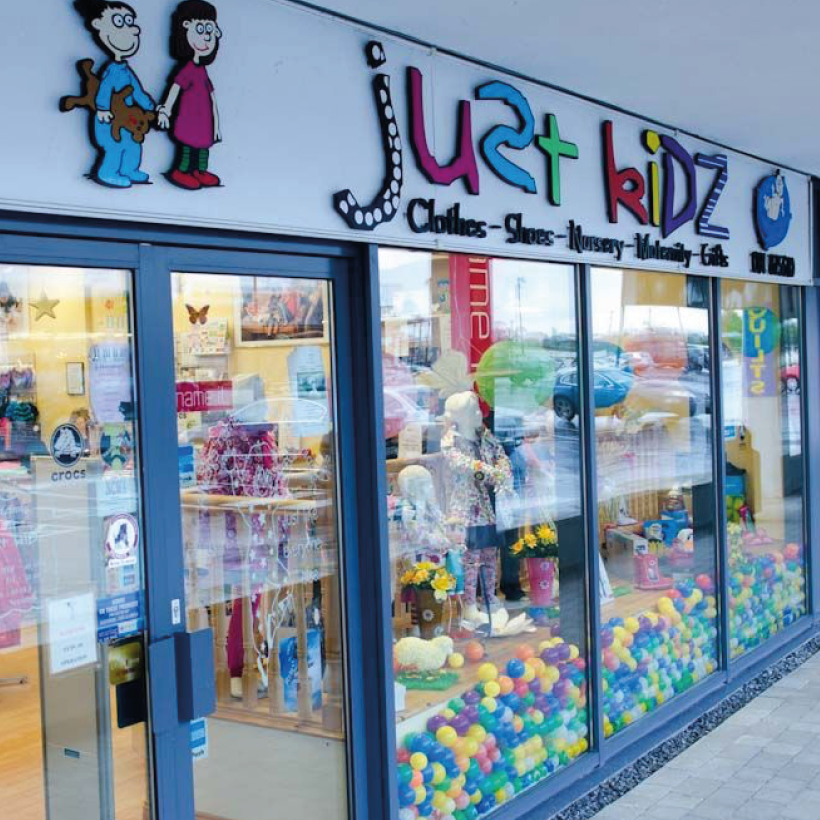 Whether it's a gift for a precious newborn, a birthday present for a deserving little one or a much-needed pair of runners for a growing child, you can find it all on the Just Kidz website.
There's no two ways about it; kids love colour and a quick scroll through the Just Kidz website will show you all the vibrancy and patterns needed to brighten up your little one's wardrobe. Stocking a number of major brands including Mayoral, Lelli Kelly, Name It, Geox and a whole lot more, their promise of quality, variety and a smiling face is guaranteed.
Established by Caroline Deehan back in 2006, Just Kidz has become a beloved destination for comfortable and fashionable clothing and footwear for babies, toddlers and kids. Stocking both Irish and international labels, their range is constantly expanding to ensure the best possible selection. Having just launched the Just Kidz Baby Box, sourcing a gift for the little ones in your life just got a whole lot easier.
You can choose from a range of Just Kidz Baby Boxes containing an organic cotton outfit, a baby blanket, bandana bib and teddy bear, and have it delivered nationwide - straight to the new arrival. An ideal option for corporate gifting, you can look after your employees with the touch of a button. From toys and teddies to wellies and wardrobe essentials, there'll be some seriously happy little heads here in Galway!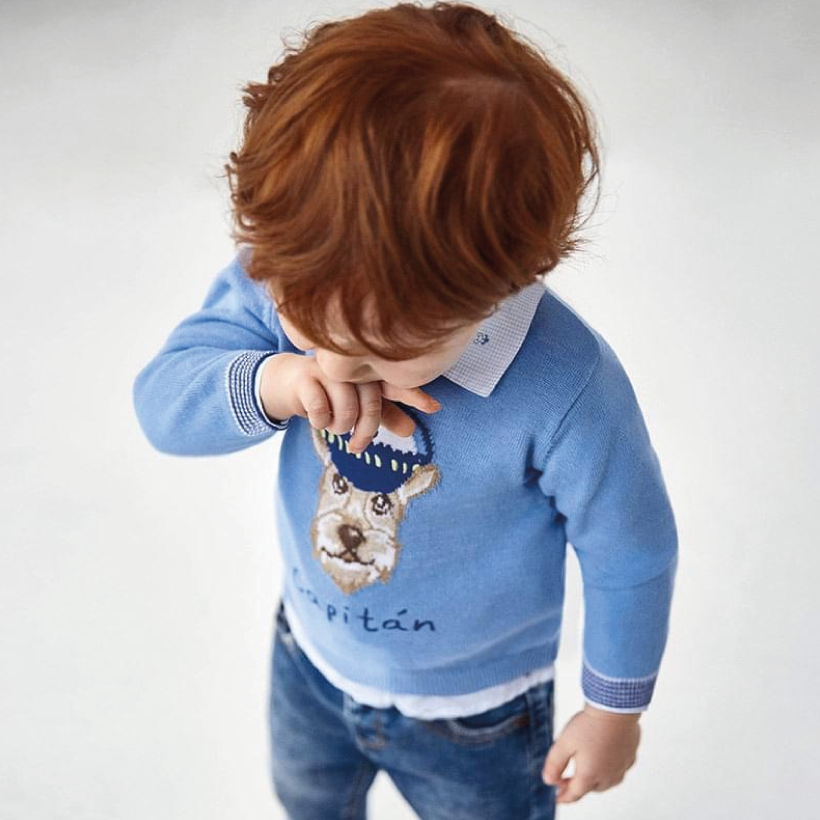 Still providing that same exceptional customer service through an online experience, the team at Just Kidz will be on-hand to assist you with sizing queries and advice over the phone at 091875610. With all staff trained in measuring, once the store opens up once again, you can have your little ones shoes sized to the perfect fit. Happy shopping!