While weeks spent travelling the length and breadth of the country certainly sounds appealing, sometimes nothing beats a day exploring all the amazing destinations that lie that bit closer to home. We know that Galway county is full of its share of must-visit places, so in order to help get you going on your next great Galway adventure we have put together some spots for discovery around rural Galway that'll make for seriously enjoyable day trips...
Spiddal
A half hour drive from Galway city... // Find it here 
When the sun is shining, we feel some sort of gravitational pull towards the gorgeous seaside village - Spiddal! Our day's intinerary here consisits of spending a little while lounging around Spiddal Beach, dipping your toes in the water and skipping stones before dusting off those sandy feet and getting stuck into Ceardlann Craft Village. This unique craft village is a utopia of vibrant colours. It's easy to spend hours browsing the many workshops and stores, searching through handmade crafts, artwork and mementos that make for perfect gifts. Additionally, if it's Aran sweaters, quality knitwear and jewellery you're after, Standún have all that and then some! And finally, round off your trip with a wholesome lunch in Builín Blasta, or a hearthy feed from Furbo's Pádraicíns Seafood Bar and Restaurant on the road home.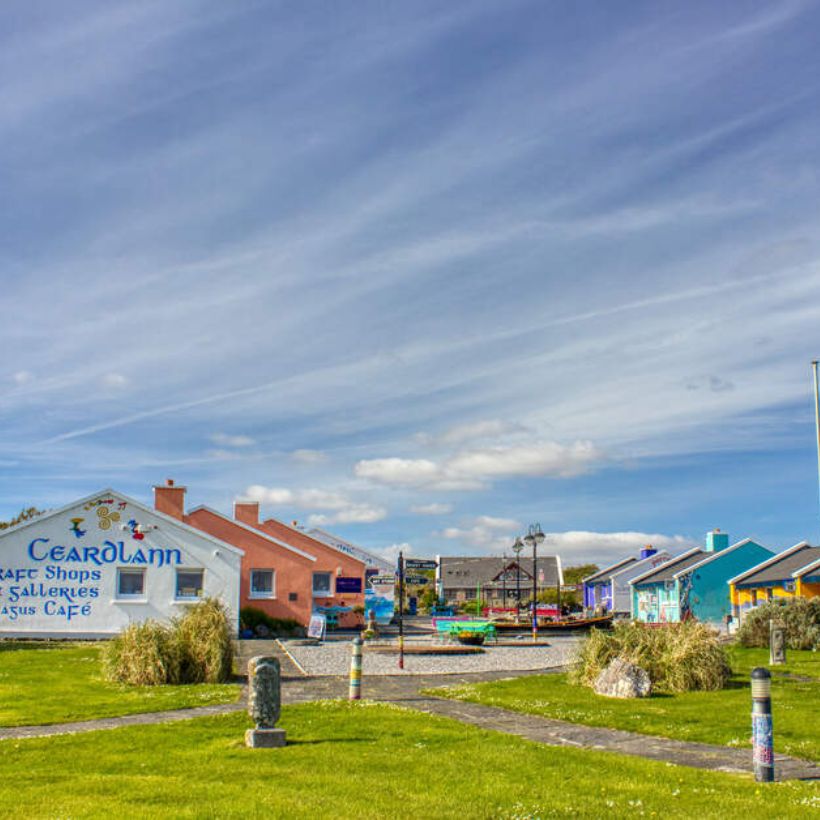 above: Ceardlann Craft Village
Barna
A 15 minute spin from Salthill... // Find it here
Whether you want to plunge into the waters of Silver Strand or immerse yourself in the natural beauty of Barna Woods, your visit to Barna is best commenced by working up an appetite! For the more adventurous folk, renting a kayak paddleboard or windsurfing gear from Rusheen Bay Windsurfing should definitely be on the cards. Alternatively, you can always spend the afternoon browsing the rails of Design House Barna, where an array of elegant womenswear, statement jewellery and casual knits can be found. When it comes to food, checking out and tasting the array of culinary options at The Twelve Hotel is always a true treat for the tastebuds. Best of all The Twelve is dog friendly so if your day trip involves your doggo you simply need to visit the dog loving team at this popular pet friendly spot.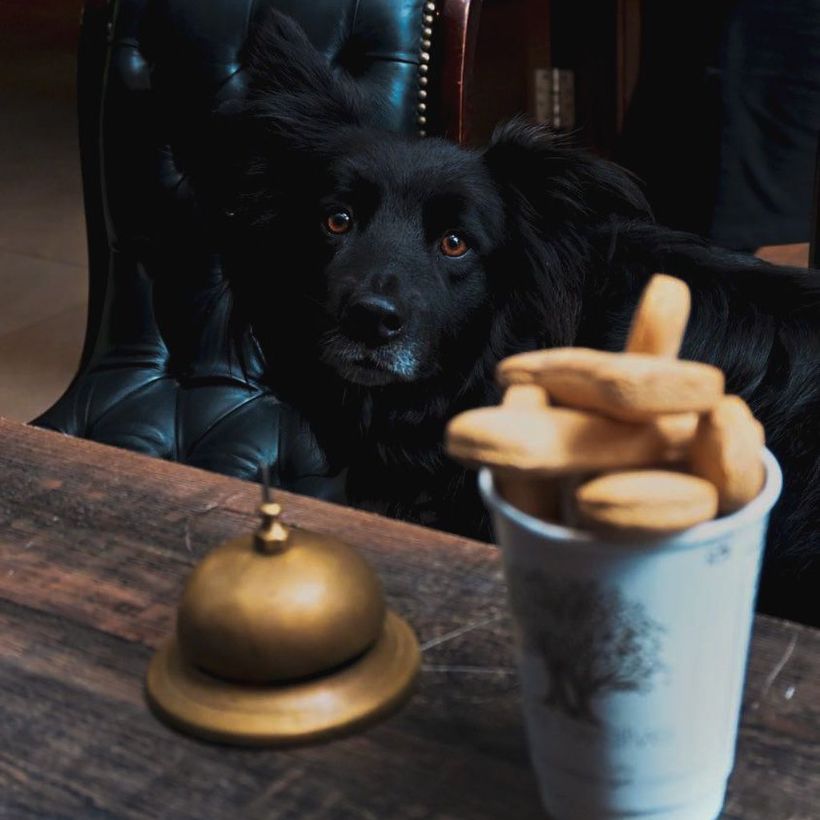 above: photo courtesy of The Twelve
Kinvara
A 40 minute drive from the Galway city... // Find it here 
Nestled between the world-famous Burren landscape of Clare and the buzz of The City of Tribes, the beauty of Kinvara knows no bounds. Get acquainted with the area by paying a visit to the 500 year old Dunguaire Castle, which just so happens to be one of the most photographed castles in Ireland. In town, Kinvara Farmers Market runs every Friday and is a great place to start familiarising yourself with the local producers and craftspeople. SIAR is the place to be to taste delicious food, hear live music, browse some natural wines and generally enjoy meeting family, friends & colleagues over a coffee or glass of wine. For your evening meal and a pint or two, Keogh's of Kinvara are experts when it comes to locally produced pub grub, so they're bound to have something to suit your tastes! Check out our full guide to Kinvara here.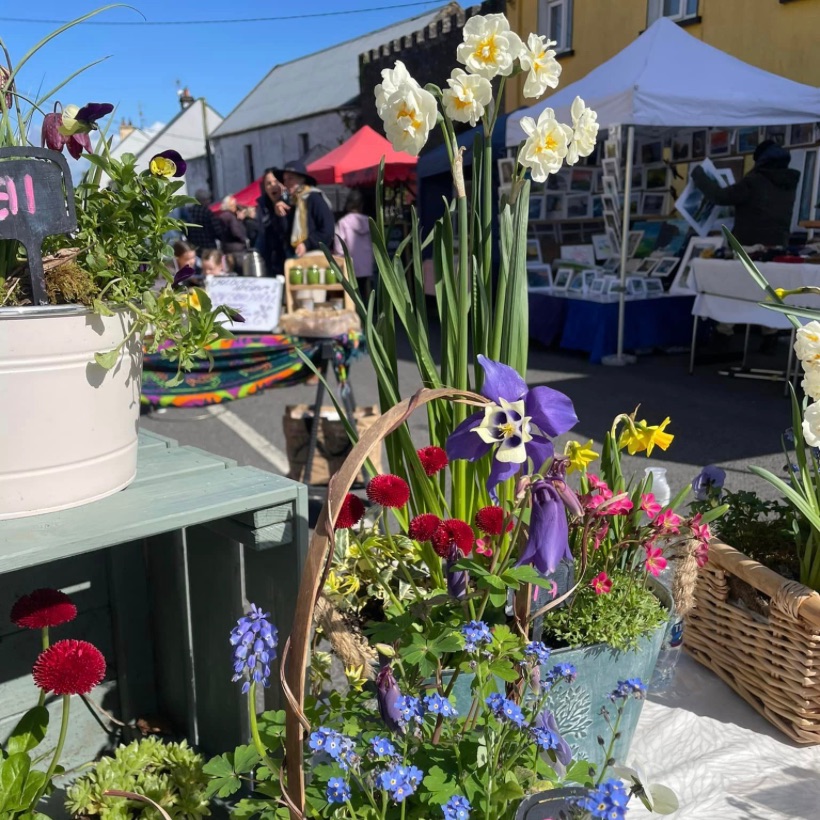 above: photo courtesy of Kinvara's Farmer Market
Athenry
A 30 minute drive from Galway city... // Find it here
One of the finest surviving medieval towns in all of Ireland, Athenry is a historian's heaven. Boasting its fair share of castles, ancient ruins and those famed fields of Athenry, you won't find the time passing in this East Galway town. Whether you choose to take a roam around the magical Dunsandle Castle and its surrounding 20 acres of woodland, the ruins of a 13th century Dominican priory or the very well-preserved Athenry Castle, there's so shortage of places of interest here. For food, The Old Barracks bistro and bakery is your one stop shop. It has certainly earned its many awards with its locally inspired menus and incredibly warm welcome, in addition to their famed hospitality the food here is to die for and they offer something that even the pickiest of eater will love. Check out our full guide to Athenry here.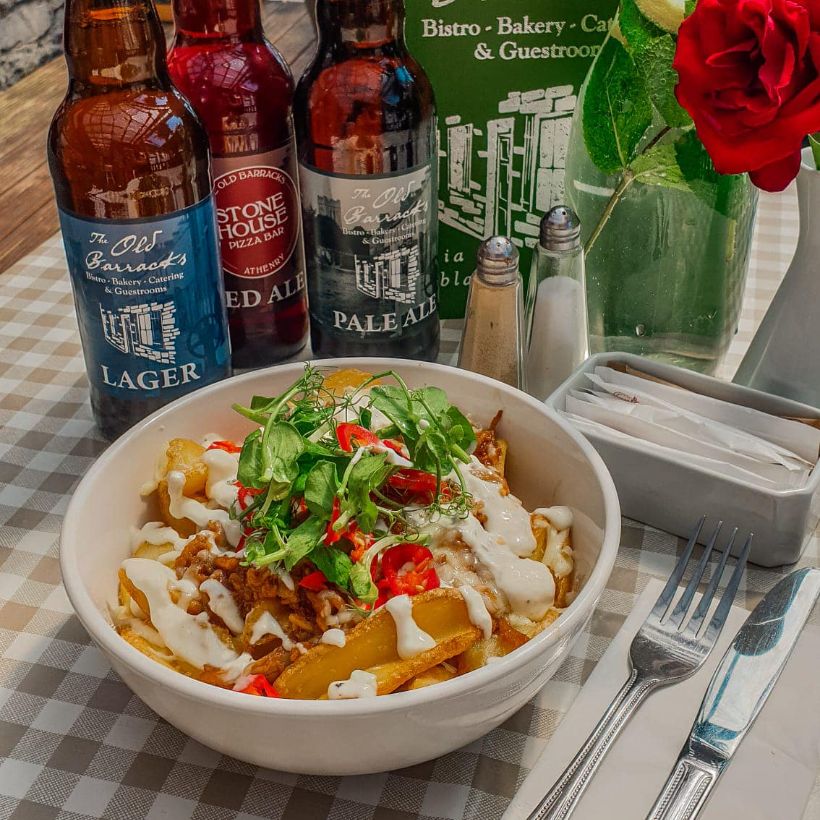 above: photo courtesy of The Old Barracks
Connemara
Just over half an hour's drive from Galway city… // Find it here
We could be here all day listing the many many reasons why Connemara is one of the county's most loved regions, not least of which being the echoes of people ag caint as gaeilge (talking in Irish) and the ever-enchanting landscapes. It's hard to resist heading straight for Connemara National Park to explore the expanse of scenic mountains, grasslands and woodlands, though many choose to pay a visit to the idyllic grounds of the 19th century Kylemore Abbey, whose history is nothing if not intriguing. An ideal destination for an action-packed trip, choose from the many activities offered at Real Adventures Connemara to get your blood pumping ahead of a feed at one of Clifden's many eateries and bar. Check out our insider's guide to Clifden here.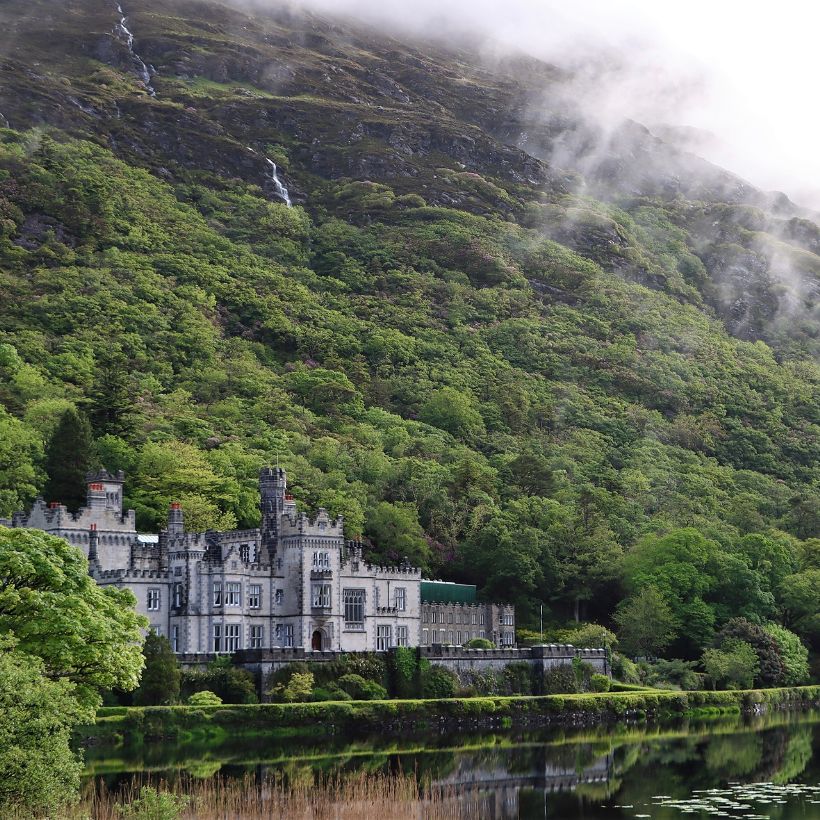 above: photo courtesy of Kylemore Abbey
Tuam
A 40 minute drive from Galway city… // Find it here
A little city in its own right, Tuam is always buzzing with excitement no matter the time of year. Home to some incredible foodie spots and an even better music scene as the birthplace of the legendary Saw Doctor, Tuam really has it all. In between meals, we would definitely recommend stopping by the Cathedral of the Assumption of the Blessed Virgin Mary to admire its stunning architecture and wandering through the town itself before diving head first into a feast at Gather Restaurant to top it all off. Alternatively, Tuam is also home to one of our favourite spots in North Galway. Niche serves up some seriously delicious options on their menus so be sure to check them out. Discover our complete guide to the area here.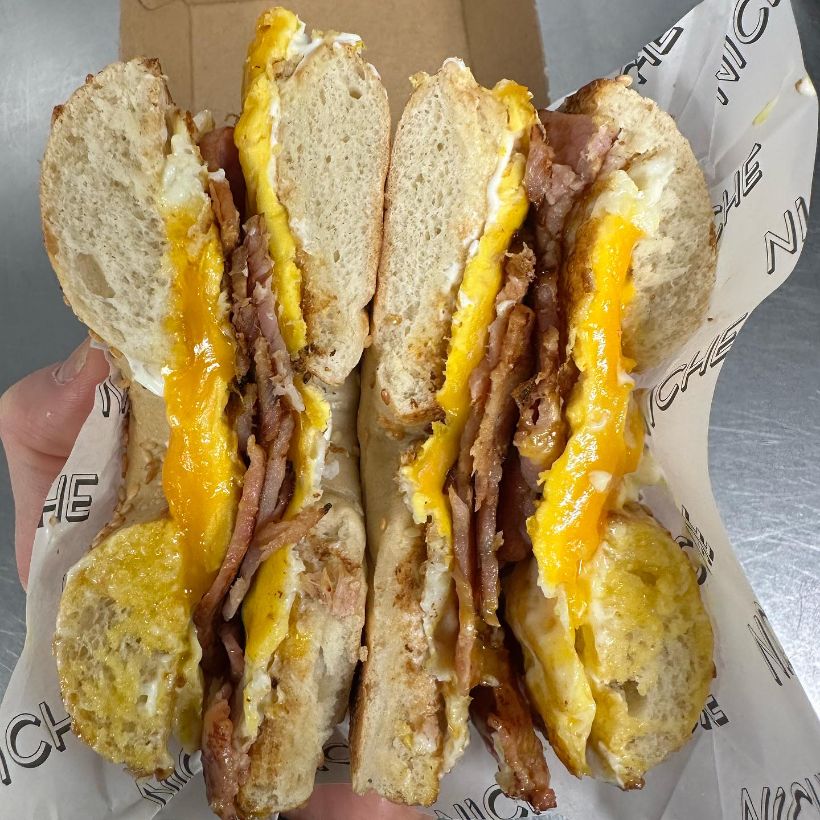 above: breakfast bagel, photo courtesy of Niche 
Moycullen
A 17 minutes from Galway city… // Find it here
Moycullen is home to the adventure kickstarter - Wildlands activity centre which offers loads and loads of fun for the whole family. For a more chilled out day trip, just an additional five minutes from Moycullen village will bring you to the much-loved Brigit's Garden & Café, which is pretty much a scene straight out of a fairytale. With plenty of woodland paths to wander down and wildflowers to admire, the gardens even feature a fairy fort, a lake, a gift shop and café - so you've got everything you should hope for. In Moycullen itself, you're going to want to pop into Moycullen Bookshop to pick up a new read, which is best enjoyed alongside a locally roasted cuppa from Tree Bark Store, where Irish craft gifts, speciality coffee and photography become one. Check our full guide to Moycullen and its surrounding areas here.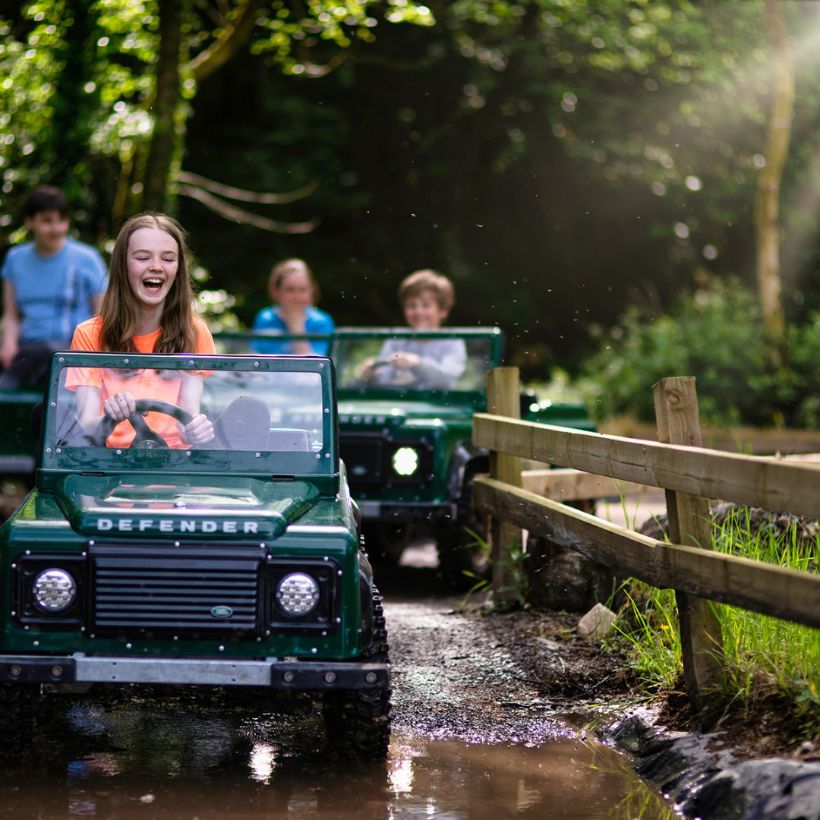 above: photo courtesy of Wildlands
Feature photo by @chaoshengzhang
Published on Updated on