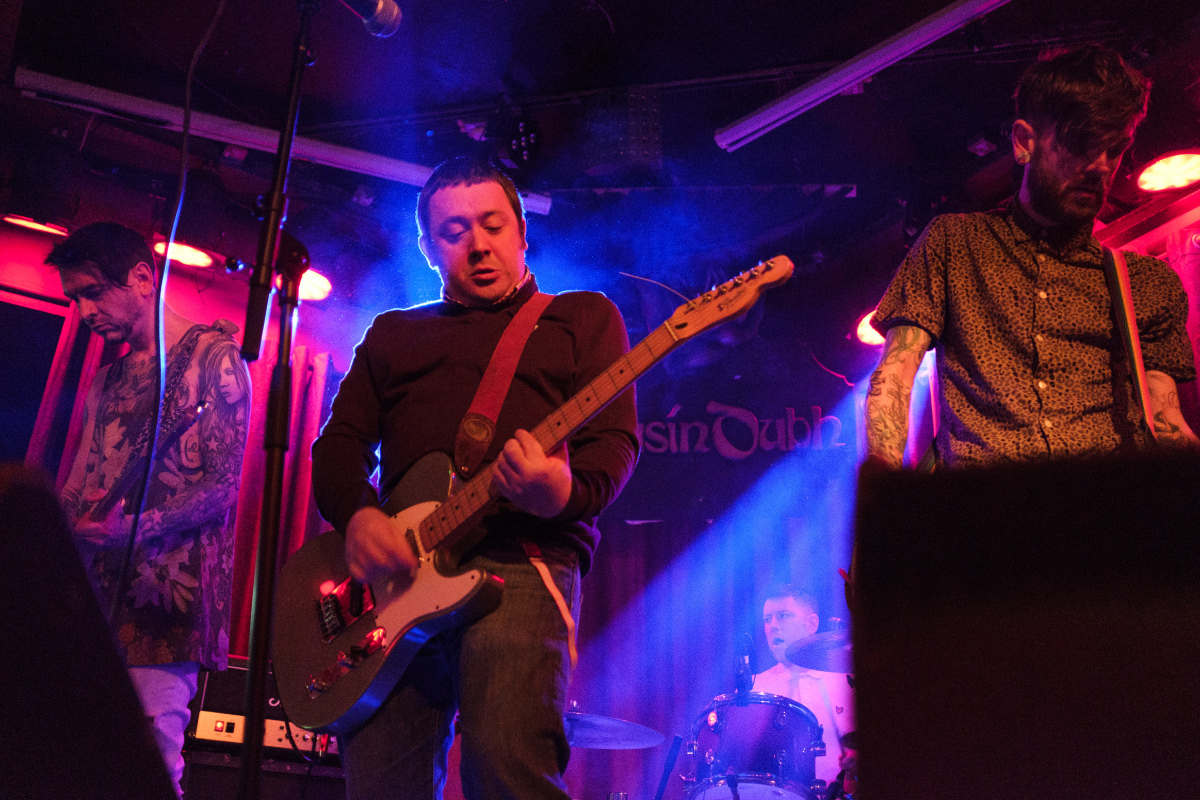 CLUB GARDENIA – Creating a more integrated community through music
Club Gardenia is a brand new inclusive music event taking place as part of That's Life's Club Tropicana mini-festival, with the aim of integrating those with intellectual disabilities into Galway's wider artistic community while celebrating their outstanding projects. We caught up with David Boland, the curator of Club Gardenia, the voice of New Pope, to talk about the inaugural event and why this type of integration is so essential within our community.
That's Life are an arts programme of Galway's Brothers of Charity services, offering people with intellectual disabilities the opportunity to discover and explore their artistic potential. The programme has a vision of how society in Galway should operate, which involves the integration of differently-abled people into all aspects of our community. All people should be afforded the same opportunities in life, and That's Life do their damndest to ensure that those with intellectual disabilities contribute to the city's cultural and artistic life.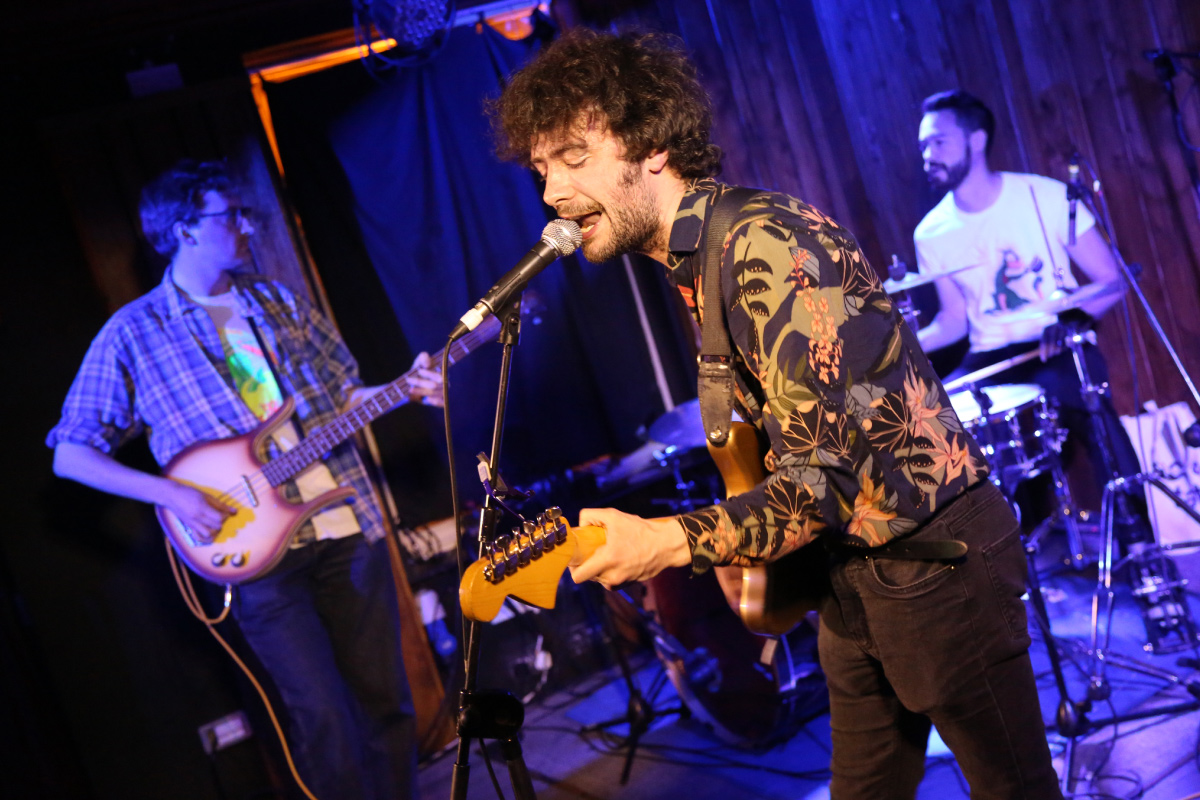 David recalls the first time he crossed paths with the work of That's Life, when Electric Dreams played a set in the Róisín Dubh. Electric Dreams are a mixed abilities band supported by That's Life.
"It was just one of those really memorable gigs, for a few reasons, not least of which because they were just really really good and enthusiastic and confident. Everything was great about them, from the songwriting to the musicality to their stage presence. They played purely in a packed room and it was just an amazing night."
Since then, David has kept in touch with Andrew from That's Life, and when he was asked to curate an inclusive night as part of Club Tropicana, he didn't have a doubt in his mind about lending a hand. "It's a really feel good, beautiful thing to get involved in. There have been months of workshops with people with intellectual disabilities; putting together loads of props, transforming a big space and putting on a night for people with intellectual disabilities and their carers. I think that's a really nice thing, but this year they've expanded that into a three-day festival of sorts."
A hell of a lot of organising goes into an event like this, but with the help of so many ready and willing groups and individuals getting involved, Club Gardenia is coming together quite nicely. David is proud that, "everyone's been super supportive and enthusiastic about being involved. It's such an immediately feel-good kind of thing, so it's not hard to motivate people to be part of it."
Taking place within a giant art installation, the lineup for the night is provided by a number of the city's record labels and collectives. Strange Brew, Citóg Records, New Heights Music Group and the Open Mic Night at the Róisín Dubh. The lineup features some of Galway's finest indie and electronic acts, including Slyrydes, Oh Boland, Anna Mullarkey, NewDad and Jack Lee. There will also be performances from Electric Dreams and song banging tunes from the Bounce DJ Crew.
"We've got an amazing lineup and I think that the music on show is really quite a diverse sample of what's going on in Galway musically and the acts that are playing at really at the top of their game at the minute," David says. "On one level, that's really interesting because it's a nice mix of acts from different cliques within the city but what's really great about it is it showcases the high quality of what That's Life are doing. What they do is really up to a high standard. All the events that they do and all the concerts they put on are done with professional artists or theatre groups and their production level is already really high and that's part of their ethos.
"It's not a token gesture, they're doing this to a really high standard that competes with everything else that's going on in the city. What I hope and expect people will take away from it is to see that quality, and to see that people with intellectual disabilities can really add to the cultural life of the city."
With hopes for this to become an annual element of Club Tropicana, David believes that the initiative has great potential. "It has the potential to not only be something special in the calendar of That's Life, but for the local music scene because there are very few big events that celebrate the quality of local music that happens within the city."
Taking place in the Black Box Theatre on Thursday, June 27, Club Gardenia is a night not to be missed. With an exceptional lineup, an abundance of passionate supporters and an incredibly worthwhile intention at the root of Club Gardenia, it's sure to garner every success. Tickets cost €10 and are available from the That's Life website.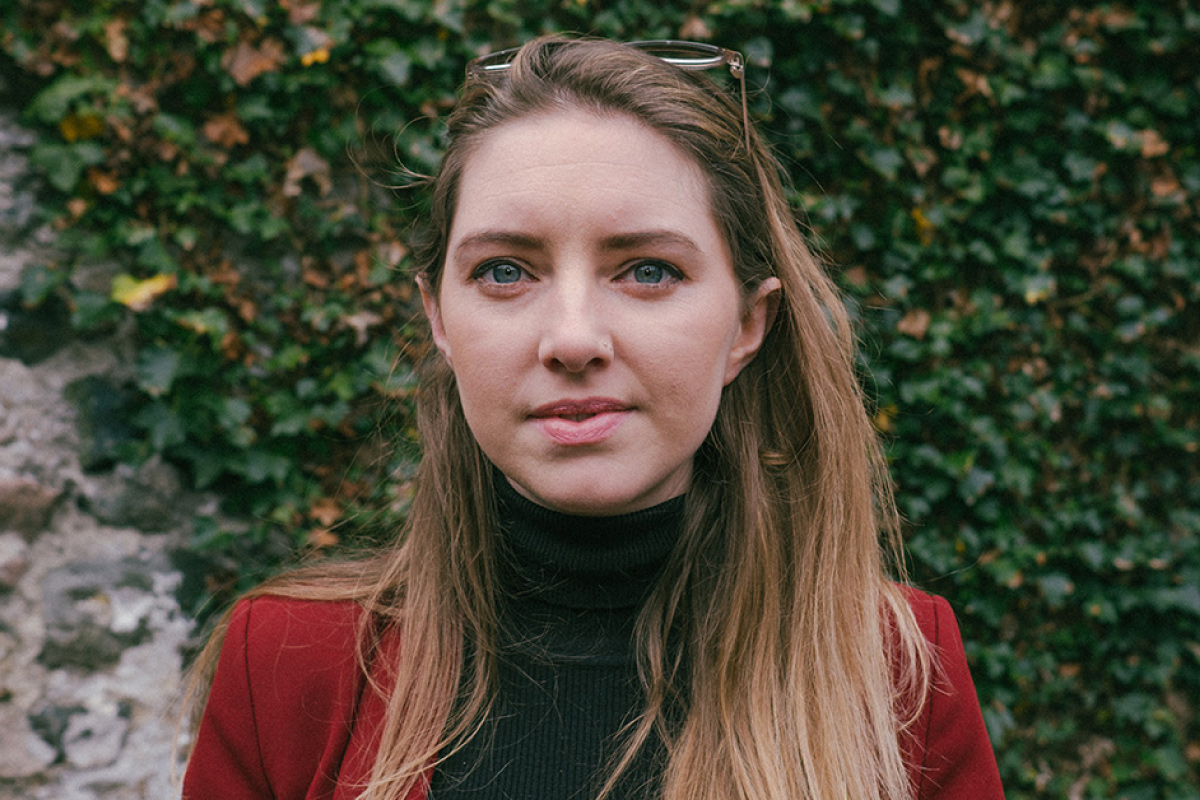 WORDS by SARAH GILL