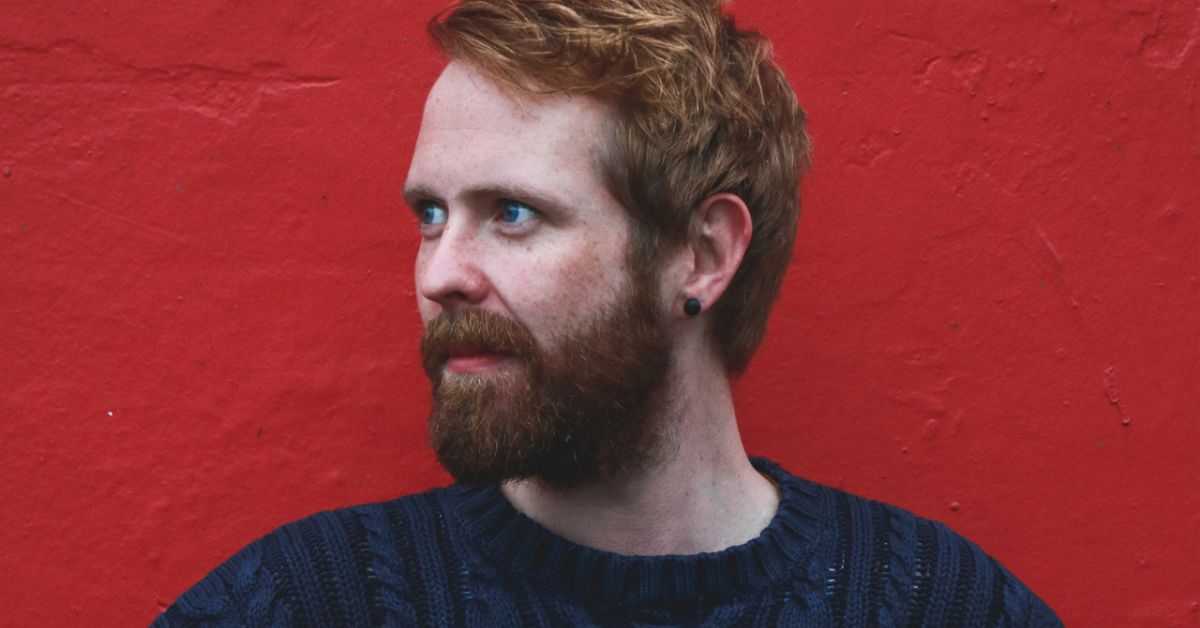 Steven Sharpe discusses New Show and Live Recording
Local legend, Steven Sharpe, invites you to a very special live recording of his brand new album, The Realness of Miss Representation. The show will take place in The Róisín Dubh's upstairs room on Friday the 23rd and Saturday 24th of August. We spoke briefly to one of Galway's hardest working performers during his preparation for this event…
There are a plethora of reasons why you should never miss a chance to see Steven Sharpe live. The enigmatic front-man can do it all; he's entertaining, funny, emotional and, above all else, he can belt out a tune with one of the most intimate, soulful voices around. But there are even more reasons to buy a ticket to this one. A live album recording is a real chance to witness history in the making, and will make listening to the finished release even more exciting when you know you were part of it.
It's not the first time Sharpe has created a live album; Hot Mess was taped in the very same room almost 6 years ago. Steven explains his reasons for returning to the original venue/studio. "I did the Galway Theatre Festival with a performance in The Town Hall Theatre and I really enjoyed it. It was the first time I performed this particular show that I had been writing over the previous year. Once I did it I kind of regretted not recording it. So I decided, I'm gonna take it home, back to that room in The Róisín where I pretty much wrote all my songs."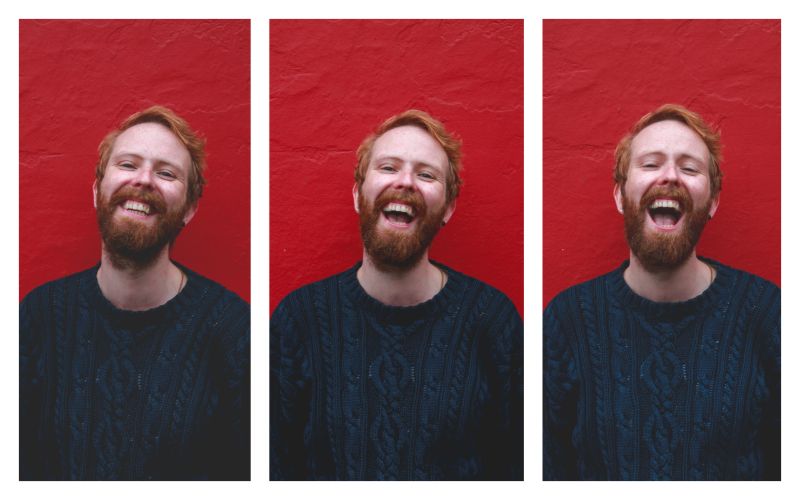 Since the 2013 release of Hot Mess, Sharpe has become a phenomenon on the Galway music scene. He's released a handful of EPs, recorded a studio album with his very talented band The Broke Straight Boys, gave a lecture on homosexuality in society as part of Galway Ted Talks, has played hundreds of gigs and was voted The Galway Advertiser's Solo Artist of the Year. All of that success has also brought growth.
"My attitude to performing live has changed. I've become more relaxed and now it's all about having fun with the audience. That's why I wanted to do it over two nights this time. The first time we just did one night and we packed about 75 people into that little room and it was like a sweatbox! This time we're just having 45 people at each night. No surprises, just me and the audience."
The Realness of Miss Representation sold out at this year's Theatre Festival and we can certainly see why as Steven describes what it's all about. "In recent times, there are new expectations about what it is to be a 30-something year old gay man. There are new attitudes now where it's okay to be heteronormative, get married and have a family. These things were never on the cards before then so it put me in a bit of a quandary where I had to decide whether or not I wanted to go that route. And, to be honest, I kinda decided I don't want that. So I wrote a show about this moment; where I don't really know what I want to do but it's definitely not that."
Steven Sharpe always performs with incredible openness and honesty; each song inviting you into his life and sharing the instants of sorrowful low or extreme high. This collection of songs and the story they weave is a window into Sharpe's life right now, six years on from how his life was during Hot Mess. Each time this man hits the stage is unique, insightful and highly enjoyable.
"I'm really nervous, but also very excited. You can expect the usual amount of realness and craic. New songs. Highs and Lows. Usually when I do a gig these days it tends to be three or four songs sporadically thrown around into different sets depending on the gig. But in this case, all of these songs fit together. It took me 6 years to write this show, and when all the pieces fell into place it was a delight!"
The Realness of Miss Representation will be recorded by Hob Junker and released in association with local record-label Citóg Records. "We're recording both nights and I'm a little undecided yet as to how to mix it. We were going to take the best of both and put them together into one. But if both gigs go well, which I think they will, we might just release both. So then you can listen to the night you came and relive all the good times, or you can check out what you missed on the other night!"
We highly recommend grabbing a ticket before they sell out and take the chance to witness the creation of something special. If you can't make it, keep an eye out for the album which Sharpe is hoping to release around December. "It's going to be available to stream online. CDs are just really bad for the environment. So it will be up for free streaming or digital download."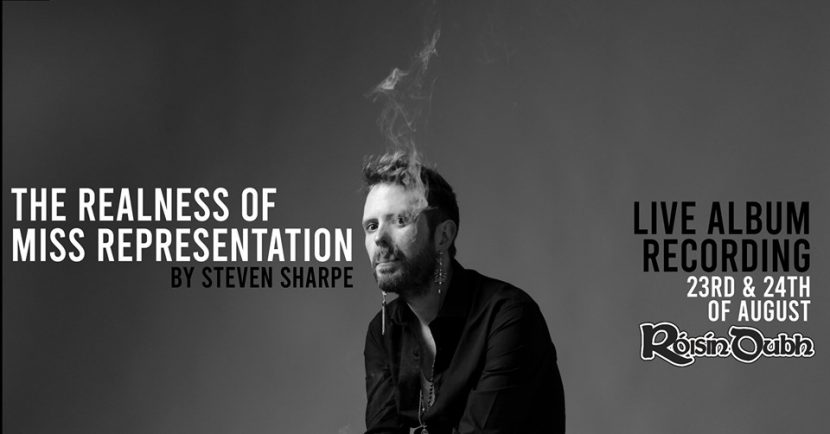 Steven Sharpe has been preforming his own brand of out'n'proud music around Galway for the past few years and has made quite a name for himself on the thriving music scene. He has a veracious, witty, and soulful style which blends music, humour and storytelling. Sharpe has an eclectic mix of influences such as R&B, Folk, Rock, Spoken Word, Blues/Soul, Musical Theatre, and a number of Avant-Garde and Alternative artists which is clear in his unique approach to music and performance.For just €10, buy your tickets HERE.

The Realness of Miss Representation Photography by Marta Barcikowska.