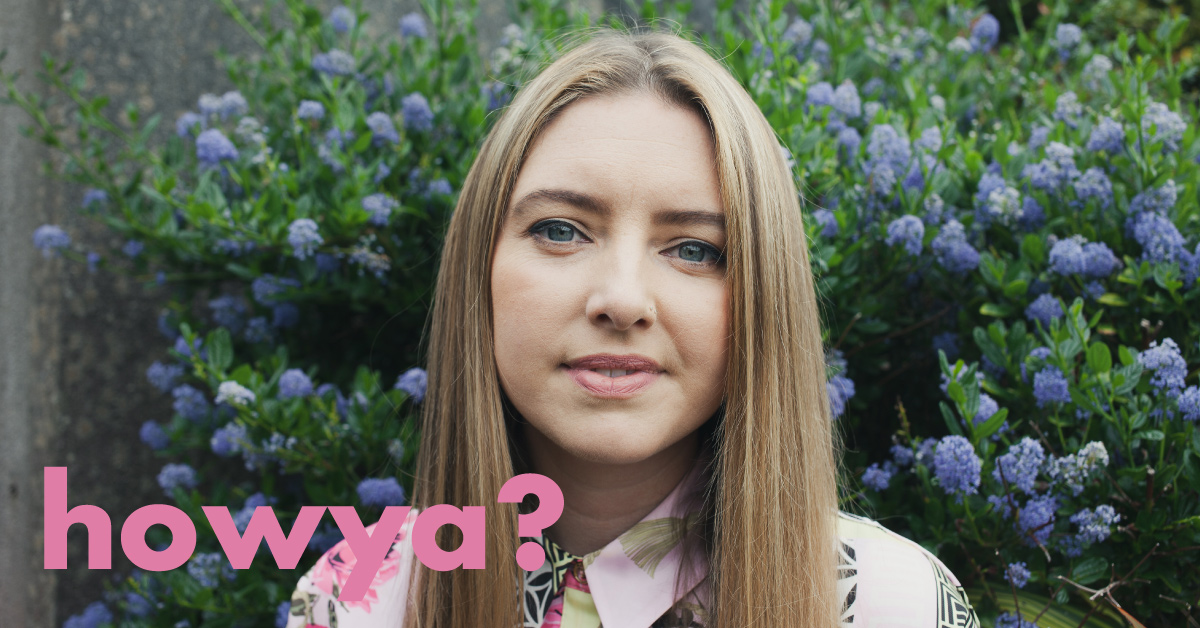 Howya? – Anna Mullarkey
We're having the chats with some familiar faces around town. This time up it's Galway native, Anna Mullarkey

Who are you and what do you do?
I am a composer and a performer. I compose music for documentaries and theatre companies. I also Perform music live with bands such as My Fellow Sponges, Big Jelly and on my own with electronic music.
What's your sound like for anybody who hasn't heard it?
I like to think of my solo work as Synthwave, a blend of vintage sounds influenced by the eighties blended with ambient music.
What's your favourite lunch spot in town?
Urban grind, super chilled with lovely food and coffee. But honestly there are so many places to eat good food in Galway. I also love having lunch in Ard Bia, The Kitchen and McCambridges.
Favourite spot for a drink in town?
I tend to go out to listen to music so either the Roisin Dubh or The Black Gate depending on what is on. Both are fantastic venues for live music.
What's your favourite time of year in Galway?
September, I love the colours on the trees and the sky. The weather is always so crisp and still has hints of the summer.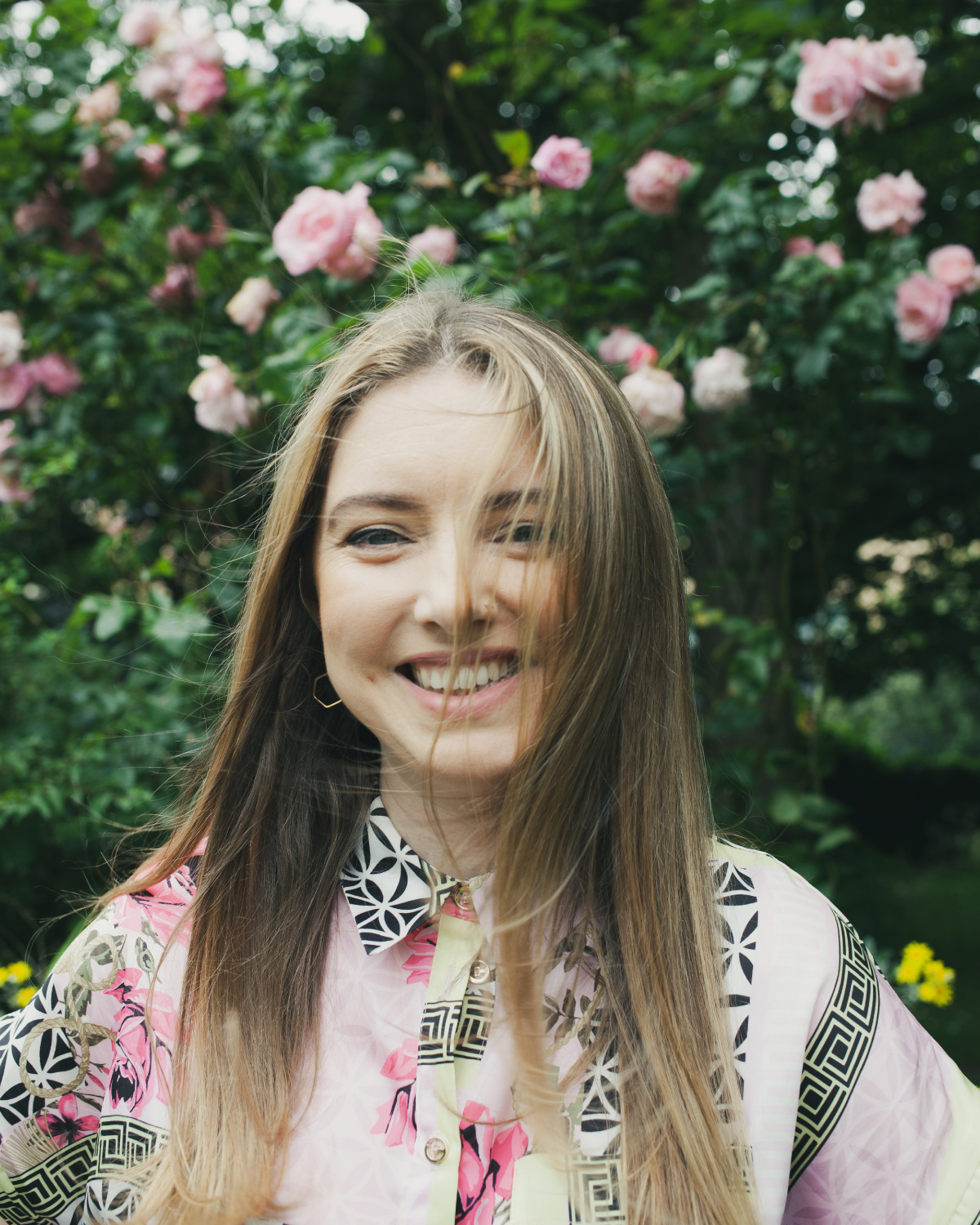 What's Galway's best-kept secret?
Spás Déantoirí or Maker space at Clár Techspace, an innovative space for people to learn about technology. It is all done through Irish which is amazing and I feel so proud that it exists in Galway! Check it out at www.techspace.ie
Favourite place to be on a rainy day in Galway?
Working in my studio! I love working when it's raining!
What's your career highlight so far?
I recently played the Arbutus Yarns stage at Body and Soul and that was just magical. It was a late night gig and everyone was ready to dance and have fun.
Have you any pre-gig rituals before you perform?
I really like going for a walk. It clears the head and gives me time to go over what I am going to perform.
If you could collaborate with any artist in the world, who would it be?
Bjork, she is amazing! I love her work. She has recently come out with a new show and I cannot wait to see it. I think she has a beautiful honesty in her work, with amazing instrumentation and stunning visuals.
Any finally, you've recently brought out a new single 'Sometimes', tell us a little bit about that and the influences behind your music!
Sometimes is a song about acceptance of oneself and others. A journey of understanding that we cannot always change situations and "sometimes" we just need to accept. It was really fun to produce and features Luke Murry's vocals in the background. I am really enjoying working with analogue synthesisers and they feature heavily in this track.
I think that there is a really excited electronic scene in Ireland right now with King Kong Company, Ryan Vail, Daithi and Elaine Mai to name a few. All these acts have influenced me greatly. I supported Daithi on his Irish tour last year and that was just amazing. He is very supportive and generous in what he is doing.
I really love listening to David August and Nicolas Jaar and I think they have really influenced my music. It's really fun to be exploring electronic music.
Photos by Lisa O'Brien