In March 2021, members of the Citóg Records music collective were asked to create new versions of beloved Galway songs by artists past and present. The result is Amhráin, a series of performances filmed at iconic locations in Galway city such as The Cornstore, Bell, Book & Candle, Salthill Bandstand and the Galway Arts Centre.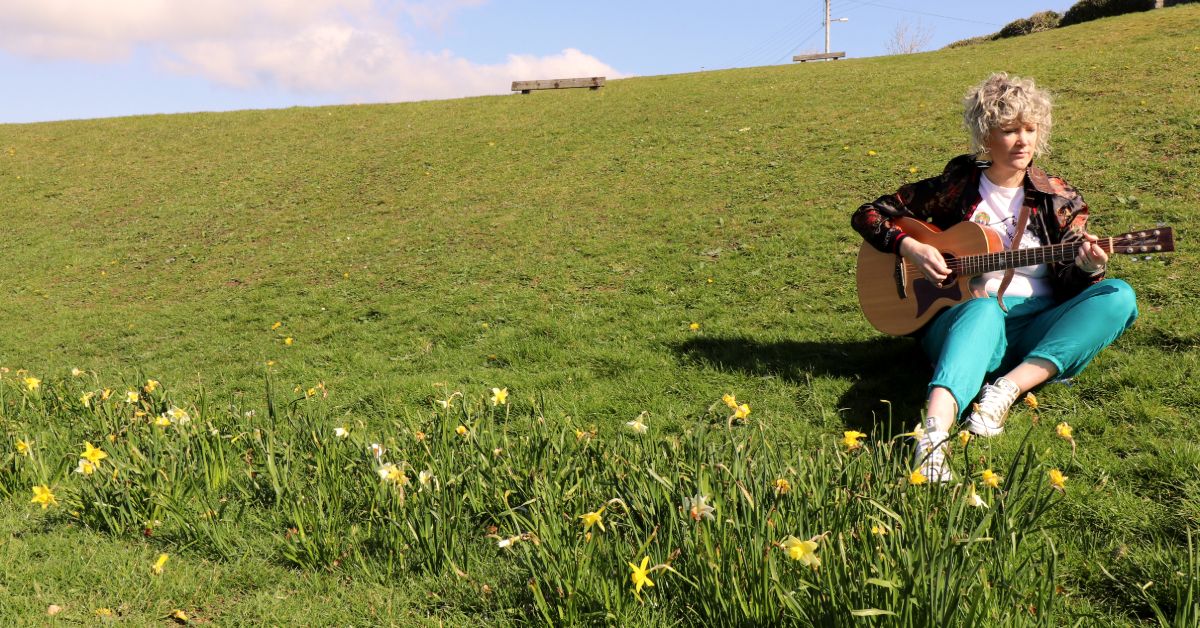 Featuring a host of interesting and talented local musicians, Amhráin will take you on a nostalgic, yet eye-opening, tour of Galway's public spaces, venues, independent stores and scenic outdoor locations. Throughout this journey you will get to enjoy magical performances from Katie O'Connor, Eoin Dolan, Tracy Bruen and more as they reimagine their favourite local song.
Amhráin premiered on Saturday, April 17th and you can now watch it back by tapping play below!
Amhráin is a Galway 2020 Small Towns Big Ideas project and features Galway acts Field Trip, Dylan Murphy, Katie O'Connor, Eoin Dolan, Steven Sharpe, Tracy Bruen, Jack Lee, Emma Lohan and The Curly Organ.

Citóg Records is a music collective from Galway, Ireland. They organise sweet gigs, release an annual compilation of songs and put on fundraisers for local communities such as The Melting Pot Luck, COPE Galway, Amach LGBT, Let's Get Talking and Galway Simon Community. The Citóg Records family currently includes New Pope, Eoin Dolan, Emma Lohan, Majestic Bears, Field Trip, Steven Sharpe, Tracy Bruen, Dylan Murphy, Katie O'Connor, Kieran O'Brien, The Curly Organ, Pa Reidy, To Gaze Upon Us, Jack Lee and Theo-touché.
To support Citóg Records, follow them on Instagram / Facebook and check out their website.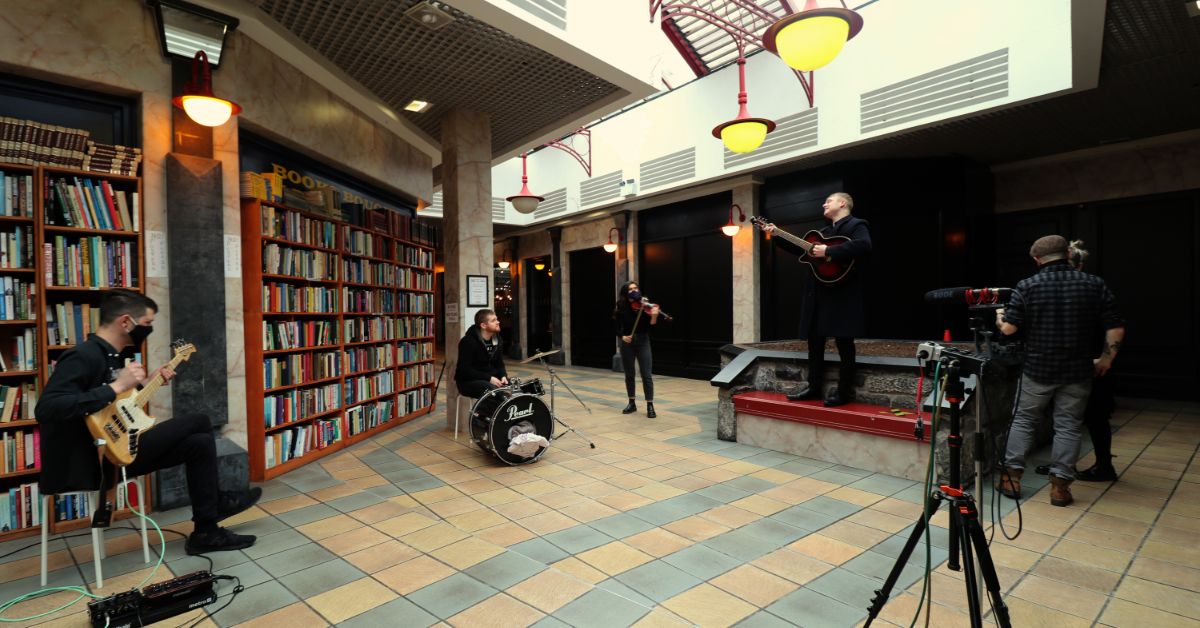 Photographs by David Boland a.k.a. New Pope
Published on Updated on