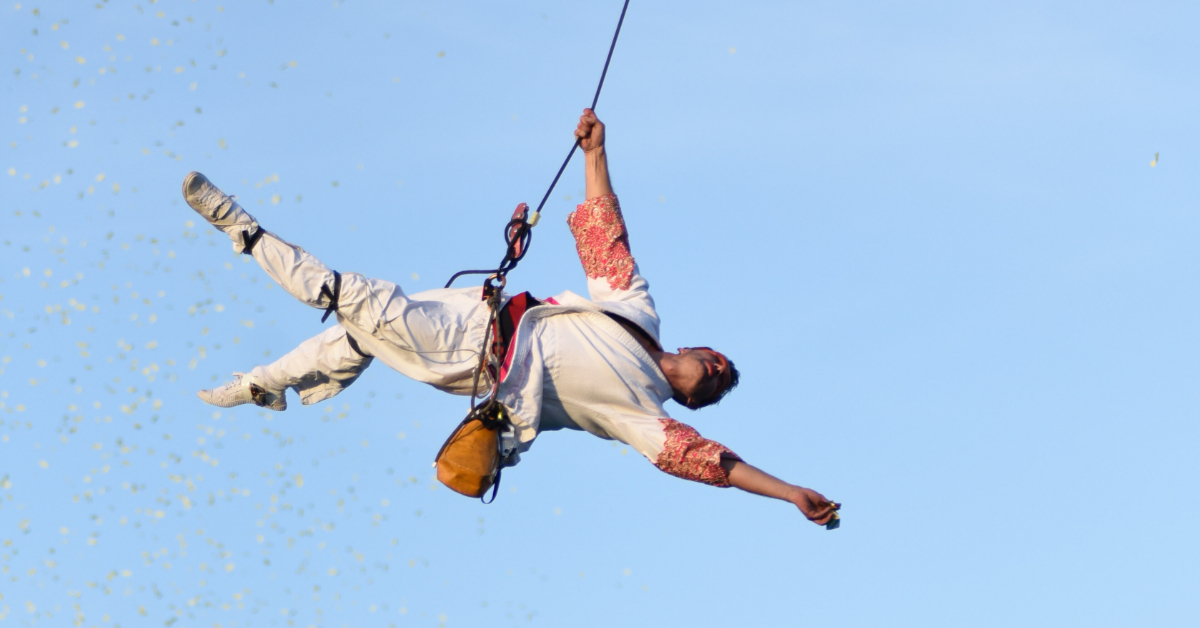 SPÉIR: SONGS FOR ALL THE SEASONS
Anna Mullarkey has just released a mini-album, Spéir, inspired by the four seasons and their associated rituals
The album, which was commissioned and supported by Galway 2020, is aligned to the four fire seasons of Ireland's ancient celtic calendar; Imbolc, Bealtaine, Lughnasa and Samhain. The project began when Anna Mullarkey was asked to compose and perform music for Galway 2020's spectacular programme launch in Eyre Square last September.
"Craig Flaherty asked me to compose music for the programme launch, and from there the album was created. With this mini album, Spéir, I was hoping to create a concept piece that flows together and creates a sense of the seasons and their changes."
And that idea is fulfilled, as this piece of work guides the listener through the ups and downs of our year. The opening track, "Waiting for Spring", welcomes us with open arms in to the season of rebirth and the forthcoming festivities. It is followed by "Summer", an uplifting piece capturing the feeling of a flying bird. "Sky Dance" was inspired by the aerialists who performed in the sky above Eyre Square last year. We are then brought to the winter months with "Larger than Life", a dark electronic piece that changes the mood and introduces darker, more troublesome tones while encouraging us to be hopeful and remain strong together. Finally, the album closes out with "Passing", an ambient track that is a blissful surrender to the changing of seasons.
Spéir beautifully blends Mullarkey's powerful voice with ambient, ethereal and earthy music. Mullarkey's sound is the perfect vessel to capture the rugged beauty of our ancient land and its traditional rituals. Having grown up in the west of Ireland, the artist draws inspiration from the landscape for her compositions, which made her the perfect fit for this Galway 2020 commission. Now, Galway 2020 will use the tracks at programme presentations and events throughout the year.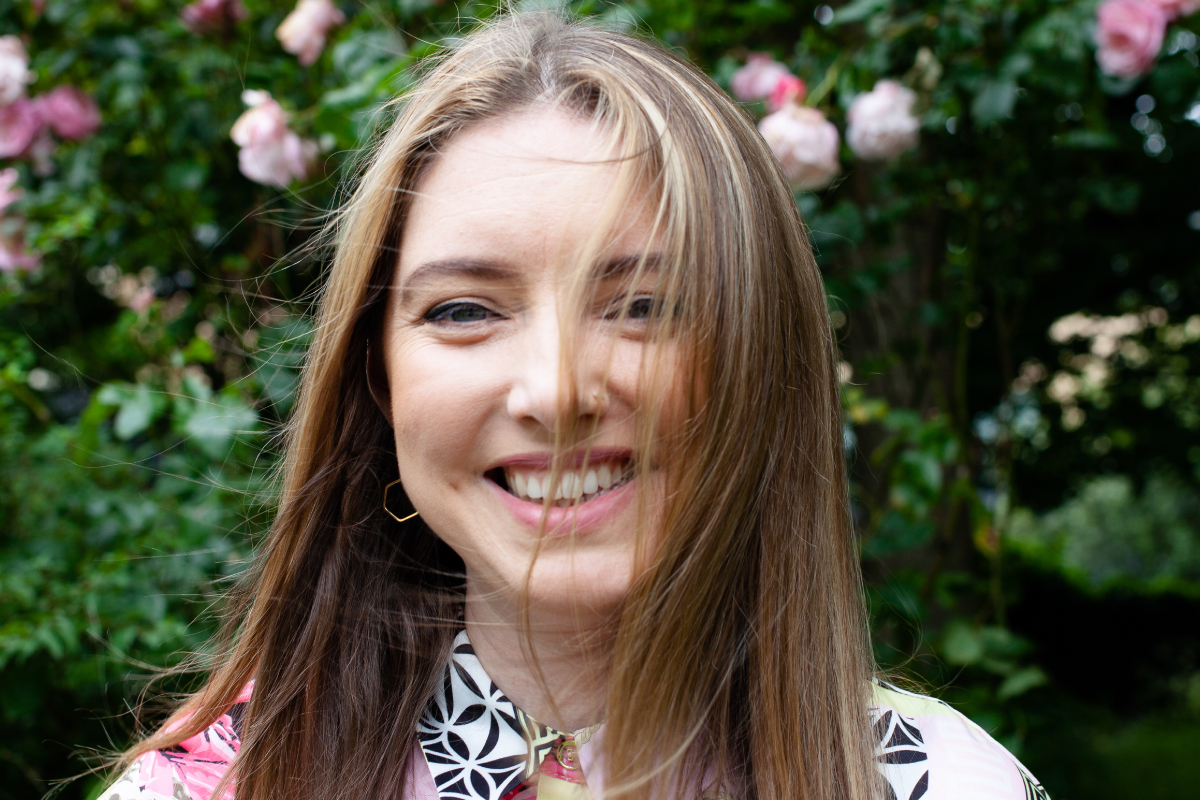 It's not the first Galway 2020 project to which Anna Mullarkey has given her talents: "I have done two projects with Galway 2020 so far. I got to work with Ceara Conway on a beautiful project in the hospital called "Viriditas" where we sang healing chants from around the world and some songs composed by Ceara. It was a really moving and wonderful project. Its been great getting to collaborate with so many different people".
And what is Anna's plan for the rest of 2020?
"I have lots to look forward to this year. First a mini tour to promote the mini album, around Ireland. I will also begin working on a full album during the summer to be released on the local Strange Brew label. I have some lovely composition work at the moment. I am currently composing a soundtrack for a play entitled "Irish Food, a play" which will run in Aniar at the end of this month."
Spéir is the first solo album that Mullarkey has released, after a handful of very impressive singles over the last 18 months. Previous to her solo project, Mullarkey spent a successful 7-year stint as co-writer for the legendary Galway band, My Fellow Sponges, releasing two albums, an EP and organising tours across Ireland and Europe.


Anna Mullarkey is an incredible artist who is a great representative of Galway. Read our previous interview with her HERE. Listen to the album HERE. If you like what you hear/read and want to keep up to date with Anna Mullarkey's news and tour dates, just give her a follow on social media: Facebook / Instagram

Feature Photo by Boyd Challenger