A trip to the salon feels like the ultimate luxury and sure, don't you deserve a little pampering! Put down the box dyes and put away the blunt scissors, it's time to treat yourself to a gorgeous new look at one of Galway's expert hairdressing salons. With many appointments to be made, we've put together a list of the very best spots to get your hair done in Galway...

HEAD SHED
This boutique hair salon excels in bringing out the best of your hair through in-depth consultation, bespoke colouring and genuine TLC for each and every client. For red-carpet balayage, gorgeous natural-looking highlights, or a complete colour change, the ladies in the Head Shed should be your go-to. They're able to fix even the most atrocious colour flops. When it comes to creating the perfect look for you go to the Head Shed.
Level 3, Corbett Court // MORE HERE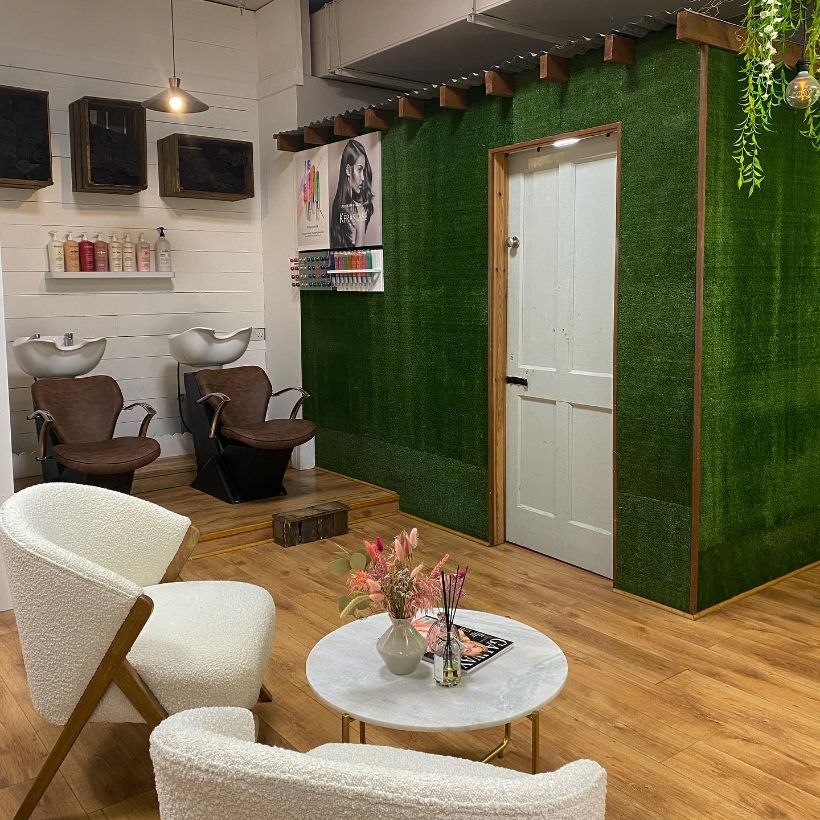 SARAH MASON PROFESSIONAL
With twenty years of experience and a long list of awards, Sarah is recognised as one of Ireland's top professional hair colourists. Treat your locks to a fabulous new colour, experience the highest level of technical expertise, personal consultations and creativity at Sarah Mason Professional. Together with her talented team they bring their knowledge, creative skills and refreshing energy to every new 'do. The expert team will advise you on products best suited to your hair type so that you can completely revitalise your hair. 
Unit 3, Forster Court, Galway // MORE HERE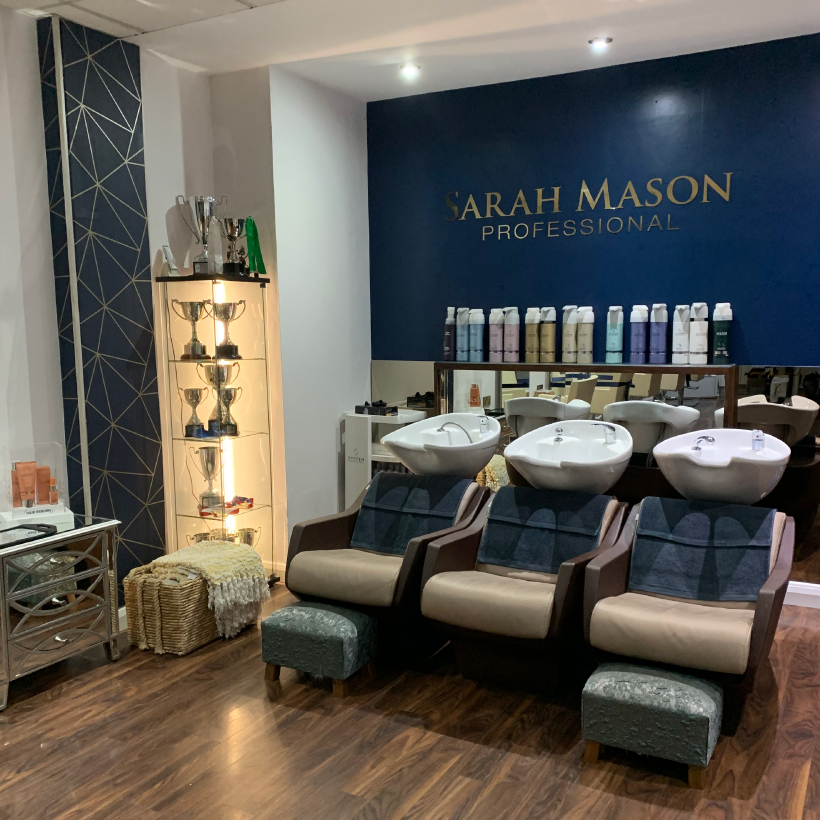 IMAGE HAIR STUDIO
From the moment you first enter, you are greeted with the professionalism of an incredible team, who are committed to their work ethic and strive for perfection in every style. Image Hair Studio have built up an amazing reputation for their friendliness and their gorgeous colour and cut creations that never fail to impress their clients after each visit. After your first visit here you'll find yourself returning time and again to receive an experience that will always leave you feeling like one in a million.
1 Rockfort House, Augustine St // MORE HERE
3 B'S BARBER SHOP & HAIR SALON
This Cross Street salon and barber shop provide a premium service for men, women and children. Managed by barber Sid and stylist Frankie, the guys have a combined experience of over 33 years - so you can rest assured that you're in good hands. Providing a wide range of service from buzz cuts and beard trims to blow dries and student deals, they've even got a selection of products that will keep your hair shining and styled to perfection once you're out of the salon chair.
2 Cross Street Lower // MORE HERE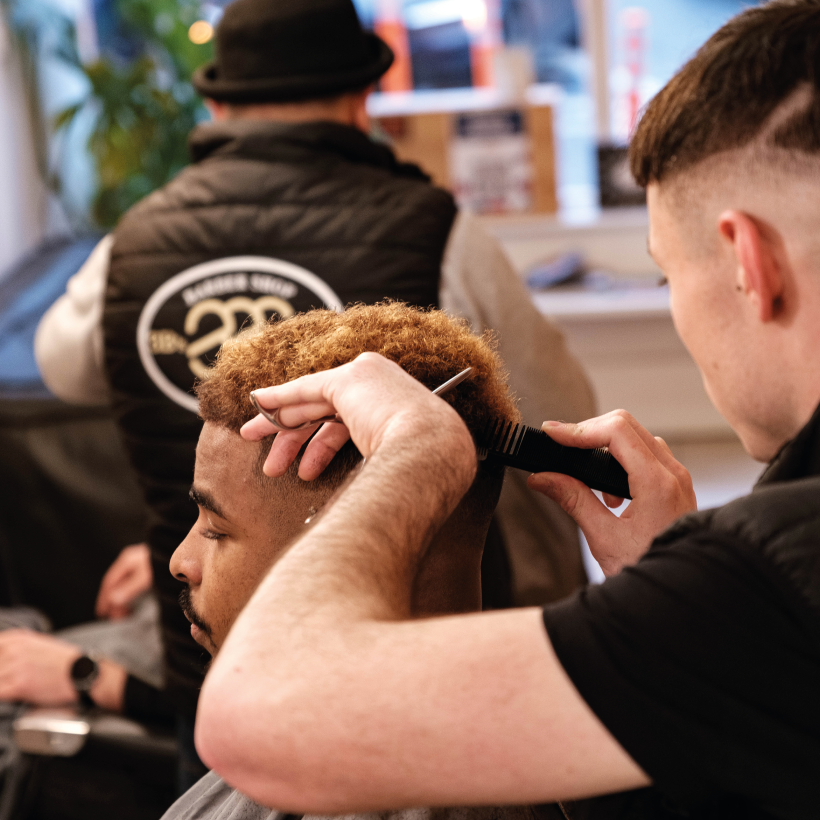 PLATINUM LUXURY HAIR EXTENSIONS
If your hair goals have always been massive volume and length, then Platinum's luxury hair extensions might be your answer. The keratin-rich bonds go in easily, won't damage your hair when they come out and their incredible stylists give great aftercare advice to help you maintain your extensions. You'll get to choose from a seriously dynamic range of different colours to suit your natural hair and your skin tone. The team will go through any questions or queries you have, advise you as to your suitability for extensions and perform a colour matching service to ensure you receive the best possible result. Their intimate salon means you'll get the attention necessary for creating your perfect look!
Unit 2, Buttermilk Walk, Galway // MORE HERE 
THE FACE
This Westend salon is an ideal spot for getting a colour change, blow dry or just for some general mane maintenance! The dynamic and creative team at The Face are able to tackle any challenge you bring in, so whether you're looking to maintain a look you love or want to try something totally new and different, they're always open to your needs. You'll leave feeling amazing every time, so make sure you book in ASAP!
25 William Street West // MORE HERE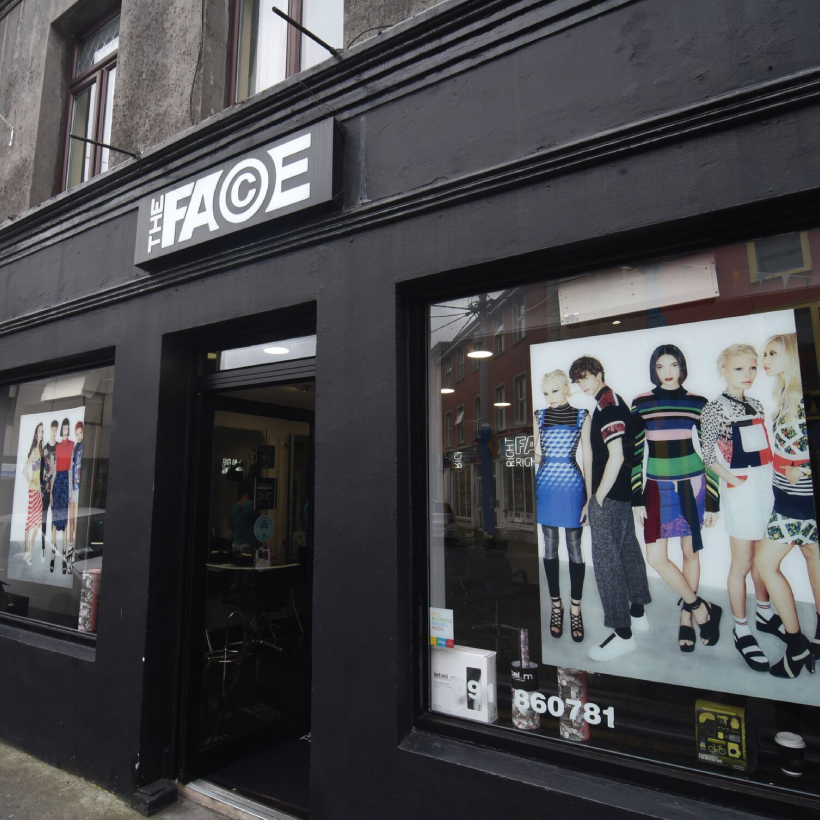 LIZ COTTER STYLING
Offering a one to one, intimate hairstyling experience in a state of the art oasis in the middle of the city, Liz Cotter Styling provides all the attention to detail and genuine care your locks need. With over 20 years of experience in hairdressing, Liz helps her clients achieve their hair goals with fantastic treatments and premium products. Give your hair the love it deserves with the help of Liz Cotter Styling.
Unit 1, The Parlour, Ross House, Merchants Road // MORE HERE
VELVET HAIRDRESSING
Barna's Velvet Hairdressing has been building its reputation since its grand opening in 2006 through the team's skill and quality services. Whether it's styling or a colour treatment, the folks at Velvet Hairdressing strive for excellence and by using the latest products and techniques they deliver the perfect result every time.
Unit 5A, Seapoint, Barna // MORE HERE 
Published on Updated on