At This is Galway, we understand how important it is to go and get your bangs done and pamper yourself. During the months of isolation, we've seen our roots grow out and split ends split further! Luckily, barbers and hairdressers are opening with new security measures in place to comply with COVID-19 restrictions. Below you will find information on what each hairdresser has added to their policies and perhaps this might give you confidence in the business and inspire you to get back out there and ditch the "Do-It-Yourself-Dye".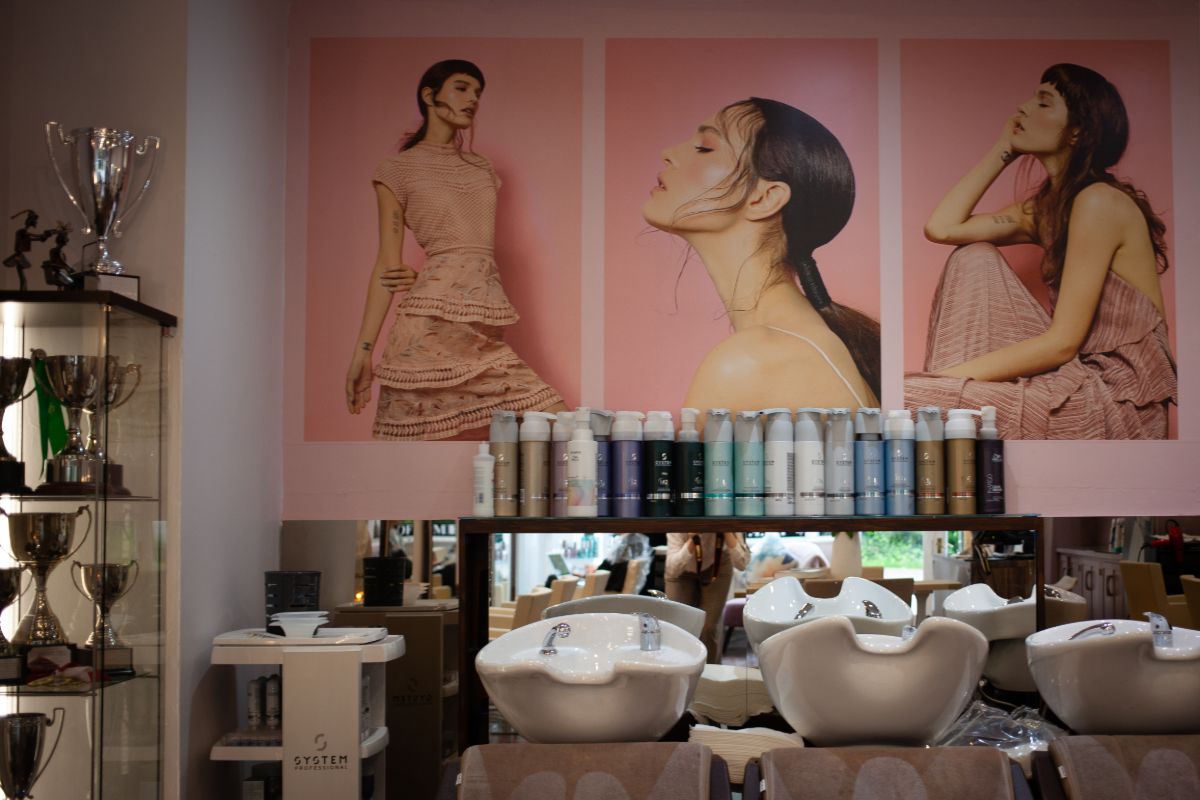 Sarah Mason Professional
Yes! Sarah Masons are back open and they urge you to pay them a visit! All you have to do is email them and tell them how you have been treating your hair in the recently few months for them to get an idea of what kind of treatment you will require. They won't judge! Once you send your email please be patient as the team are trying their best to handle the large volume of inquiries from gals and pals from every corner of the city!
Precautions: Please do not bring anyone with you, the appointments will be one on one with your hairdresser to prevent traffic inside the building and keep you two safe! Please wear a mask, if you don't have your own, don't worry - one will be provided for you. Unfortunately, there will no longer be tea and coffee served and no magazines or reading materials provided but you can bring along your own gadgets to keep yourself entertained and chilled beverages will be offered. There will be a booking deposit and a 48 hour cancellation policy in place.
Unit 3, Forster Court // 091-565-916 // MORE HERE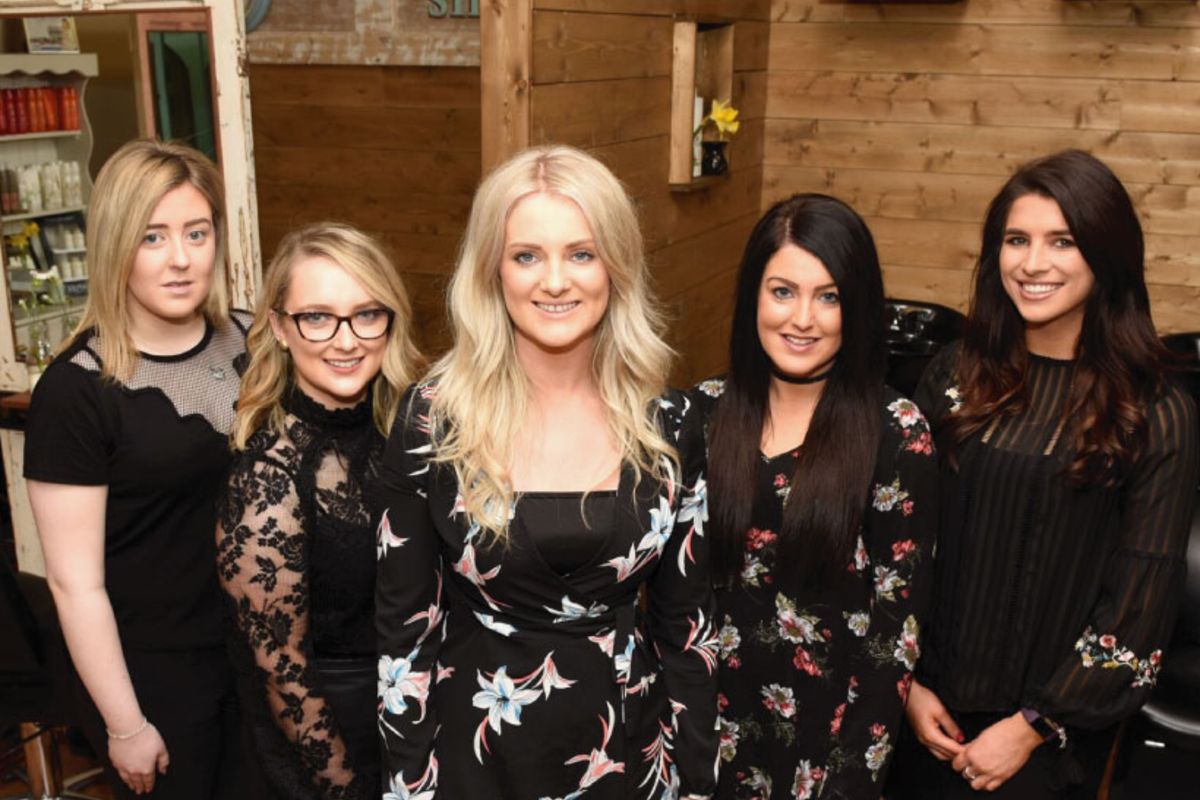 Head Shed
Head Shed is made up of a team of award-winning stylists who regularly upskill their abilities in order to bring you the best service possible. Offering consultation to help you learn more about your hair and ways to treat it, they also sell brilliant products on their website for affordable prices. Head Shed are committed to bringing you a safe and comfortable experience at their salon.
Precautions: You will be asked to wear a mask and wait outside the salon door for your stylist to come and get you, so please try to be on time. In order to comply with social distancing, they ask you to come alone to minimise traffic. Hand sanitizer will be provided and you will be asked to sanitize upon entering. Unfortunately reading materials and refreshments will not be offered on site, you must bring your own. Keep an eye on your belongings since the team can no longer offer to take coats and bags. However, the great news is that there will be no increase in charge!
Level 3, Corbett Court Shopping Centre, Williamsgate Street // 091-569-794 // MORE HERE
Ritz Hair
Ritz is finally open! Due to many Covid-19 related cancellations and a waiting list which had not been attended to in the past couple of months, Ritz have closed their phone line and Facebook Messenger appointments for the time being. However, when they are finished catching up with their lists you can book yourself in to have your mane tended to by one of their expert stylists. Whether you're in the market for a head of highlights or a a colour and cut, you'll be in good hands at Ritz.
Precautions: The salon has taken precautions in sanitizing and keeping their clients safe while they re-open to a new normal. Please be patient and considerate during this time! Follow them on their social media for further updates.
16 New Dock Road, Galway // 091-564005 // MORE HERE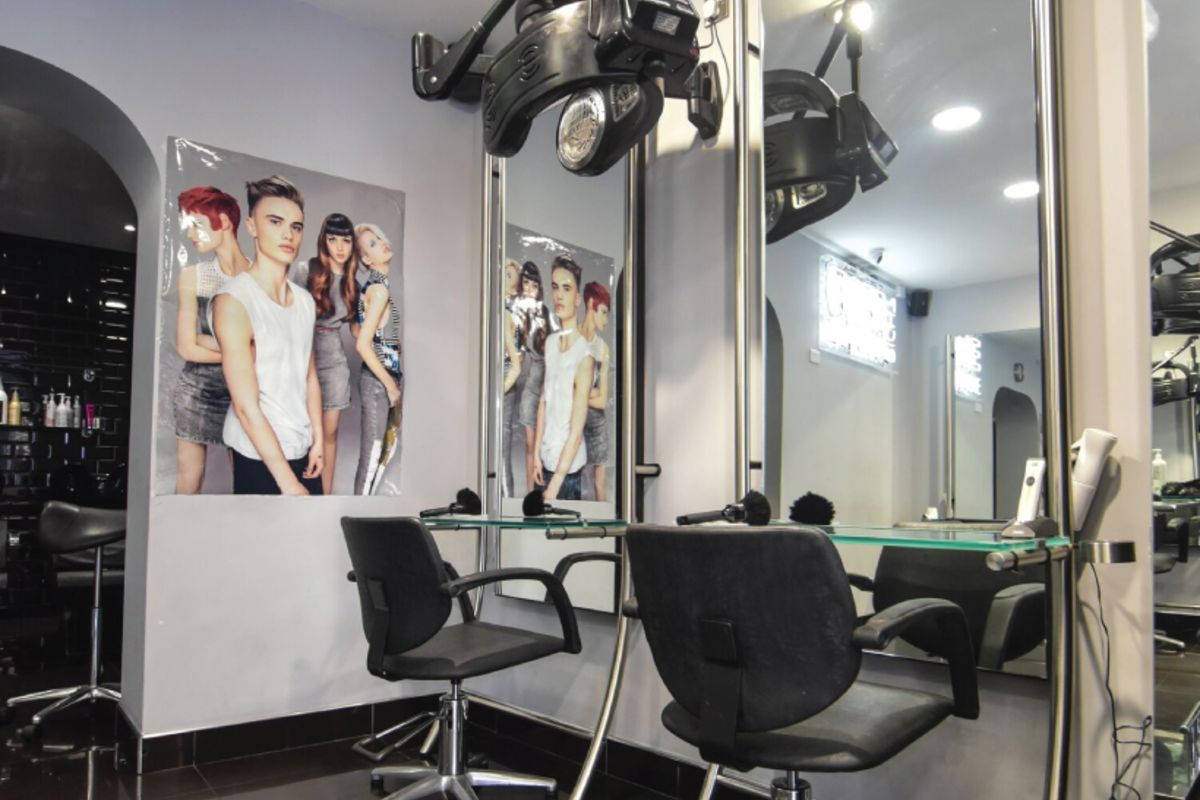 The Face
The Face are thanking their customers for their patience during these uncertain times and wish to inform them that if you're planning on making an appointment, please call the salon after 5pm. They've also got an app booking system which is available to download at the app store and gives you available time slots to choose from for your next appointment.
Precautions: The salon are following proper sanitising routines to ensure the safety of their staff and clients. Please limit the amount of items you bring with you and wear a mask if possible.
25 William Street West // 091 860 781 // MORE HERE
WORDS by Anastasiya Sytnyk