Nestled away on the 3rd floor of the bustling Corbett Court Shopping Centre, Head Shed offers its clients a chance to kick back, socialise and unwind, all while getting pampered to a gorgeous new hair style. The amazing five-person team specialises in beautiful hair and one look at their Instagram and Facebook pages will tell you everything you need to know.. When you visit the Head Shed salon happiness is guaranteed.
The cosiness of Head Shed can be enjoyed the moment you step through their door. The salon's neutral colours create a stunning backdrop for pops of colours of their products and the greenery dotted about the salon, beautifully complementing one another to create a wholesome relaxing environment.
We wanted to get to know more about this incredible business and the people behind it and to do so we sat down with Head Shed's owner, Stacey.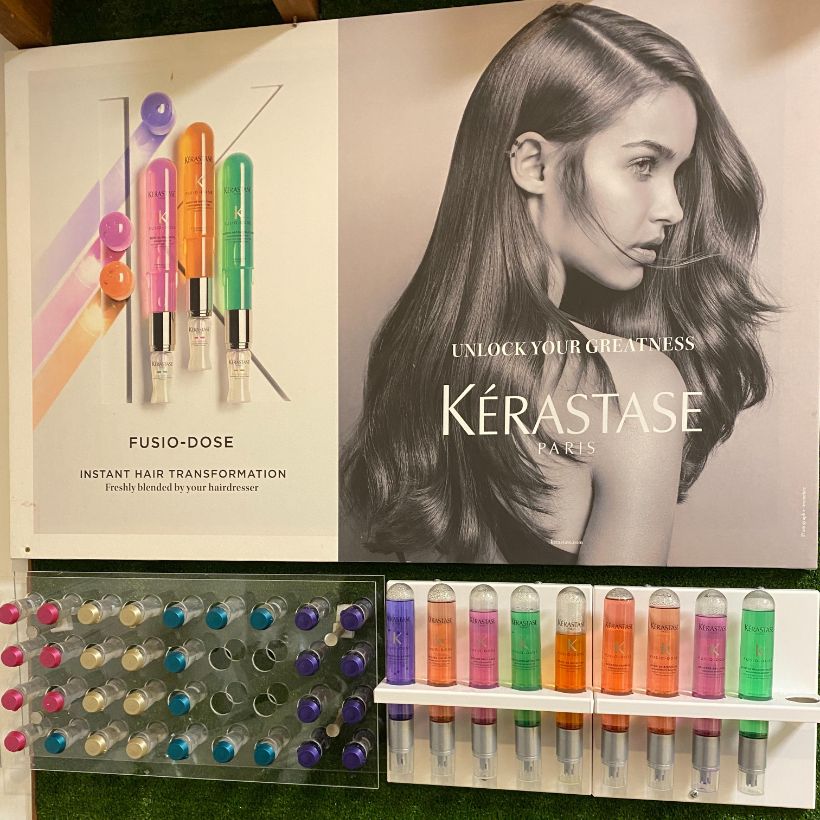 Stacey has been working her hairdressing magic for the last 18 years so when it comes to treating hair queries and concerns, she is one of the very best. Speaking to us about her experience as a hairdresser, Stacey told us how after spending 6 years in Australia honing her skills, she was determined to return to Galway and begin her own salon; "when I was over in Australia my dream was to come home and open my salon. I just worked towards that and when I came home, I opened straight away."
Later this year, Head Shed will be celebrating a new milestone: their 7th year in business and we can confidently say that all Stacey's hard work has paid off. When talking about her profession, Stacey couldn't help but express a deep love and appreciation for her craft; "I love it. Everyday doesn't feel like work because we have a really lovely team and we all work together. It's a really nice environment to work in, it's fun and the clients are great. We have really lovely clients."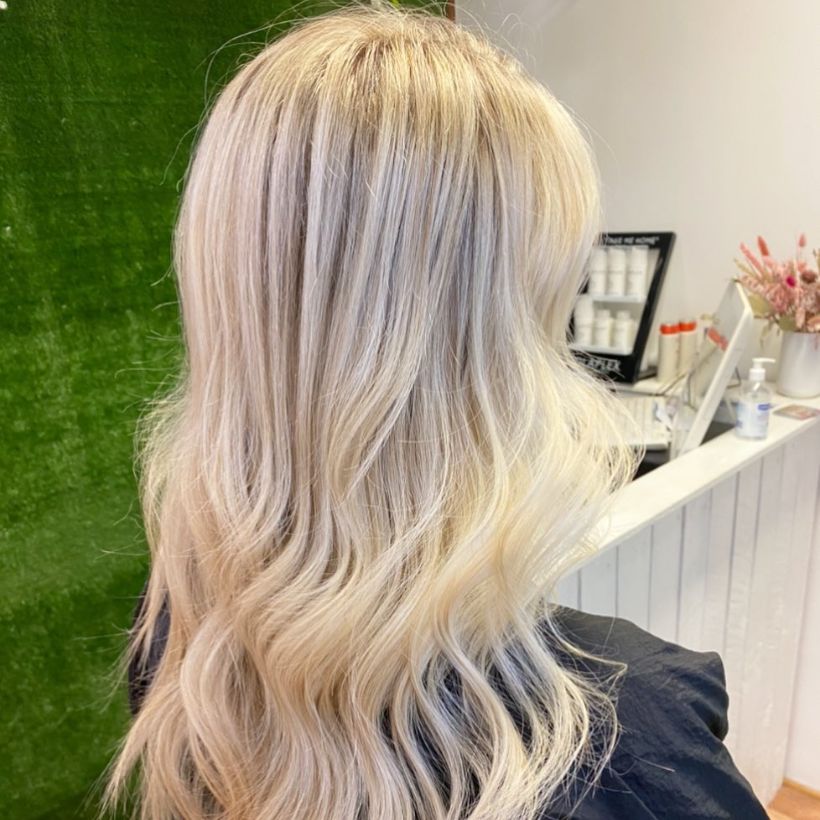 At Head Shed, Stacey and her team offer everything from colour and cut to wash and blow-dry. A full list of the services they provide can be found on their website here. The expert team is always learning to expand their skills through training and courses, so you are guaranteed a perfect look every time. The motivation for them is simple, as Stacey explained the love of her job comes from the ability to make people feel great, saying that; "I think that's the most rewarding thing about our job is to make people feel beautiful and that's what we love." Another aspect of her job that she adores is being able to build a connection with each of clients and really getting to know each person who comes into their salon. Stacey told us that having clients feel comfortable to confide in the team and chat their appointment time away was an amazing feeling and she is appreciative of every person who has been a part of Head Shed over the last six and a half years.
If you would like to book an appointment with Stacey and her team, you can book online here, email them at headshedgalway@yahoo.com or give them a call on (091) 569 794 and take your first step to a fabulous new 'do.
For more information on their services and to check out some of their more recent creations give them a follow on their Facebook and Instagram.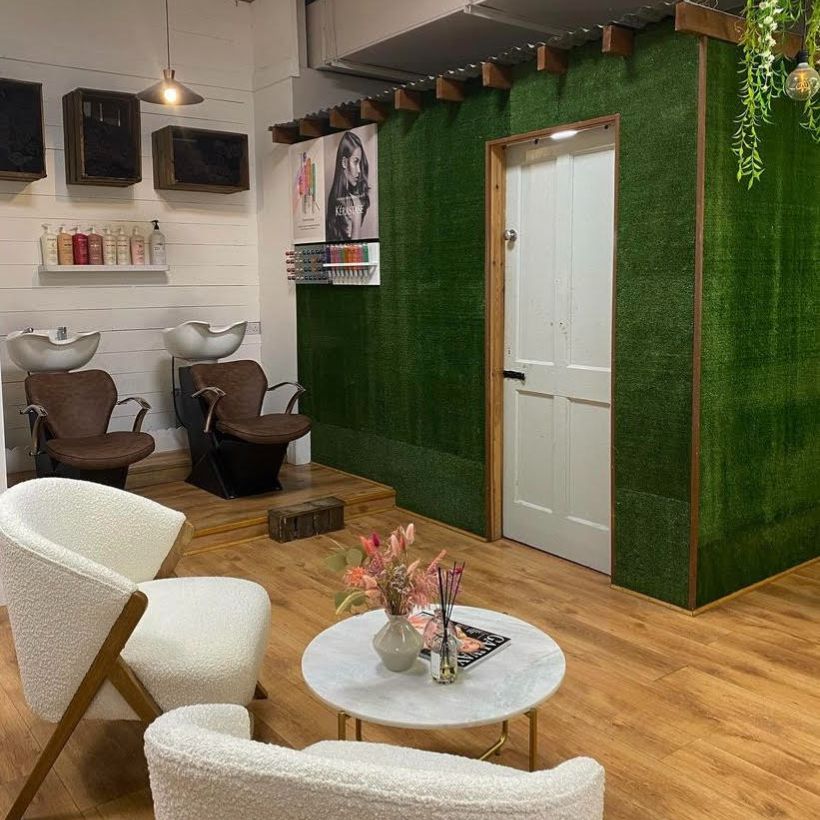 Published on Updated on