We here at This is Galway are all about supporting the local, independent businesses that make this city what it is. Through their unique offerings and thoughtful service, these stores have enhanced the personal charm of the city, adding colour and vibrancy to every nook and cranny.
By spending a few quid in an independent store, you're simultaneously supporting the entire locality and ensuring that Galway maintains that community-driven quality, which is becoming increasingly rare. Bespoke, one-of-a-kind items that have been produced with tender love and care make for ideal gifts that will withstand the tests of time.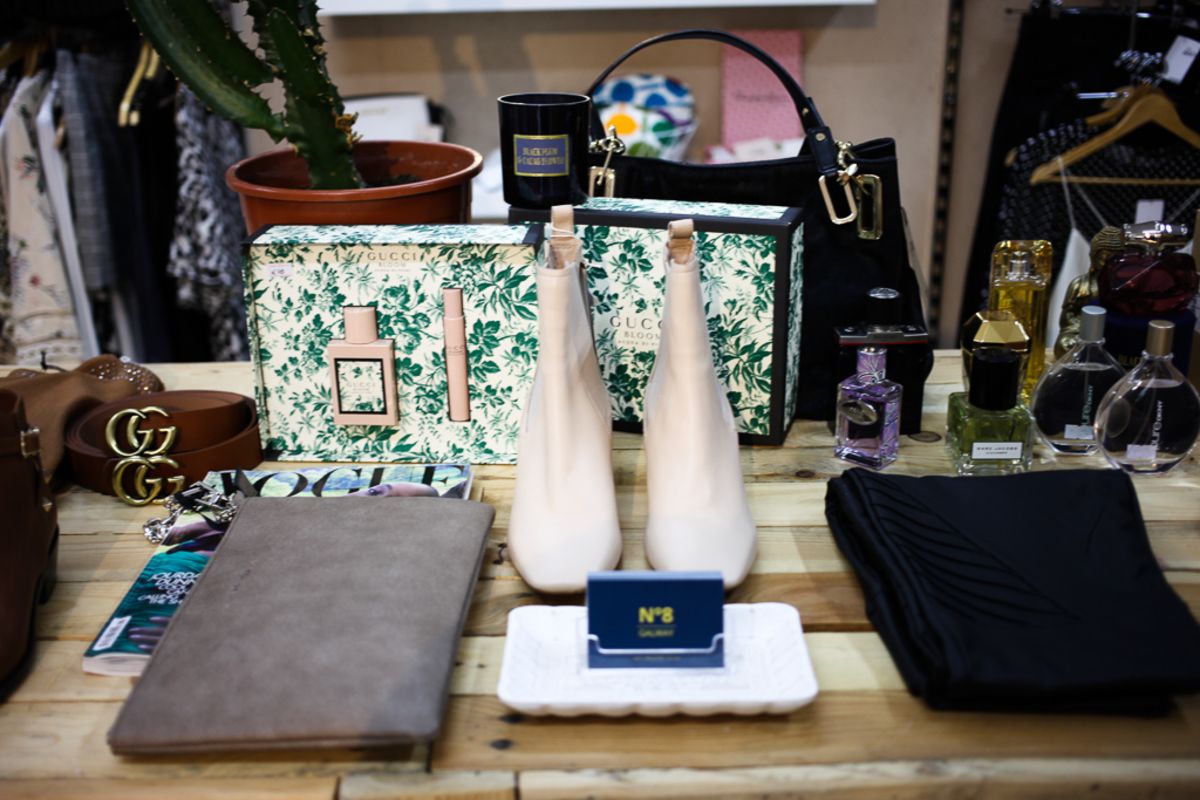 STYLE STAPLES
Whether you're kitting out your wardrobe for the festive season or just want to spruce up your style, there are an abundance of options right under your nose. For the sustainably-minded people among us, Story Tailors will be right up your alley. Breathing new life back into fashion through their motto of local, organic and sustainable, this clothing store work with local artists, designers and creatives while stocking established international brands. In a similar vein, NO. 8 stock an eclectic mix of great quality items from local designers, pre-loved sustainable pieces and a range of affordable new labels. For high-quality menswear, it's got to be Wolf & West. Contemporary casual style, formal attire and everything in between, they stock leading labels from around the globe, as well as plenty of Irish designs. Not stopping at jeans, suits and shoes, they also stock a great range of accessories, including belts, wallets and cufflinks.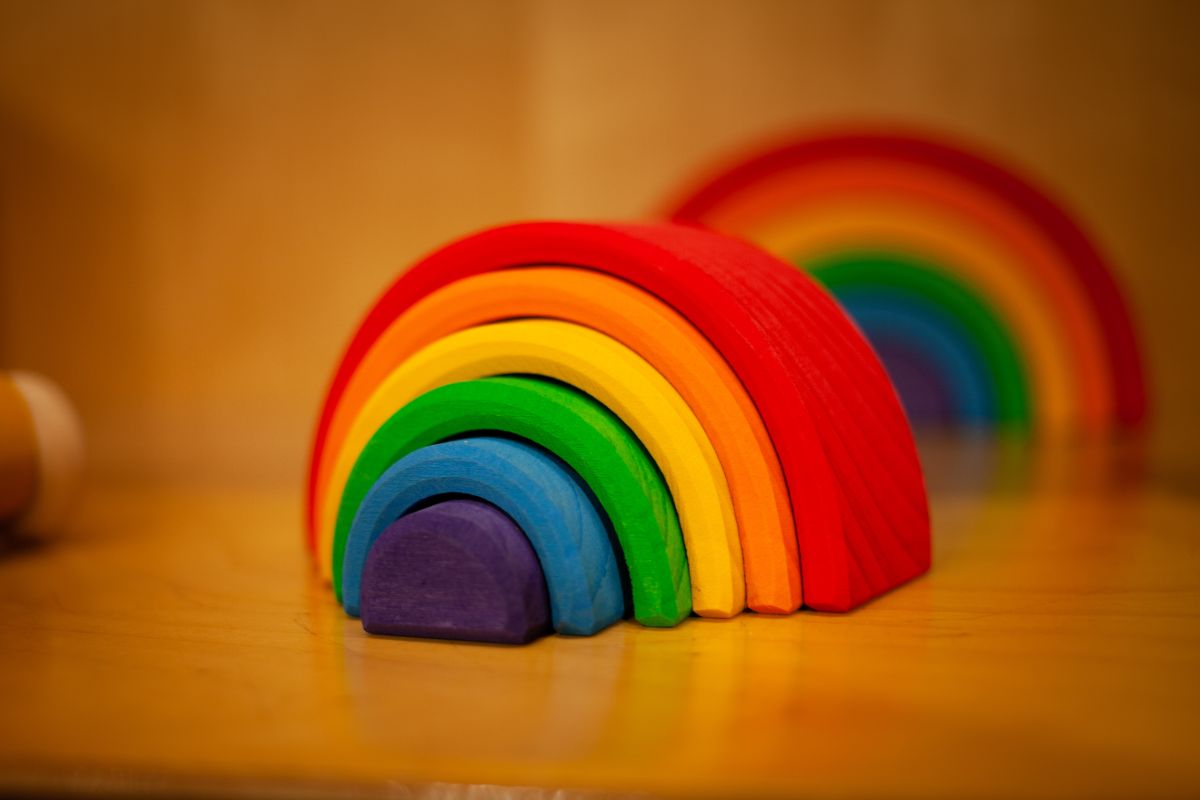 TREASURE TROVES
If you're hoping to unearth some hidden treasures, keepsakes and pieces filled with character, set aside a few hours to comb through the city's many nooks and crannies. A toy shop loved by many, Wooden Heart offer ethical, safe and high-quality wooden toys and unique gifts that can be enjoyed by the whole family. For everything from ceramics and jewellery to sculptures and books, 2 Wild Geese is nothing if not an emporium of Irish design. Adding an extra bit of character to each corner of your house. Providing local designers and artists with a route to market, this is a space where art is accessible to everyone. A veritable treasure trove, Tempo Antiques stock an array of carefully handpicked jewellery, old and new, as well as an extensive selection of necklaces, brooches and earrings dating back centuries. With precious stone engagement rings available alongside breath-taking eternity and dress rings for any occasion, there's something for every budget and every taste.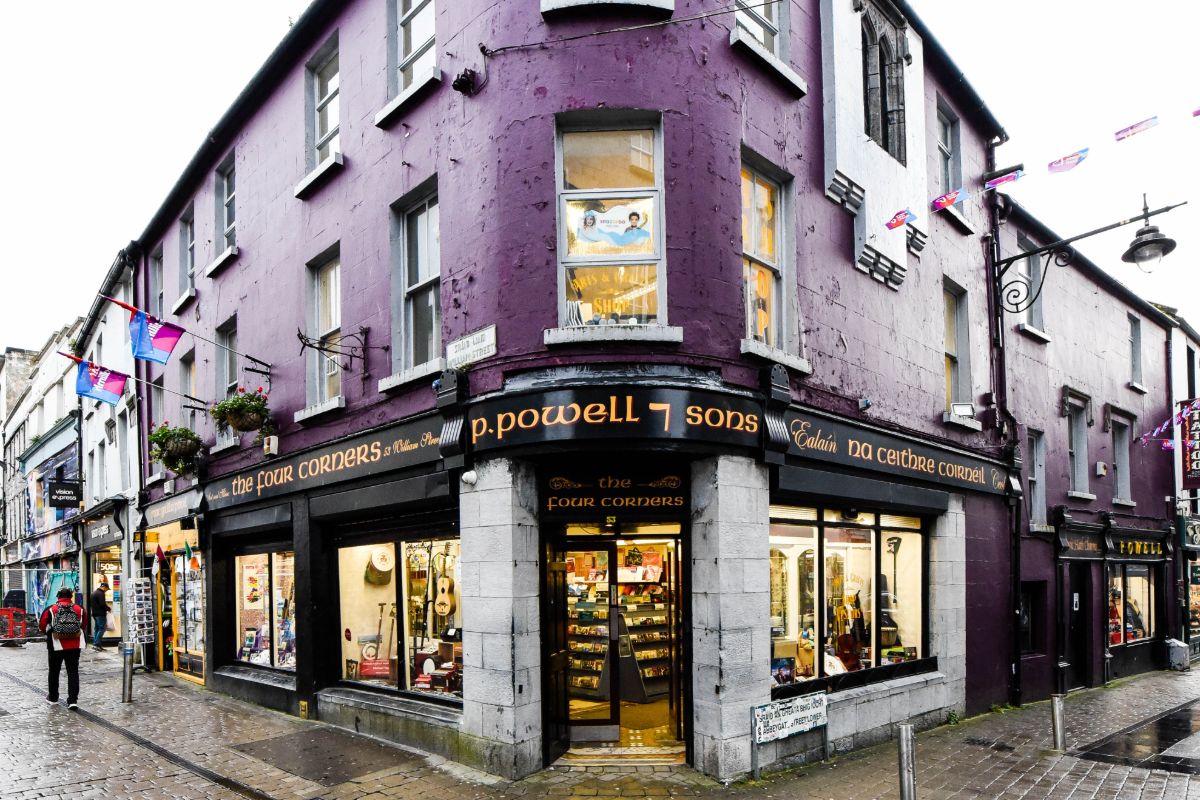 FOR THE MUSIC MAD
For any aspiring musicians hoping to commence their journey into the industry, there's no better time to start than in the new year. Whether it's a thoughtful gift for someone special or you're treating yourself, you'll find exactly what you're looking for at Powells Music Shop. Overflowing with musical instruments and accessories, a range of art supplies and an abundance of other buried treasures - all your creative needs will be met. Also specialising in all things musical, It Music is a friendly, local, affable, and handsome music store filled with banter. You'll find keyboards, drum kits, brass and woodwind, PA systems and a huge range of accessories -- as well as a passionate staff that can help you find exactly what you're looking for.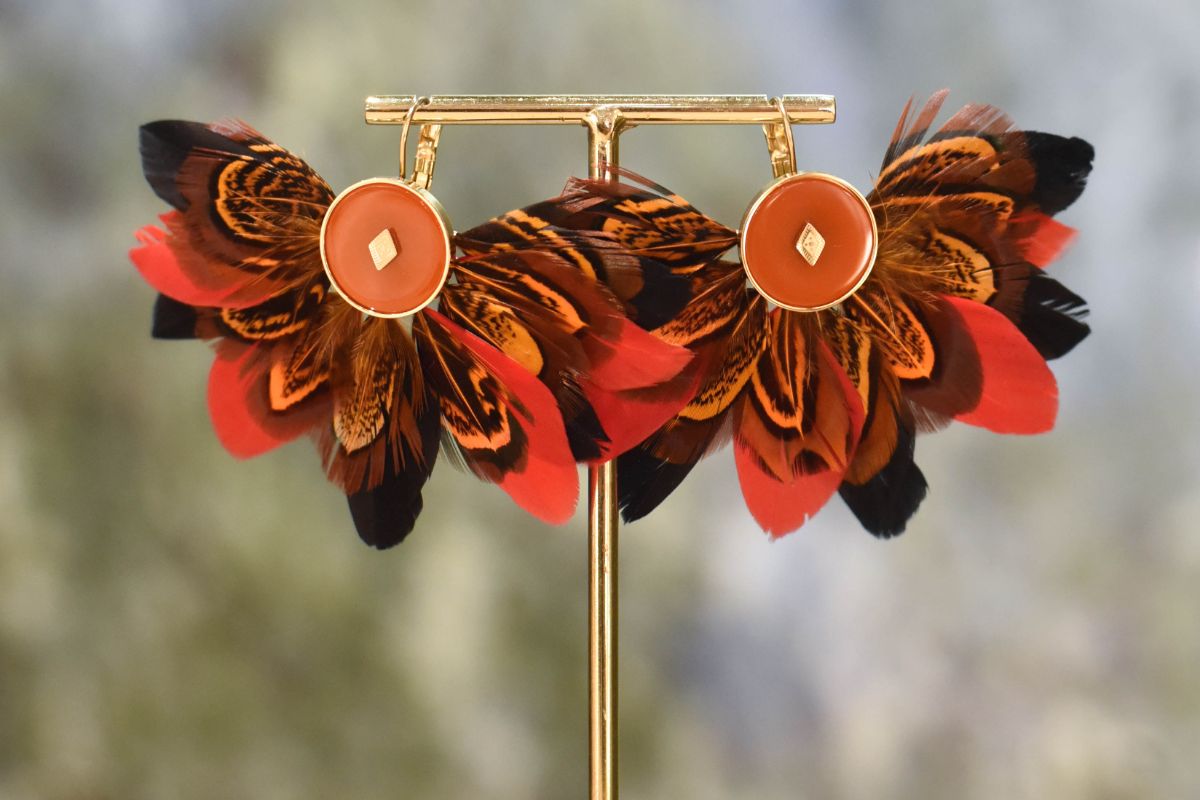 GEMS AND JEWELLERY
No matter what kind of bling you're in the market for, Galway's got some of the best jewellers around. Hartmanns of Galway on William Street is home to a broad selection of rings, watches and gifts galore. The exclusive authorised stockist for some of the world's top brands such as Rolex, Tudor, Longines and Tag Heuer to name but a few, Hartmanns combine a proud tradition with contemporary and desirable pieces. For jewellery for every budget and taste, head to Ór Jewellery. With a range of contemporary jewellery from exclusive designers around Europe, you are guaranteed to pick up something extraordinary for that someone special in your life. This mother-daughter business pride themselves on bringing their customers something a little different, while keeping their collection fresh and their grá for Irish heritage evident.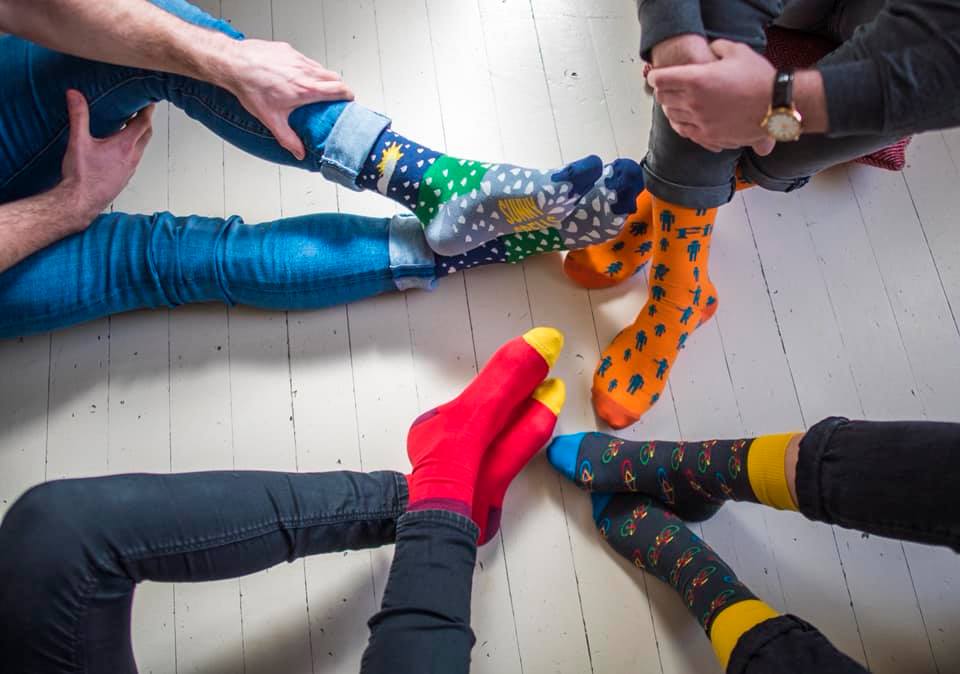 HAPPY FEET
Since your feet hold all your weight, it's only right that you treat them with tender love and care. Start out with a pair of comfortable socks filled with character from Irish Socksciety - they're good for the sole! Emblazoned with witty slogans and colourful imagery, these socks are far from a boring stocking-filler. For high-quality products at a purse-friendly rate, a visit to Gosh! Shoes should definitely be on the cards. They've got Birkenstocks, Converse and Amy Huberman footwear, to name a few, so you know you won't be leaving empty-handed. Their sister store Greenes Shoes Galway are equally as good, stocking a wide range of footwear for all ages and sizes.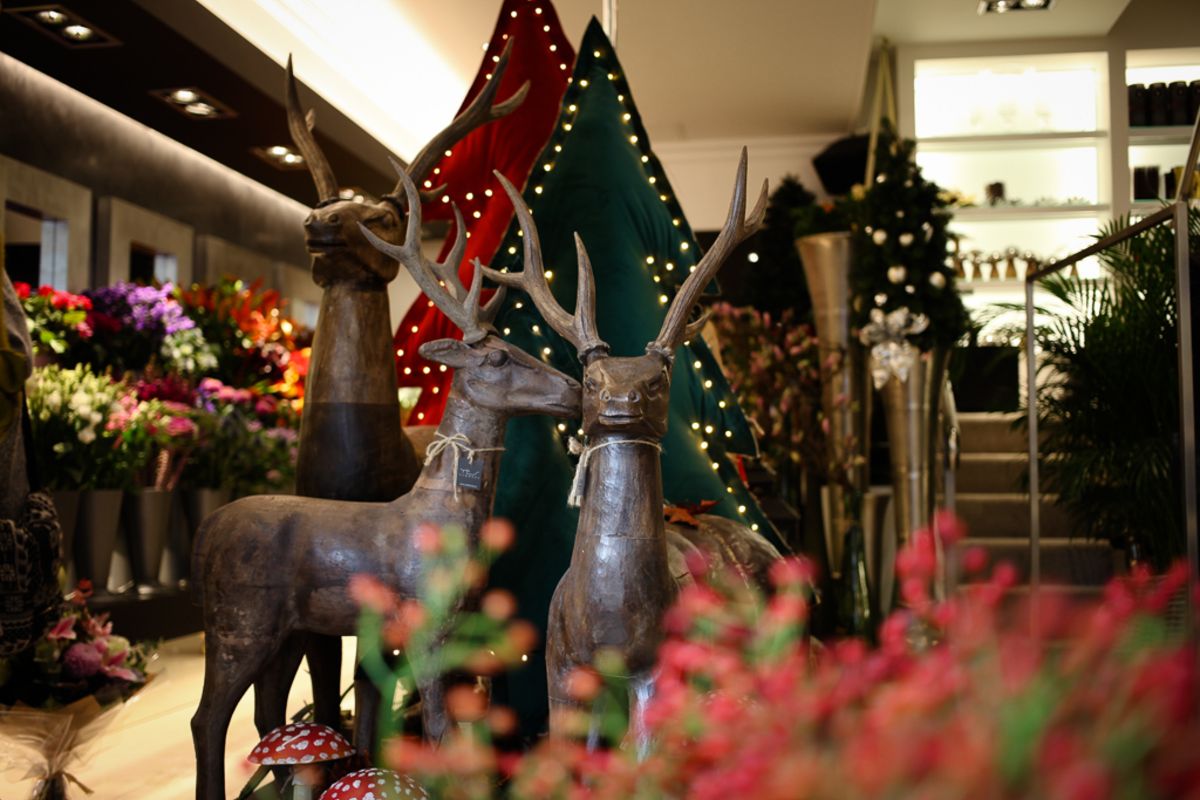 ODDS AND ENDS
For some floral excellence, YES Flowers have all the tropical fresh cut flowers, palms and topiary plants and plenty of terrariums to give your home an added sophistication. For the best leather goods around, Mishnóc is opulence at its finest. Specialising in leather goods from around the world, they also craft and stock a number of their own Mishnóc brand, which is designed and manufactured in their Athenry workshop, where each item is cut, stitched, sewn and assembled by hand. For everything from Aran Sweaters and Women's, Men's & Children's clothing to jewellery and giftware, Standún Spiddal quite literally has it all. Priding themselves on their great customer service, keen prices and high-quality products; this retailer provides a relaxed, traditional shopping experience with the added appeal of their helpful team.