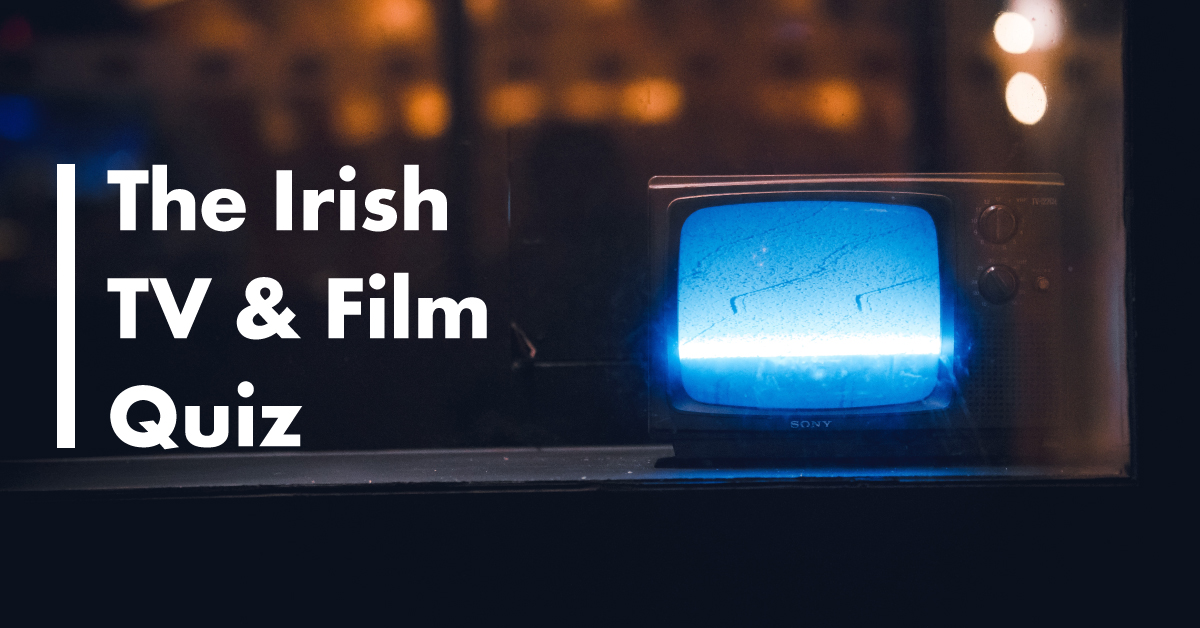 The Irish TV & Film Quiz
Do you know your Glenroes from your Ros na Rúns and your Neesons from your Gleesons? To help keep you occupied on these long days indoors, we've put together a fun little Irish Film and TV quiz for you! Put your knowledge to the test with this Irish Film & TV Quiz which puts a spotlight on the storied tradition of Irish filmmaking throughout the last 100 years. Let us know how you did...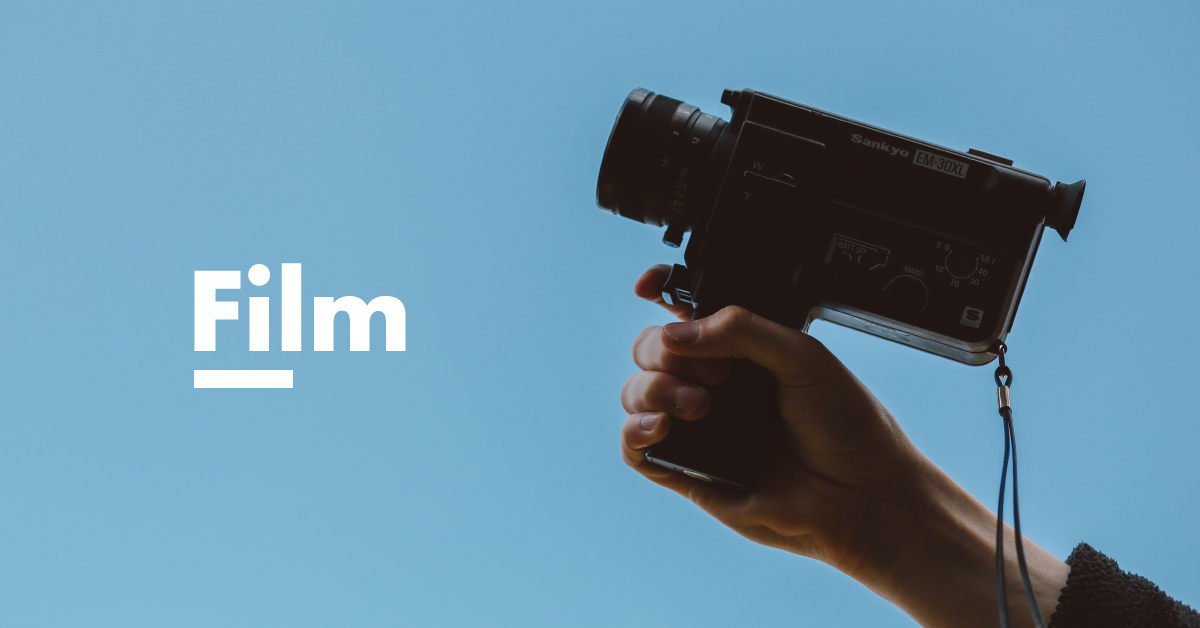 1. The film, "Angela's Ashes", was based on a novel by which author?
2. Who was the first Irish woman to win an Oscar?
3. The opening 20 minutes of which epic war movie was filmed on Curracloe Beach in Wexford?
4. Michael Fassbender plays Bobby Sands in "Hunger", but who directed the film?
5. Which Irish actor appeared in the following films: Batman Begins, Girl With a Pearl Earring and Intermission?
6. In "Brooklyn", Saoirse Ronan's character leaves which county behind to embark on her voyage to America?
7. Which artist wrote the only Irish song to win an Oscar for "Best Original Song"?
8. Which cult-favourite Irish movie depicts the rise and fall of a Dublin soul band, of the same name?
9. When "The Snapper" was released in the US, theatres gave viewers something to make their viewing experience easier. What was it?
10. Ireland's premiere feature film festival, Dublin International Film Festival, is sponsored by which company?
11. In 2014, an Irish city joined the likes of Sydney, Sofia and Santos as a UNESCO designated City of Film. Which city was it?
12. Name the famous American movie which put the village of Cong on the map for film fans all over the world?
13. What was the name of the first cinema in Ireland? It was opened on Mary Street, Dublin in 1909 by James Joyce.
14. Which Irish actress appeared in The Harry Potter Series, My Name is Emily and Sinbad?
15. Which famous Irishman was played by Alan Rickman in the Irish/American produced film "Michael Collins"?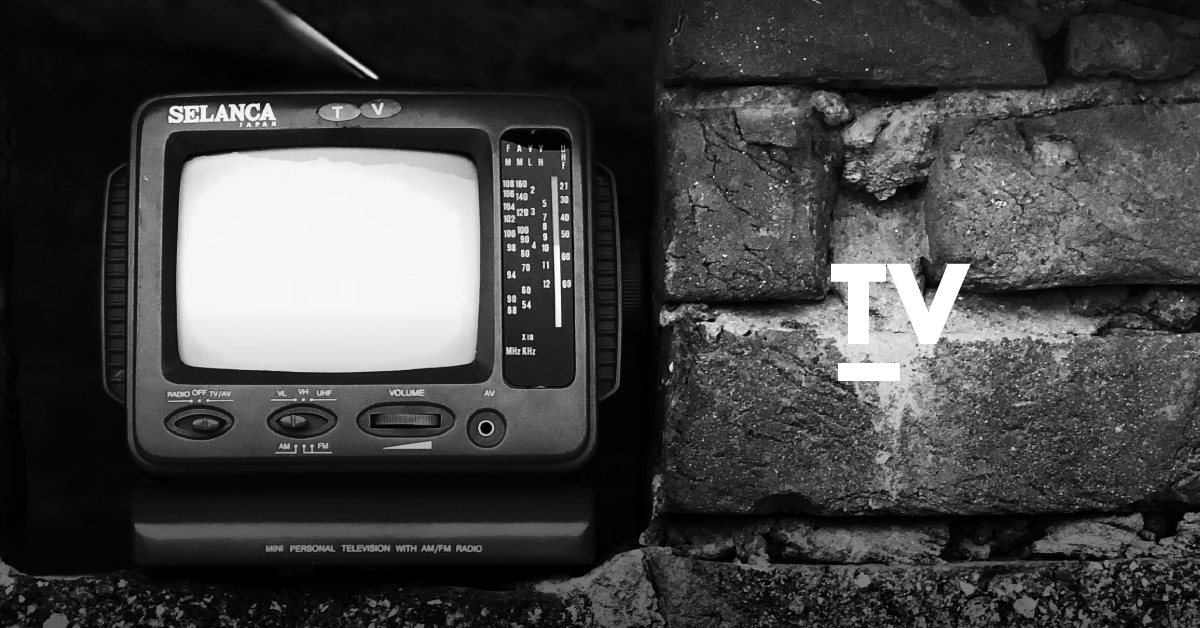 16. In which city might you meet The Young Offenders?
17. RTÉ's Fair City first hit Irish television screens in what year?
18. In a 2008 RTÉ Guide poll, which show was voted the country's favourite Irish-produced TV show?
19. Who was the first presenter of The Den, when it premiered on RTÉ 1 in 1986?
20. In what year did the infamous "Man Slipping on the Ice" incident occur on RTÉ News?
21. Which "Love/Hate" character shared a nickname with a Sesame Street puppet?
22. Which band recorded the eponymous theme song of Irish TV Show "Reeling in the Years"?
23. Who presented the Irish version of "Who Wants to be a Millionaire"?
24. Who was the first female presenter of "Winning Streak"?
25. What was the original colour of the £250,000 jackpot prize segment on the Winning Streak Wheel?
26. Which RTÉ News presenter read their first bulletin on Christmas Day 1978, going on to enjoy a highly-acclaimed 33 year career before retiring in 2011?
27. Who played Miley Byrne in family-favourite Irish soap, "Glenroe"?
28. What was TG4 originally known as, when it launched in 1996?
29. Which actor starred as Cat's father, Jim, in the acclaimed 2018 Irish TV Show, "Blood"?
30. Which scheming character does Aidan Gillen portray in "Game of Thrones"?
Share the quiz to show your results !
Subscribe to see your results
The Irish Film & TV Quiz
I got %%score%% of %%total%% right
%%description%%