As you may have seen across our social media, we're making it our mission to find the ultimate spots for some of our favourite things around the county. From the Best Pint of Guinness to the Best Beer Garden, we've been asking the good people of Galway to have their say - and they've certainly delivered.

When asked for their go-to spot for a full Irish brekkie, McHugh's Traditional Pub & Restaurant came up trumps and we're definitely not surprised. In order to find out a little bit more about why their loyal customers secured them the win and to get a little insight into how you might go about recreating a McHugh's fry up at home, we had the chats with Aiden Leonard, their Managing Director.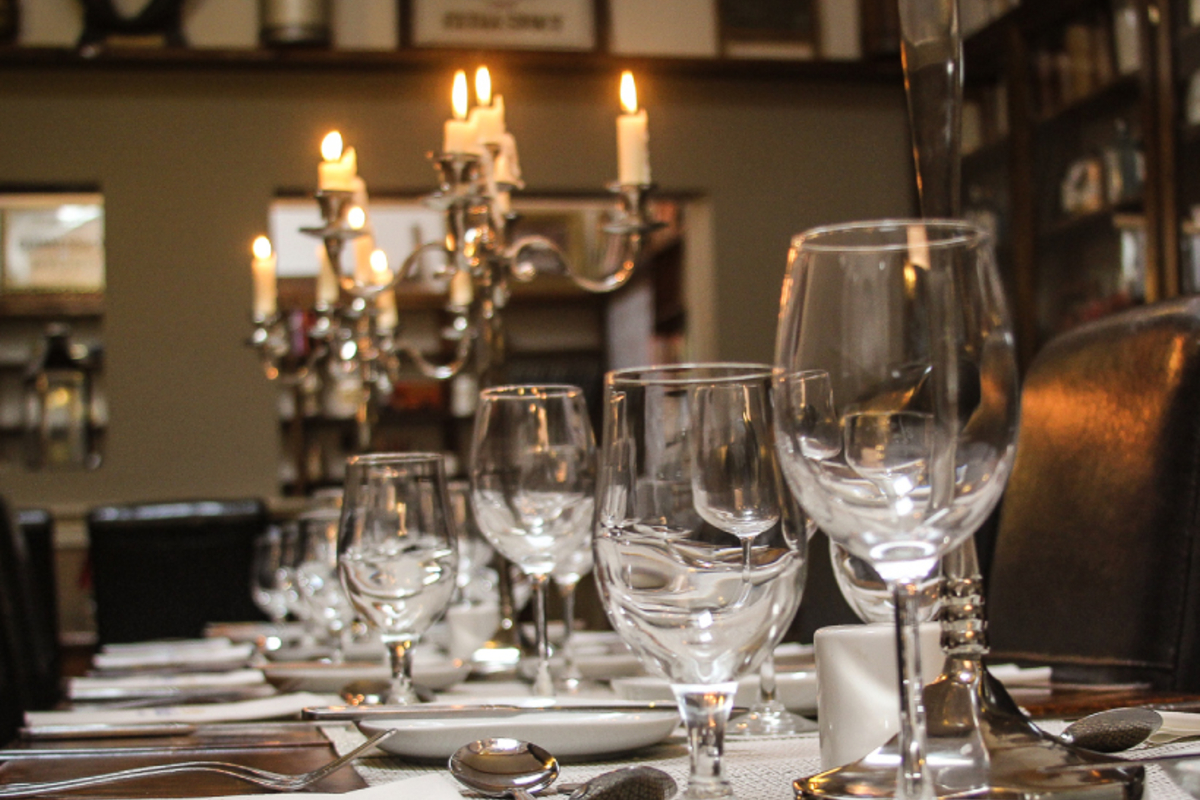 Located right at the edge of Galway city on the Tuam Road, McHugh's has just about everything your heart could desire under one roof. Serving up breakfast, lunch and dinner seven days a week and live music every weekend, there's always a buzz about the place and a warm welcome from their stellar team of staff. Having built up a wealth of experience with Peggy's Bar & Restaurant in Claregalway, once McHugh's came up for lease Aiden knew it was time to expand and the rest - as they say - is history.
Continually providing the same high standards and exceptional quality the public had come to expect, McHugh's freshly cooked fare is loved by visitors and locals alike - especially their breakfast offerings. When asked what went into building up the incredibly loyal customer base that flooded our notifications with kind words about McHugh's full Irish, Aiden puts it all down to their commitment to going the extra mile to create a memorable dining experience.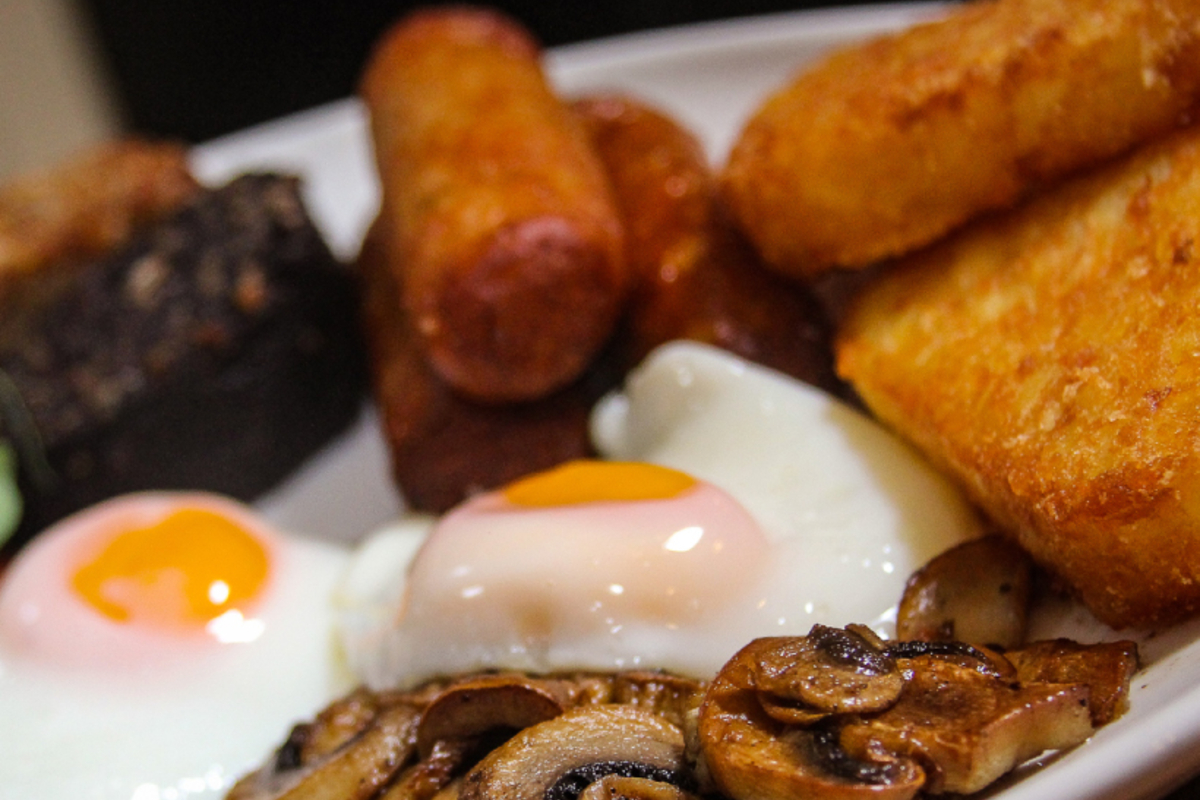 "Our breakfast is freshly cooked to order and caters to all tastes and dietary requirements. We provide extra tea, coffee, toast and homemade brown bread, whether it's a mini, full, scrambled eggs or just tea & toast - our staff are always happy to oblige. We thrive on going beyond our customers' expectations, so they can return and spread the experience with their friends and family."
Before the ol' pandemic put paid to normality, McHugh's were open from 8am Monday to Friday, 7.30am on Saturdays and 9am on Sundays to keep those commuting to work fed and watered. They even offer a 10% food discount on weekdays for workers with a valid ID which, according to Aiden, helps them build up a good relationship with the factory workers in the area. Of course, their outdoor seating area only adds to the appeal with many's the customer opting to dine al fresco when the rain stays at bay!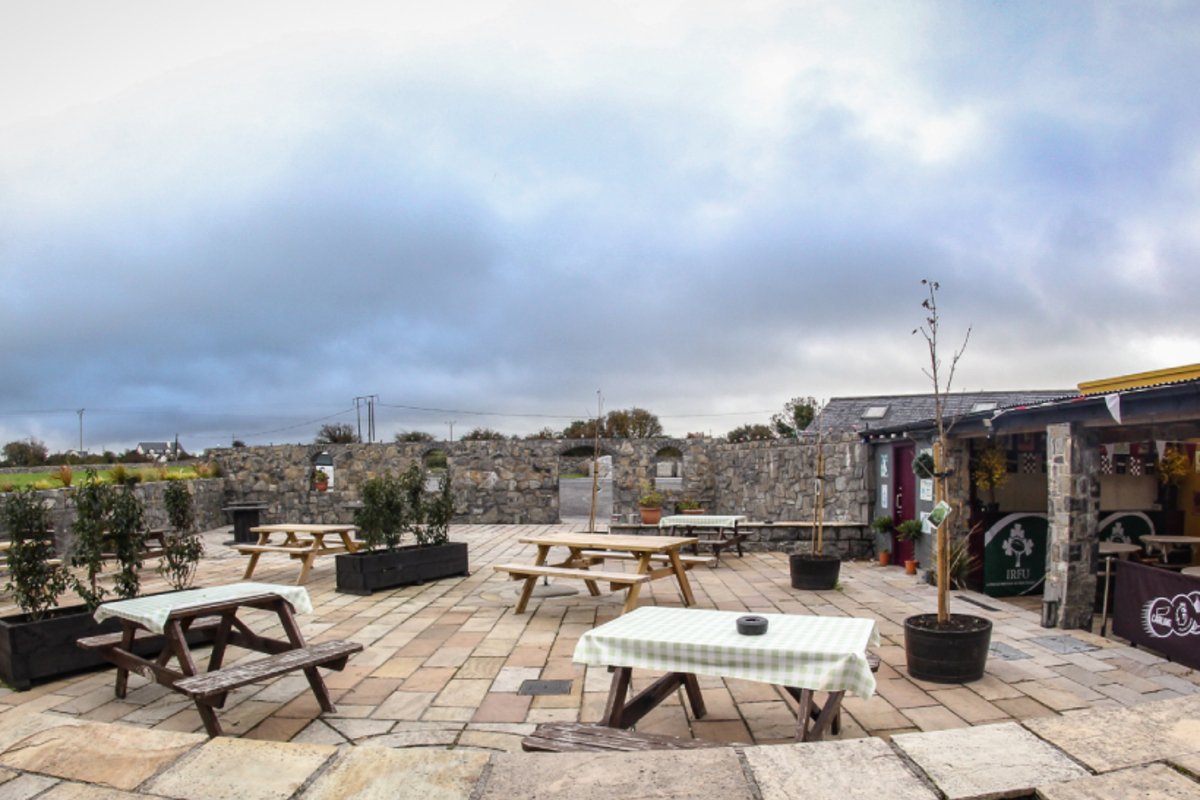 Coming in at just €8.90, McHugh's mouth-watering Full Irish Breakfast is made up of two Loughnane sausages, two O'Malley rashers, Tournafulla black & white pudding, a fried Galway free range egg, Bachelor's beans and a hash brown or chips. (I'm not drooling - you are!) For the past seven years, they've been getting all these tasty ingredients from Cross Fine Foods and Aiden assures us that the best way to make your own McHugh's fry up at home is to buy good quality Irish ingredients and cook it all fresh. Keep the kettle boiled and the toast flowing, because it's as close as you'll get to the real thing for the time being.
We can't wait to be back stuffing our faces, sipping pints and having the craic in McHugh's Traditional Pub & Restaurant, but until then - we'll just keep on drooling over photos of their fry!
To give you and yours something to look forward to once they're back in business, there are vouchers readily available - just send them a Facebook message or email mchughsevents@gmail.com and they'll sort you right out.
Feel free to get in touch with the team in Peggy's on 091793587 - they won't see you stuck!