In Galway, the border between aesthetics and food is growing fainter by the day. At the forefront of this transition is the açaí bowl. We've decided to pull a list together of the best açaí bowls in Galway. Read on to find the next spot in Galway to experience how beautiful, and tasty, a bowl can be!
Nowadays, one of the most artfully arranged sources of sustenance is an açaí smoothie bowl. Here, the picturesque is also palatable. (Note: with some minor internal debate on pronunciation, we're choosing to go with 'ah-sigh-ee')
The vibrant berry that serves as a base for the bowl comes from Brazil, and has become a staple in the Galway scene of health and aesthetics. Made of frozen and blended açaí palm fruit then typically topped with fruit and granola, the presentation is on par with how delicious it truly is.
Wylde
Wylde is found just around the corner from Hyde Hotel. The cafe offers sustainable and satisfying food, and on the menu is six different types of açaí bowls! Their signature bowl is topped with fresh banana and strawberries, granola, and chia seeds. Sounds like superfood to us! You also have the option to build your own bowl. Toppings range from fresh fruit, to sweet honey, with nuts and seeds in between.
Give it a try at WYLDE, Forster St, Galway // Find it here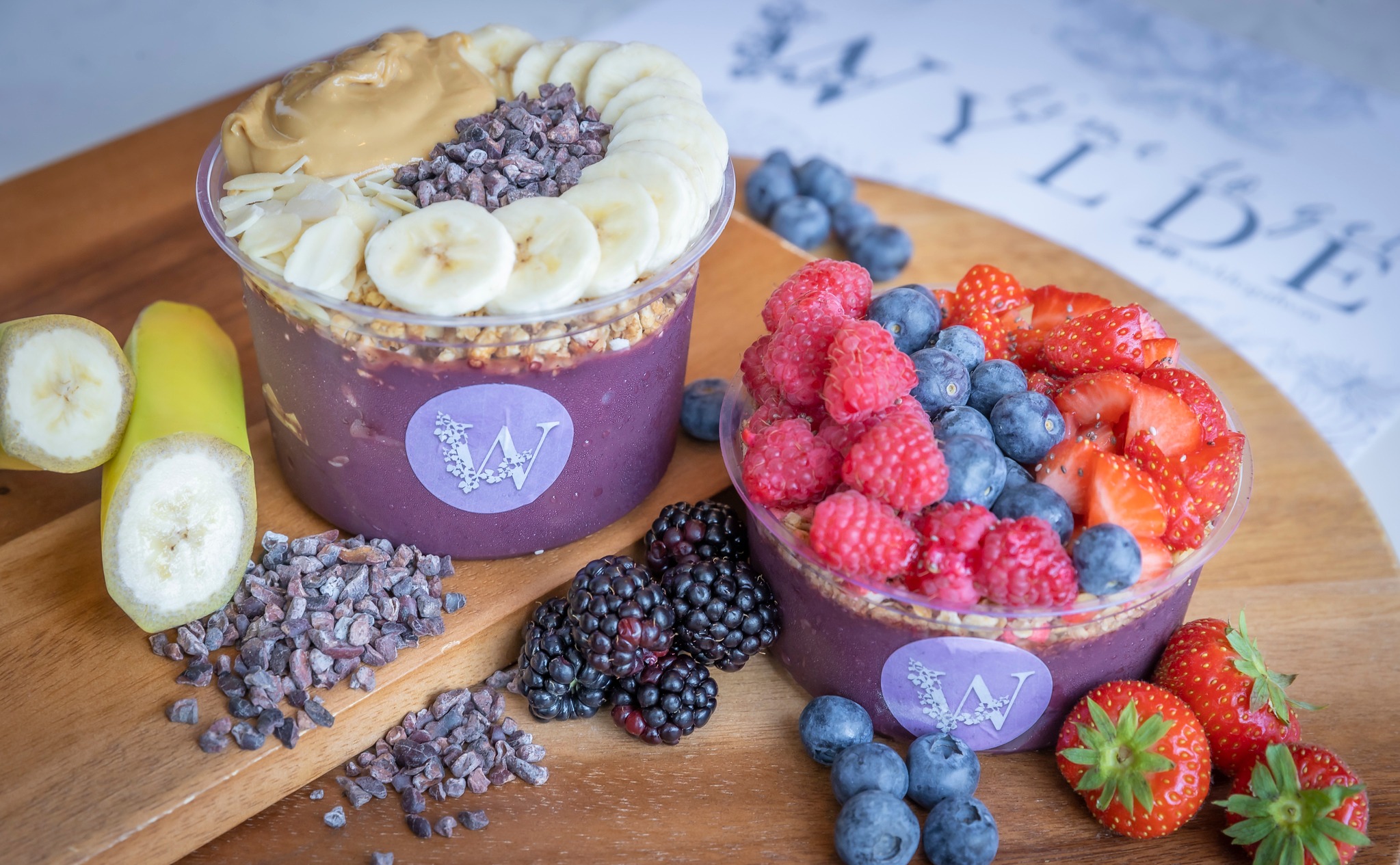 Photo Courtesy of WYLDE Cafe

The Pear Tree Cafe
The Pear Tree Cafe and Bistro in Salthill is a delicious place to pop in for brunch! Their açaí bowls are top notch. We've said this before, but we can't get over how beautiful these bowls are. Topped with granola and banana, it takes decadent dining to another level!
Check it out The Pear Tree Cafe, 107-109 Upper Salthill Rd, Galway // Find it here 
Chef Laura Rosso
At Chef Laura Rosso, the Brazilian super fruit gets its chance to shine. Rich in antioxidants, the açaí options here are endless. Starting with a base of blended açaí, you can choose what gets put on top. Truly customisable, this is a satisfying and filling breakfast option! Toppings include granola, banana, peanut butter and even Nutella!
Taste it for yourself, Chef Laura Rosso, Grattan Rd, Salthill // Find it here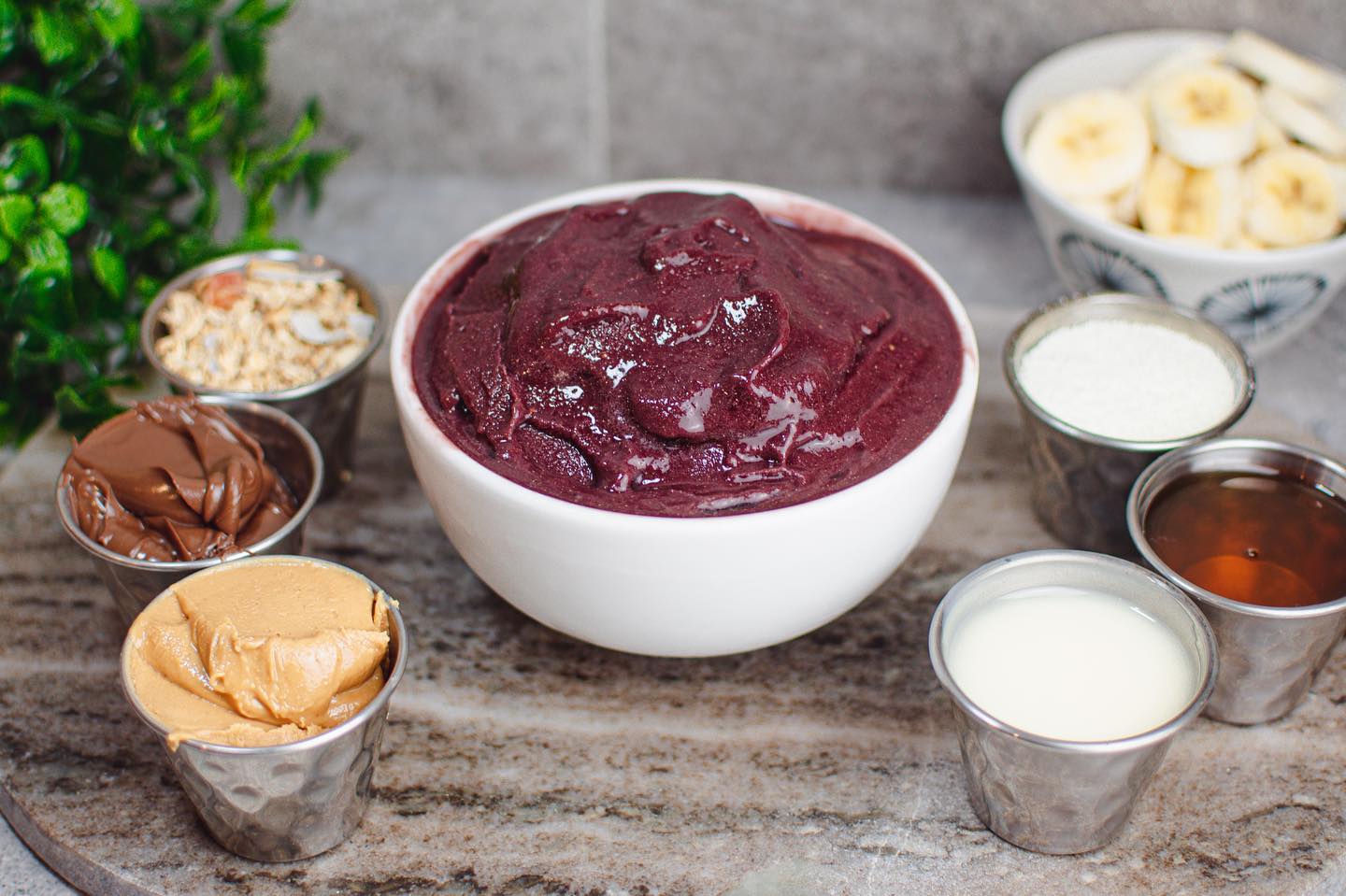 Photo Courtesy of Chef Laura Rosso
Blackrock Cottage
Blackrock Cottage has a menu packed with sustenance and options! The beloved Álainn food truck recently moved into Blackrock Cottage and are still serving up their delicious and nutritious smoothie bowls. With 10 different bowls full of delicious nutrition, this is a must try spot if you're an açaí bowl connoisseur. The Galway Girl is ½ açaí and ½ coconut topped with chocolate hazelnut granola, strawberries, bananas. Who knew something so healthy could taste so good!
Give it a try, Blackrock Cottage, Blackrock House, Salthill // Find it here
Published on Updated on