If your day is divided between counting down the minutes until it's acceptable to nip out for lunch and planning what tomorrow's midday meal might be, we're here for you. Whether you've grown tired of your go-to or you just can't bring yourself to fill up your tupperware again, here are some of our favourite eateries we can't wait to escape to come early afternoon...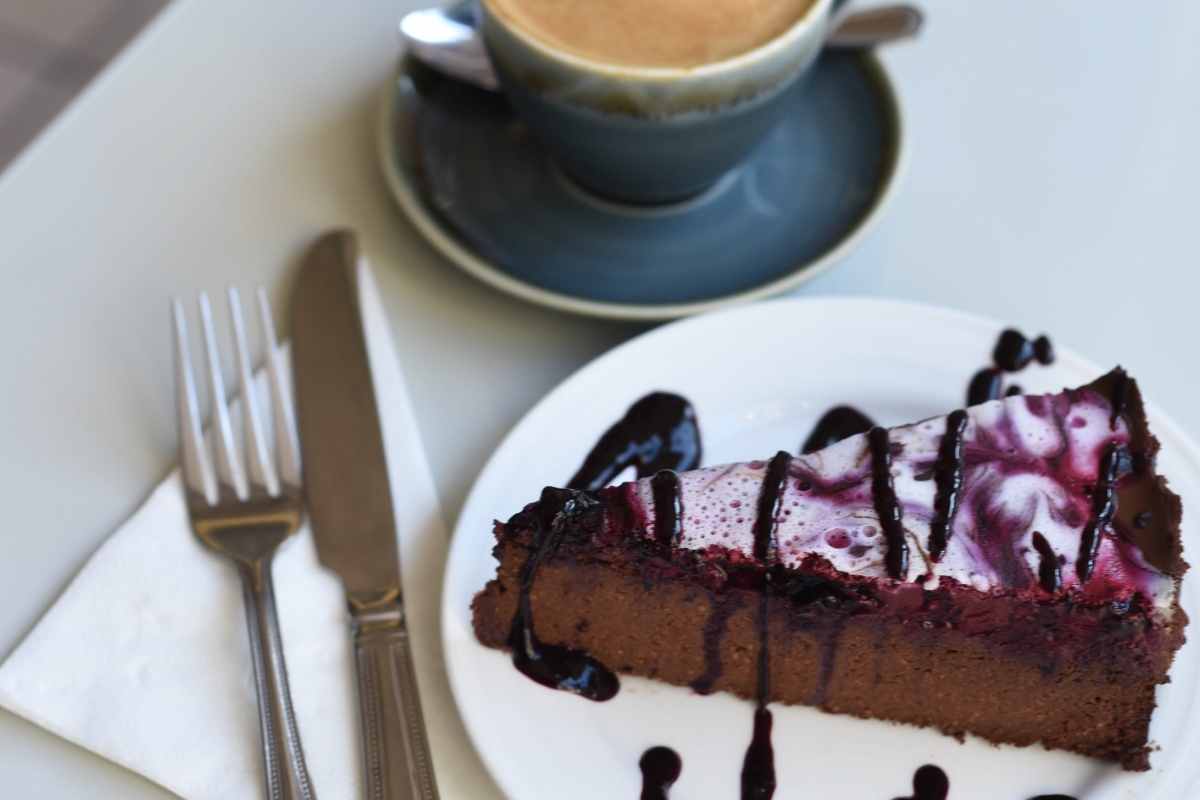 THE LIGHTHOUSE

A wander down to Abbeygate Street and a laid back lunch in The Lighthouse Café would really hit the spot right about now. Having built a beautiful menu of homemade vegetarian delights, created with the help of local suppliers and some TLC, they've got the fuel needed to make it through the day and a great selection of cakes to boot.
OUR ORDER: It's next to impossible to resist their Mexican sweet potato bowl - it's hearty, filling and full of flavour. It tastes best when it's washed down with an elderflower pressé.
8 Abbeygate Street Upper // MORE HERE
THE SECRET GARDEN
A lunchtime spent in The Secret Garden is like a warm hug on a cold day. If your morning has been particularly stressful or you just fancy a lunchtime in the quiet comfort of a cosy café, this is the spot. Take a seat inside, where fairy lights and plush pillows set the scene, or dine al fresco in the flower explosion that is their outside seating area.
OUR ORDER: A bowl of their vegan pea and potato curry will definitely cure what ails you, and a pot of herbal tea will leave you refreshed and relaxed heading back to work.
4 William Street West // MORE HERE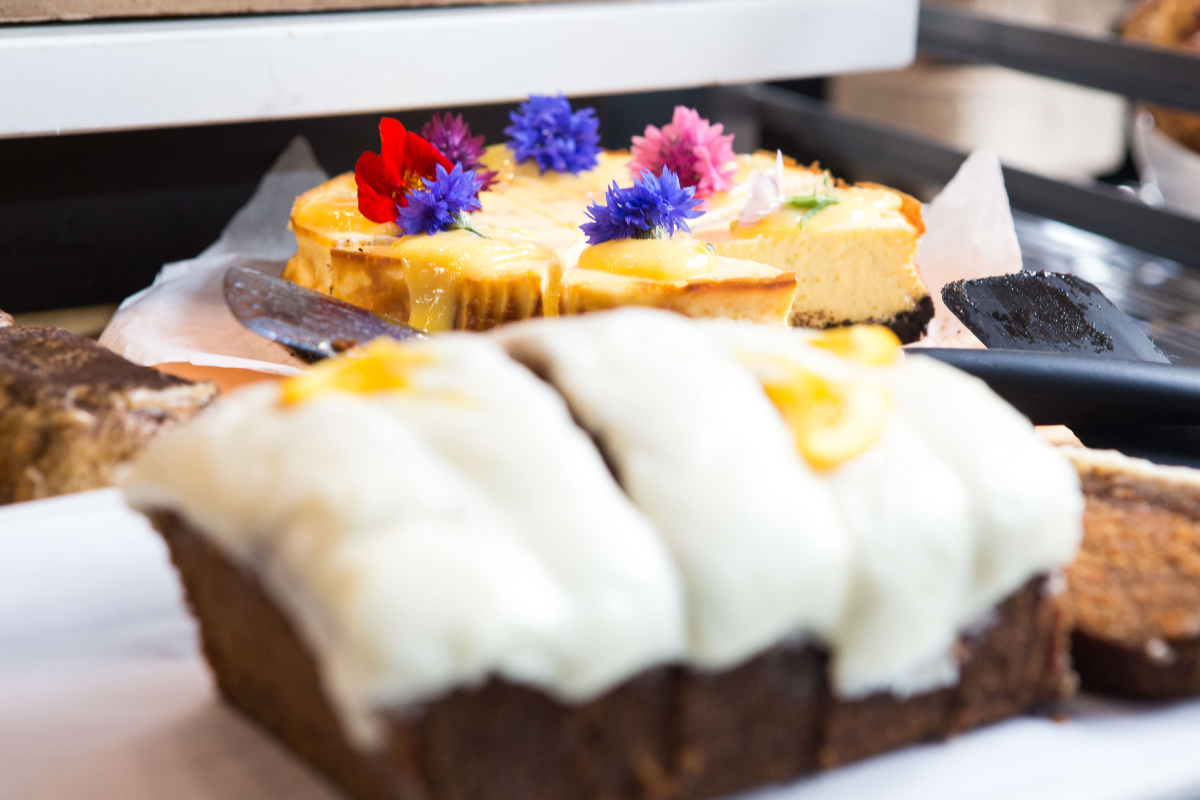 Marmalade image by | © Emilija Jefremova
MARMALADE BAKERY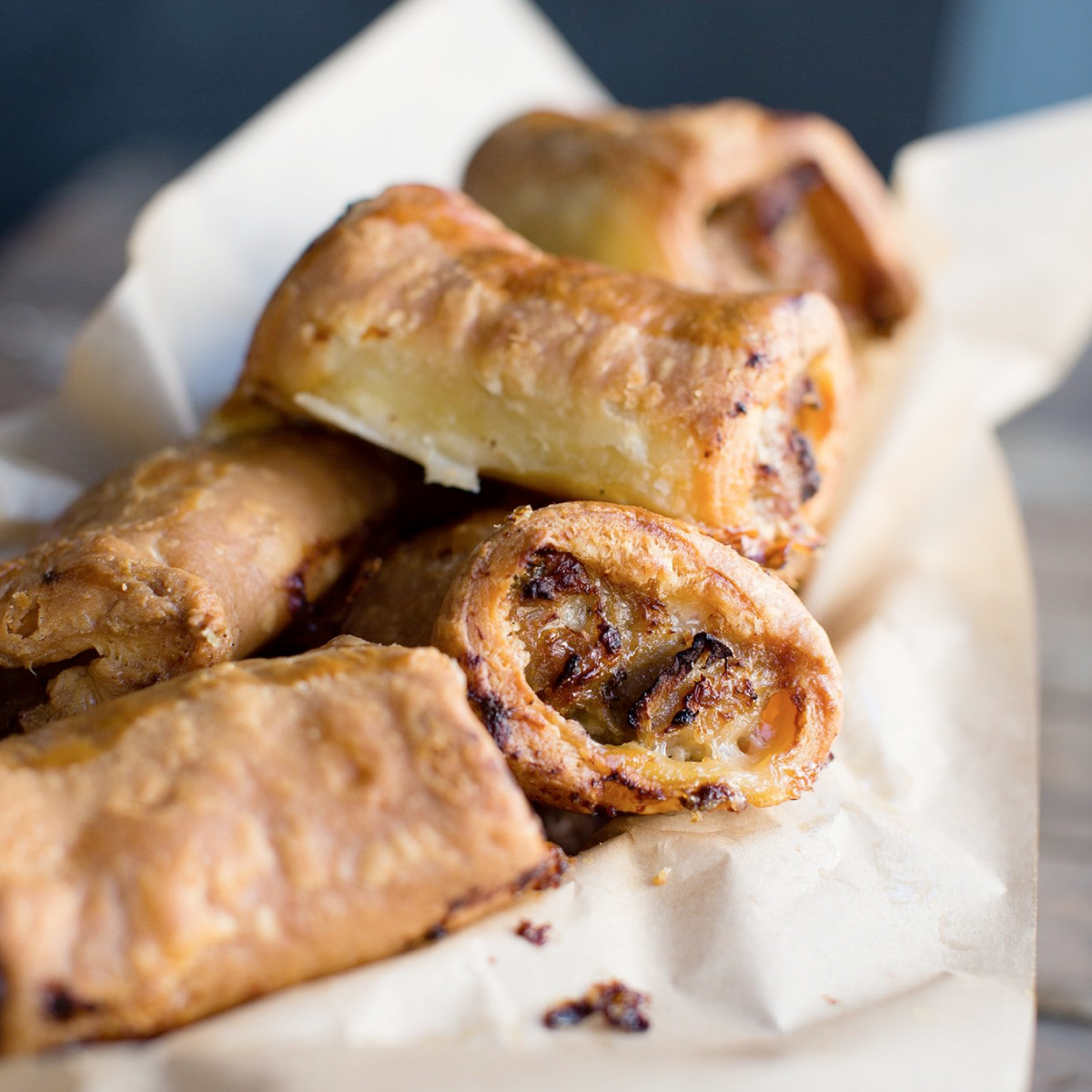 Sometimes, you just knead a bitta bread (see what we did there?) and there's no better place to get some top-notch sourdough than Marmalade Bakery. Mixing, proving and shaping all their food fresh each day, we've never had a loaf from this bakery that wasn't of exceptional quality. They've even got Galway's very own Red Eye Coffee and some flaky pastries on offer!
OUR ORDER: Each day there's a new sambo special to choose from and we tend to go between the meat or veggie option, depending on the day!
3 Middle Street // MORE HERE
WHOLLY COW BURGERS
If you've got a hankering for high-quality, no fuss burgers, Wholly Cow is the place to go. With salads, chicken wings, hot dogs, sides and loaded fries making up their menu, there's no shortage of options to choose from and you're guaranteed to leave with a full, satisfied belly. Plus, they've got lunchtime discounts for all you lucky folk with student IDs.
OUR ORDER: For us, it's got to be their cheese burger. Complete with Dubliner cheddar, relish, pickles and fried onions with some messy fries on the side for good measure. We then scurry back to the office with the top button of our jeans undone - don't judge us!
Unit 2 An Grianan Geal, Newcastle Road // MORE HERE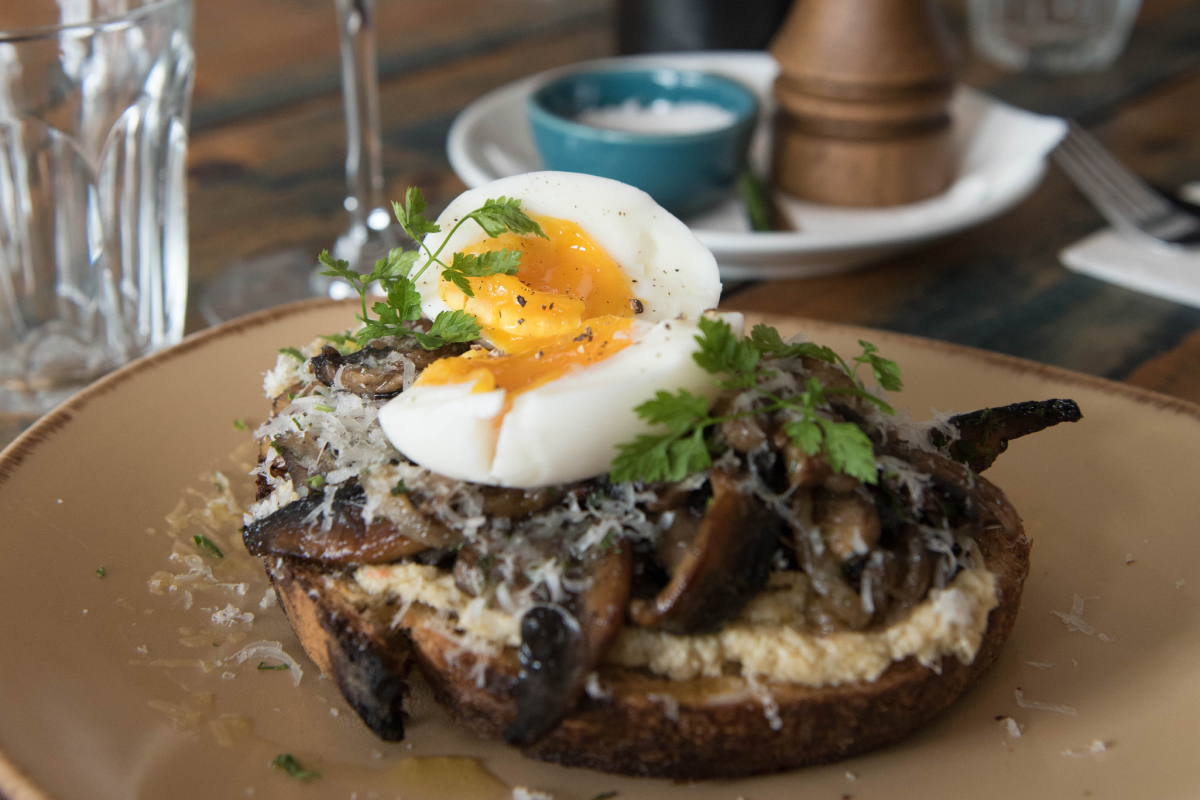 RÚIBÍN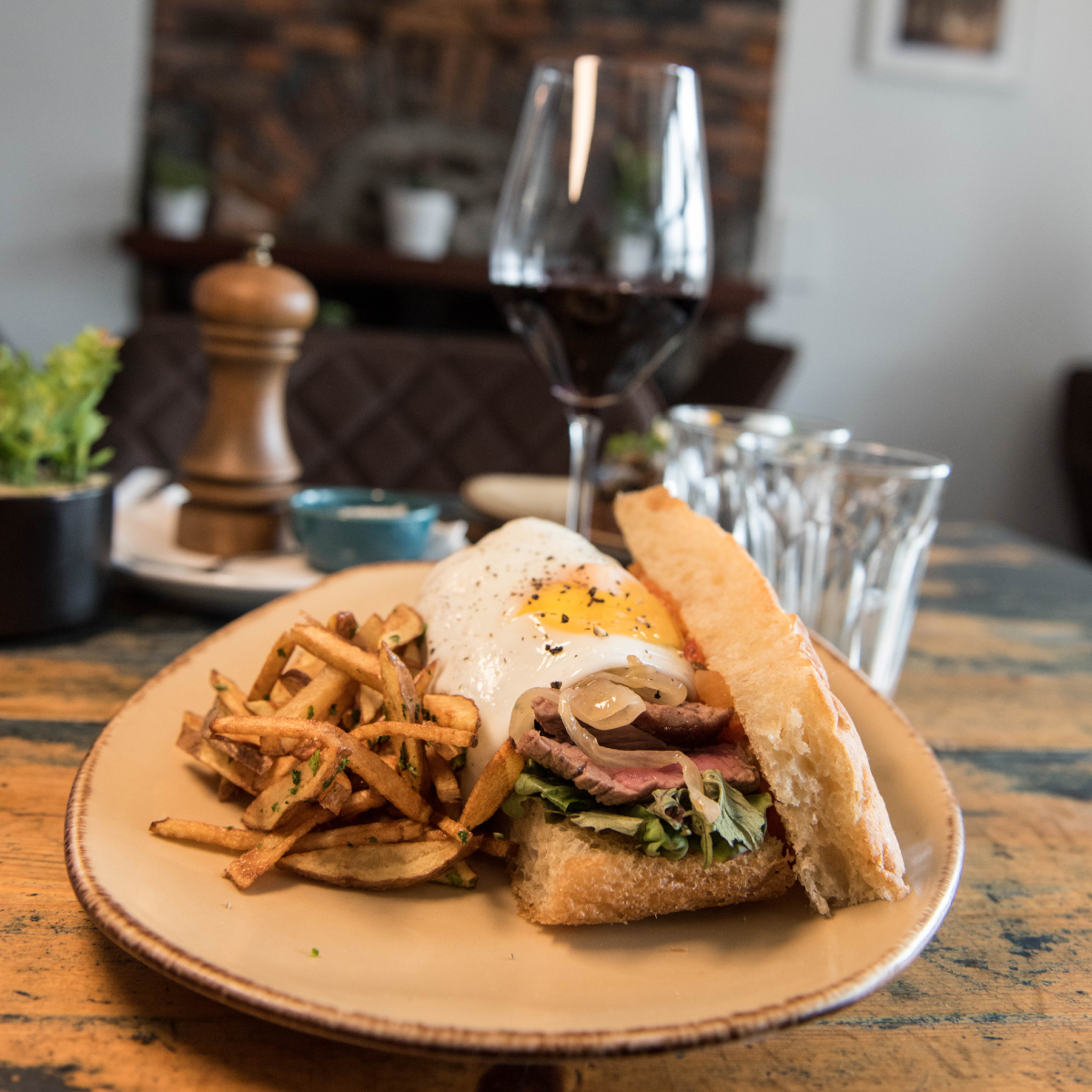 For a warm welcome, great atmosphere and contemporary Irish fare, Rúibín tick all the boxes. Their menu focussed on fresh, local and seasonal ingredients and ties in influences from around the world while incorporating a good selection of vegan and veggie dishes. It's located by the water's edge, overlooking the historic docklands in a beautiful stone building.
OUR ORDER: While we would happily devour everything on Rúibín's lunch menu, they're truly perfected chowder served up with some tasty soda bread and we're divils for the old reliable!
1 Dock Road // MORE HERE
RENZO GALLERY CAFÉ
Charming, comfortable and homely, the walls of Renzo are filled with the work of local artists, with everything from glass work to eye catching paintings on display. Sit back and enjoy a tasty lunch as you admire the art and peruse some second-hand reads in the process. Inspired by Italian cuisine, their wraps, salads, soups and sambos are delicious and their sweet treats are seriously tempting.
OUR ORDER: The roast veg panini with goats cheese and pesto always calls our name and we might just follow it with a slice of carrot cake, if the mood takes us.
32 Eyre Street // MORE HERE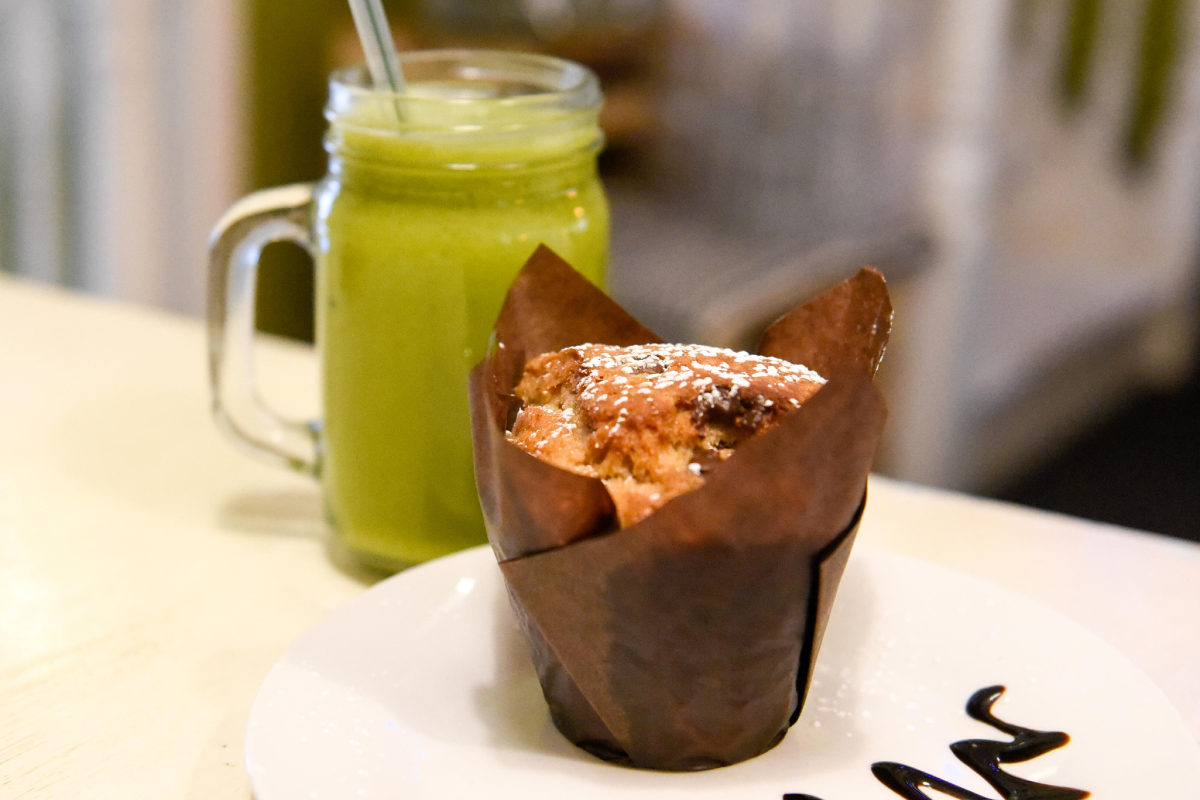 CAFÉ TEMPLE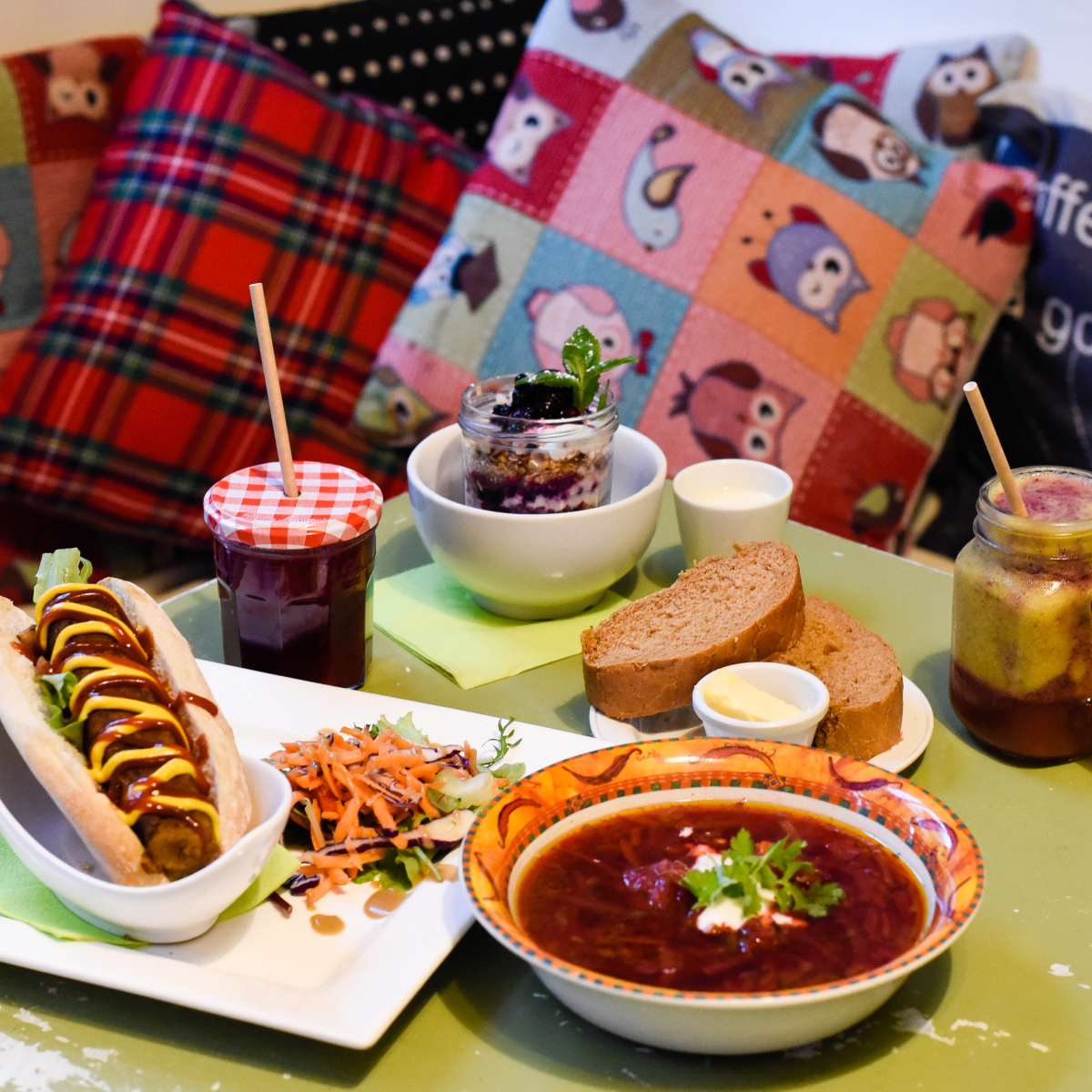 Colourful and cosy, this social café offers up a healthy and wholesome menu that will fuel your body while showing their dedication to the community by donating all their profits to supporting local charities. Come lunchtime, their sandwiches, wraps, burgers and salads are in high demand, not to mention their fresh juice, smoothie and hot drink offerings!
OUR ORDER: You can't bate a falafel wrap packed full of tomatoes, cucumber, salad, curried mayo and homemade falafel! We try to mix up our smoothie order with every visit, but the very berry is always good.
St Augustine Street // MORE HERE
If all else fails, we'll just stuff our faces with a good old deli feed and judge each other's chicken fillet roll orders!