Eoin Dolan evokes a sense of nostalgic optimism with a vintage pop sound on new EP, June Hope.
Inspired by early John Lennon solo material, 1960s French pop and vintage calypso compilations, June Hope charts a journey from youth to young adulthood through the prism of seasonal change. Airy, light and thoughtful - it is Dolan's most personal record since debut release Placid Ocean, probably because it was recorded at home during the last two months of lockdown and increased introspection. You can watch the music video for 'June Hope', the lead single off the EP, below.
When speaking about the new release, Eoin Dolan told us: "Winters are fairly dark in the west of Ireland - what keeps you going are thoughts of a fresh spring and the warmth of a summer sun... I wanted to make a record that would capture that feeling. If you're going to believe in anything, keep faith that there'll always be better days ahead." You can listen to June Hope, which releases today, by clicking on Eoin's Bandcamp or Website
Eoin Dolan is a songwriter and producer from Galway, a seaside town on the west coast of Ireland. His music combines sublime and sometimes heartbreaking melody with lush instrumentation and a classic songwriting finesse to create a vintage psychedelic pop sound.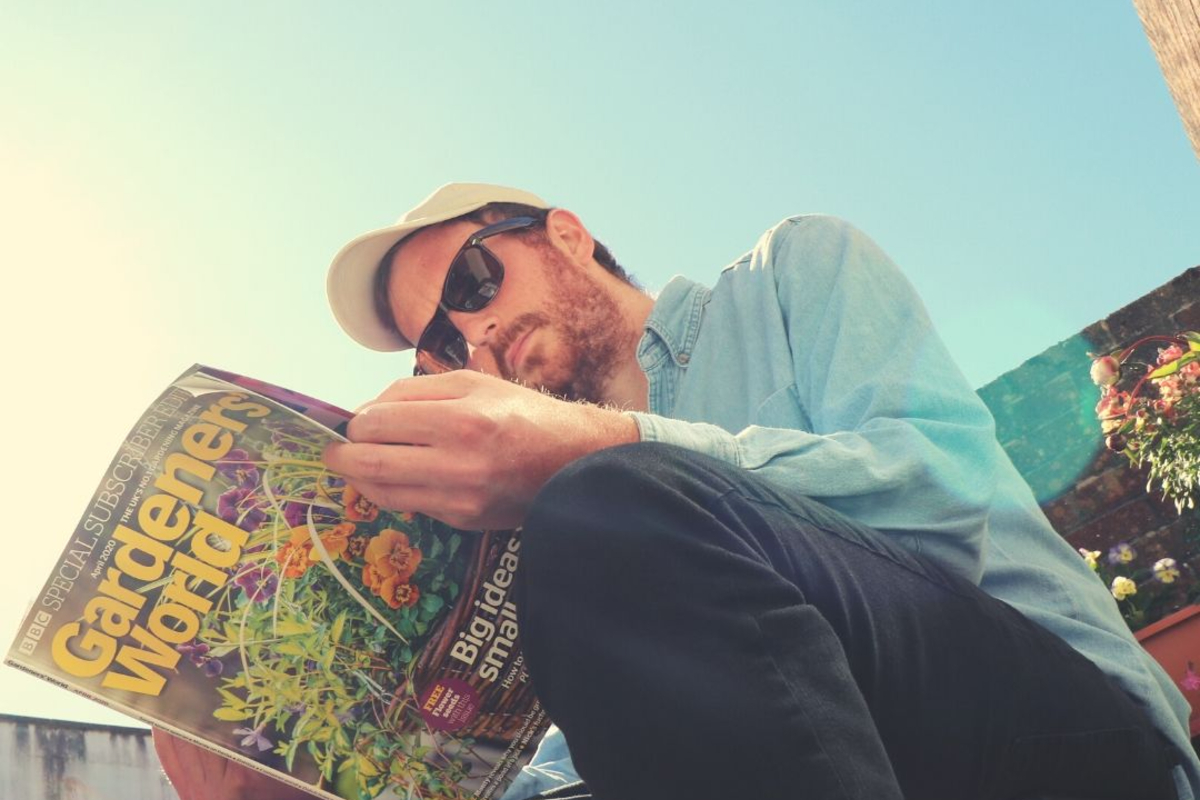 Eoin has self-released six records and produced work for Field Trip, New Pope and Me Auld Flower. He is one of Galway's most interesting and prolific songwriters or producers, he has also earned a lot of praise from music critics near and far. Brian Coney of The Thin Air says "On his third full-length LP, Commander of Sapiens, Galway musician Eoin Dolan underscores his status as one of the country's finest songwriters". While HotPress said it "gives you that feeling of losing and finding yourself all at once" and Nialler9 described Eoin's music as channeling "the Beach Boys' sunny warmth like no other in the country."
Feature photo by Irmgard Scherer
Content images by David Boland
Listen to more of Eoin Dolan's music below or read about a playlist he curated for us by clicking HERE.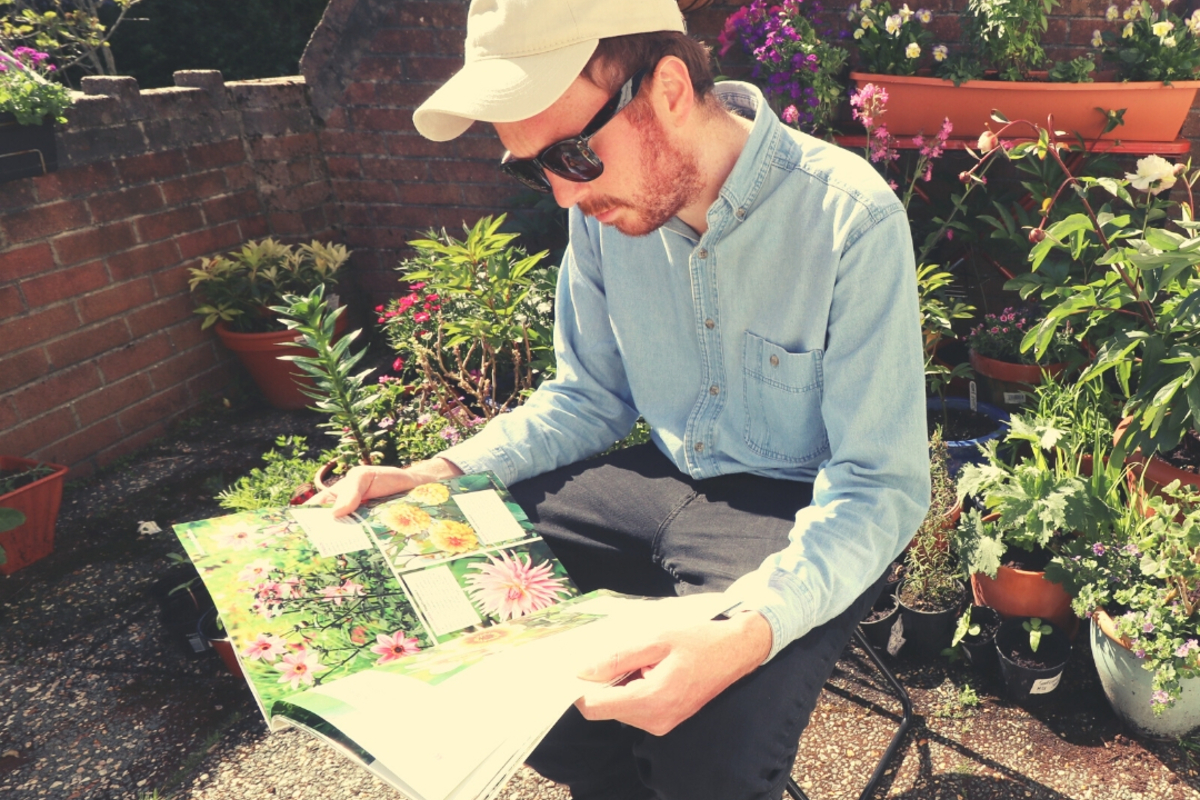 Published on Updated on