The time has come to start packing the school bags and loading the lunchboxes as the kids head back to school. After a summer of fun, there's a lot to get organised so we've put together a helpful little list of all the best spots to find the essentials. Find them below…

The School Uniform
Let's start with the essential! Since the kiddies will be wearing their uniforms all day every day, it's important to make sure that the size and fit is just right and The Schoolwear Centre makes that their top priority. Ensuring high quality and affordable prices, the team strives to source exactly what's needed for preschool, primary and secondary alongside their stellar selection of durable and sturdy school bags. So, when it comes to getting your little one dressed to the nines in time for their first day back, look no further.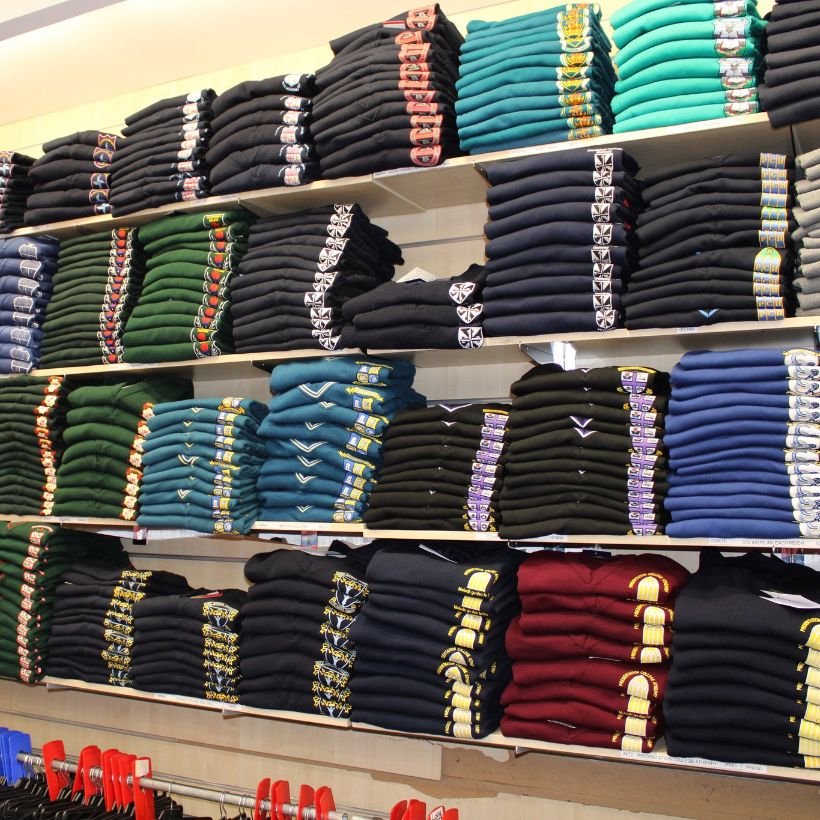 Lunchboxes & Fillers
To make sure you're keeping your waste to a minimum with the very best products, The Filling Station should be the next stop on your list. Stocking a stunning selection of water bottles, lunchboxes, natural beeswax food wrap and all the dried food refills you could hope for. When it comes to filling the lunchbox with healthy treats, your weekly shop at Ernies will get you everything you need. Stocking a range of locally produced goods, you kid will be fueling up everyday on a lunch made of the best produce in the West. Alternatively, McCambridge's of Galway has been providing the people and pupils of Galway a range of the finest local Irish produce and stocks a selection of jams, chutneys, teas, coffees, artisan chocolates, speciality oils, and an organic fruit and vegetable section.
Arts & Crafts & School Books
For all your child's artsy needs, Just Art It offers a selection of artist quality art materials, a wide range of art classes, music courses, and cultural events throughout the year and more. Stocking an incredible selection of art supplies, this is the perfect spot to help your child discover their new favourite hobby. If you're on the hunt for school books, Charlie Byrne's Bookshop might just have what you are looking for! Stocking over 70,000 pre-loved, new and bargain books on subjects ranging from popular fiction to Irish interest to art and architecture and much more, just ask the team for help and let them work their magic to get you the books you need.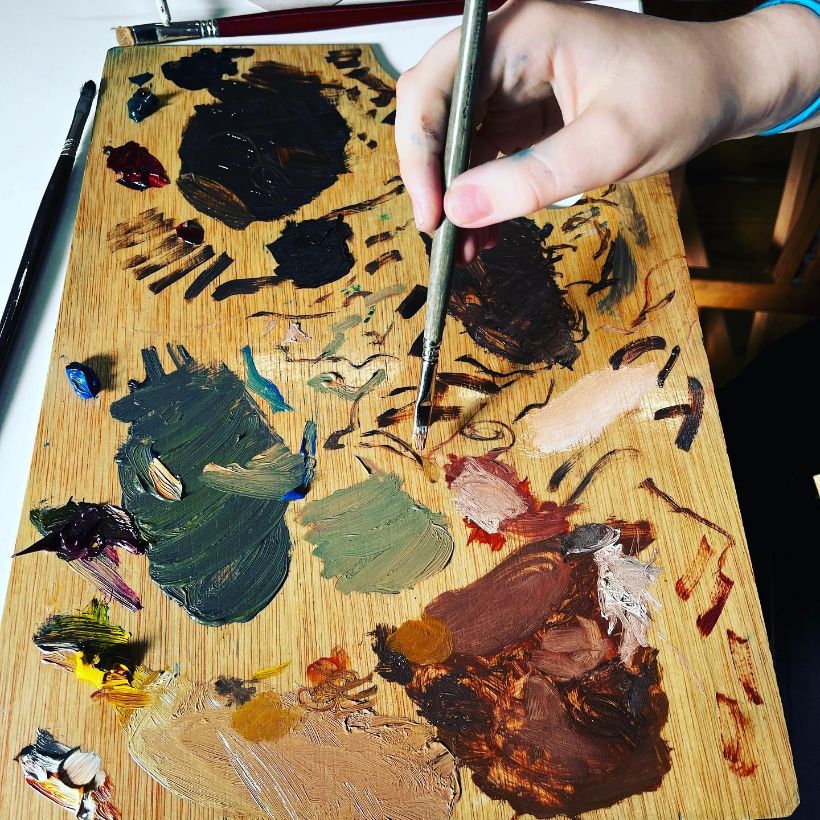 Fun for Whole Family
Just because the summer holidays are over it doesn't mean the fun has to stop! All year round you and your kids can avail of Eye Cinema's amazing family combo deal which gets you a Family Ticket (1 Adult + 3 Kids or 2 Adults + 2 Kids) and one of their yummy food combos all for only €39.95. If you have another little one who isn't old enough for school yet, after you do your school run, you and your baby can enjoy Eye Cinema's Eye Scream mornings that all for your little one to make all the noise that they need to while you both enjoy one of their latest movie releases on the big screen, more here.
A Little Something Just for You
With all of that sorted, all that's left to do now is to take care of the adults. When you're back dealing with that busy school buzz, getting your caffeine fix is an absolute must! Open from 8am from Monday to Friday, Plámás in Galway's Westend is one of our favourite places to enjoy a morning cuppa, and if you order in Irish you even get to save yourself a few bob! Doesn't that sound like a great way to start a busy school day? Discover some more of our favourite spots to enjoy a coffee on the go right here and if you are trying to cut back on the caffeine Renmore's Delight have got loads of energising smoothies and juices that really do work wonders.