It's finally that time of year again and here's our guide to enjoying The Late Late Toy Show in the most fun and festive way possible
Now in its 45th year, The Late Late Toy Show will return to our screens this Friday night to fill our homes with the magic of Christmas. Airing on RTÉ 1 at 9.35pm, or for FREE all over the globe through the RTÉ Player, it promises to be a really cheerful night for Irish people everywhere. So have a watch of the extremely cute advert below and then read our tips on how to have a terrific Toy Show night!
Crack out the Christmas Jumper
If you can't wear that cozy, slightly tacky, but totally wonderful Christmas Jumper during The Late Late Toy Show, when can you wear it?! Have a dig through the wardrobe and give it a clean before Friday night. If you want to keep everything a bit more stylish you could pick up a pair of these brilliant Bosco Socks from Irish Socksciety (tap HERE) to celebrate THE original Irish Christmas toy, or even don a chic bow tie from My Shop...Granny likes it to really show a bit of Christmas class! Whatever outfit you decide on for the night, make sure to wear a smile!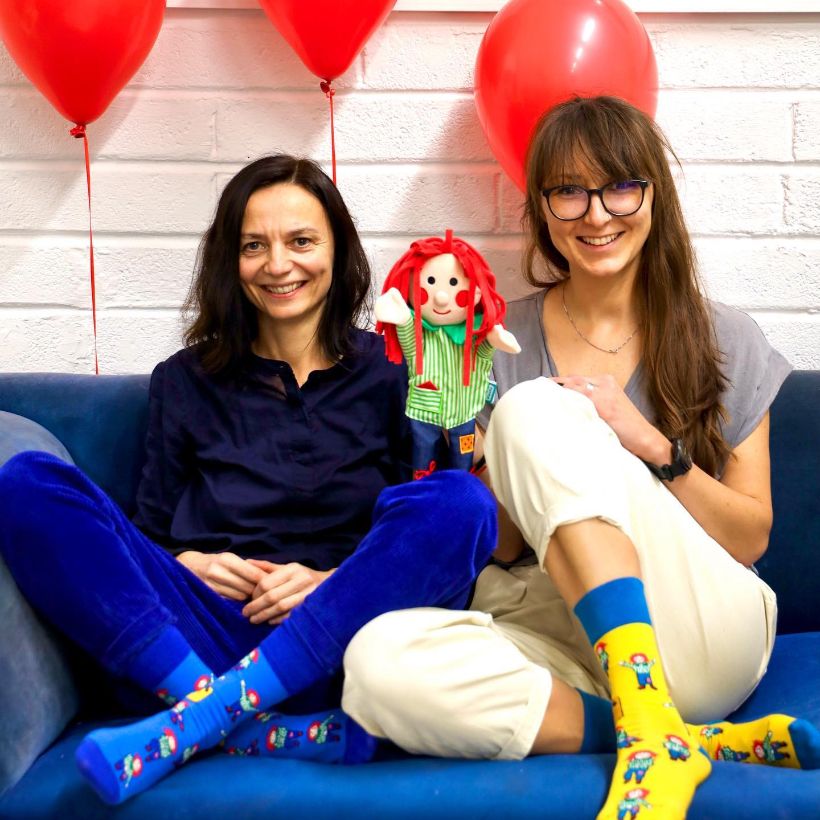 Photo by EmJCamera
Fun & Games
Some of you may not have much interest in the toys themselves. For you; there's always drinking games! The Blue Note are bringing the craic to The Late Late Toy Show with a bit of good, old-fashioned BINGO! Buy your Bingo Pack before-hand from The Blue Note Off Licence and receive your own unique Bingo card, 10 different Craft Beers including 2 exclusive and limited edition, Taytos and a few shweets. Mark your card as you watch along whenever these classics events unfold; Batteries are Dead, You Know Someone's Cousin, Minions and much more. Now that sounds like serious Toy Show fun! Buy your Bingo Pack HERE.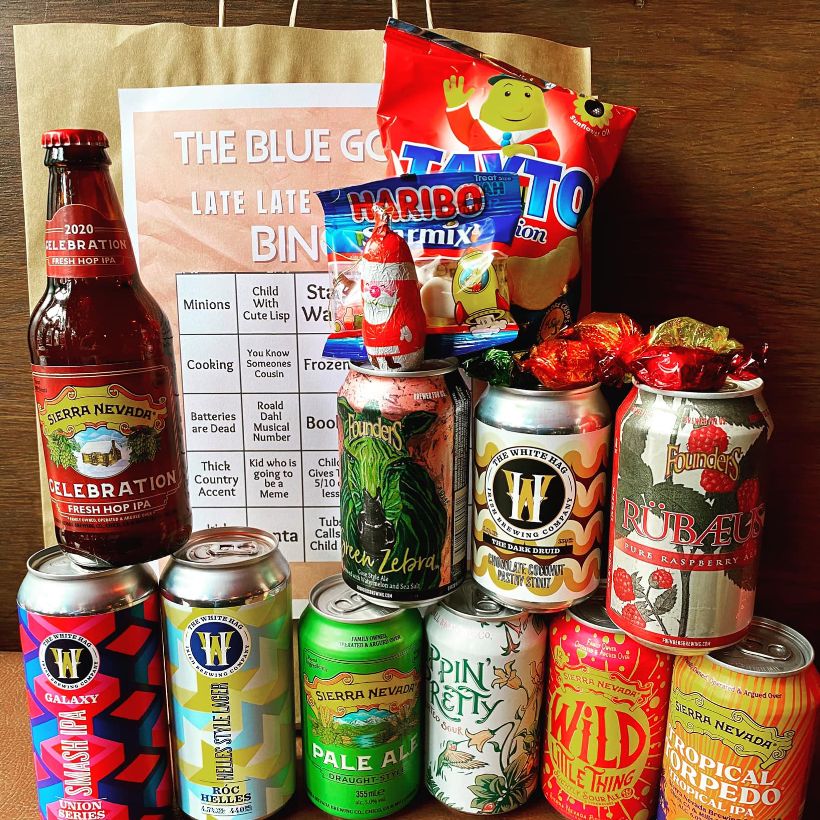 Deck The Halls
If you ask us, it's never too early to get the festive lights up. It will do your heart the world of good to see all the wintery sparkles. However, if you are a firm believer that November is no time for a Christmas Tree, you can keep it small with a couple of yuletide decorations from some of Galway's finest retailers. Yes Flowers stock a great range of fancy bows, ornaments and snow globes that will turn your sitting room into a North Pole hideout just in time for The Toy Show. A little online browse of the 2 Wild Geese website will unveil some fabulous Christmas decorations crafted by local artists, like this gorgeous Reindeer Bell by Rachel Webb Ceramics. The Late Late Toy Show has always been the unofficial start of the Christmas period in our calendar, so it's important to set the mood, ya know?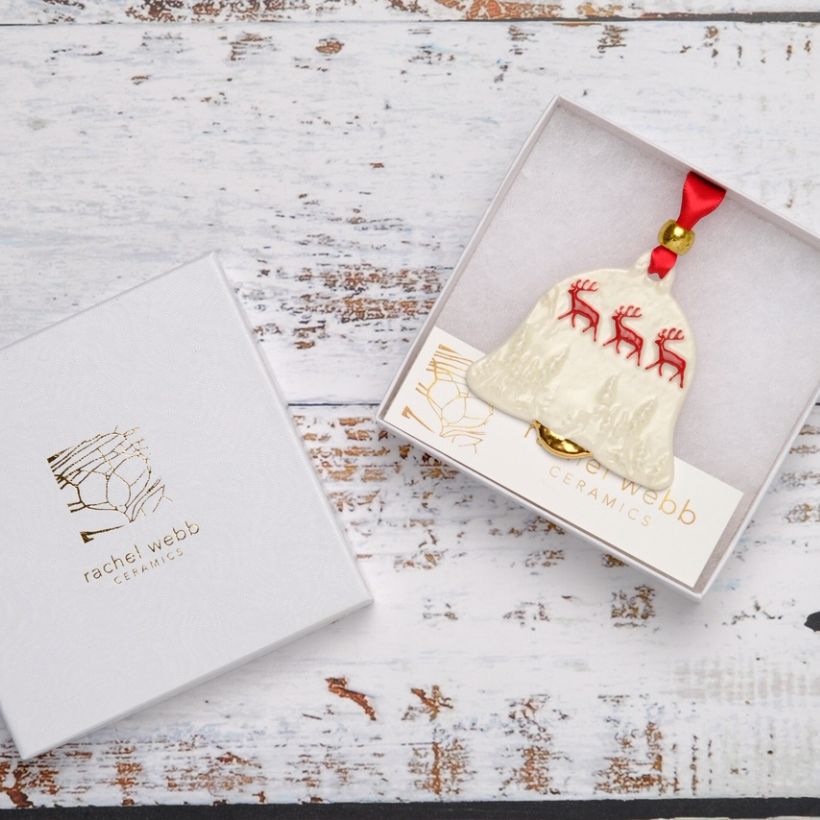 Festive Feasts
The Toy Show is an iconic event in the calendar of every Irish person at home and abroad - so it's definitely not a night for slaving over a hot stove! Luckily, there are loads of bars, takeaways and restaurants delivering food straight to your door. Feel like wings? Burgers? Pizza? Thai? We've got it all HERE. Pro-tip: You can even order some boozy cocktails or shakes for the adults to enjoy from places like Harry's, Sliders or Seven.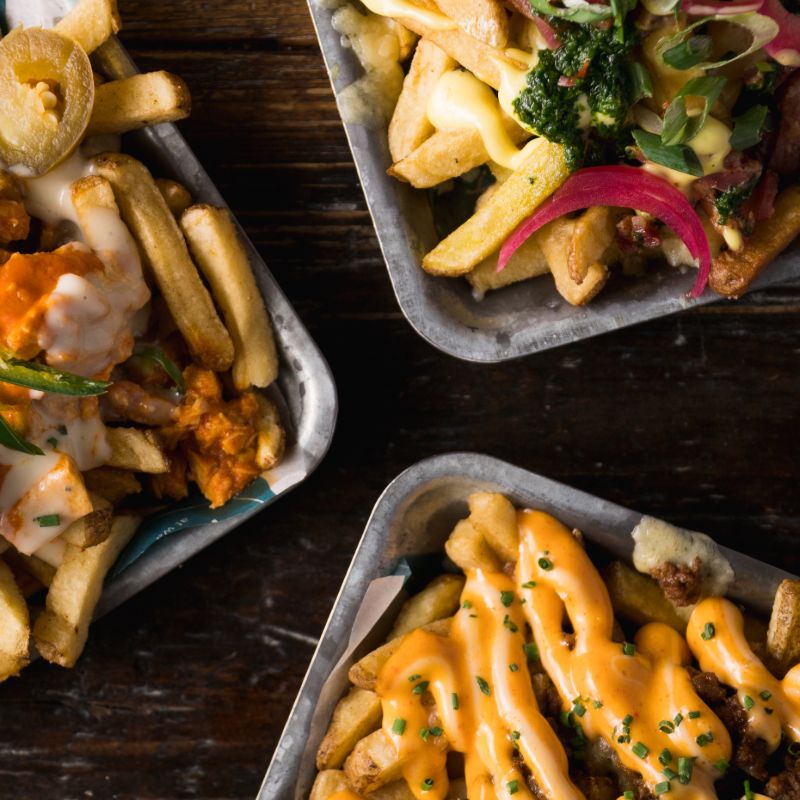 Toy Show Treats
We have to start with a Toy Show Classic: Hot Chocolate! For the ultimate Hot Chocolate at Home, you've got to pick up a pack of the new Winter Hot Chocolate blend from Coffeewerk + Press. They've teamed up with Blendsmiths Drinkmakers to bring you a perfectly balanced hot drink that you can make at home. Smooth, mildly sweet, densely chocolatey with a chilli kick before mellowing into a pleasant moreish finish, this Hot Choc is really special! It tastes even better when sipped from one of these cute Christmas Mugs from Kilkenny Shop. Delightful!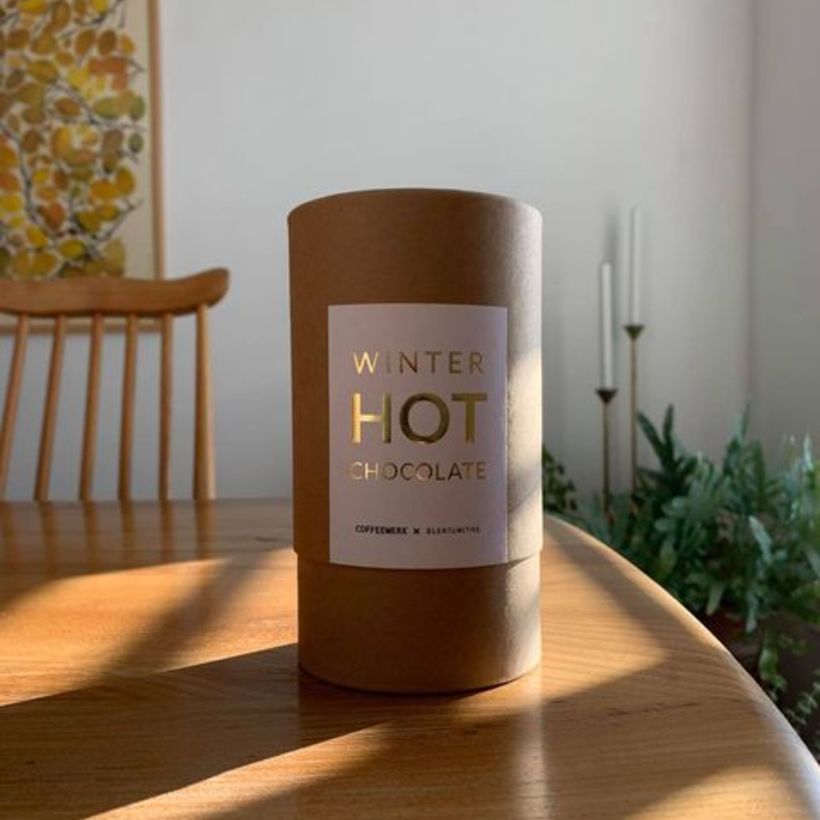 For those of you who love sweets and nostalgia, Aunty Nellie's Toy Show Treat Boxes are ideal! For as little as €12, you'll get a hamper filled with popping candy, chocolate coins, candy canes and a whole lot more of your festive old-school favourites to stuff your face with while you're watching the antics into the evening. It's presented in a gingerbread house gift box, so you're going to want to look into this!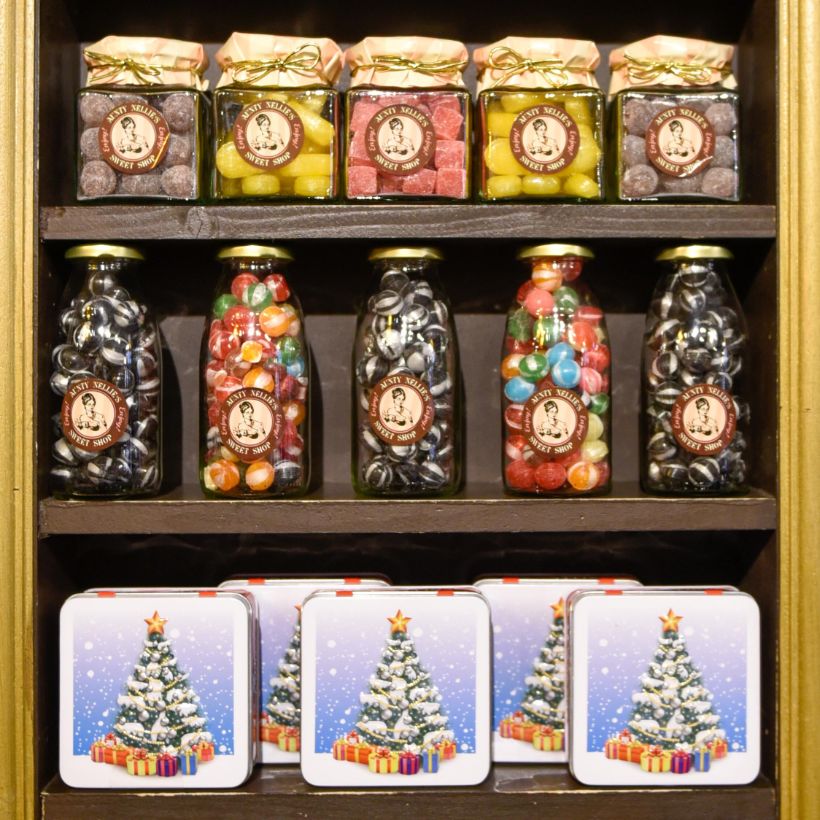 For some fancier treats, order a Late Late Toy Show Hamper from The g Hotel & Spa to tuck in to on the night and help you get properly cosy! The hamper includes 2 Bottles of Wine, a selection of delicious cheeses, meats, crispbreads, The g Hot Chocolate Bomb with marshmallows, gourmet crisps, a few clasic sweets like drumsticks, refreshers, dolly mix & strawberry bon bons, candy canes and lolly pops and more, all for just €70! To pre-order call 091 865200 or email info@theg.ie . The hampers will be ready for collection on Friday between 12noon – 5pm or you can avail of free delivery if you are within a 5KM radius of the hotel
Now that everything's sorted, it's time to put the feet up and start watching a few classic Toy Show moments to get in the mood! Enjooooooooy