Galway is one of those places that seamlessly marries the old with the new, the traditional with the alternative and the unfamiliar with the well-known. While this is evident across many aspects of the county, our food community is where it truly shines. A melting pot of flavours and cultures, the many eateries of Galway allow us to experience international fare without leaving the West. Here's a taster of the many cuisines on offer that might just inspire you to pay a visit to the West…
UMBRELLA ASIAN TAPAS
Asian flavours on Middle Street // MORE HERE
A feast for all the senses, Umbrella Asian Tapas is a vibrant explosion of colour from the exterior to the food and thanks to the decorative bird cages hanging from the ceiling, the whole restaurant emanates the feel of an Eastern market. The sharing plates allow you to try a little bit of everything, so you can have your spring rolls, skewers, sushi, noodles and ribs - and eat them too!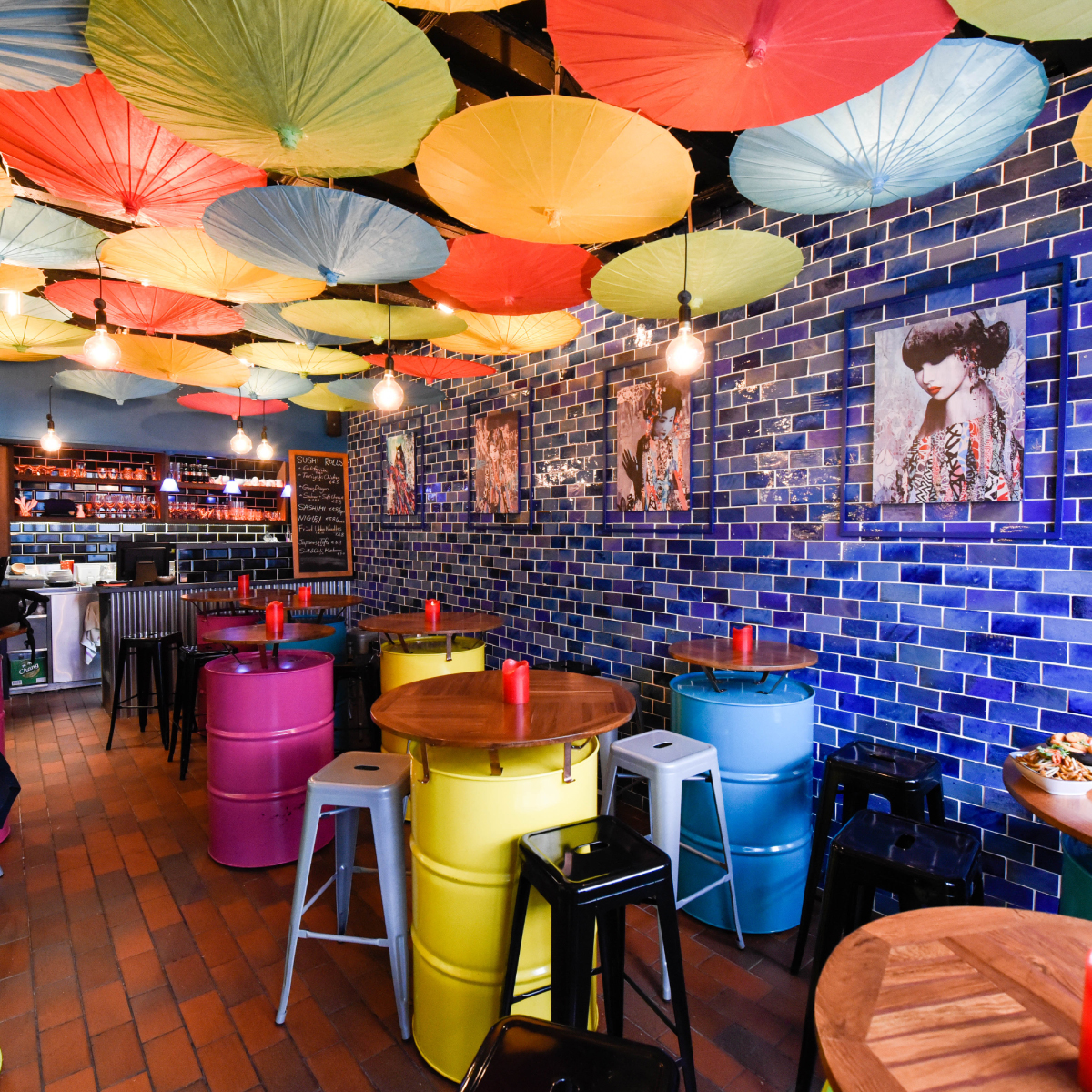 KHOW THAI
A taste of Thailand in the Liosbán Industrial Estate // MORE HERE
Offering an authentic experience using the freshest ingredients, Khow Thai ensures you'll experience all the sounds, smells and tastes of Thailand. Whether you're a fan of simple dining in a friendly atmosphere or you just need a flavourful takeaway, this Thai restaurant's aromatic components and complex taste will have you coming back for seconds.
DELI LA TASCA
A Spanish experience in the Westend // MORE HERE
Making the people of Galway feel comfortable and cosy with their warm welcome and delicious food, Deli La Tasca serves up some of the tastiest of tapas around. Enhanced by some top notch Spanish wine, their dinner offerings are perfect for sharing with a date or enjoying a larger dish all to yourself.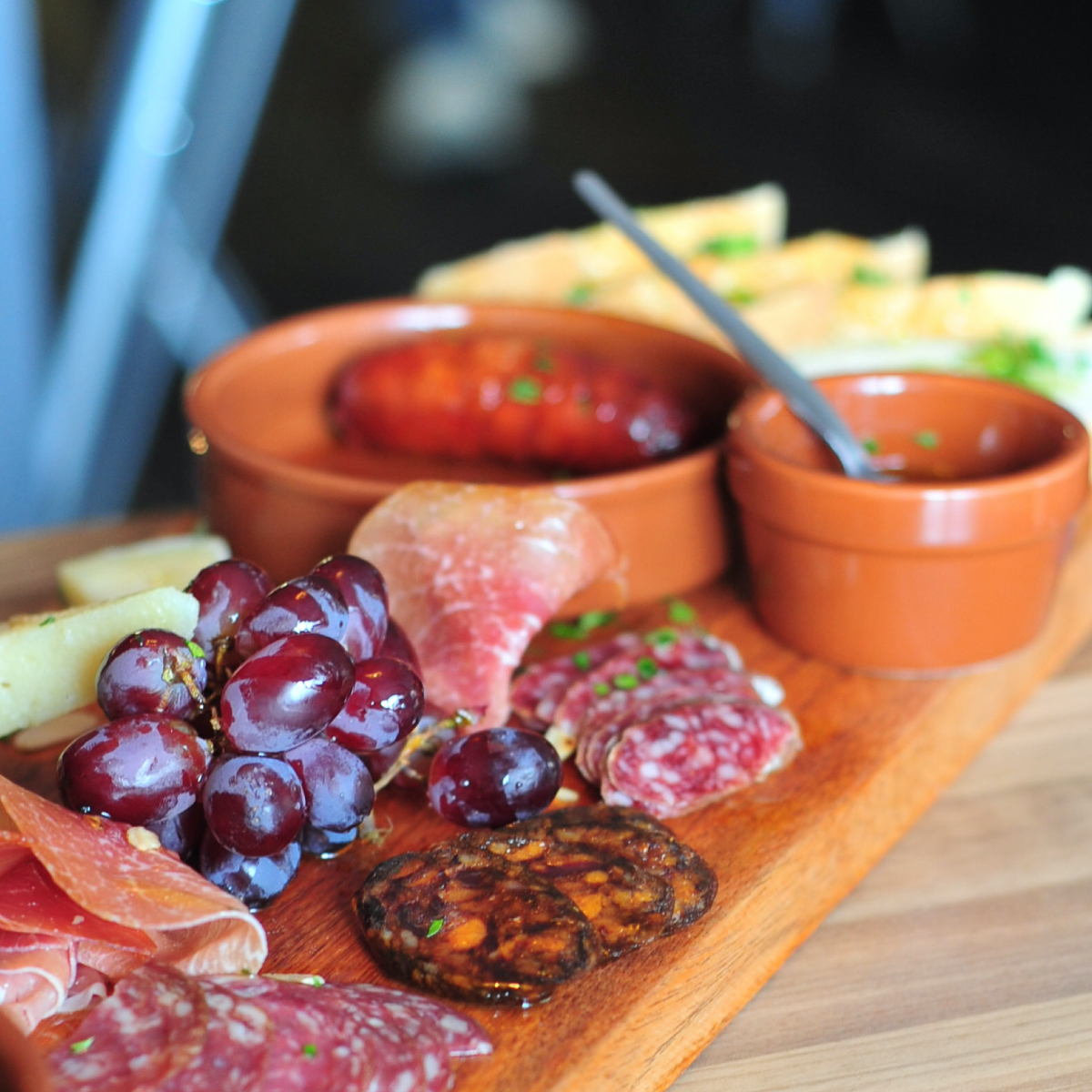 IL VICOLO
Authentic Italian food in the Bridgemills // MORE HERE
This Italian restaurant and bàcaro offers an intimate dining experience with rustic interiors in the atmospheric riverside setting of Bridge Mills. Their seasonal mix of Cicchetti, pasta, risotto, fish and meat showcase a strong southern influence and with over 50 Italian wines on offer, it's no wonder they won Best Italian Establishment in 2018.
SANGRIA TAPAS RESTAURANTE
Latin American creations on Middle Street // MORE HERE
Owned by a husband and wife team, Sangria was built on a love for Latin American fare and is devoted to bringing those authentic flavours to the people of Galway. The beautiful premises is complemented by the romantic atmosphere and thoughtful tapas offered within and, let's face it, there's no better place to enjoy some sangria than right here in Sangria!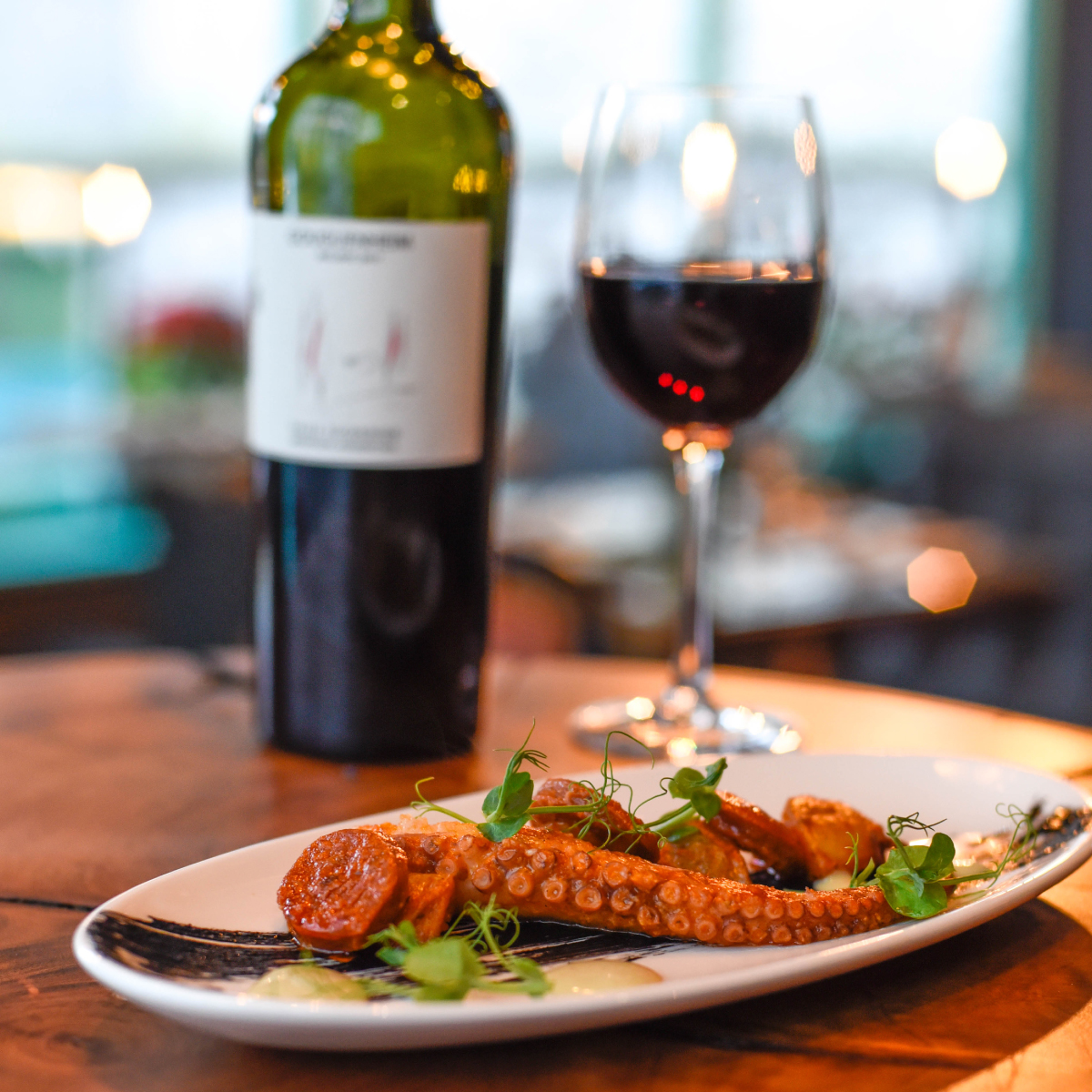 LE PETIT POIS
Friendly French cuisine on Victoria Place // MORE HERE

Creating delicate French cuisine with the very best of Irish ingredients, Michèle and Philippe at Le Petit Pois have created an exciting menu that will transport you far away from the West. Offering a fantastic selection of cheese and an unrivalled wine menu, a minute attention to detail can be found throughout the entire restaurant.
APOEMA BISTRO
Portuguese and Brazilian fusion fare on Bóthar Irwin // MORE HERE
Creating authentic flavours from afar with Galway's spectacular produce, Apoema Bistro seamlessly fuse the gastronomic traditions of Portuguese and Brazilian cuisines. A three-course meal in this incredibly original restaurant will introduce your taste buds to some exciting new flavours - you might just find your new favourite food!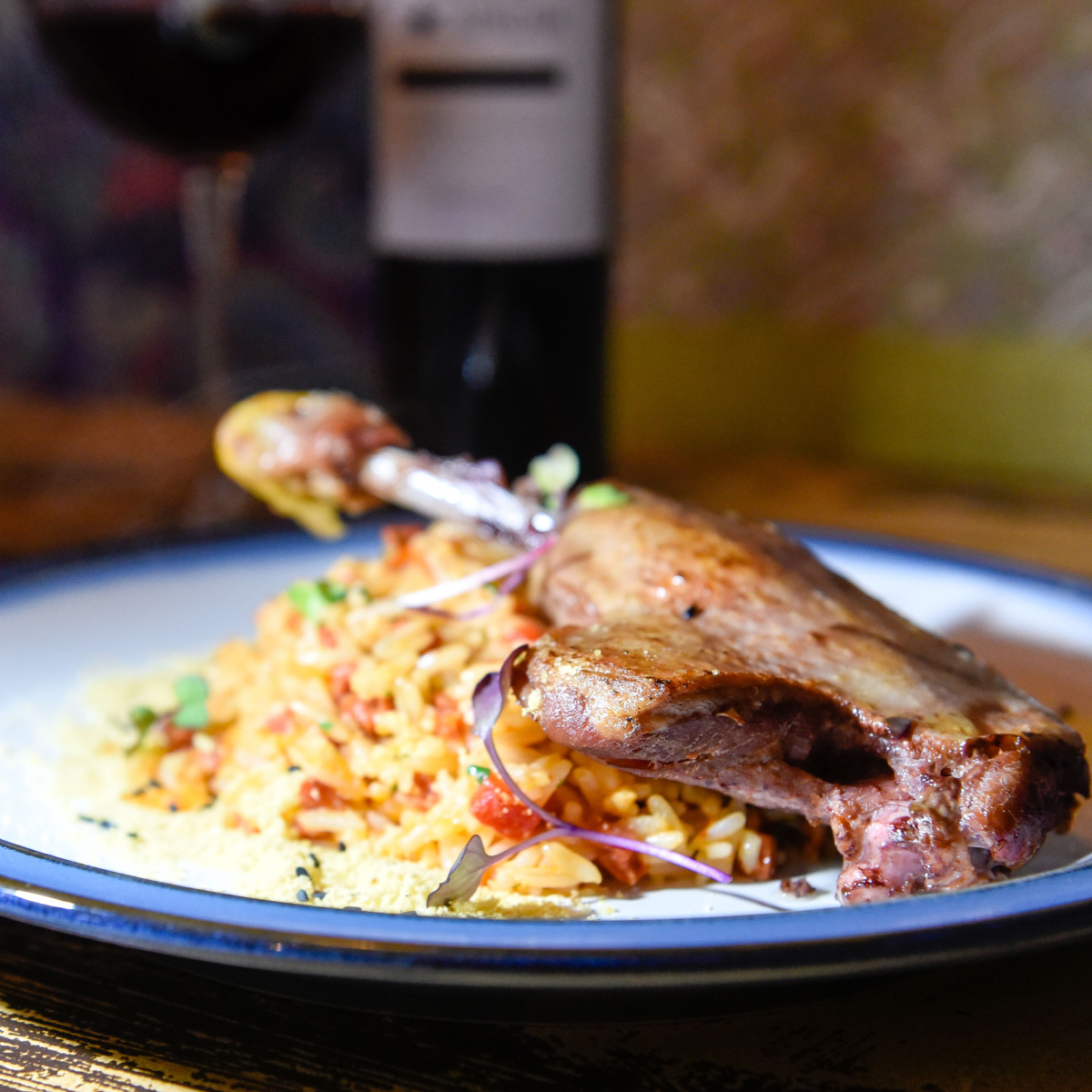 XI'AN STREET FOOD
Showcasing Chinese food culture on Quay Street // MORE HERE
Bringing the traditions of Chinese food culture to Galway, Xi'An Street Food know a thing or two about flavour. While waiting for your meal, you'll catch a glimpse of their chefs slapping and pulling belt-like dough to create their hugely popular Biang Biang noodles and their spice bags are some of the tastiest in the West.
VOCHO
Mexican-inspired street food on Forster Street // MORE HERE
This small, independent Tex-Mex style restaurant serves up freshly made quesadillas, nachos, tacos, bowls, burritos and chili in a quirky, laid back setting. The crew are experts when it comes Mexican food, so you'll be in good hands when it comes to putting your ideal combination of flavours together.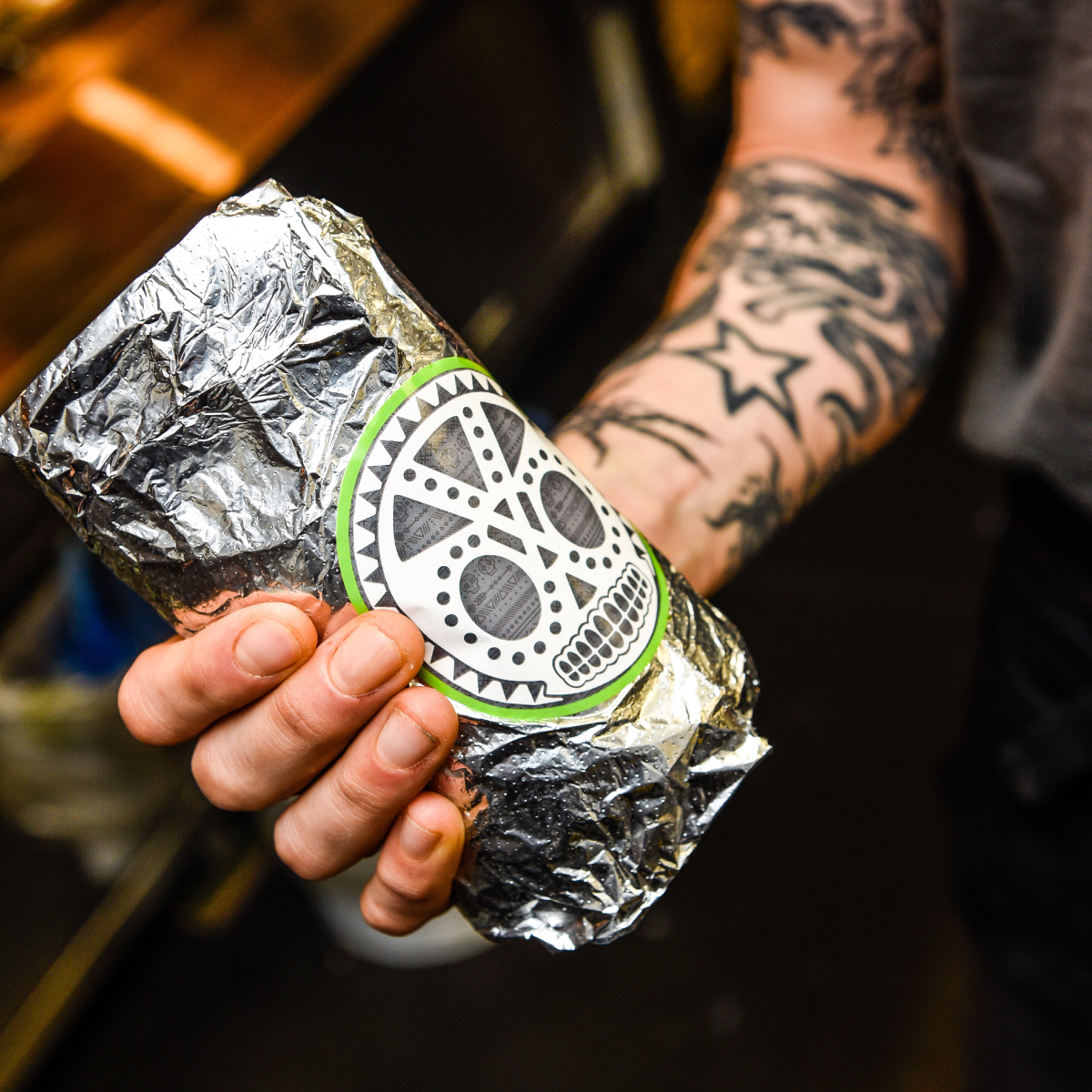 HIGH CAFÉ
Traditional Mediterranean and Moroccan cuisine on High Street // MORE HERE
Located just above the hive of activity that is High Street, High Café offers a welcome escape. Specialising in Mediterranean and Moroccan cuisine while also serving up some local favourites, you'll find something new to fall in love with on every visit to this café. Sit back, gaze down on the busy streets below and dive into a flavourful feast.
EASTERN TANDOORI
Incredible Indian fare on Spanish Parade // MORE HERE
It's hard to beat an Indian feast with all the trimmings and Eastern Tandoori bring all the potent flavours and grandeur of the subcontinent to the city centre. With a menu that encompasses everything from more simple dishes to complex creations, your tastebuds will surely be tingling after dinner in this high-quality restaurant.
To find more eateries offering multicultural flavours right here in Galway - as well as an abundance of restaurants offering traditional Irish fare - take a look right HERE.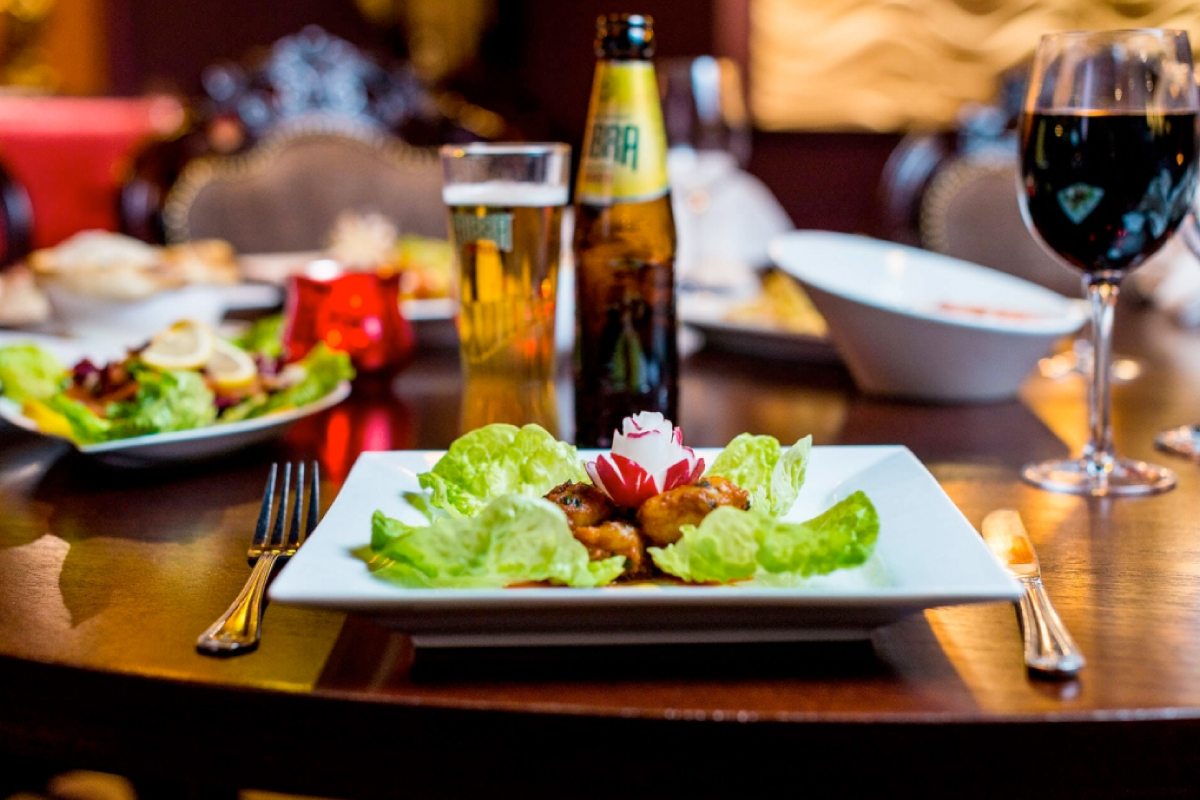 Published on Updated on