GALWAY has so many stories to tell
Having found your favourite spots to see on your next visit to Galway, it's time to put the wheels in motion. Share your discoveries with your friends and family, get booking and prepare for an incredibly memorable trip.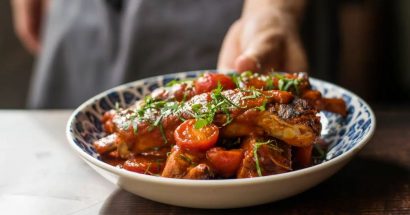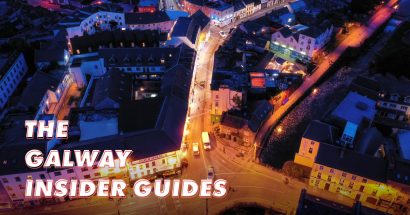 For many's the visitor, gallivanting through Galway largely consists of the main shopping, eating and drinking areas. We all know and love Shop Street, Eyre Square and the Latin Quarter, but what about the many avenues lying just off ...