The Lodge Mustards are the largest handmade mustard producer in Connacht and now they have teamed up with the people of Galway to come up with their next flavour!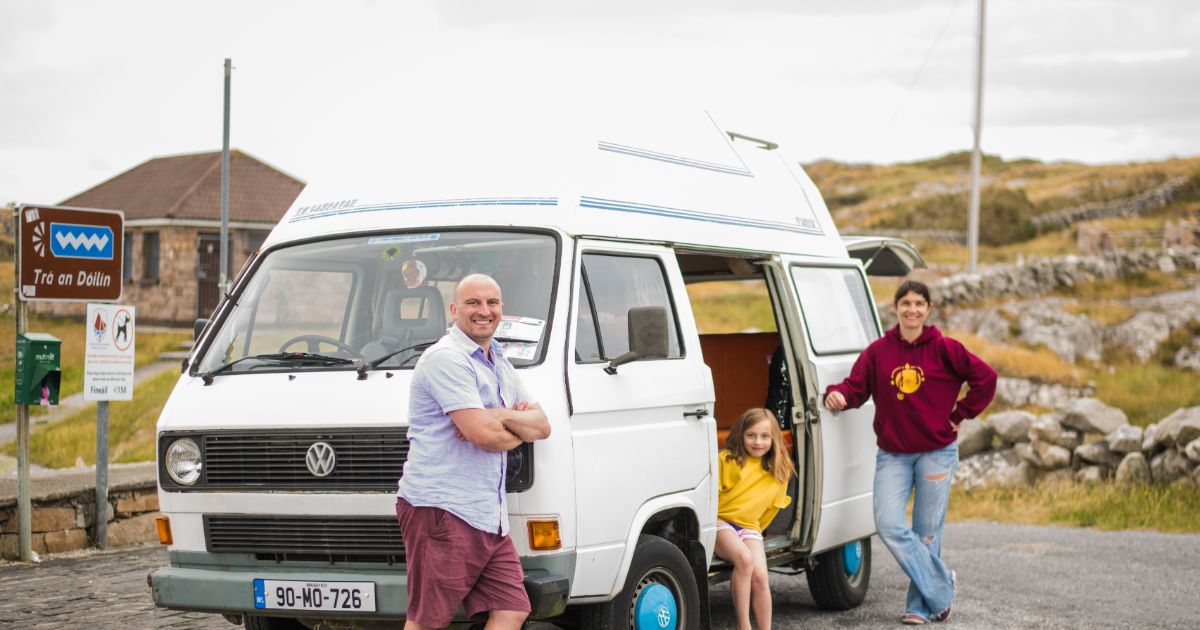 Photo by Julia Dunin
The gang at Camping Soul Food have added Galway's The Lodge Mustards to their portfolio and teamed up with This Is Galway to celebrate! They decided to let our followers come up with a brand new flavour which they will produce, lovingly pour into 12 jars, mark with a custom label and deliver directly to the winner.
With flavours like Buckie Mustard and Galway Hooker Mustard already proving popular within their repertoire, The Lodge Mustards are clearly not afraid to experiment with fun and exciting local flavours so they want to hear your most imaginative ideas! After weeks of crazy suggestions and head-to-head rivalries, the winner has been chosen... by the people, for the people. Megan Gibbons' suggestion of Smokey Maple Mustard captured the imaginations of This Is Galway followers and was crowned the mightiest mustard flavour. Just imagine that glazing your roast ham this Christmas?! The team are now hard at work trying to perfect the recipe for this custom small-batch.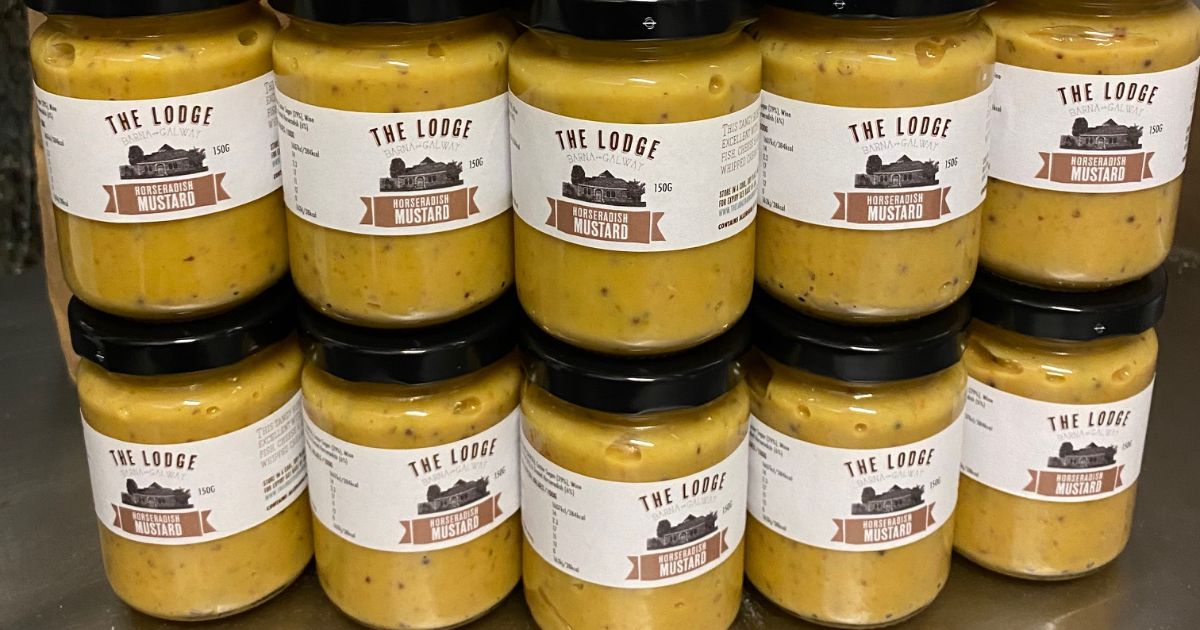 If you'd prefer to try their own recipes as they were intended, you can find them on sale at Galway Christmas Market right up until December 22nd. They are also ready and waiting to team up with Irish businesses for corporate gifts or exciting collaborations, such as the recent White Hag Imperial Stout Mustard they created in partnership with the Sligo-based brewery. Follow their story on Facebook and Instagram.