On Wednesday September 21st, we joined forces with some Galway legends to host the inaugural Pure Galway Quiz in Massimo, during which we held a raffle in aid of Claddagh Watch Patrol that raised €1000!
Claddagh Watch Patrol was established to prevent deaths by accident and suicide on the river and canals of Galway City by organising voluntary patrols along the waterways every night. Thanks to our generous audience on the night, our raffle raised €1000 for this worthy cause. The raffle prizes on the night were generously sponsored by local businesses, the full list of whom can be found below.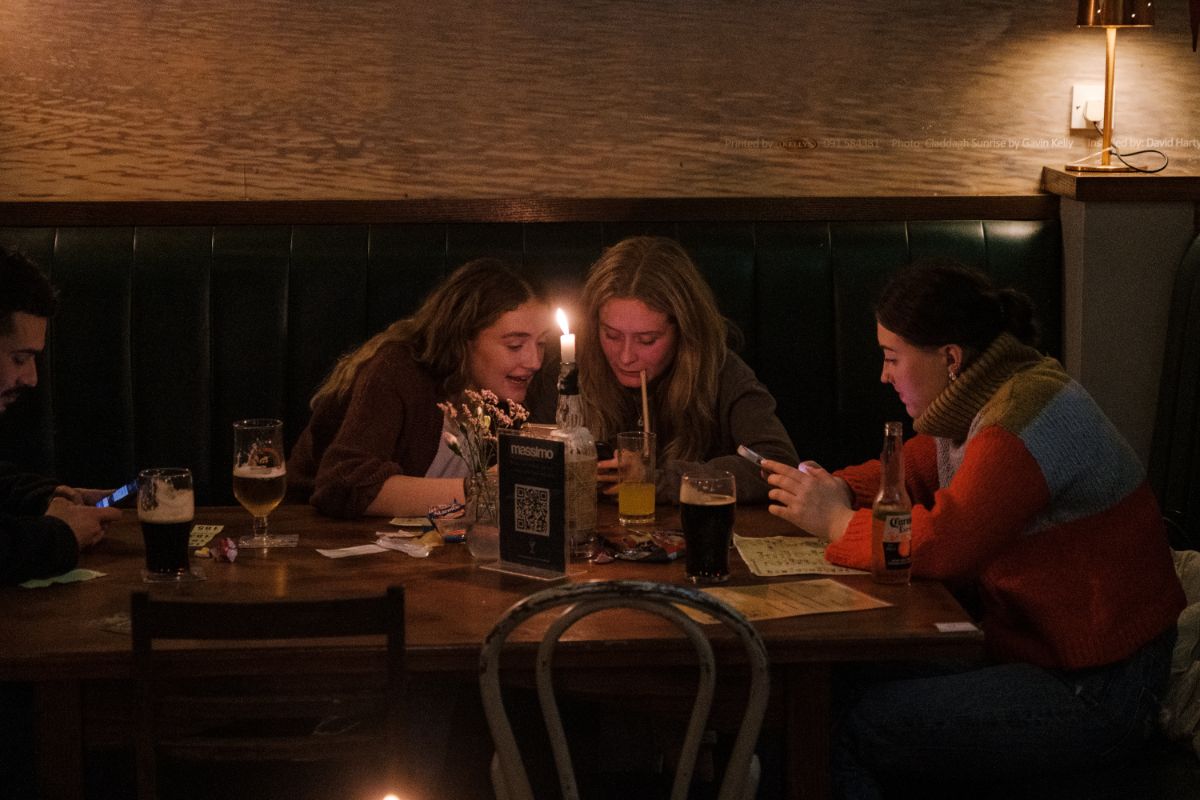 The event was hosted by WOMP Events and facilitated by the hosts with the most at Massimo and supported by This Is Galway & Galway's Westend. Follow WOMP Events on Instagram, Facebook and Twitter or check out their website to keep up to date with their upcoming quizzes and events.
Raffle prizes were generously sponsored by the following businesses across the city: Train Station Gym, White Hag Brewing Co., Massimo, The Blue Note, Galway Comedy Festival, Seven Bar, Moran's on the Weir, Silke's Cash & Carry, Róisín Dubh, Claddagh and Celtic Jewellery, The Dáil Bar, Galway United, Pálás Cinema, The Dough Bros, and Plámás.

Thanks for reading!
Photos by @ciaranshootsgigs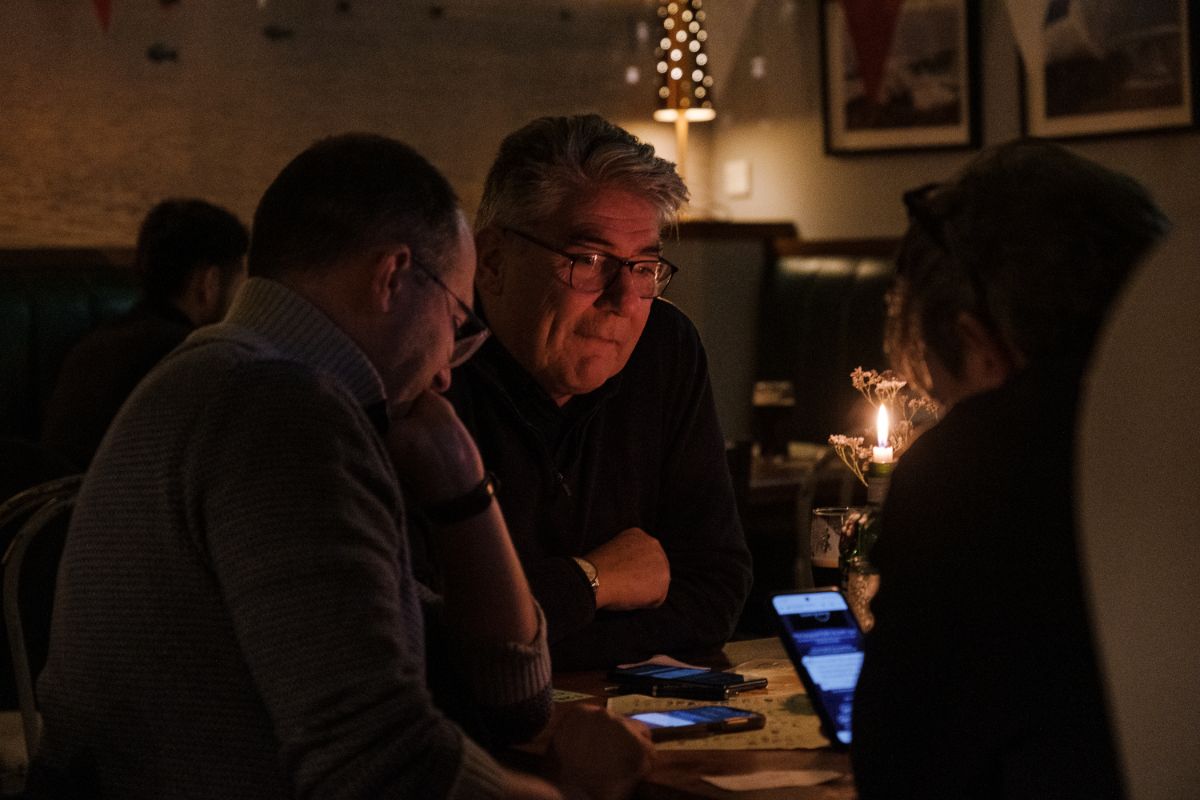 Published on Updated on