If you've spent any time in Galway, you're accustomed to the rain. While bad weather can dampen a day (or attitude) there's still so much fun to be had, especially in Galway! From museums and music to axe throwing and sea creatures, we've rounded up some activities to brighten up a grey day.
If you're looking for a way to unwind and have a slow rainy day, here are some of our picks for you...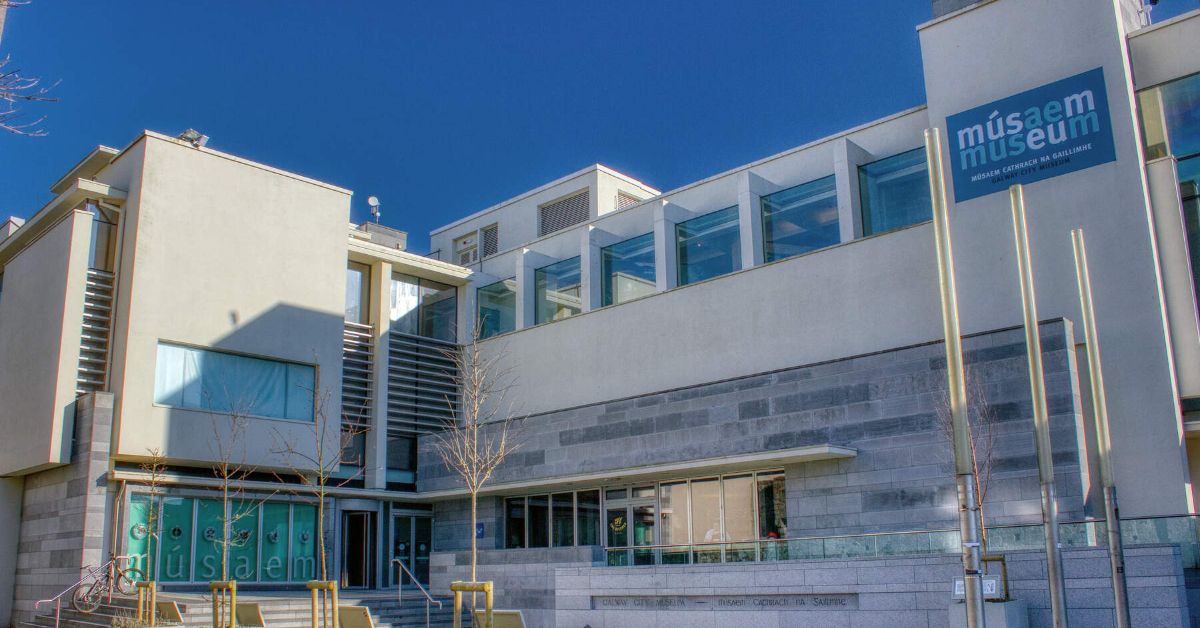 Galway City Museum
Wander into the Galway City Museum and spend your day surrounded by the exhibits. The museum is a hub for history and storytelling. With a focal point on Galway, this is a fantastic place to locate yourself on any rainy day. Experience the enrichment of Galway culture and take the chance to learn even more about Galway.
Galway Atlantaquaria
Ireland's largest native species aquarium is found right here in Galway! Perfect for a quiet rainy day, the aquarium is full of diverse sea creatures, sure to brighten up your day. From river fish to octopus, spend time exploring the diverse life in Galway's rivers, oceans, and canals.
Enjoy the Trad Music Scene
Traditional music is just as much a part of Galway as the rain. Seek shelter from the storm by popping into one of Galway's many pubs. From Taaffes to Tig Chóilí, and everywhere in between, the pubs of Galway will provide warmth, music, and pints. For the price of a pint (or two), it's a perfect way to dry off. Galway has many options for trad music. Check out the list here!

Spend Your Time at the Cinema
When the rain pours down, there's nothing like spending the day at the movies. Away from the elements at hand, the cinema offers refuge as well as a fun activity! Pálás Cinema is a dedicated spot for film lovers, and there is always something good playing; from new releases to re-showings of classics, there's always something on at Pálás. While you're there spend some time in their cozy bar with delicious cocktails and food! They've also have got dozens of board games on a shelf next to the bar which are free to use and a great way to spend a dreary afternoon. If you're in the mood for something a little more 'classic movie theatre', Eye Cinema is the place to go. Eye Cinema screens all the blockbusters! With an array of showings and snacks, this is the perfect place for a family rainy day outing.

Pop into a Café
A slow downpour... of coffee! Galway has so many coffee shops and cafés just waiting for you to come in. How idyllic is it to sit in a cozy cafe while there's a drizzle outside? Whether you're in the Westend, or on Shop Street there's a perfect place for you to sit and watch the rain come down. A great place to sit and think, or just simply to sit. Not sure where to go? We have a list for you here.

If you're looking for rainy day activity in Galway that will expend a little more energy, we have a few picks for you too!
Yes, this is a Challenge...
Make the journey up to the Wildlands Challenge Rooms in Moycullen. This is a fun and unique way to spend the day and test your problem-solving skills. In this fully automated two floor arena, your team's goal is to solve as many of the 24 challenge rooms as possible, scoring as many points as you can in 90 minutes. Grab some friends and go have fun.
Pure Skill
Looking for a way to join in on friendly competition, while also being active? We have the place for you. At Pure Skill you compete against your colleagues, friends or family on an indoor circuit arena that features 10 major sports. This is a perfect place if you want to escape a grey day but keep your blood flowing. Play baseball, basketball, tennis and so much more! Pure Skill facilitates a number of different sport activities, so you'll always have a space to play. Located in Knocknacarra, this is a fun and unique way to spend the day.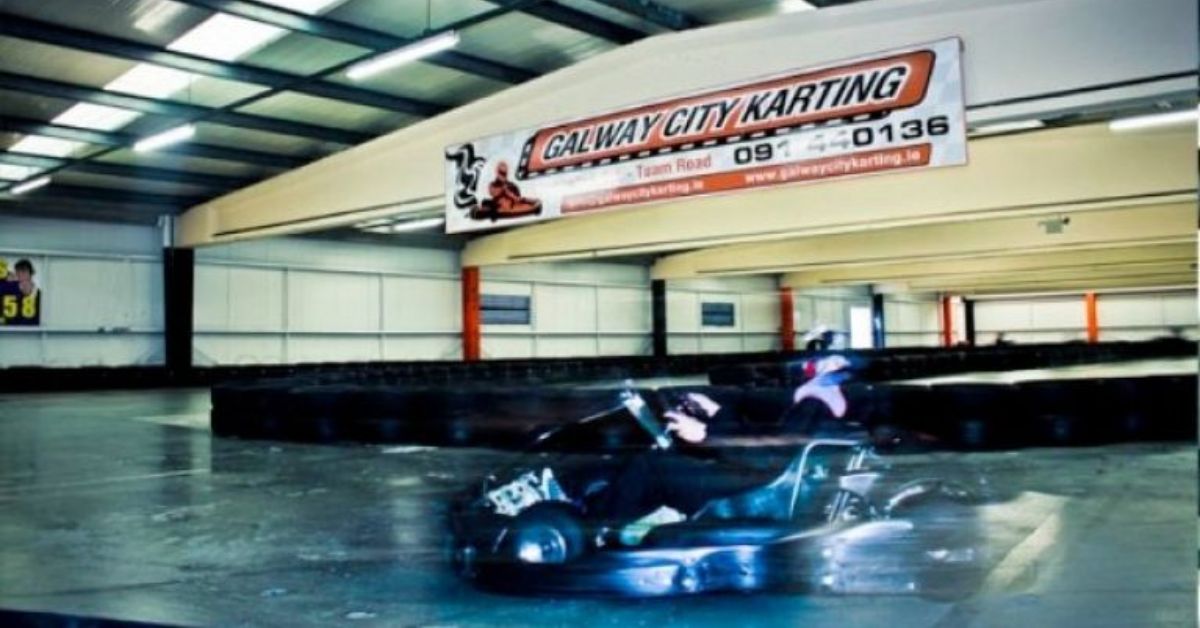 Go Karting in Galway!
Ready, steady, GO! Get suited and booted to zoom around the 20,000 square foot indoor racetrack at Galway City Karting. Your heart will be racing, your body will pulse with adrenaline and your rainy day will be sorted! These guys are back up and running and can't wait to get racing. Find out more here.
Escape Rooms in Galway
If you like getting yourself locked into a room for 60 minutes with no way out except solving the clues, observing your surroundings and piecing together a puzzle, Galway's Great Escape Rooms will be right up your alley. Open the Door just off of Eyre Square are the latest addition to Galway's love of escape rooms for something new! Get excited, get tense and – for the love of God – get yourself out!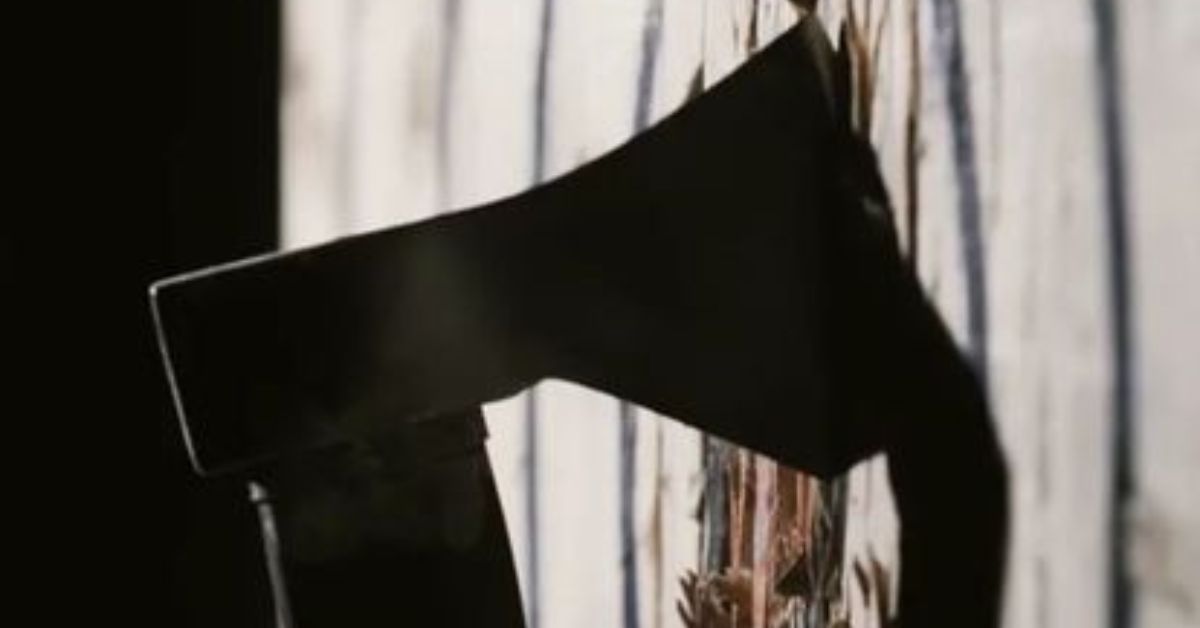 Tom O'Hawk's Axe Throwing
Up for a challenge? How about axe-throwing? Tom O'Hawks offer indoor axe throwing, a unique group activity for a fun day out with friends - picture the most extreme game of darts ever played. Still, a great activity to get you and your friends out of the rain. This is unique experience, in a completely safe environment - self-described as Ireland's most axe-citing party destination. Find out more here!
If you know Galway, you know the rain is inevitable. Even though there are so many great and fulfilling activities to occupy the time in between sunny spells, sometimes the only thing left to do is embrace the rain! So, make sure you grab your rain jacket on the way out and keep exploring Galway!
Feature image courtesy of Hope It Rains / Soineann nó Doineann. Hope it Rains works in the Galway community to effect a cultural change in our relationship with weather and use it as a source of creativity and communality. Learn more here. 
Published on Updated on