Relive the electric final show from Galway indie-punk band, Turnstiles, which took place at Club Áras na nGael earlier this Summer, with this behind-the-scenes documentary by G-Town Films!
A show that will surely go down in the history books, whether you missed it or were there but just want to reminisce on all the craic - this new video is for you!
In the space of just a couple of years, Turnstiles wrote a major chapter in the Galway music scene encyclopedia, with frenetic live shows and a "DIY" approach earning them a cult following all over the country. That's why it was so emotional to hear that they were calling it a day, but leaving on a high with the kind of epic show they have become famous for! They absolutely tore the roof of Club Áras na nGael and, thankfully, the G-Town Films crew were there to document the whole thing. Check it out below...

Filmmaker, Orlaith Mac Eoin Manus of G-Town Films, says; "It is a short documentary about Galway's punk band 'Turnstiles' and their last ever gig held in Áras na nGael back in June. It includes interviews with the band, manager and supporters! It was such a pleasure to capture Turnstiles' final night on film. I hope the short documentary does the night justice. It is a time capsule of Galway's contemporary youth and music scene."
Watch the video on YouTube and subscribe to their channel here.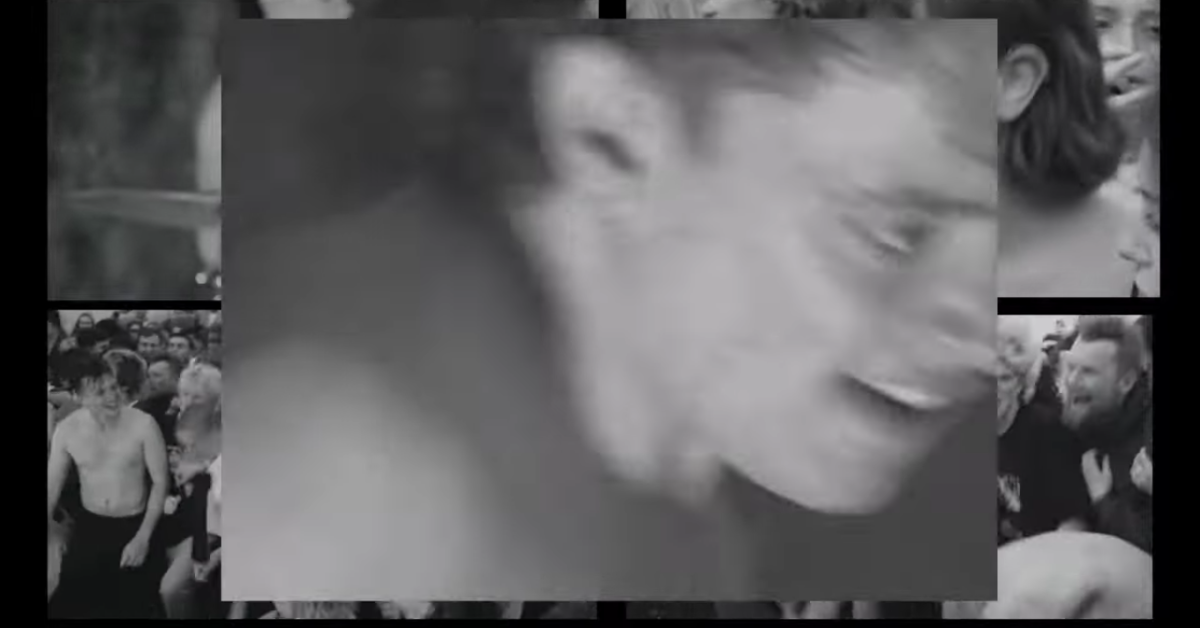 Published on Updated on