Born out of a love for great food and beautiful wines, The Lane Wine Bar was created by two friends who wanted to share their passion with the people of Galway. In the style of Continental enotecas and neighbourhood bistros the pair have successfully created a welcoming space for like-minded people to unwind and discover innovative plates.

The enthusiasm can be felt the moment you walk through The Lane's door. From the eager chatting from behind the counter to the friends seated around the intimate space, the homely setting is filled with cheerful voices as people meet, chat and discover a shared interest in delicious foods and wines. The team at The Lane are always in the pursuit of learning about new wines and love sharing their discoveries with their visitors. We know we simply adore having the chance to catch up with them to find out all about their new wines' collections.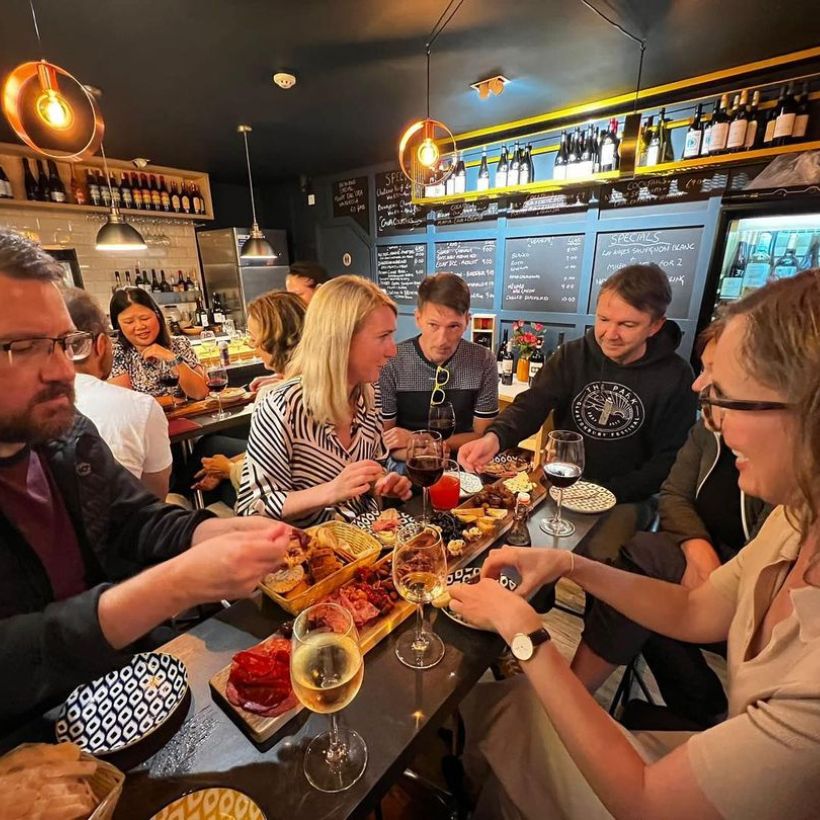 The Lane Wine Bar stocks an extensive, primarily, Old Word wine list with a focus on real wines with producers who mainly use organic and biodynamic practices and rare grape varietals with a nod to sustainability. To do this they especially aim to highlight beloved regions of the Loire, Languedoc, Ribero del Duero, Rioja and the oxidative style of Jura. Their work with independent merchants allows them to forever evolve and adapt their wine list to their new discoveries, ensuring that your palate is introduced to new flavours with every visit. Due to this, some wines are only made available in finite quantities so when they are gone.. they're gone!
However, it's not just all about the wine, The Lane also offers a selection of delicious simple food plates that are on par with the excellence of their wines. Everything is made in-house where possible and they work solely with local suppliers who share The Lane' passion for great foods. Homemade breads, artisan-crafted cheeses and charcuterie, fish platters and more, it really is a haven of gastronomic goodness. They can cater to every taste and preference so if you're looking for a vegan friendly board just ask.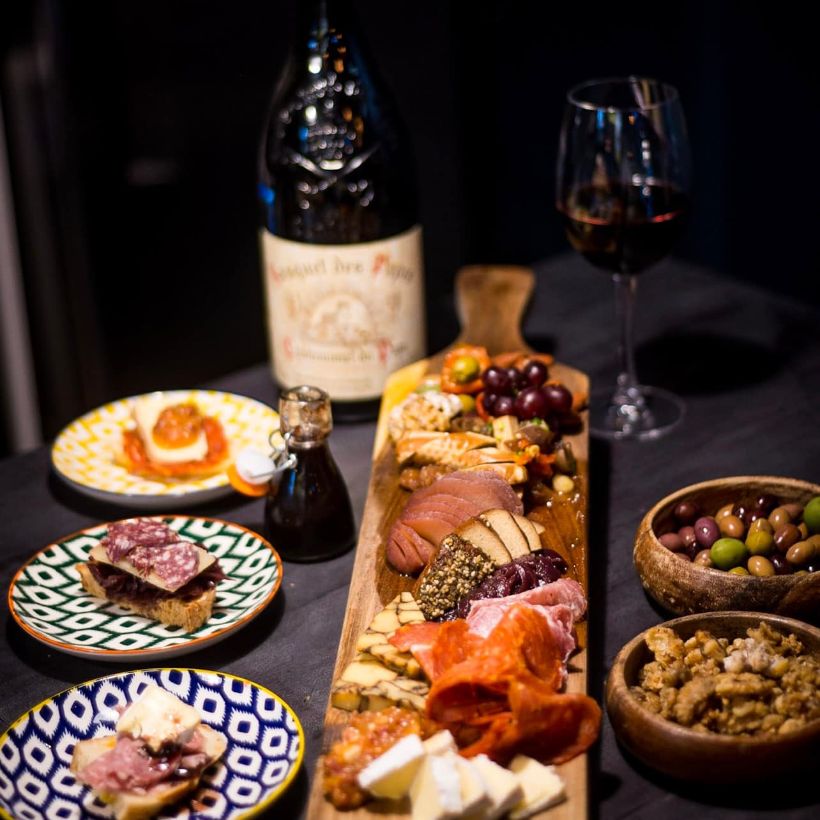 In their shop area, they have a wide range of products to choose from. If you come across a wine you particularly love during your time here, make sure you ask the team if they have it in stock - you might just walk away with a bottle or two under your arm for later. The Lane is currently offering bespoke Christmas Hampers so if you have a wine lover or foodie in your life this is the perfect present for them. Alternatively, (we are all about the importance of self-care) why not treat yourself to some food and wine excellence this festive season? Contact them at thelanecheeseandwine@gmail.com to find out more about their hampers.
Located at 3 Kirwan's Lane, in one of the finest medieval laneways in Galway's Latin Quarter, The Lane is an ideal spot for post-work drinks, food and catch-up with friends or colleagues. Open from 4pm until late Wednesday to Sunday. Give them a follow on their socials - Facebook here, Instagram here - so you don't miss out on all their latest news.
If you have any queries relating to their products or to reserve your table, contact them on 086 170 0057 or on their website at https://thelanewinebar.com/.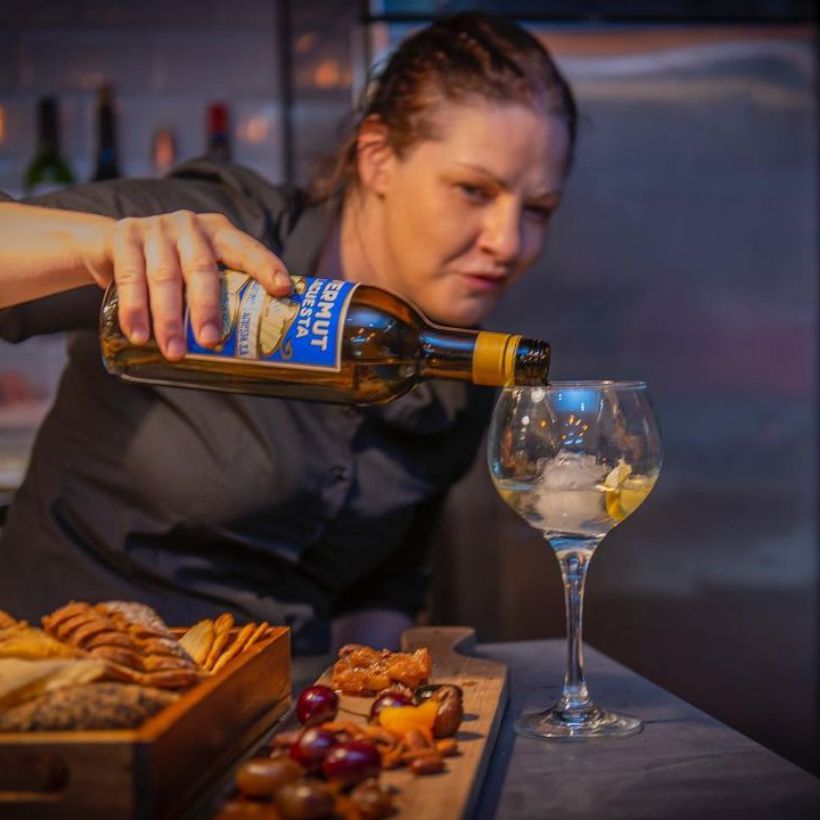 Photos courtesy of The Lane Wine Bar. 
Feature photo by Boyd Challenger.
Published on Updated on